Employee Appreciation Starts From Day One — How Cyberbacker Makes New Hire Onboarding Engaging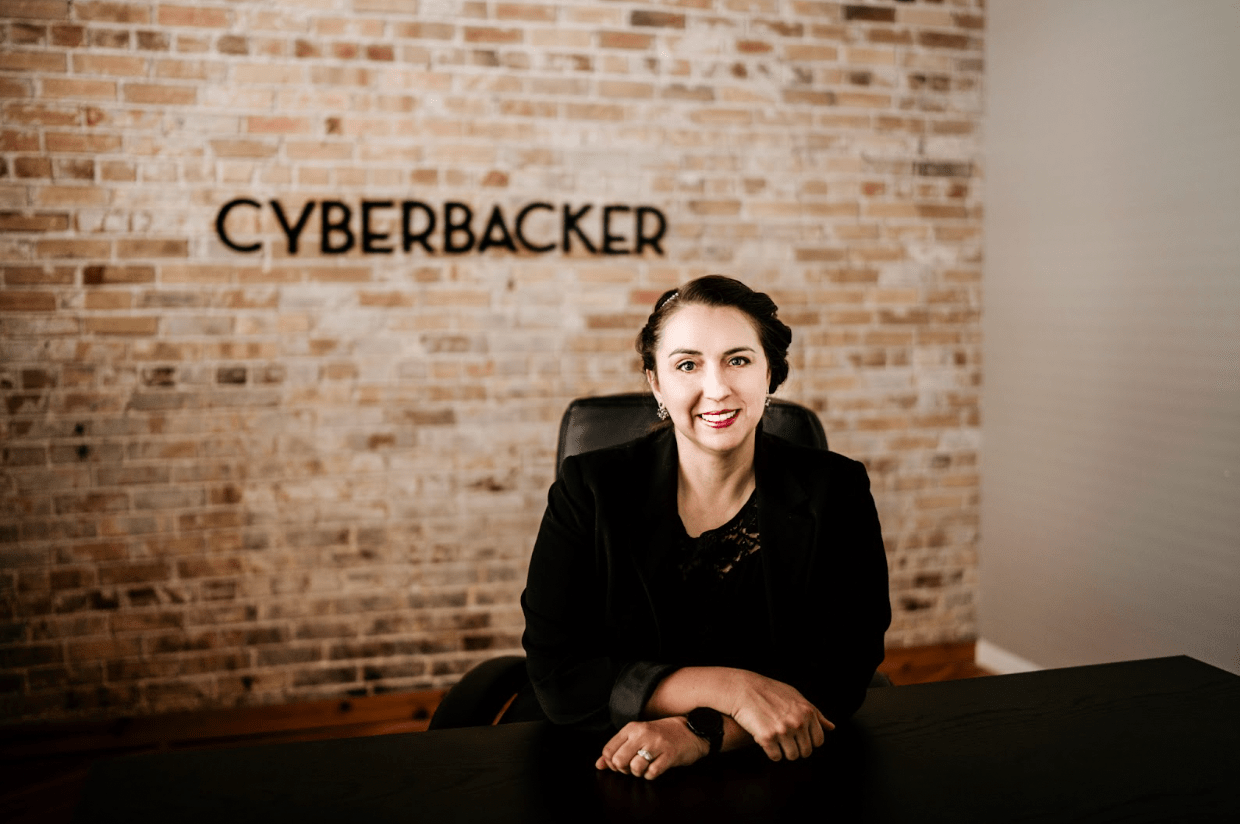 The workplace has changed. With phenomena such as "quiet quitting" and "The Great Resignation" still shaping the modern working world and haunting CEOs, business leaders have made strides to appreciate their workforce better and improve retention. 
Many businesses have prioritized employee appreciation initiatives from day one of their time with the company, integrating those initiatives into the onboarding process. According to experts, companies that employ a strategic approach towards experience and appreciation can expect up to 71% higher engagement from those employees. 
"Being appreciated by your peers and your boss goes further than anyone could imagine," says Harmony Nordgren, VP of US Operations at Cyberbacker, a company that supplies highly skilled virtual assistants. "Nobody wants to go to a job for 40 or more hours each week and not feel valued and appreciated."
With appreciation making a noticeable difference in job satisfaction among staff and retention, Cyberbacker has put much thought and effort into its appreciation initiatives — all of which begin with the onboarding process. 
From the word "hired" 
From the first day that a new hire begins their position, it's essential to let the company's culture be known and felt. Appreciation and gratitude are part of a larger overall culture that makes up the backbone of the business' approach to engagement. 
Cyberbacker takes its role in training and onboarding new hires seriously, though they also like to inject a little fun into the process. This speaks to what it's like to work at the company, and what new hires can expect going forward. 
"We have a lot of fun with onboarding," explains Nordgren. "It's a long process, so we include interactive activities like 'Embarrass the CEO' where new team members can ask our CEO an embarrassing question." 
However, shaping their experience goes beyond having a little fun at the CEO's expense. It needs to include deeper themes such as diversity and inclusion initiatives, technology and skill training, and the work/life balance that is at the top of most people's wish lists. 
Tokens of appreciation 
To show its workforce how much they appreciate them, Cyberbacker focuses on several key areas of their talent pool's life: wellness, team building, rest, and pay among them. "We offer HMO, we have a profit share program, paid time off, and we have a discounted loan program where we profit share the interest," explains Nordgren. "We also do contests all the time to earn Cyberbacker merchandise, new tech, and cash rewards."
The company also finds it imperative to work from a place of understanding that people do not quit their jobs, they quit their bosses. Cyberbacker's leadership teams value a culture of appreciation as a cornerstone of their company, and it is a company-wide effort to keep that value sacred. 
Employee appreciation goes beyond the basic elements. It is important to remember that their perspective is most important, not the CEO's or the rest of the leadership team's. The managers may believe a monthly pizza party is all that is needed to show their team that they care, but if they are never given paid time off or an opportunity to improve their skill sets, pizza just doesn't cut it. 
In today's post-pandemic workplace, expectations may differ wildly from those even a few years ago. The balance of power has shifted in many ways, and what the new generation of workers want is to feel welcomed and appreciated at their place of work. This is an important factor in whether they decide to stay with that company — or move on. The days of employers simply counting 'having a job' as appreciation are over. 
"With seemingly every company hiring everywhere they do business, you don't want to lose an invaluable team member because you didn't take the few extra minutes to ensure they felt appreciated," says Nordgren, stressing a point that many businesses realize too late: currently, the market favors the talent out there. Jobs are plentiful, and many businesses — like Cyberbacker — are placing appreciation, experience and wellness as a top priority. This is leading to them attracting and retaining top talent. 
Nordgren and other leaders at organizations are paving the way and showing that prioritizing the experience people have at work, only strengthens businesses. Employee experience and appreciation is not just a series of trending talking points but a new way of approaching business. 
People expect to be acknowledged and appreciated for their talents and hard work. But it will be up to forward-thinking companies to step up to the plate and devise innovative and effective ways to show them that they matter. 
Hassan Chowdhury, An Innovative and Ambitious Young Entrepreneur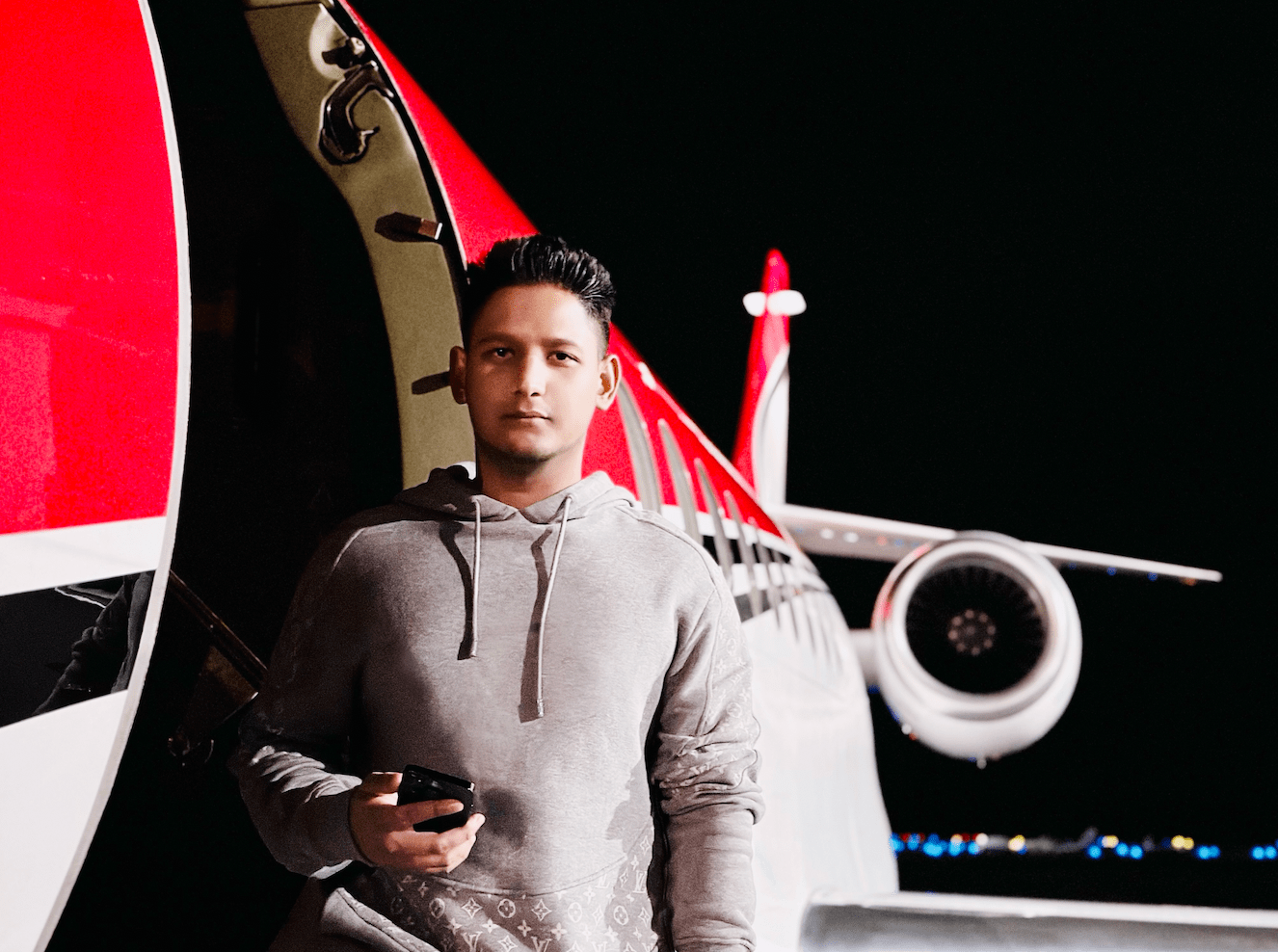 Hassan Chowdhury is already building a name for himself in the luxury hospitality and real estate industries despite being only 26 years old. He has accomplished remarkable success in a relatively short time, and as a result, he has firmly established himself as one of the most successful businesspeople in the United States.
Hassan was born in Houston, Texas, and raised there by parents who are both extremely successful businesspeople in their own right. Hassan was motivated to pursue his business dreams by watching his parents run multiple manufacturing plants for make up and make up brands for the past 45 years. This example of success was the driving force behind Hassan's decision to pursue his entrepreneurial goals. His parents taught him at an early age the values of the necessity of hard work, devotion, and ambition. They took him on travels all around the world as he became older to show him the significance of different cultures and experiences in other parts of the world. Hassan was on one of these travels when he first realized he had a deep interest in hospitality and high-end lifestyles.
He founded his own hospitality company in New York after college. He collaborates with some of the city's most well-known nightclubs to host events, including Lavo Nightclub and Fleur Room Rooftop. However, the chaos caused by the COVID-19 pandemic in the hospitality business was a direct result of this epidemic. Hassan did not throw up the towel but viewed this as an opportunity to extend his business into the luxury real estate industry. Shortly after establishing Bouge Villas, a prestigious real estate firm with headquarters in Miami, Florida, he began purchasing real estate in the area. He gave each home its one-of-a-kind design and then put them up for rent on a short-term basis.
As the constraints on COVID-19 were loosened, he saw his business go from strength to strength. After that, he broadened his real estate holdings to include homes in other cities, such as the Hamptons in New York, Fort Lauderdale Beach in Florida, Tulum in Mexico, and Cartagena in Colombia. Soon, he will also expand to Nashville, Tennessee, and Dubai, United Arab Emirates. However, Hassan didn't stop there and continued. In addition, he established his very own Private Members Club, the MetaFly Club, in collaboration with M2Jets to provide customers with access to luxury private flying and additional hospitality advantages. In the middle of 2023, it will be the first Private Jet Company to provide membership denominated in NFT.
The long hours of labor, unwavering commitment, and lofty goals that Hassan put in allowed him to achieve his goals. He has also demonstrated that it is possible to make the most of even the most challenging circumstances so long as one has the appropriate mentality and attitude. His objective is to achieve worldwide renown for providing the highest level of hospitality that is humanly possible to his customers. Hassan is optimistic about the future. He has big ambitions to continue growing Bouge Villas and MetaFly Club while preserving his status as one of the most successful business owners in the United States. Follow @hassanc.official on Instagram to keep up with Hassan's progress. His story of hard work and determination is sure to serve as inspiration to many aspiring young businesses.