Employee Appreciation Starts From Day One — How Cyberbacker Makes New Hire Onboarding Engaging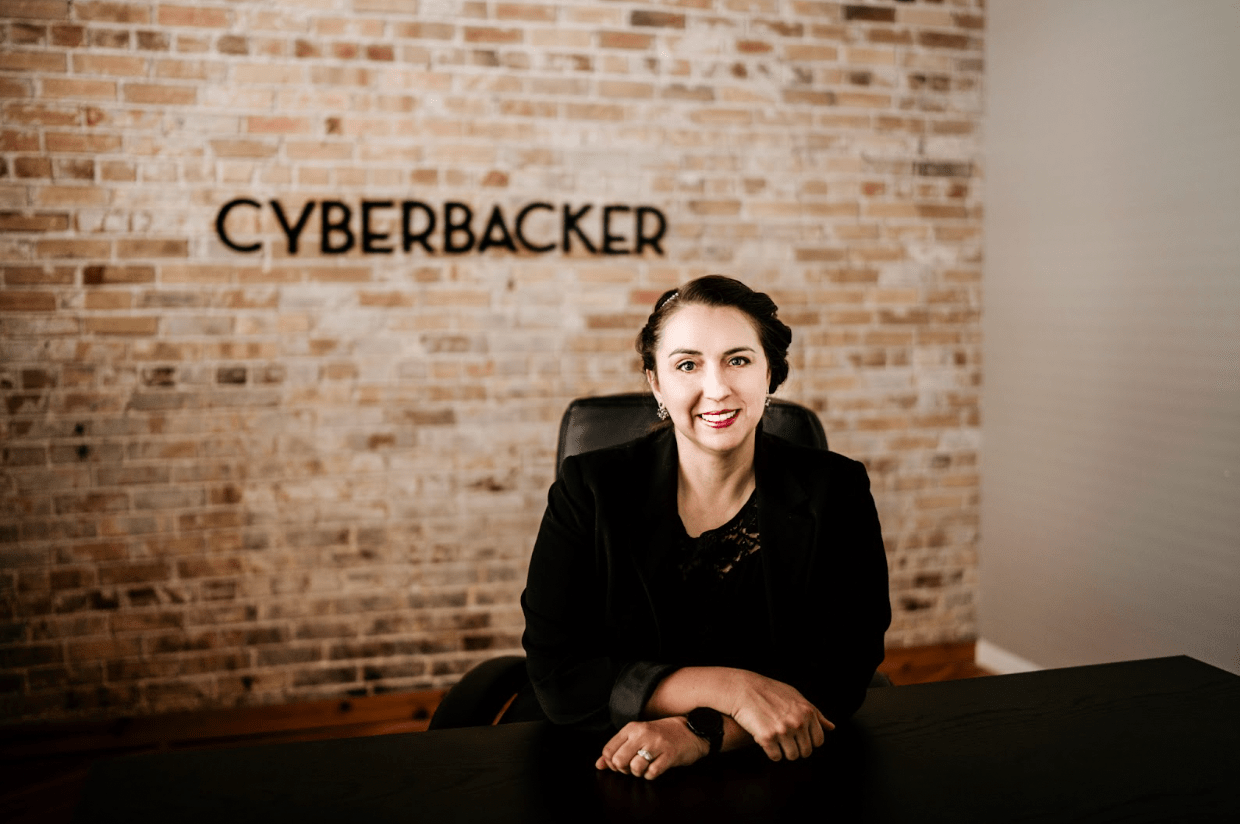 The workplace has changed. With phenomena such as "quiet quitting" and "The Great Resignation" still shaping the modern working world and haunting CEOs, business leaders have made strides to appreciate their workforce better and improve retention. 
Many businesses have prioritized employee appreciation initiatives from day one of their time with the company, integrating those initiatives into the onboarding process. According to experts, companies that employ a strategic approach towards experience and appreciation can expect up to 71% higher engagement from those employees. 
"Being appreciated by your peers and your boss goes further than anyone could imagine," says Harmony Nordgren, VP of US Operations at Cyberbacker, a company that supplies highly skilled virtual assistants. "Nobody wants to go to a job for 40 or more hours each week and not feel valued and appreciated."
With appreciation making a noticeable difference in job satisfaction among staff and retention, Cyberbacker has put much thought and effort into its appreciation initiatives — all of which begin with the onboarding process. 
From the word "hired" 
From the first day that a new hire begins their position, it's essential to let the company's culture be known and felt. Appreciation and gratitude are part of a larger overall culture that makes up the backbone of the business' approach to engagement. 
Cyberbacker takes its role in training and onboarding new hires seriously, though they also like to inject a little fun into the process. This speaks to what it's like to work at the company, and what new hires can expect going forward. 
"We have a lot of fun with onboarding," explains Nordgren. "It's a long process, so we include interactive activities like 'Embarrass the CEO' where new team members can ask our CEO an embarrassing question." 
However, shaping their experience goes beyond having a little fun at the CEO's expense. It needs to include deeper themes such as diversity and inclusion initiatives, technology and skill training, and the work/life balance that is at the top of most people's wish lists. 
Tokens of appreciation 
To show its workforce how much they appreciate them, Cyberbacker focuses on several key areas of their talent pool's life: wellness, team building, rest, and pay among them. "We offer HMO, we have a profit share program, paid time off, and we have a discounted loan program where we profit share the interest," explains Nordgren. "We also do contests all the time to earn Cyberbacker merchandise, new tech, and cash rewards."
The company also finds it imperative to work from a place of understanding that people do not quit their jobs, they quit their bosses. Cyberbacker's leadership teams value a culture of appreciation as a cornerstone of their company, and it is a company-wide effort to keep that value sacred. 
Employee appreciation goes beyond the basic elements. It is important to remember that their perspective is most important, not the CEO's or the rest of the leadership team's. The managers may believe a monthly pizza party is all that is needed to show their team that they care, but if they are never given paid time off or an opportunity to improve their skill sets, pizza just doesn't cut it. 
In today's post-pandemic workplace, expectations may differ wildly from those even a few years ago. The balance of power has shifted in many ways, and what the new generation of workers want is to feel welcomed and appreciated at their place of work. This is an important factor in whether they decide to stay with that company — or move on. The days of employers simply counting 'having a job' as appreciation are over. 
"With seemingly every company hiring everywhere they do business, you don't want to lose an invaluable team member because you didn't take the few extra minutes to ensure they felt appreciated," says Nordgren, stressing a point that many businesses realize too late: currently, the market favors the talent out there. Jobs are plentiful, and many businesses — like Cyberbacker — are placing appreciation, experience and wellness as a top priority. This is leading to them attracting and retaining top talent. 
Nordgren and other leaders at organizations are paving the way and showing that prioritizing the experience people have at work, only strengthens businesses. Employee experience and appreciation is not just a series of trending talking points but a new way of approaching business. 
People expect to be acknowledged and appreciated for their talents and hard work. But it will be up to forward-thinking companies to step up to the plate and devise innovative and effective ways to show them that they matter. 
Vanex Group's Superior Exchange Rates Surpass Traditional Banks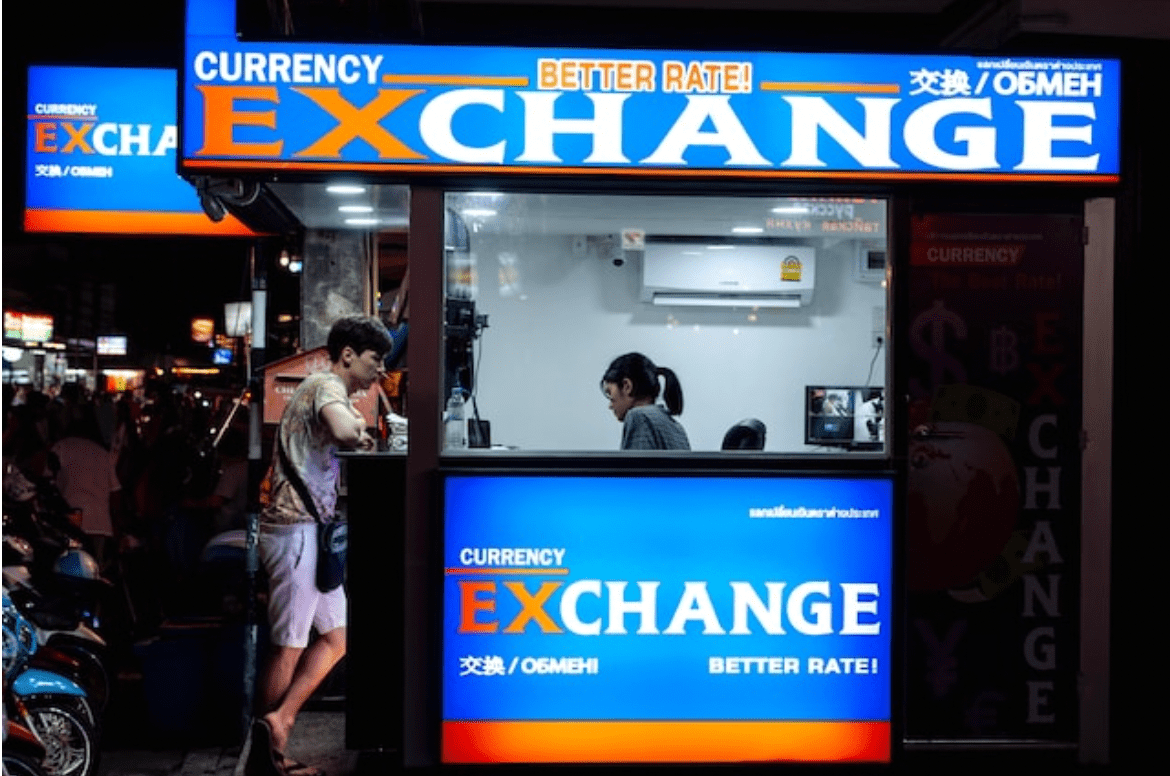 Acquiring the highest possible rates for foreign exchange is a top priority for both people and organizations. Traditional banks are no longer the only choice for currency conversion as the financial landscape changes. Enter Vanex Group, a pioneer in the money service sector that offers exchange rates that surpass traditional banks and many services that have revolutionized the industry.
Vanex Group has quickly become the go-to option for individuals looking for the best exchange rates thanks to its track record and dedication to customer satisfaction. Vanex Group, Western Canada's top private foreign exchange firm, has challenged the status quo by providing better ways to exchange currencies than the conventional banking route.
Traditional banks sometimes burden customers with unfavorable rates and hidden fees, but Vanex Group stands out for its dedication to openness. Every financial transaction is a step toward maximizing value thanks to the company's favorable and competitive exchange rates, well-known for saving clients thousands of dollars annually. Individuals and companies may feel secure knowing their hard-earned money is being exchanged at rates that put their financial well-being first by choosing Vanex Group.
The proficiency of Vanex Group in the foreign exchange market is the foundation for its commitment to offering better rates. The organization navigates the complexities of conversion rates to give customers a clear advantage. It is supported by a team of financial specialists with an in-depth understanding of international currencies. By ensuring that currency swaps are carried out at the most advantageous times, this economic prowess translates into real advantages for clients, further increasing the value of their transactions.
The variety of services offered by Vanex Group offers unmatched ease and competitive exchange rates. The organization makes it easy for people and businesses to conduct worldwide commerce by emphasizing rapid, secure, and safe money transfers. Vanex Group's customer-centric strategy guarantees that the procedure is quick, dependable, and stress-free, whether shipping money across continents or enabling currency transactions related to travel.
Vanex Group's dedication to innovation is another noteworthy aspect of its products and services. The company's user-friendly mobile application and internet platform give customers the power to track real-time pricing and start transactions whenever convenient. The way currency exchange is done has been revolutionized by this technological integration, which saves time and encourages a more knowledgeable and empowered clientele.
The commitment of Vanex Group to offering lower prices extends beyond specific customers. The organization advances its competitive advantages to corporate partners looking to maximize their international trade initiatives with wholesale currency solutions designed for businesses. Vanex Group helps to improve profit margins and facilitate strategic expansion by enabling firms to buy or sell significant volumes of foreign currency at wholesale prices.
In conclusion, Vanex Group's innovative strategy for offering exchange rates surpassing conventional banks is a game-changer for both consumers and companies. The business provides a more beneficial route for currency exchange by adhering to transparency standards, having a thorough understanding of finance, and using cutting-edge technology, ensuring each transaction is a step toward financial empowerment and success. Vanex Group is a leader in the field of foreign exchange for individuals looking to get the most out of their currency exchanges and optimize value.