Entrepreneur Johannes Larsson says slow and steady wins the race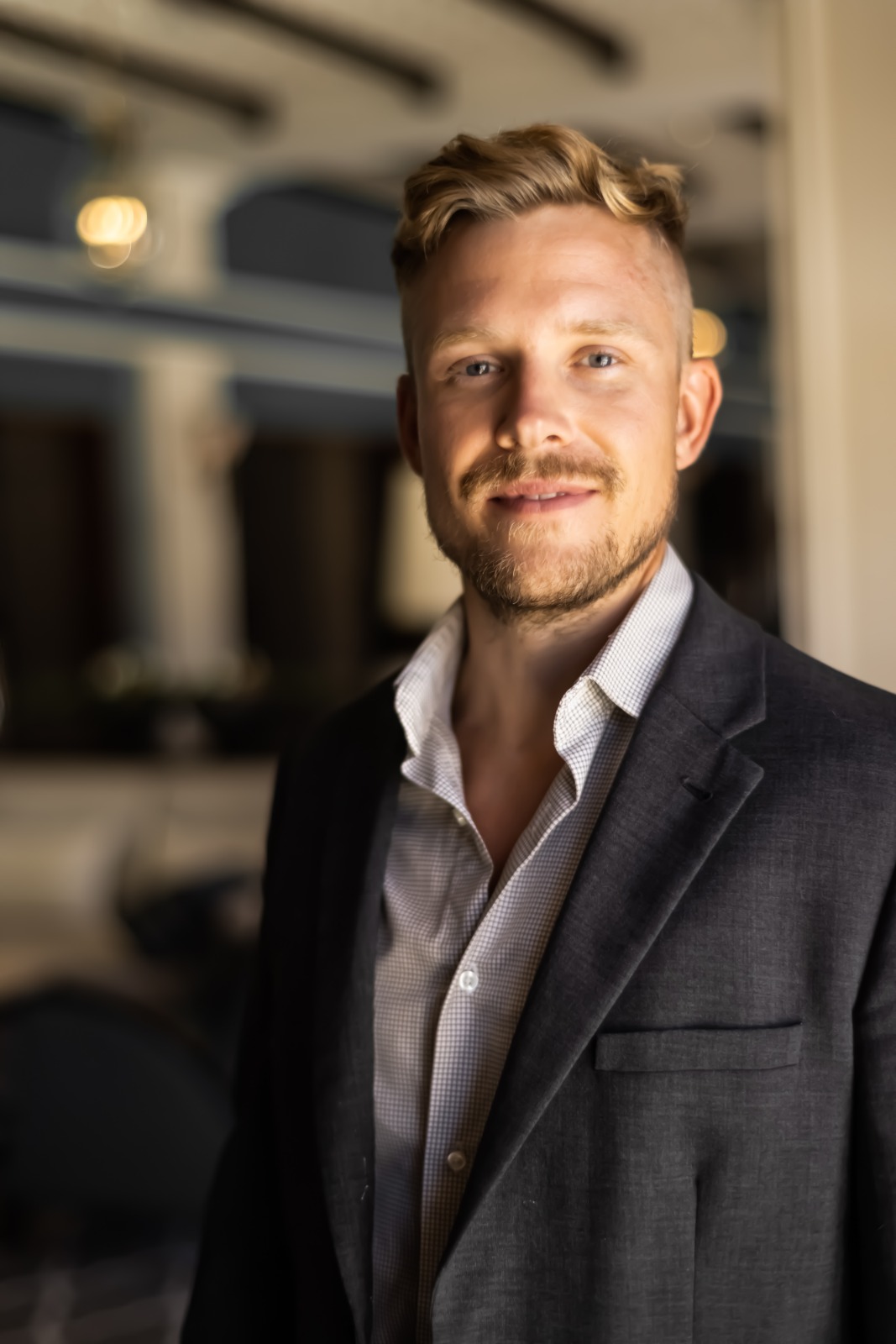 Entrepreneur Johannes Larsson built his success step by step.
As the founder and CEO of Financer.com, a comparison engine for personal finance that is operating in 26 markets, Larsson said being successful isn't about how much money you can make overnight or how fast you can grow your business, but rather how strong of a foundation you can build in a methodical, sustainable way.
"It has always been very gradual for me. When I opened Financer.com, things were going very slowly for the first three years. We stuck with it anyway," he said. "Then, we had our breakthrough and were able to increase our revenue tenfold. And that momentum kept with us, so much so, that we were able to increase our revenue another 10 times the next year."
That commitment has always been a part of Larsson, who was born in Sweden and moved to Malta at the age of 19. Having lived abroad the majority of his adult life, he currently spends most of his time in Cyprus, where his company is headquartered.
"I've always been a fan of being location independent, and because of that, I have built my business on the remote model, which allowed me to travel across 60 countries while building my business," he said. "Our team consists of 54 intrapreneurs, who all have complete location independence and work from every corner of the world."
Understanding the needs of his employees is an important aspect of his business, Larsson said, noting that his team consistently ranks work satisfaction as a nine out of 10.
"I really value having great people, but more so, that those people love working in our company," he said. "Our average work satisfaction is almost at an all-time high, which has been one of the company's milestone achievements."
Perhaps the biggest tell-tale sign of employee dedication at Financer.com came during one of the most turbulent times in global history, the COVID-19 pandemic. Faced with an 80% drop in revenue, Larsson said the company was hit from many different angles and left him with some big decisions to make.
"We were bleeding money and the 'right' business decision would have been to let go of people," he said. "Instead, we innovated ourselves out of it."
Larsson said in addition to pivoting to new verticals that would prove more lucrative for the business during the global pandemic, he also asked his employees to take a temporary pay cut so that the company could keep everyone employed.
"They were all willing to do so, and we lowered our costs significantly for a period of time when we were really down," he said. "We did not have to fire a single person."
Larsson said the ability to count on his team he believes stems from the company culture he fosters to enable employees to live a life they genuinely love.
"I have always wanted to make work not feel like work, but rather, see it as living out a purpose. This is something I have already achieved personally. I love working, and I have no schedule whatsoever," he said. "Not many people have the opportunity to create the exact job they want for themselves or live every day on their own terms. I don't take that for granted. I want my team to have the same set up and feel like they're doing something meaningful."
Connect with Johannes Larsson on Instagram or at his website: www.johanneslarsson.com.
E-Commerce Newcomer Temu Seeks to Democratize Shopping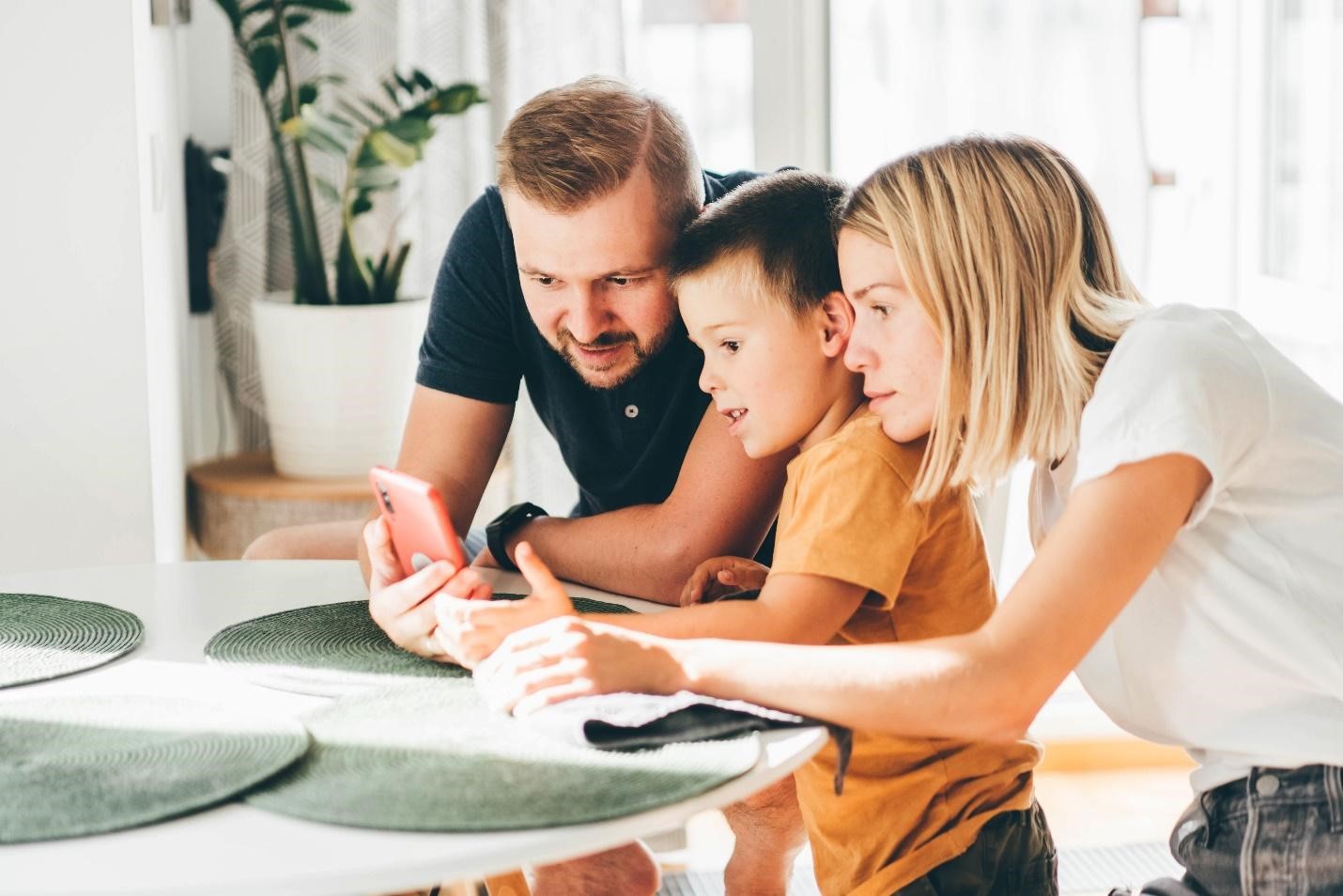 Online marketplace Temu aims to redefine shopping and democratize access to affordable and high-quality global products and experiences for every American.
Americans are in for a new shopping experience with the arrival of Temu, a new online marketplace that offers fresh and exciting products across different categories for every lifestyle, hobby, or occasion.
With thousands of new products added daily, Temu will feature a wide range of products at competitive prices from fashion to jewelry, beauty and health, home décor and electronics, and more. Customers can browse a personalized selection of these categories from the app and checkout in a few taps. Exclusive deals, discounts, and vouchers are also widely available and updated daily across the platform.
Launched in September 2022, Temu is the latest addition to a host of successful e-commerce retailers such as Amazon, eBay, Etsy, and Shein. With the mission of making global products more accessible, and with the challenging presence of an unprecedented economic slowdown in mind for its consumers, the cross-border e-commerce platform aims to empower buyers in their shopping choices, giving them more ways to improve their quality of life.
The shopping site makes its entry into the American market by positioning itself as every American's go-to destination for all things shopping. Expanding consumer choice in a crowded e-commerce marketplace is among its top priorities. By democratizing high-quality shopping, Temu allows shoppers to enjoy affordable access to the comforts and conveniences of life. 
With only two weeks in operation, the e-commerce site is already being touted as a potential major competitor to e-commerce giants because of its affordable price points and easy, stress-free shopping experience. The Temu app topped the shopping app category on Sept. 17 on the Google Play Store, an early indication of its popularity with consumers.
By drawing on its extensive global supply chain and technology, Temu allows its customers to experience new and exciting products at a much lower price compared to other e-commerce platforms. All products are sourced from a network of top-notch global suppliers cultivated by Temu's sister company, Pinduoduo. Both companies operate under Nasdaq-listed PDD, which has built up an e-commerce following of close to 900 million active buyers. Pinduoduo works with more than 11 million merchants globally and processed over 61 billion orders in 2021 alone.
"We are fortunate to have access to deep expertise in product sourcing and execution through our sister company," a Temu spokesperson said in a release. "This stands us in good stead to deliver an unparalleled shopping experience to our customers."