Erfun Khoshdel's controversial remarks about the situation of a musician and singer in Iran and the lack of a proper market to support artists
Problems in the music industry have always existed and have affected the lives of artists in third-world countries, and with all the difficulties ahead, they have tried to make music more and more successful day by day.
In the Iranian music industry, there are many problems for artists that make a talented artist face more difficulties.
The main problem for Iranians is the various sanctions that have caused global markets to give Iranians less value to be seen, and most Iranian artists use intermediaries to cash in their wages on global platforms and make more of their profits Are perceived as interfaces.
All of these problems are rooted in politics and economics, which have greatly affected an artist's music and income from his music and albums, which he does not seek to resolve, and we are experiencing a worse situation every day.  There must be a fundamental culture building and the infrastructure related to the listeners, and the officials of a country must be more than the artists who try to make the hearts of their people happy.
It should be hoped that the situation of artists in Iran will improve and that musicians, singers, arrangers, etc. will be able to flourish their art and see each other's increasing success.
Erfan Khoshdelnikkhoo (born September 8, 1984, Tehran, Iran) With the artistic name of Erfun Khoshdel, is an Iranian musician, singer, and songwriter who started his professional career in 2019.
These were summaries of Erfun Khoshdel's speeches at the Association for the Support of Music Artists in Iran, and we all know the problems, but it would have been better to say solutions at this great event and not just mention the hardships of an artist's life, because a first artist  He is passionate about his work and then thinks about earning a living and doing things that we all know.
Unlocking the Vault: Finding the Best Bonuses from the Most Trusted Casino Providers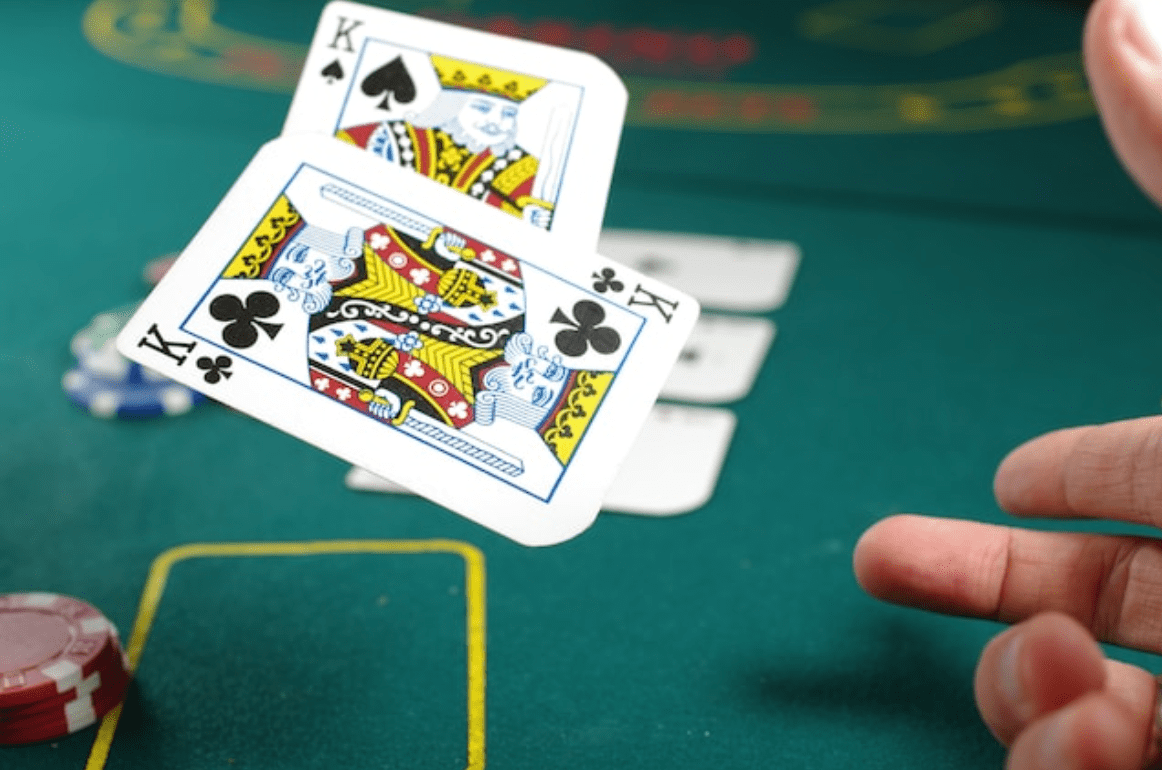 The online gambling world is like a treasure trove, full of riches waiting to be unlocked by savvy players. But with so many casino providers offering enticing bonuses, it can be overwhelming to sift through them all to find the gems. That's where BonusFinder comes in – a swashbuckling crew of experts on a quest to help players unlock the vault of the best bonuses from the most trusted casino providers.
Led by the fearless Riku Vihreäsaari, a professional poker player and gambling expert, BonusFinder sets sail to discover the most reputable casino providers worldwide. With their extensive knowledge of the online gambling industry and years of experience, they know how to separate real treasure from fool's gold.
But finding the best bonuses is only half the battle – BonusFinder is dedicated to helping players make the most of their newfound riches. With their in-depth reviews of each provider, players can learn everything from payment methods to payout times and beyond. And with their expert analysis of each bonus offer, players can be sure they're getting the most bang for their buck.
So, whether you're a seasoned player or a newcomer to online gambling, BonusFinder is the crew you want as you navigate the choppy waters of casino bonuses. With their unwavering commitment to legitimacy and trust, you can be sure that the treasures they help you discover will be worth their weight in gold. Set sail with BonusFinder today and unlock the vault to the best bonuses from the most trusted casino providers.
So, feel free to venture out and try new online casinos with the best bonuses. With BonusFinder, you can feel confident that you are playing with the most trusted providers in the industry. Take advantage of these bonuses and unlock the vault of online gaming possibilities.
Michael Jordan once said, "I can accept failure; everyone fails at something. But I can't accept not trying." Why not give it a try and unlock the vault of online gaming possibilities? With BonusFinder by your side, you can rest assured that you are playing with the best bonuses from the most trusted casino providers. So take a chance, and see what big winnings await you.
Here are four key takeaways from this article that readers can keep in mind:
Take advantage of the bonuses: Online casinos offer various bonuses to attract new players and retain existing ones. By carefully researching and comparing these bonuses, players can maximize their value and get the most out of their online gambling experience.
Look for reputable providers: With so many online casinos out there, it's important to do your due diligence and choose a trustworthy and reliable provider. Look for casinos licensed and regulated by reputable authorities and with a solid reputation for fair play and timely payouts.
Understand the terms and conditions: Before you sign up for a bonus or start playing at an online casino, ensure you understand the applicable terms and conditions. This includes things like wagering requirements, minimum deposits, and maximum payouts. By reading the fine print, you can avoid any unpleasant surprises.
Keep it fun and responsible: Finally, it's important to remember that online gambling should always be a fun pastime, not a way to make money or solve financial problems. Set a budget for yourself and stick to it, and only chase losses or bet what you can afford. With the right mindset and a little luck, online gambling can be a thrilling and rewarding experience.
As the famous gambling proverb goes, "The best bet you can make is on yourself." By following these tips and taking a responsible approach to online gambling, players can unlock the vault of exciting bonuses and trusted providers and enjoy all the thrills and excitement that the world of online casinos has to offer.