ESA Members Happy as the European Nations Officials grant Funding to their 47 Page List Space Program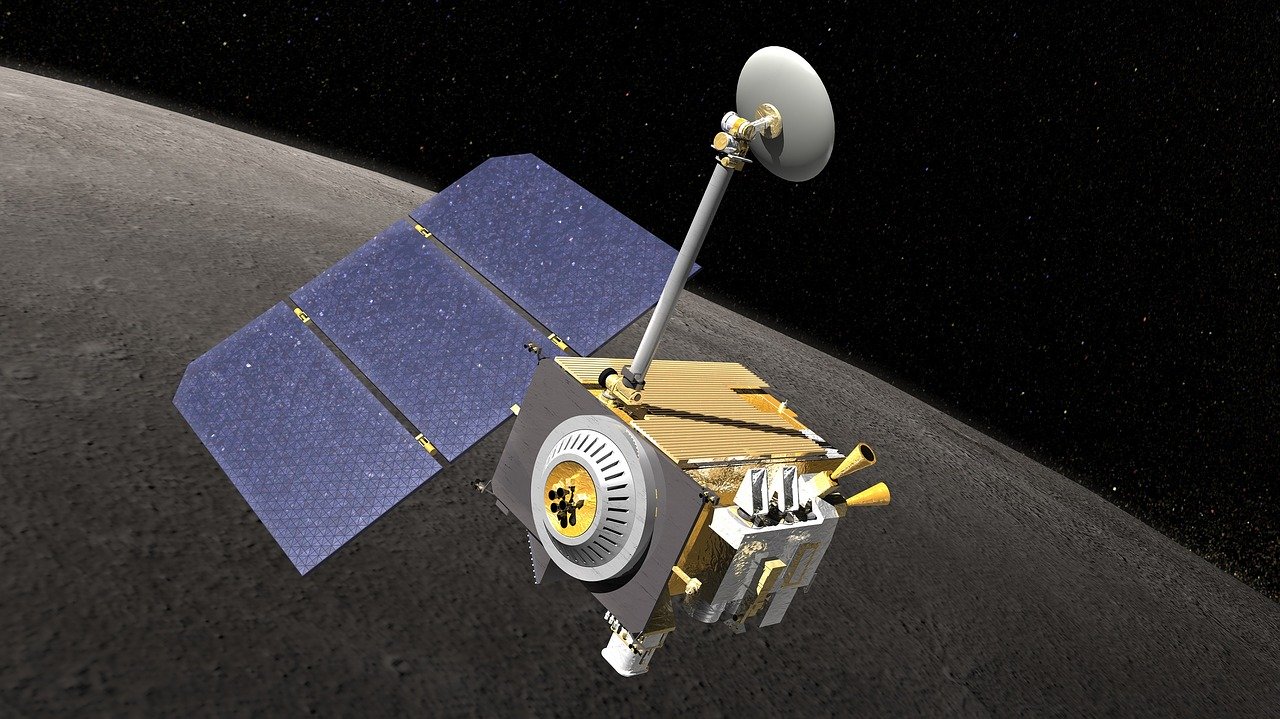 The European Nations officials, at the end of a 2-day budget meeting in Seville, Spain, have said that European nations have given a green light with a significant funding boost to almost all of the proposals laid out by the European Space Agency (ESA) for its future program. France's research minister Frédérique Vidal, after the meeting of ministers from all 22 ESA member states, said in a press conference that this decision has reaffirmed their common ambition for Europe.
ESA Chief Jan Wörner commented, "You see a happy director general in front of you." He also mentioned that the agency has spent 2 years developing the current proposal and lobbying members for support. He joked that everyone's approval is required as NASA has one government and we have 22. He clarified that all the ministers have gone through the 47-page list of programs and it cleared all their doubts leading to the decision that "not a single program had to stop." ESA managers have earlier come away disappointed from previous ministerial meetings (takes place roughly every 3 years) as they must cancel or slow down programs that didn't win enough support.
In the last 25 years, this rise ( more than 20%) in the ESA's 3-year budget is the largest boost the agency has seen. This rise in the budget will allow ESA to concurrently run two major orbiting observatories to look at x-rays and gravitational waves plus they can now join NASA in returning samples from Mars and expand its monitoring of Earth's environment to help tackle the climate crisis. The budget will also help them develop a reusable vehicle to take cargo to and from space.
India's Largest Urban Beach is in Knee Deep Froth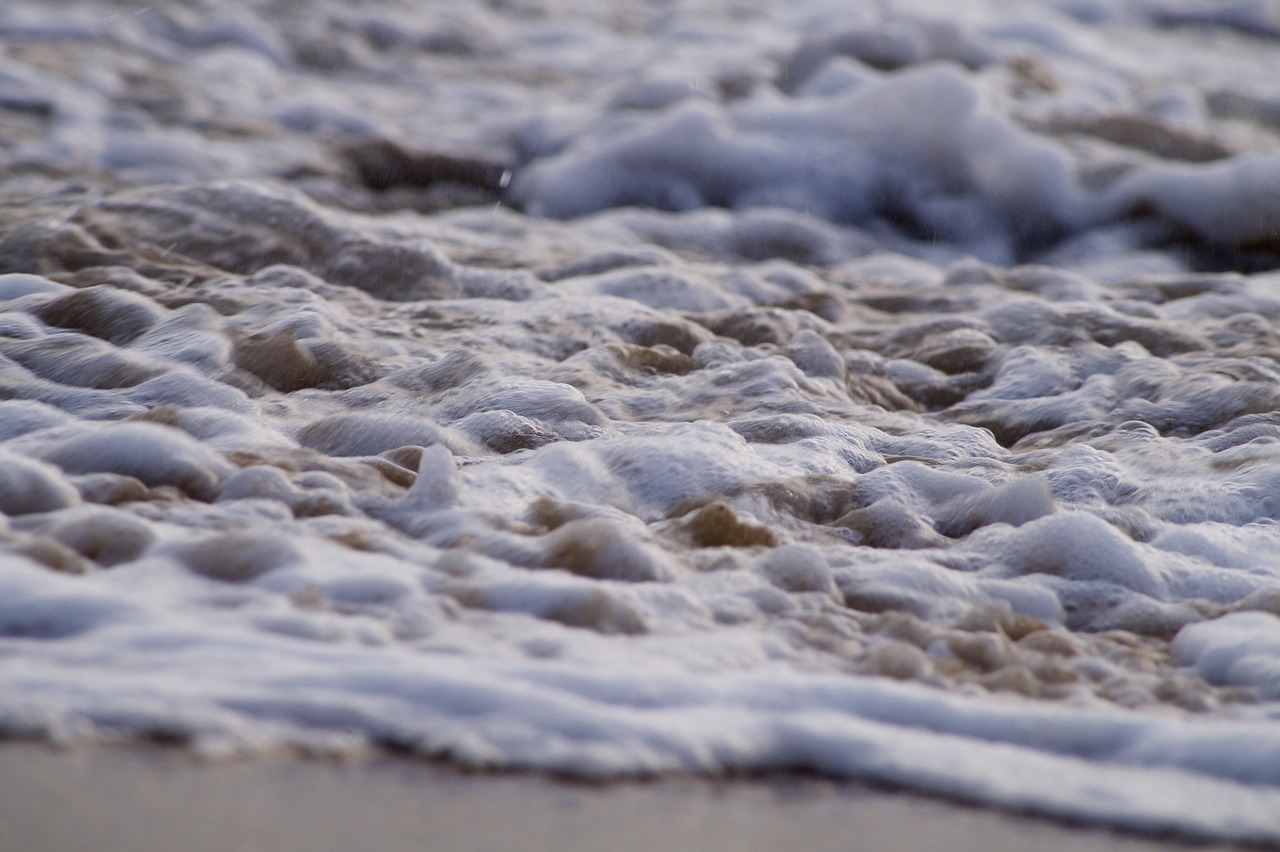 Marina Beach of Chennai, a popular beach in India has been knee-deep in frothy, toxic foam for the past few days. Experts have warned that the foam which forms every monsoon season, can cause skin problems. Families with children have been still frequenting the beach. Marina sees tens of thousands of visitors daily and is the largest urban beach in India.
Pravakar Mishra, a scientist at the National Center for Coastal Research in Chennai who has seen the clouds of foam grow in recent years, has said that it is definitely not good for people to go into the foam but they just do not understand the risks. The foam is suspected to be the result of a mixture of washing detergent residue and other waste that gets whipped into a froth by wind and waves during monsoon season.
Only 40 percent of Chennai's wastewater is treated that means the rest of the sewage from the large city washes right into the sea. Experts have also warned the Fishermen to stay away from the water. One fisherman has pointed out that the value of the fish he catches has dropped to almost nothing.
Pollution of all kind has taken the country by swing. The Air pollution has long been a problem in rapidly-developing India. Now quite frequently the officials have been declaring health emergencies around the country. Recently they declared a public health emergency in New Delhi, the capital of India and a city with more than 20 million residents.