ESA Members Happy as the European Nations Officials grant Funding to their 47 Page List Space Program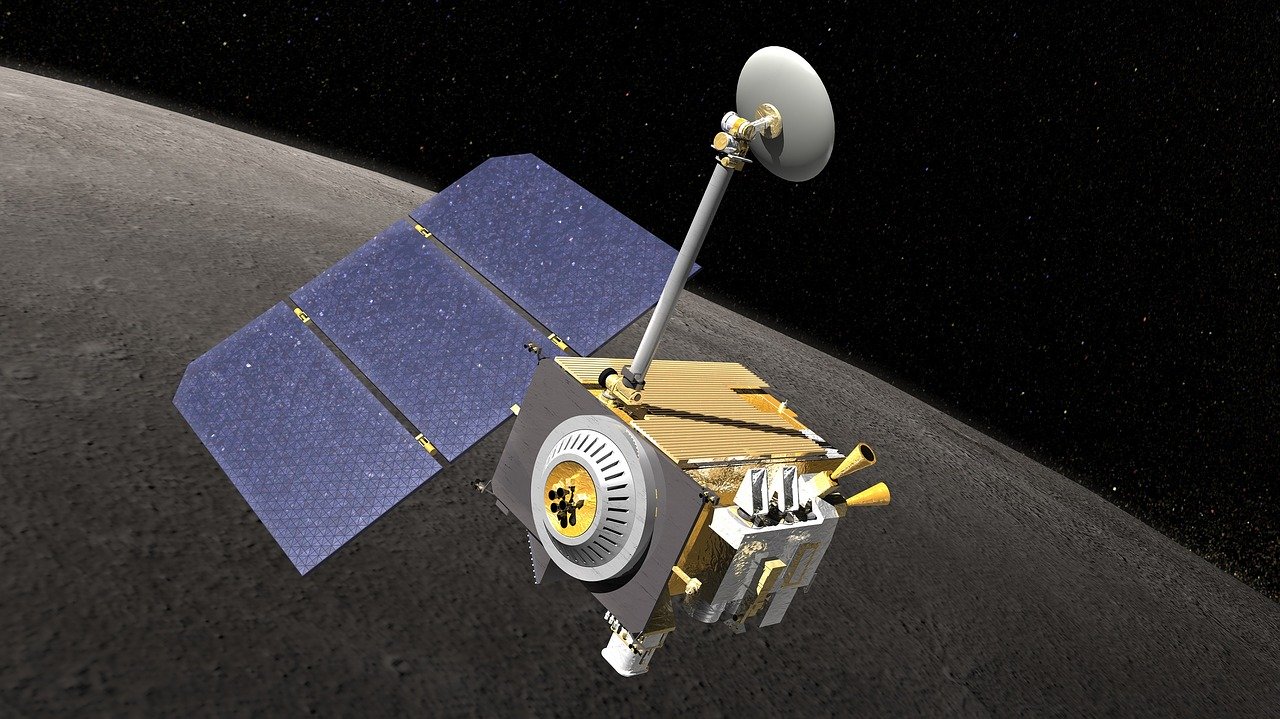 The European Nations officials, at the end of a 2-day budget meeting in Seville, Spain, have said that European nations have given a green light with a significant funding boost to almost all of the proposals laid out by the European Space Agency (ESA) for its future program. France's research minister Frédérique Vidal, after the meeting of ministers from all 22 ESA member states, said in a press conference that this decision has reaffirmed their common ambition for Europe.
ESA Chief Jan Wörner commented, "You see a happy director general in front of you." He also mentioned that the agency has spent 2 years developing the current proposal and lobbying members for support. He joked that everyone's approval is required as NASA has one government and we have 22. He clarified that all the ministers have gone through the 47-page list of programs and it cleared all their doubts leading to the decision that "not a single program had to stop." ESA managers have earlier come away disappointed from previous ministerial meetings (takes place roughly every 3 years) as they must cancel or slow down programs that didn't win enough support.
In the last 25 years, this rise ( more than 20%) in the ESA's 3-year budget is the largest boost the agency has seen. This rise in the budget will allow ESA to concurrently run two major orbiting observatories to look at x-rays and gravitational waves plus they can now join NASA in returning samples from Mars and expand its monitoring of Earth's environment to help tackle the climate crisis. The budget will also help them develop a reusable vehicle to take cargo to and from space.
Innovative Carboys are the new Essential Laboratory Equipment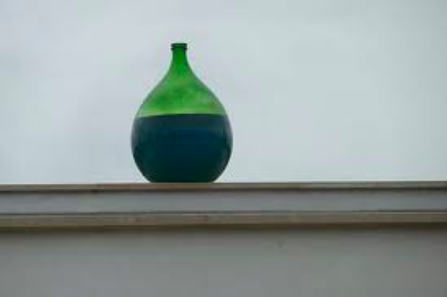 In laboratories, we often find the laboratory desk cluttered with flasks, beakers, Petri dishes, test tubes, charts, scientific instruments, sinks/washing stations, and other laboratory equipment.
Among them, Carboys are the most underrated yet the most essential part of the laboratory. Carboys are the quintessential storage containers that can store any type of liquid. Mostly they are used when you need to transport liquid chemicals.
There are two types of Carboys based on their functionalities. Plastic carboys are containers that are used to store liquids that are supposed to be transported. These Carboys are made from PETG (polyethylene terephthalate, glycol-modified).
Plastic carboys are generally lightweight, which makes them the best choice for transportation. They are also modular, which means you can quickly drill a hole, add spigots, or any other functionality without compromising the integrity of the material or containment. However, they aren't suitable when the liquid is reactive.
Consumption liquids like beer and wine aren't packed in plastic carboys because it may affect the taste. Sometimes the liquids may also leave a stain on the plastic lining, leaving odors or stains challenging to remove.
But when it comes to sensitive liquids, glass Carboys are the best choice. These containers are suitable for long term storage of liquids and in cases when minimum transportation is required.
Glass carboys make sure oxygen or no other form of gas penetrates and compromises with the liquid. However, glass Carboys are prone to breakage and can shatter under the massive impact. That's why it must be handled with care.
Nowadays, many Carboy manufacturing companies are focusing on the design of Carboys that will grant greater functionality and ease-of-use to researchers across the globe.