ESA Members Happy as the European Nations Officials grant Funding to their 47 Page List Space Program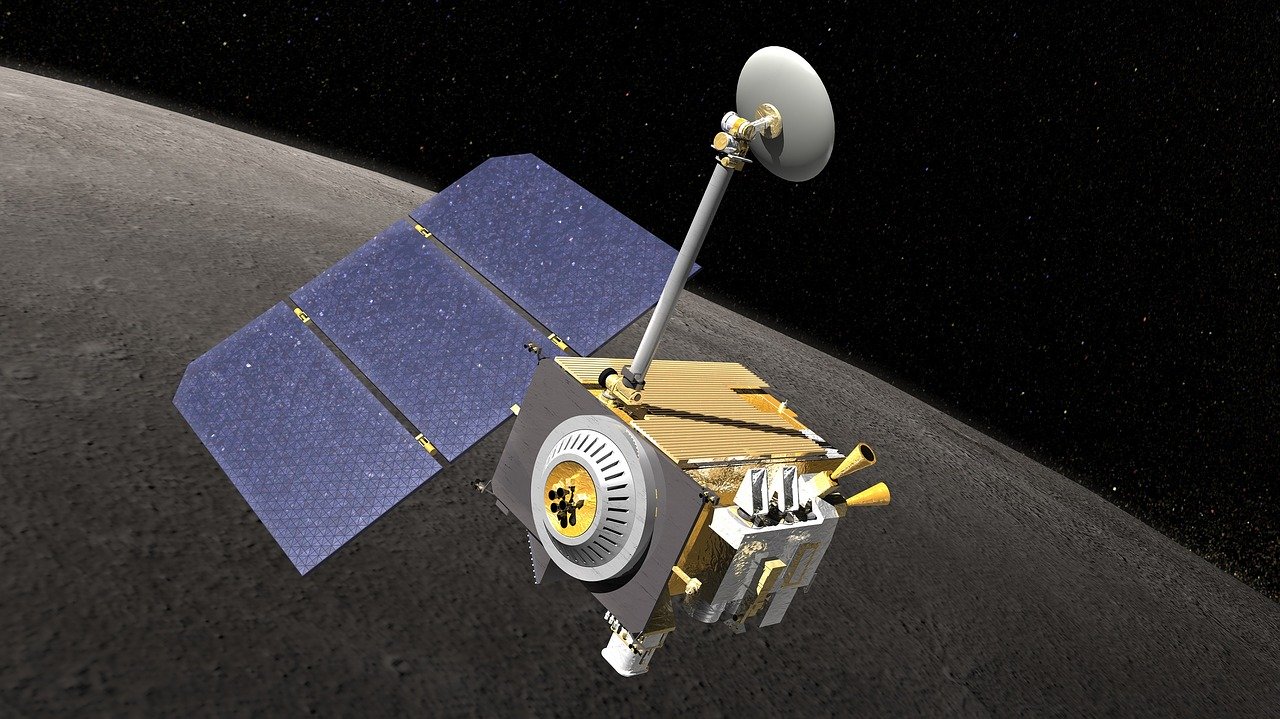 The European Nations officials, at the end of a 2-day budget meeting in Seville, Spain, have said that European nations have given a green light with a significant funding boost to almost all of the proposals laid out by the European Space Agency (ESA) for its future program. France's research minister Frédérique Vidal, after the meeting of ministers from all 22 ESA member states, said in a press conference that this decision has reaffirmed their common ambition for Europe.
ESA Chief Jan Wörner commented, "You see a happy director general in front of you." He also mentioned that the agency has spent 2 years developing the current proposal and lobbying members for support. He joked that everyone's approval is required as NASA has one government and we have 22. He clarified that all the ministers have gone through the 47-page list of programs and it cleared all their doubts leading to the decision that "not a single program had to stop." ESA managers have earlier come away disappointed from previous ministerial meetings (takes place roughly every 3 years) as they must cancel or slow down programs that didn't win enough support.
In the last 25 years, this rise ( more than 20%) in the ESA's 3-year budget is the largest boost the agency has seen. This rise in the budget will allow ESA to concurrently run two major orbiting observatories to look at x-rays and gravitational waves plus they can now join NASA in returning samples from Mars and expand its monitoring of Earth's environment to help tackle the climate crisis. The budget will also help them develop a reusable vehicle to take cargo to and from space.
8 Ways To Help Combat Climate Change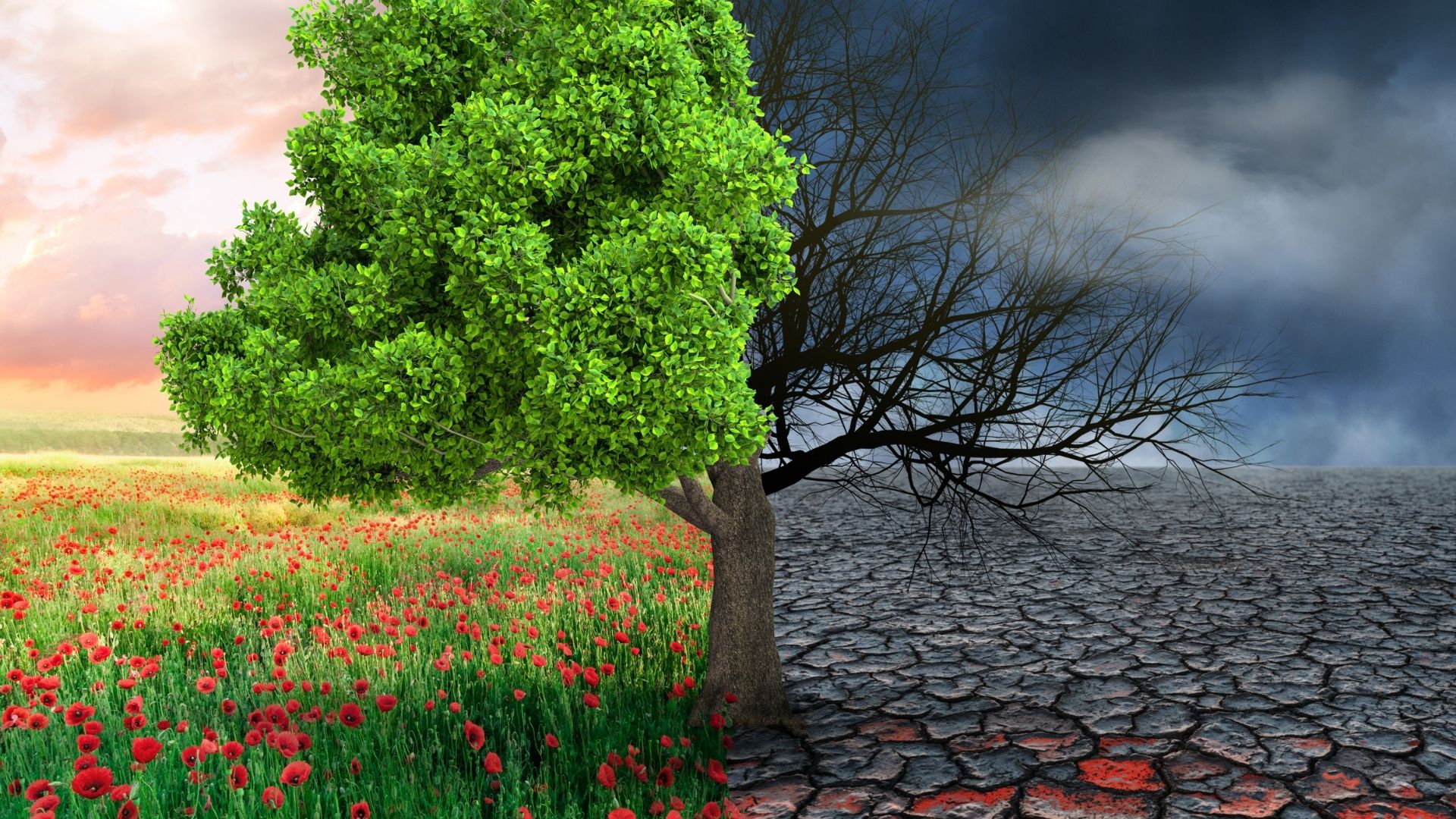 You're just one person in a world full of billions of people. It may seem like your actions won't affect the planet that much so it doesn't matter what you do, but that just isn't true. If you are passionate about tackling climate change, and you really want to make a difference, here are eight steps you can take:
Reduce energy consumption in your home
If you are in the United States, your average annual carbon footprint is about 16 tons, which is about 4 times the global average. Roughly one third of that is home energy consumption, so this is a great place to start reducing. Even small things like switching your bulbs to LEDs can make an impact, but big things like weatherizing and insulating your home can make a huge difference.
Take some time to analyze your home energy consumption by getting a professional home energy audit. At the very least, conducting an online energy assessment can give you some helpful insights of where to start making changes.
Adjust your transportation habits
The next biggest category for Americans when it comes to energy consumption is transportation. Easy ways to make a difference here will depend on your location and lifestyle, but here are some ideas: get an electric vehicle, fly less, walk or bike to work, use public transportation and carpool. No matter what your lifestyle, there are changes you can make to reduce your impact in this area.
Change the way you eat
Most people know that eating less meat is the number one way to reduce your carbon footprint when it comes to food. But few recognize how important it is to simply waste less food. Americans waste about 40% of the food they buy, according to the National Resources Defense Council.
By planning meals, using better food storage containers and buying only what you need, you can reduce food waste drastically. The good news is that this will reduce your food budget along with reducing your carbon footprint. It's estimated that wasted food accounts for about $1,800 per year.
Support clean energy
If you can use solar power or wind power and other renewable energies, you can make a huge impact on climate change. Some people are even able to choose which energy cooperative they purchase from. Support clean energy in any way you can.
If you are a homeowner, investing in solar power is an investment that will continue to pay dividends, especially when you factor in net metering. Net metering allows solar customers to create energy during the day when energy use is low, export that power to the grid and reduce their future electric bills. There are also ETFs and solar company stocks that you can invest in to support the industry.
Vote for a climate activist
It might not seem like much, but supporting climate activists can be extremely productive in the fight against climate change. These people are leading the charge in a politically heated arena, and it can get lonely when you are championing controversial ideas. Reach out to climate activists and let them know they have your support. If you can, offer to become a part of their projects or donate to their cause.
Work from Home
While this option isn't available to everyone, WFH can have a huge impact for those who can reduce their commutes by even one day per week.  There are many benefits to WFH, but your employer might not realize how important this one is to you if you don't say anything.
Even if you aren't in a position to WFH, speaking up about the beneficial impacts that working from home can have on combating climate change is a great way to impact climate change issues. Creating awareness is a step in the right direction.
Recycle
In America, there are many communities that are recycling. If your community isn't one of them, this could be the biggest way for you to make an impact. Don't try to do this alone, though. Find a group of like-minded people and get them involved. 
Recycling is supported by most people, and it is considered by many to be a priority. But the rate that we recycle in the United States is only 32%, according to a U.S. Census report, so there is a lot of room for growth here.
Buy less
Manufactured goods like household items and clothes end up in our landfills. If you want to make a big change, stop buying items you don't actually need. Spending accounts for about one quarter of most American's carbon footprint. In fact, your carbon footprint rises with your income level, so it is those with the highest incomes that can make the biggest difference. Try taking the money you would spend on shopping sprees and use it to support an organization that is fighting climate change.
Do at least one thing to tackle climate change issues
Even if you only take one of these eight steps to combat climate change, it is better than doing nothing. And who knows? You might feel so good about taking that first step that you will want to continue on this path.