India's Largest Urban Beach is in Knee Deep Froth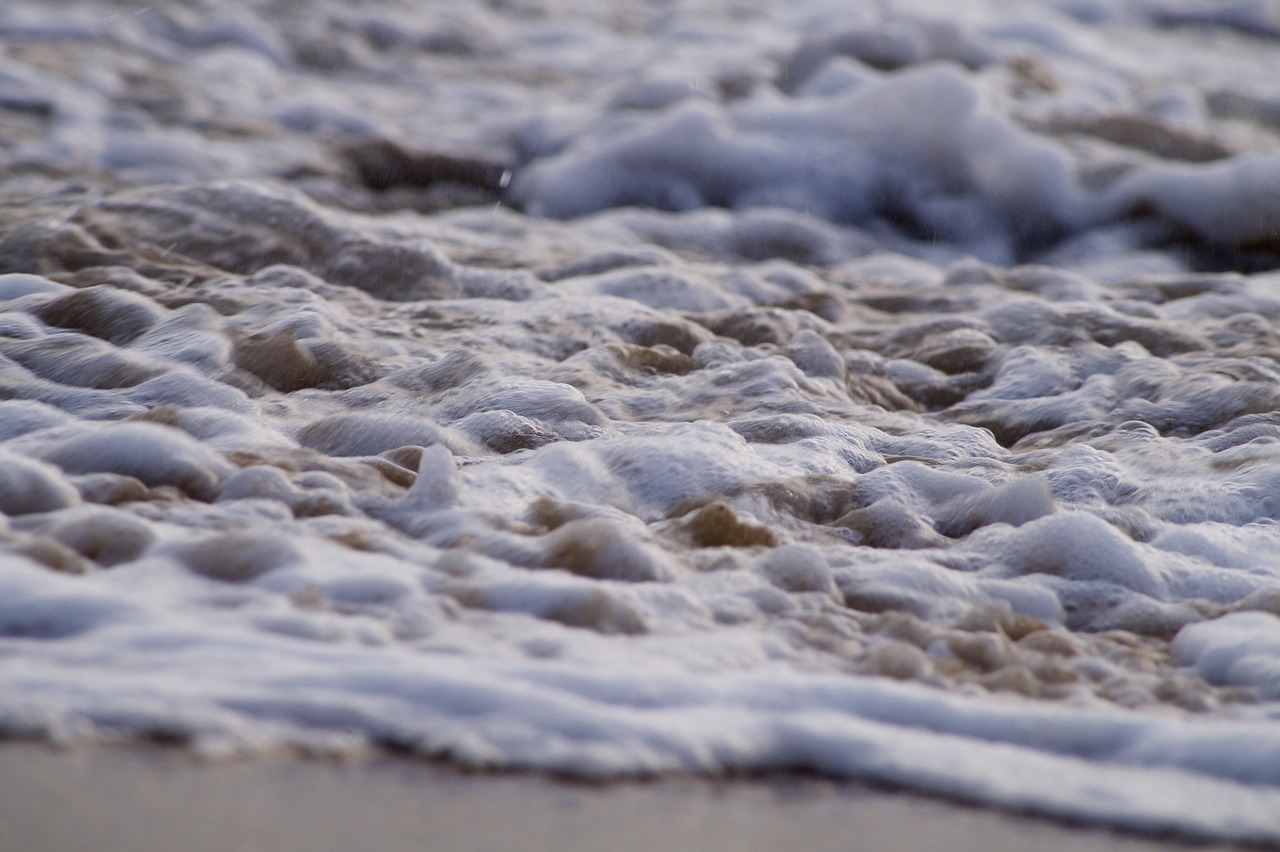 Marina Beach of Chennai, a popular beach in India has been knee-deep in frothy, toxic foam for the past few days. Experts have warned that the foam which forms every monsoon season, can cause skin problems. Families with children have been still frequenting the beach. Marina sees tens of thousands of visitors daily and is the largest urban beach in India.
Pravakar Mishra, a scientist at the National Center for Coastal Research in Chennai who has seen the clouds of foam grow in recent years, has said that it is definitely not good for people to go into the foam but they just do not understand the risks. The foam is suspected to be the result of a mixture of washing detergent residue and other waste that gets whipped into a froth by wind and waves during monsoon season.
Only 40 percent of Chennai's wastewater is treated that means the rest of the sewage from the large city washes right into the sea. Experts have also warned the Fishermen to stay away from the water. One fisherman has pointed out that the value of the fish he catches has dropped to almost nothing.
Pollution of all kind has taken the country by swing. The Air pollution has long been a problem in rapidly-developing India. Now quite frequently the officials have been declaring health emergencies around the country. Recently they declared a public health emergency in New Delhi, the capital of India and a city with more than 20 million residents.
Innovative Carboys are the new Essential Laboratory Equipment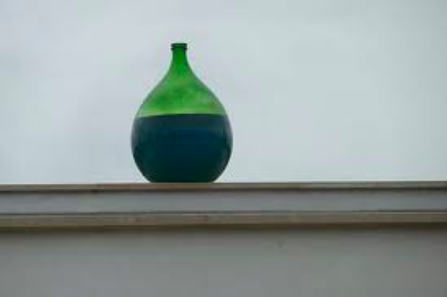 In laboratories, we often find the laboratory desk cluttered with flasks, beakers, Petri dishes, test tubes, charts, scientific instruments, sinks/washing stations, and other laboratory equipment.
Among them, Carboys are the most underrated yet the most essential part of the laboratory. Carboys are the quintessential storage containers that can store any type of liquid. Mostly they are used when you need to transport liquid chemicals.
There are two types of Carboys based on their functionalities. Plastic carboys are containers that are used to store liquids that are supposed to be transported. These Carboys are made from PETG (polyethylene terephthalate, glycol-modified).
Plastic carboys are generally lightweight, which makes them the best choice for transportation. They are also modular, which means you can quickly drill a hole, add spigots, or any other functionality without compromising the integrity of the material or containment. However, they aren't suitable when the liquid is reactive.
Consumption liquids like beer and wine aren't packed in plastic carboys because it may affect the taste. Sometimes the liquids may also leave a stain on the plastic lining, leaving odors or stains challenging to remove.
But when it comes to sensitive liquids, glass Carboys are the best choice. These containers are suitable for long term storage of liquids and in cases when minimum transportation is required.
Glass carboys make sure oxygen or no other form of gas penetrates and compromises with the liquid. However, glass Carboys are prone to breakage and can shatter under the massive impact. That's why it must be handled with care.
Nowadays, many Carboy manufacturing companies are focusing on the design of Carboys that will grant greater functionality and ease-of-use to researchers across the globe.