Esmeralda Baez, How To Stand Out In a Male Dominated Industry.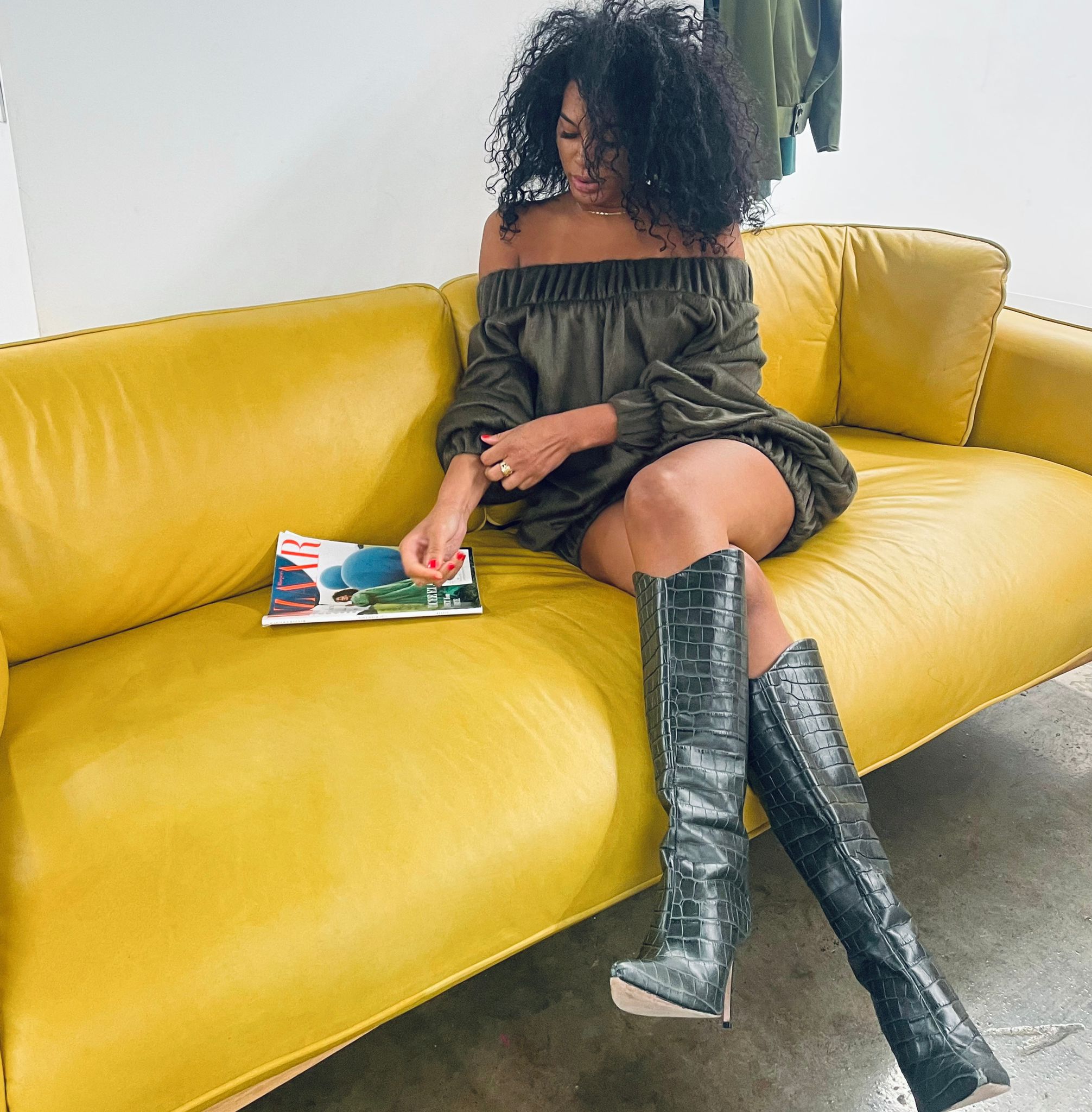 You can find almost anything on the internet, for free, if you have enough time. There are millions of pages on public relations alone. Many sites promise to do the work for free (or a small charge). I would suggest avoiding them. Finding and keeping media contacts, earning how to craft pitches and compelling stories, isn't free and doesn't come cheap.
Meet Esmeralda Baez, A public relations expert and entrepreneur who has been part of many successful national campaigns as well as international projects with major record labels.
How did you get into the industry?
I originally got into the PR world by chance. Years ago while I was working an event, I was offered a position at a PR agency who needed help with their latin division. I took on the role and quickly progressed to being a publicist after signing several new clients.
What traits make a great publicist?
A good sense of judgement, taste, timing and the ability to know when to step it up and pull it back. Being honest with your clients is extremely important as well. Reading people helps too, and I learned very early in my career that my instincts tend to be right so I will always follow them.
How is your firm different from other PR agencies and how does social media connects with it?
The unique thing about Elite Vision Media is that we can represent anyone in any field.
Social media plays either a huge part of a clients campaign or a very small part depending on the comfort level of the client. We can completely set up a client on all social media platforms and guide them through keeping content relevant and entertaining. However there are some clients who refuse to engage in the social media world and we also support that position.
What's next for the Business in the near future?
With each year we are in business, I see the opportunity for more growth and expansion.
I would love to continue creating more partnerships. We are interested in being part of the development process of new talents. and we definitely want to remain committed to representing our clients to the best of our abilities while still having fun.
Your biggest success and achievement?
I have been fortunate enough to find success in this field mostly due to my instincts and ability to navigate dynamic situations. And of course there have been mistakes along the way but each mistake has made me better and wiser in the end.
I wouldn't feel comfortable pointing out any specific "achievements" but I am proud to say that most of the clients I have represented have been via referrals (word to mouth) or because they like me as a person and respect my work ethic.
Fitness Dating Brand, FITFCK, Expand Into Influencer Management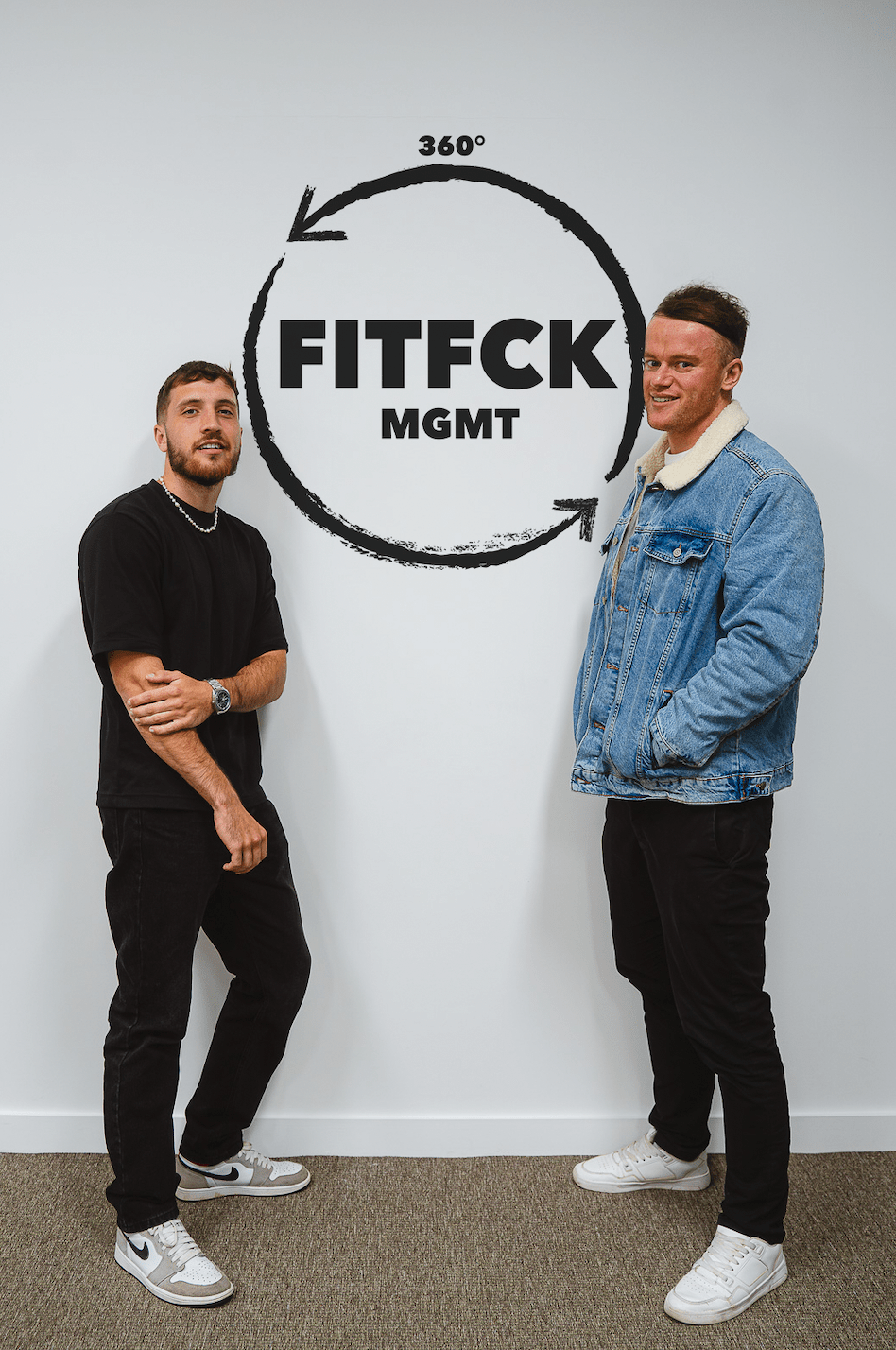 Fitness dating brand, FITFCK, recently announced the launch of their management company "FITFCK MGMT". The company, which recently announced the launch of its £5m A Round investment raise is looking to expand on their brand growth by offering content creators of all niches and brands a full 360 lifestyle management service.
Rebranded in March 2022, the recently featured BBC News company has emerged as the leading brand for gym goers that are looking to make new connections – whether through IRL fitness dating events or online dating experiences. To accompany its strong digital product suite, FITFCK is now developing a series of consumer products to further enhance their brand power, with the most recent being a holistic management company for content creators and brands.
FITFCK Founder and UK Government Enterprise Advisor, Jamie says: "Having worked closely with content creators for the last eighteen months since our relaunch, this addition made nothing but complete sense to me. As a management service, you should be looking at improving all angles of your clients life – not just quick brand deals for a few quid. We are looking to offer a 360 lifestyle approach where we assist our clients with everything from their income, branding, business advisory, PR, legalities and more – all under the FITFCK brand umbrella."
To continue its ruthless chase of becoming the largest omni-channel community for dating, relationships, casual meets and friendships, FITFCK will be looking to embed the management service into members of their ever growing community which already includes a number of high profile content creators.
The first creator to be signed under the label is Santino Valentino, a fitness content creator boasting over 70,000 followers across platforms. Valentino states; "I have known Jamie for a few months now and have felt nothing but constant support from himself and the rest of the FITFCK team. Having seen where they have taken the brand in such a short space of time, I am hoping they can do the same for me. I am really looking forward to seeing where we can take this whilst learning under Jamie and Callum simultaneously"
FITFCK MGMT athlete manager Callum Roberts added: "At the core of every FITFCK movement is the care we have for our community. This ethos is something that we will be looking to reflect in the management company. Hyper-focused care for our clients where they know they feel valued and at ease with us. We are not looking to just improve our client's income, we are looking to improve their lifestyle"
If you are looking to work with FITFCK MGMT, you can contact the team at support@fitfck.co.uk for more information.