Temporary Warehouse Buildings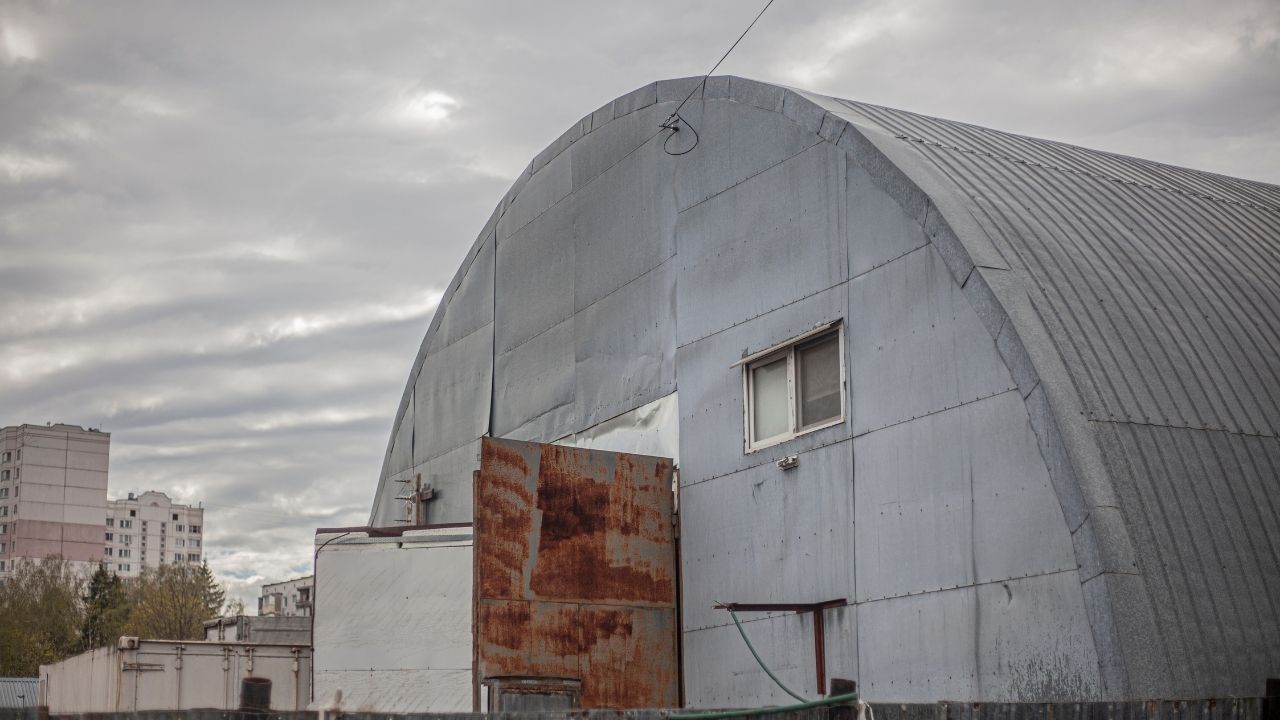 Temporary structures have become quite common nowadays. Most businesses and homeowners are choosing temporary buildings over traditional brick-and-mortar. The reason behind this is because of the plenty benefits that temporary structures offer over other types of buildings.
If you're planning to set up a temporary warehouse building, then this article is for you. In this guide, we will highlight some of the benefits of temporary structures. We will also include some factors that you should consider when setting up temporary structures.
Quick and Easy to Setup
Temporary warehouse buildings are built using prefabricated materials. As such, the time used to set up the structure is quite short compared to what you will need when building a brick house. You will also spend less on labor costs.
Temporary buildings can be set up on any type of surface. Unlike brick houses, you may not need to build a concrete floor for your temporary structure. Looking at the construction expenses, setting up a temporary warehouse is cheaper.
Temporary Structures Are Versatile
Temporary buildings can be used for various purposes such as indoor stadiums, warehouses, residential structures, or even as greenhouses. Besides that, the structures can be customized depending on your architectural designs.
For example, if you're planning to set up an indoor stadium, you can build it using industrial tents. You can opt to rent the tents if you're going to use the structure for only a few days. Be sure to check out more temporary warehouse designs on Smart-Space.
Energy Saving Features
Most temporary buildings are fitted with energy-saving features. The buildings are fitted with huge windows and clear roofing to let in natural light during the day. The windows and doors also fit well to prevent heat loss during cold months. This way, your heating system will not overwork when warming the building.
Steel buildings also have insulation materials added to the walls. This extra padding ensures that the building stays warm. Temporary steel structures can be used as residential homes, classrooms, or even as offices. However, temporary steel structures can be more expensive.
Plenty of Space
Temporary warehouse buildings can be 12 meters tall in height. There is also no limit to the floor space, meaning that the building can be as big as you want it to be. Temporary buildings do not have support beams running through the middle. This means that you get plenty of open area.
The wide clearance ensures that you get plenty of storage space. If you're using the building as a warehouse, trucks can also easily move in and out of the building.
Portable
If you're looking to set up a semi-permanent structure that you can easily move around when needed, then you should consider temporary buildings. Temporary warehouse buildings are built using steel beams bolted onto each other to form a frame. The structures can easily be pulled down and transferred to a new location when needed.
Compared to permanent structures, all the materials used to set up temporary structures can be reused.
Bottom Line
Setting up temporary structures can take an average of four weeks. However, this time can change, especially if you need to get planning permission. The rules on whether you need a planning permission or not may vary depending on a couple of factors. First is how long you will use the building, and second is how tall the building will be.
Whenever you want to set up a temporary warehouse building, you need to consider what you need to use it for. This way, you can set your budget and have any customizations added as required.
What to Consider Before Buying a Compact Tractor for Your Country Property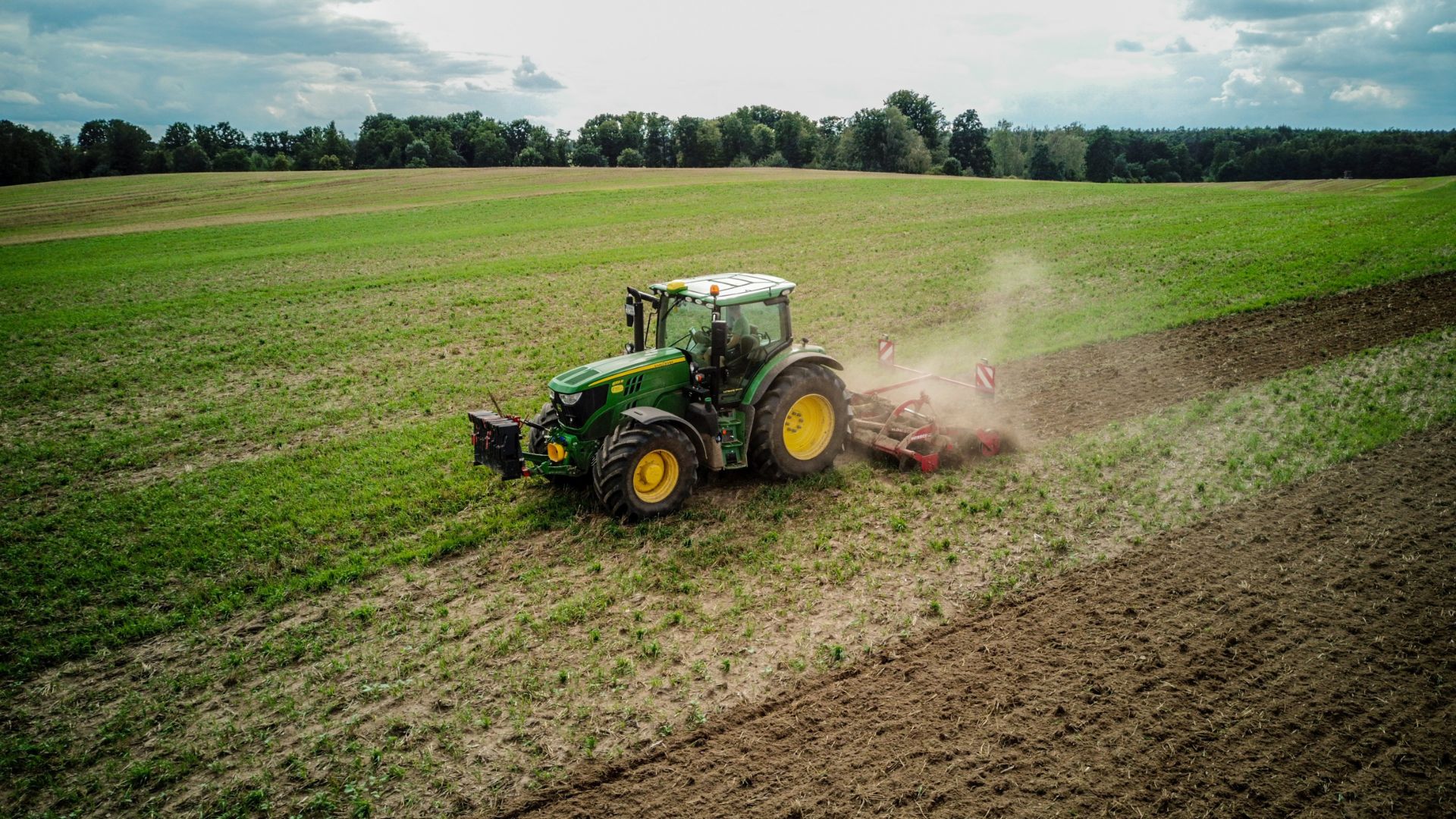 While some people dream of buying a home in a city or suburb, others dream of purchasing a home on a rural lot with acreage, a drilled well, and fruit trees. 
Rural living isn't everyone's cup of tea, but there are some advantages to packing up and moving to the country. The air is cleaner, wildlife is abundant, and the population density is low. But leaving the conveniences of the cities or suburbs for a rural homestead means you'll have a lot more on your daily to-do list than you ever thought possible.
One piece of equipment you'll want is a tractor. A compact or sub-compact tractor will meet the needs of most landowners. Whether for mowing the lawn, tilling the garden, moving logs, or doing other things, a tractor can be a godsend when you relocate to the country.
Consider your use cases for a tractor to get the right one. While budgeting is vital, opt for quality over saving a few bucks. The right equipment will serve you and yours well for many years. Remember to buy from a tractor dealer selling top brands to get the product and service you need.
When looking for the right tractor for your homestead, here are some things to consider.
Horsepower
Horsepower is one of the things to consider before buying a tractor. When you visit a tractor dealership, tell the salesperson your use cases for a tractor. They'll be able to recommend the horsepower range you need for a suitable compact or sub-compact tractor. Horsepower can go from the 20s to the 50s for a compact tractor or in the mid-20s for a sub-compact tractor. It doesn't hurt to get more horsepower than you need now to meet potential future needs. 
You'll also want to look at power take-off (PTO) horsepower. PTO horsepower describes the amount of power available to operate the tractor's implements and attachments, while the engine horsepower describes the power the engine produces. You'll want enough PTO horsepower to operate a tiller, snowblower, log splitter, or other attachments and implements.
Consider Implements and Attachments
While tractors are helpful, attachments and implements can make them more useful. Box blades, loaders, pellet forks, backhoes, plows, snowblowers, and rototillers are worth considering. 
Without the correct implements and attachments, country living can be a chore. Before buying a tractor, ensure it can operate the attachments and implements.
Consider the Size of the Property and Terrain
Consider the size of your property and the landscape conditions before buying a tractor. For instance, if you need to mow 10 acres, get a tractor with enough horsepower to keep up with your mowing needs. Getting the right compact or sub-compact tractor will allow you to use the implements and attachments required on your land.
Consider the Tires
Another consideration is the type of tires you put on your tractor. You'll want appropriate tires whether you have a hilly, rocky, or flat terrain. The salespeople at whatever tractor dealership you patronize will be able to get you the right tires for your land. If you live in an area that gets a lot of snow in the winter, you might want to invest in multiple sets of tires.
Living in the country is an adventure unto itself. But chances are you won't look back after taking the leap and leaving the city or the suburb behind. You shouldn't, however, overlook the importance of getting the right equipment for your homestead. You won't regret getting a tractor. But you should know what to look for in a tractor to get the right one for your rural property.