"Every Woman Needs to Know About The T Lady Tea," Says Founder Elissa Scott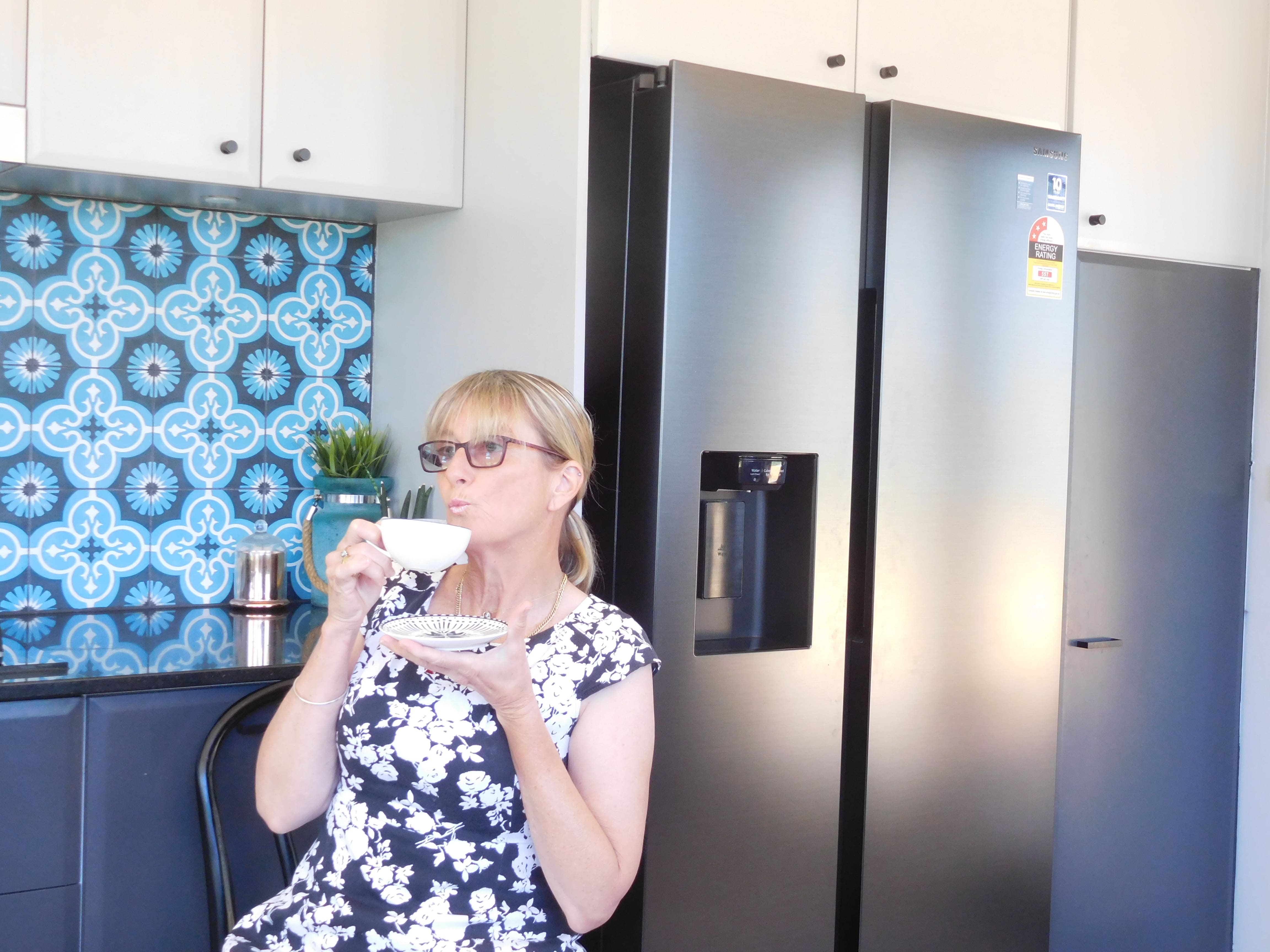 From the onset of puberty, a woman's body often undergoes a series of changes. Women start to menstruate and grow breasts, and eventually, get pregnant and give birth. For most women, the end of their reproductive life is signified by Menopause. 
Menopause is a stage in a woman's life that brings about many changes to the body. Three significant events take place during this time, but the most well-known is Menopause itself. This event signals the end of Menstruation.
The other two events you may not be as familiar with, but should still know about; is Perimenopause and Postmenopause. Perimenopause starts typically somewhere between 30 and 55 years old—when your menstrual cycle becomes irregular or can stop altogether. The Menopause stage is around ages 50 to 55 years old. Although, these ages can differ in women because everyone's different. 
Understanding Menopause
The first thing to understand about these milestones (Perimenopause, Menopause and Postmenopause), is that they are all normal stages and natural parts of aging, and not to be defined as any sort of medical condition.
While you can't stop your biological clock from ticking away, that doesn't mean there aren't things you can do for your body to ease symptoms and prevent discomfort. It's an excellent idea for women to learn about the changes they might see in their 40's—so they know what to expect. 
We know that knowledge is power, and if you have a baseline of what to expect in the next few years, it makes dealing with symptoms much easier. That said, no one will experience Perimenopause, Menopause or Postmenopause precisely the same way—every woman's experience is definitely different.
The Symptoms of Menopause
You're not going crazy, neither are you bewitched. You're only going through Menopause. Let's talk about the common symptoms of Menopause here! 
During the stages of Menopause, multiple symptoms can suddenly appear. 40 symptoms in total have been recorded by many women, and can send you into a whirlwind of being cranky, anxious, experiencing erratic mood swings, memory loss, dryness down below, and especially sleepless nights. During this time, you might also experience hot flashes/hot flushes, and waking up at night—drenched. Just to mention a few. 
Reducing the Symptoms of Menopause
Women can be more prepared for this stage by looking at natural herbs that can reduce these symptoms and make it an easier process overall.
Menopause Tea created by the founder, Elissa Scott, known as The T Lady, is a tea that consists of the five recommended herbs for Menopause. The herbal tea was created for Perimenopause, Menopause and Postmenopausal stages of life. Each herb has a specific role in the physical and mental state of the woman's body. It alleviates symptoms like hot flashes, sleepless nights, anxiety, mood swings, period cramps and joint pains.
Being someone that knows the symptoms of Menopause all too well, Elissa Scott was spurred by her personal menopausal experiences to discover a natural remedy that could ease the process of Menopause for women. The organic beverage has been proven, trialed, and tested with individuals for years by Elissa Scott herself and testimonials received from all over the world. 
"The beauty of the tea is that it's a community affair. Asides from me, there are other women from all walks of life involved in the delicate process of production. From the tea maker to the tea packers, we are all women with a similar story," she says.
The Bottom Line
The journey that a woman's body undergoes is quite a phenomenal one. And with more knowledge and information on how to navigate the process, it can become an easier one. Also, aside from seeking natural remedies like herbs and ancient teas, training one's body and mind with exercise, eating a healthy diet, sugar and alcohol reduction can make the process and journey through Menopause an easy one. 
5 Dangerous Leading Causes of Pedestrian Injuries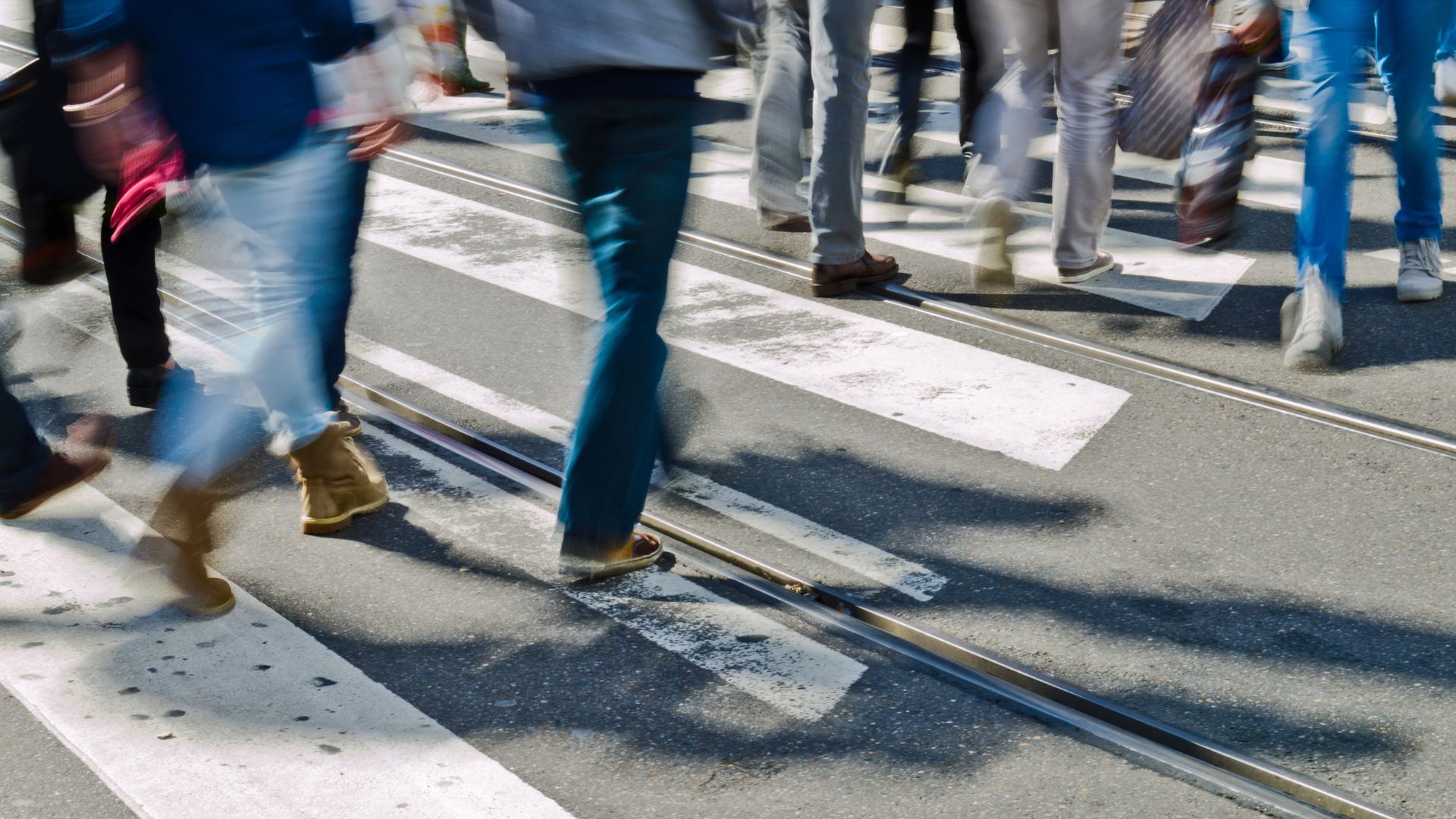 The public sphere is filled with thousands upon thousands of pedestrians, especially in crowded cities. While being out in public is typically perfectly safe, some actions can put you into dangerous situations and legally sketchy territory. By understanding the types of actions that lead to pedestrian accidents, you can do your best to effectively avoid them. To assist you, here are five of the most dangerous leading causes of pedestrian injuries: 
1. Substance Abuse
Intoxication can lead people to do dangerous things and can make us unaware of the environment around us. Every day, intoxicated individuals find themselves either harming someone, or themselves, through a pedestrian accident. You'll walk less safely, and have poor judgment when intoxicated, so you're more likely to ignore traffic rules, and go onto properties that are shut off and unsafe. If you or a loved one have been injured in a pedestrian accident due to an intoxicated individual's actions, you should contact a personal injury lawyer immediately. For those suffering from addiction and abuse issues, there is help out there that can guide you through defeating your addiction cycle. 
2. Being on the Road
Being a pedestrian on a roadway is incredibly dangerous. You should stay off the roadways at all times unless you are using a legal and clearly-marked crossing. Otherwise, you put yourself, and everyone else on the road, at risk. Being considerate, and staying aware of your surroundings, is crucial, after all. Not only is being on the roadways as a walking pedestrian illegal, but it can cause you to suffer serious bodily harm. Even at slow speeds, being hit by a vehicle can cause immense, life-changing injuries (and even death). No matter what situation you're in, you should steer clear of the roadways if you're not in a vehicle. 
3. Improper Crossings
Part of staying safe as a pedestrian is following the traffic laws that are set up to protect you. When you're at a crosswalk or some other type of crossing area, you need to follow signs and signals perfectly. Even if you think you can get across the road before any vehicle comes, you may be misjudging how much time you actually have. Not only will you be putting drivers in a hazardous scenario (along with yourself), but if you're improperly crossing, you'll be breaking the law. Jaywalking is often seen as no big deal, but there's a reason it's against the law. You're causing chaos that's preventable, and which can put yourself and others at risk of serious injury. 
4. Poor Visibility 
You've likely noticed that nearly every public space that you'd want to be in is properly lit. There's a reason for that. Poorly lit public areas are a major safety risk, and people who are harmed due to a poorly lit public space can sometimes bring litigation against the property owner. When a space is not properly lit, it makes pedestrians targets for criminals and makes it difficult for pedestrians to see where they're going. A lack of visibility greatly increases the chance of slip and fall accidents, as well as other dangerous happenings. Staying in well-lit public areas will help keep you safe from accidents, and people who would harm you if given the chance. 
5. Reckless Behavior 
There are few actions pedestrians can engage in that are as devastating and potentially dangerous as general reckless behavior. Running, fighting, and other forms of being belligerent in public spaces can cause huge disruptions and even injuries. Additionally, this type of disruptive, aggressive conduct is against the law in many states. These laws are set up to prevent unstable or aggressive individuals from creating a toxic or threatening atmosphere in public spaces. It's always important to treat your environment, and fellow human beings with respect, after all. By acting appropriately, and even-headed, you're also able to understand your immediate surroundings more effectively, which helps protect you from any dangerous behavior from fellow pedestrians. 
Keep Public Spaces Safe
By avoiding these five types of disruptive and dangerous behavior, you can do your part to keep our country safe. When you're injured through the reckless or illegal actions of another person, a quality pedestrian accident lawyer can help you find the justice and restitution that you deserve. Meanwhile, you must behave in a way that keeps other members of the public feeling safe, secure, and at peace. Doing so will help keep you out of trouble, and prevent you from suffering serious injuries in a pedestrian accident.