"Every Woman Needs to Know About The T Lady Tea," Says Founder Elissa Scott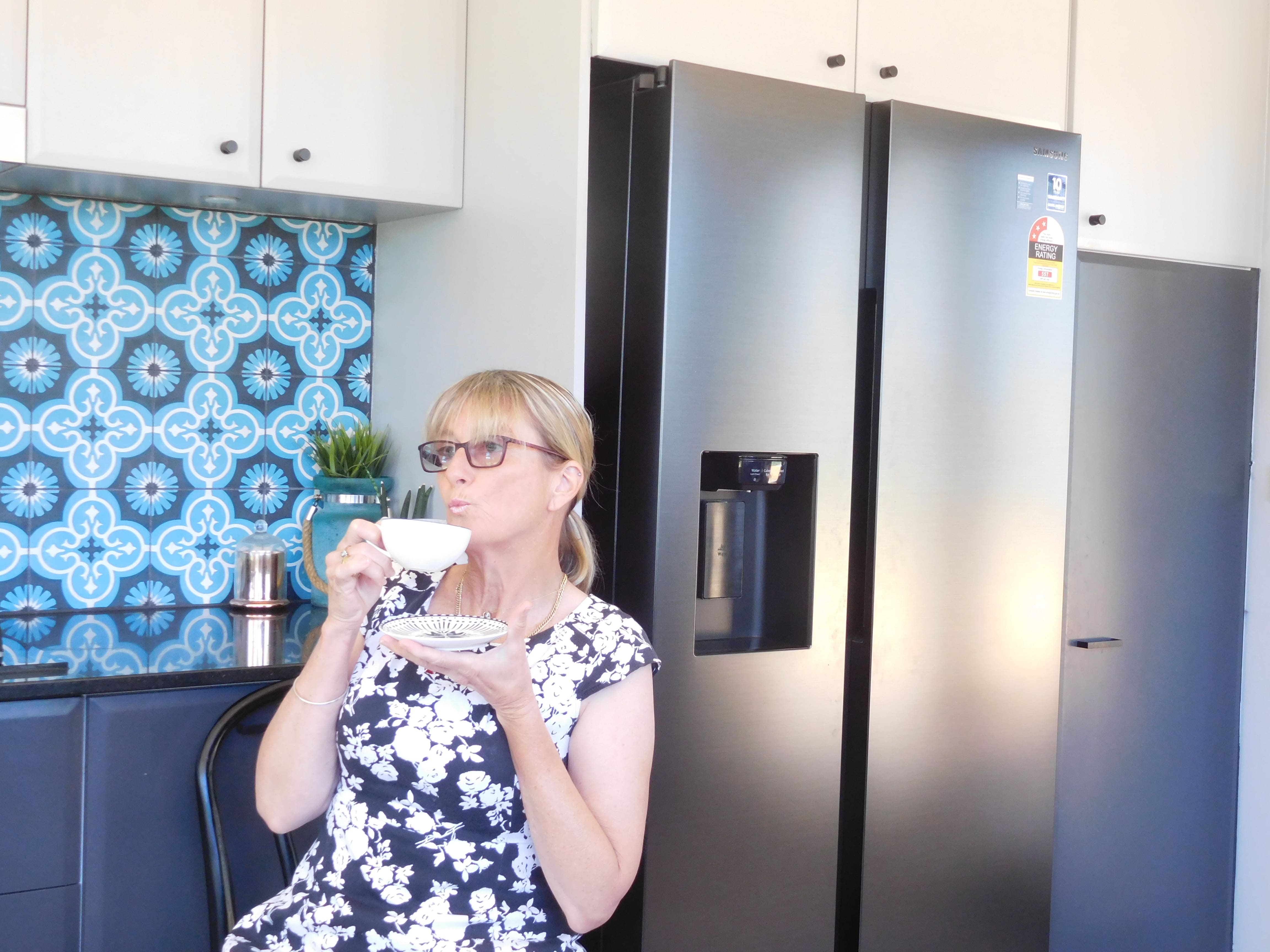 From the onset of puberty, a woman's body often undergoes a series of changes. Women start to menstruate and grow breasts, and eventually, get pregnant and give birth. For most women, the end of their reproductive life is signified by Menopause. 
Menopause is a stage in a woman's life that brings about many changes to the body. Three significant events take place during this time, but the most well-known is Menopause itself. This event signals the end of Menstruation.
The other two events you may not be as familiar with, but should still know about; is Perimenopause and Postmenopause. Perimenopause starts typically somewhere between 30 and 55 years old—when your menstrual cycle becomes irregular or can stop altogether. The Menopause stage is around ages 50 to 55 years old. Although, these ages can differ in women because everyone's different. 
Understanding Menopause
The first thing to understand about these milestones (Perimenopause, Menopause and Postmenopause), is that they are all normal stages and natural parts of aging, and not to be defined as any sort of medical condition.
While you can't stop your biological clock from ticking away, that doesn't mean there aren't things you can do for your body to ease symptoms and prevent discomfort. It's an excellent idea for women to learn about the changes they might see in their 40's—so they know what to expect. 
We know that knowledge is power, and if you have a baseline of what to expect in the next few years, it makes dealing with symptoms much easier. That said, no one will experience Perimenopause, Menopause or Postmenopause precisely the same way—every woman's experience is definitely different.
The Symptoms of Menopause
You're not going crazy, neither are you bewitched. You're only going through Menopause. Let's talk about the common symptoms of Menopause here! 
During the stages of Menopause, multiple symptoms can suddenly appear. 40 symptoms in total have been recorded by many women, and can send you into a whirlwind of being cranky, anxious, experiencing erratic mood swings, memory loss, dryness down below, and especially sleepless nights. During this time, you might also experience hot flashes/hot flushes, and waking up at night—drenched. Just to mention a few. 
Reducing the Symptoms of Menopause
Women can be more prepared for this stage by looking at natural herbs that can reduce these symptoms and make it an easier process overall.
Menopause Tea created by the founder, Elissa Scott, known as The T Lady, is a tea that consists of the five recommended herbs for Menopause. The herbal tea was created for Perimenopause, Menopause and Postmenopausal stages of life. Each herb has a specific role in the physical and mental state of the woman's body. It alleviates symptoms like hot flashes, sleepless nights, anxiety, mood swings, period cramps and joint pains.
Being someone that knows the symptoms of Menopause all too well, Elissa Scott was spurred by her personal menopausal experiences to discover a natural remedy that could ease the process of Menopause for women. The organic beverage has been proven, trialed, and tested with individuals for years by Elissa Scott herself and testimonials received from all over the world. 
"The beauty of the tea is that it's a community affair. Asides from me, there are other women from all walks of life involved in the delicate process of production. From the tea maker to the tea packers, we are all women with a similar story," she says.
The Bottom Line
The journey that a woman's body undergoes is quite a phenomenal one. And with more knowledge and information on how to navigate the process, it can become an easier one. Also, aside from seeking natural remedies like herbs and ancient teas, training one's body and mind with exercise, eating a healthy diet, sugar and alcohol reduction can make the process and journey through Menopause an easy one. 
Dangerous Dog Attack Lawsuits: What You Need to Know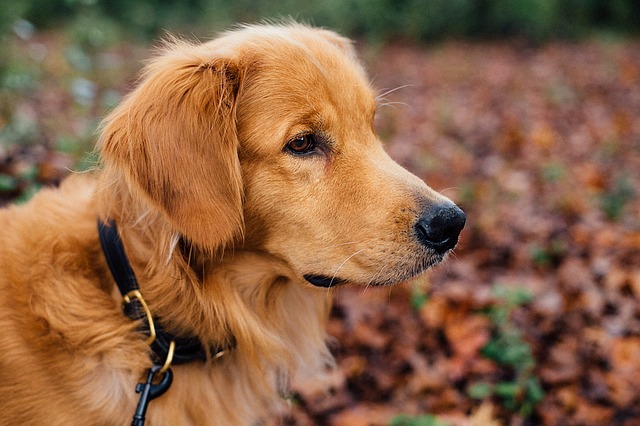 Dogs are the most widely kept pets and are usually referred to as man's best friend. While this is true, they can get aggressive when their animal instincts kick in or feel threatened.
When addressing the question of dog aggression, Jenna Stregowski, a Georgia-based veterinarian, states most dog bites happen when they feel threatened in some way.  It is the legal and ethical responsibility of a dog owner or keeper to ensure that their canine does not pose a danger to other people.
Dog Bite Liability
Some states operate on "strict liability" under which the dog's owner is liable for injuries caused by their dog irrespective of whether their actions contributed to the dog's aggression or not. Under strict liability, the dog owner is responsible for dog bites even if they did not know or have a reason to know that the dog would be aggressive. 
In other states, like Texas, a dog owner is only liable for a dog bite if they knew or were in a reasonable position to know that the dog was potentially dangerous. Whatever the law is in your state, if a dog bites you, you should consider speaking to a dog attack lawyer to review your chances of filing a claim.
Health Comes First
Dog bites can be very dangerous and could result in infections that can be fatal if not addressed. Therefore, seek medical attention first. Besides ensuring your health is taken care of, medical records are a critical piece of evidence if you intend to file a claim.
Dog attacks will often have similar characteristics, such as teeth marks and scratches that are easily distinguishable from other types of injuries. Capturing them in pictures or video using your phone camera can help give your lawyer the evidence required to build a strong case.
Report Your Injuries and File Your Lawsuit on Time
You may need to make a police report or file a report with animal control following a dog bite. Upon reporting, the police and animal control will investigate the incident and produce reports that are essential items of evidence in a dog bite lawsuit.
If you intend to file a dangerous dog attack lawsuit, it is crucial to understand the statute of limitations for dog attack injuries in the state where the injury occurred. After the statute of limitations expires, you may lose your right to compensation.
Settlements and Exemptions
"While you may have a right to compensation after a dog attack, it is also important to understand that there are limitations to your rights. If your actions provoked the dog's aggression or if the attack happened while you were trespassing, you may not have a right to compensation," says Attorney Lin McCraw from the McCraw Law Group.
The value of dog bite settlements can be significantly large. This is especially true if the attack was against a child or results in disfigurement. Ideally, fair compensation should cover all economic, non-economic, and punitive damages if applicable.
However, getting fair compensation calls for working with a dog bite lawyer. Statistics show that working with a skilled attorney can improve the chances of a fair outcome by many times over what you would likely receive otherwise.