Everything you need to know about Dental Crowns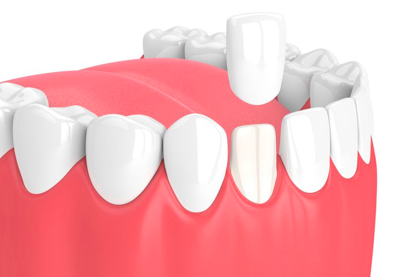 Dental crowns are basically dental caps that are customized to cover a patient's tooth. Further, a crown also helps in restoring the tooth to its normal shape, size, and function. Basically, a crown can make the tooth stronger or improve the way it looks.
Crowns are important when you have:
Large cavities that can't be filled
Missing teeth
Coverage for dental implants
Cracked, worn down or weak teeth
Restoration after a root canal
Cosmetic reasons like discolored or badly shaped teeth
Further, crowns can also be used in pediatric dentistry. If you have decay in your teeth and are looking for the best dental implants in Houston along with dental crown then book your appointment with My Dental.
Different types of dental crowns
You can basically get temporary crowns or permanent crowns. Crowns are made from a variety of materials, depending on the patient's needs and preferences.
Temporary
As the name suggests, temporary crowns are made in the dentist's office to give tooth coverage. On the other hand, a permanent crown is made in a dental temporary. Temporary crowns are made of acrylic-based material or stainless steel.
Stainless steel
As mentioned above, stainless steel crowns are a temporary solution used to protect a tooth or filling while the permanent crown is being prepared. Stainless steel crowns are used for children to protect their teeth from additional decay.
Metals
Metal crowns usually include alloys like gold or platinum or base metal-alloys like cobalt-chromium and nickel-chromium. Metal crowns can undergo the wear and tear of biting and chewing for a very long time.
Porcelain-fused-to-metal
Porcelain crowns are best for the front or back teeth or when a bridge demands the strength. The biggest advantage of such a crown is that the color can be matched with the other teeth nearby.
The only drawback is that porcelain wears more and can chip or break off.
All-resin
An all-resin dental crown is the cheapest of them all but they have a tendency to wear down or fracture at a higher rate than porcelain-fused-to-metal crowns do.
All-ceramic or all-porcelain
These dental crowns provide a natural color that matches far better than any of the other materials and that is the reason why they are considered the best cosmetic choice.
When a dental crown is required?
There are a number of reasons for a crown, have a look.
When a patient needs a root canal
When a tooth has become decayed or infected then the dentist will recommend root canal treatment. After the treatment gets completed, a dental crown will be used to restore the strength.
For cosmetic reasons
If a tooth is damaged or discolored then its appearance can be enhanced with a porcelain or ceramic crown. Moreover, if a patient has an ugly filling, it can be covered up using a crown.
When a tooth is close to breaking
If you have a cracked tooth then you would gonna need a dental crown, since the structure of the tooth is at risk. Due to the cracks, your tooth will be more sensitive to hot and cold beverages. So, a crown will offer relief, all while making the tooth much stronger.
After dental implants
Think of a dental implant as a replacement for a tooth that is missing its roots. Once the dental implants are placed into the jawbone, the crown covers the top of the implant thus allowing the patient to chew normally.
If you want to get the best affordable dental implants along with dental crowns then visit My Dental today!
Things to Consider When Organizing an Event in a Remote Location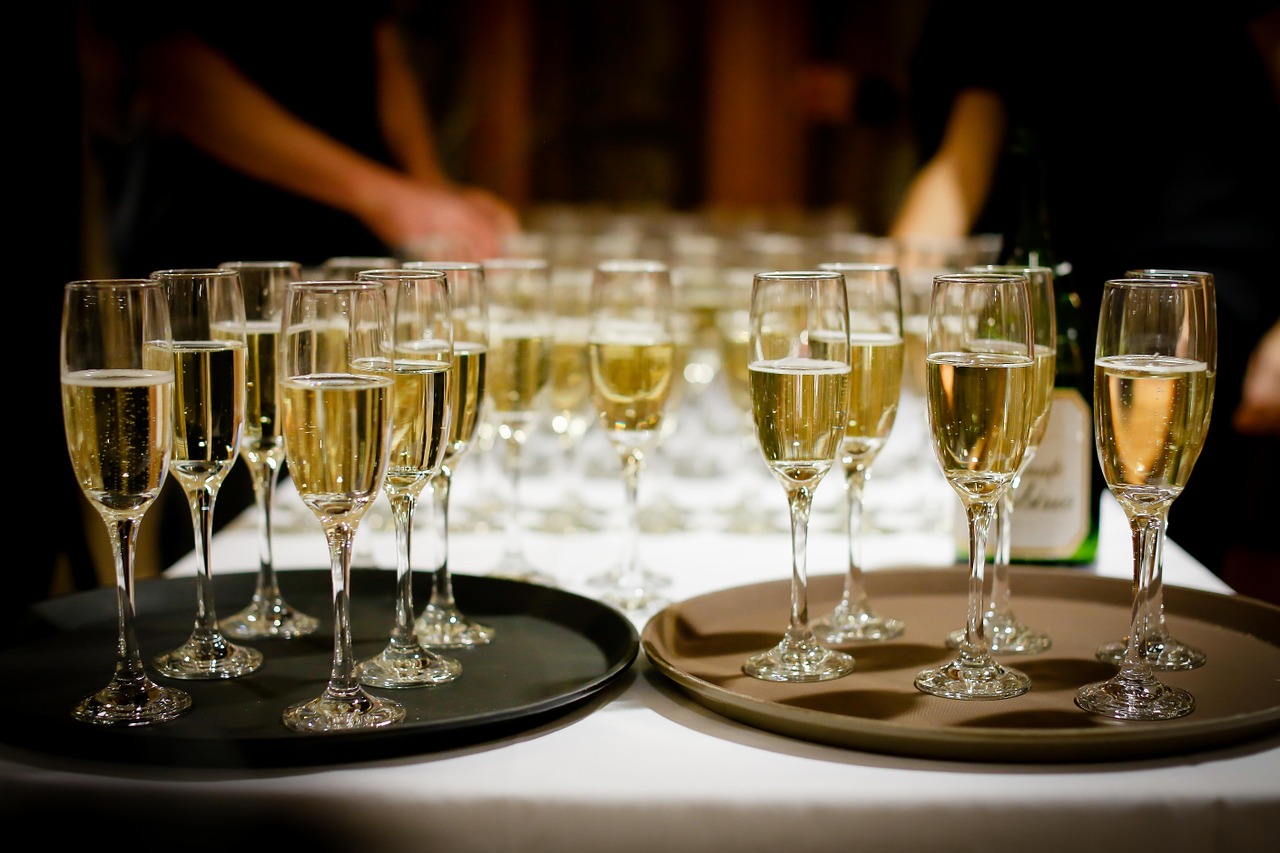 Organizing an event is a difficult task by itself. Certain factors can complicate it even more, such as having to hold the event in a remote location. This often comes with some unique challenges of its own, and it's important to prepare for them if you don't want to find yourself stuck in an unpleasant situation. On the bright side, the list of potential problems isn't actually that long. As long as you cover the basics, you should be able to get the job done with no problems.
Supplies
Hosting a party that far away usually comes with some negative implications for your access to food, drinks, and other supplies. Pay attention to how much you're going to need, and stock up in advance to prevent any nasty surprises. A big event can turn very sour if your guests suddenly realize that there's nothing left to drink, even if it's a more formal one. And that's a problem that's easily avoidable with some ahead planning. It might cost you a bit more to keep the event stocked up nicely, but it will make a huge difference.
Transportation
Consider how your guests are going to get to the place too. This might not seem like much of a concern to you if you've already sorted out your own transportation, but many people might have trouble finding your spot if it's new to them and they don't come by car. Find out what options are available for public transportation, and send a well-organized list to all your guests. Ensure that everyone has your contact details as well, so that they can get in touch with you if they get lost along the way. Hopefully this won't happen, but you should account for the worst possibilities when planning something like this.
Internet Access
Another common problem that you'll have to deal with in a remote location is providing your guests with internet access. This might not be very straightforward if you're far away from any direct connections, so you might have to think of a specific solution for yourself. Wi-Fi for events is relatively easy and cheap to rent, and it can solve this problem without any hassle. It can also be a good way to improve the entertainment value of your event in general, by enabling online music streaming and other nice features. It won't take long to do the initial setup, so look into getting this sorted out as early as possible.
Once you've hosted a party like this successfully, it will become easier to get the job done in the future. There are some common problems that will come up most of the time, and anticipating them is half of the challenge. The rest is about knowing what resources you have at your disposal, and making proper use of them. And of course, working with the right professionals for certain services that you're going to need during the event can't hurt either, as long as you can afford it comfortably of course.