Everything You Need To Know About Online Casino Bonuses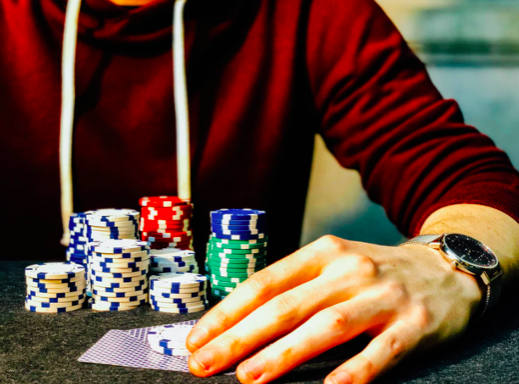 Don't you love free stuff? This is exactly what online casino owners have in mind and the reasons why they are all offering casino bonuses. These bonuses have one goal: to entice you, the player, to go to a specific online casino and sign up for their service.
However, did you know that there are several types of casino bonuses that you can have? Each one has its advantages and disadvantages, and you can get them from various means, too. Here are the best no deposit bonuses by Silentbet.
Welcome bonus
This is also sometimes called a new player bonus. There are two types of welcome bonuses.
Percentage bonus: this depends on how much you would deposit, starting at 50%, or more. As an example, if you deposit $100 at a percentage bonus rate of 50%, then you can get a total amount of $150 to your account.
Match bonus: a match bonus is where the casino matches the amount you will deposit, depending on their offered rate. If the match rate is at 200%, this means that you get a bonus of $2 for every $1 you deposit.
Deposit bonus
As its name implies, this is given after you make a deposit. The four different types of deposit bonuses are:
Preferred method deposit bonus: your

online casino

gives you a small bonus if you used the payment method that they prefer.
Monthly deposit bonus: awarded to players who have reached the required amount of deposit for a month.
Reload bonus: this works like a monthly deposit bonus, but is given after a player reloads or recharges his in-game wallet
Multiple deposit bonus: most of the time, this is given to players once they accomplish a certain number of deposits.
No deposit bonus
A no deposit casino bonus is usually given to new players and is awarded to them after they successfully sign up. However, they usually come with strict wagering requirements. They are not meant to give you the big win, but only to give you a "free taste" of the online casino experience.
Loyalty bonus
This type of online casino bonus is also sometimes called the VIP bonus. Different online casinos may advertise it differently, but you should understand that it refers to the same thing.
A player earns a VIP status either by reaching a milestone in deposits. They can also take a shortcut and "buy" the VIP status for a fixed price. This is usually sold in the form of a monthly "subscription," where players can buy their way to being a VIP for one month. After that, they can buy the VIP status again or revert to being a normal player.
It is an interesting fact that the loyalty benefits one can get from being a VIP do not come only in the form of a bonus casino credit. It can also be access to exclusive games, priority on the game table, and many more.
High roller bonus
This is the only available bonus for the people who like to roll it big, even in an online casino. If you think this is something that you can achieve without breaking a sweat or making any effort, then lucky you.
Some online casinos offer a fixed amount after a milestone in the amount deposited in the casino has been reached. On the other hand, some high rollers are given a bonus depending on how much they have deposited so far. Regardless, you need one thing to get this type of casino bonus–tons of money to wager and bet with.
Milian Beatz: The Multi-Instrumentalist Producer Surging in Los Angeles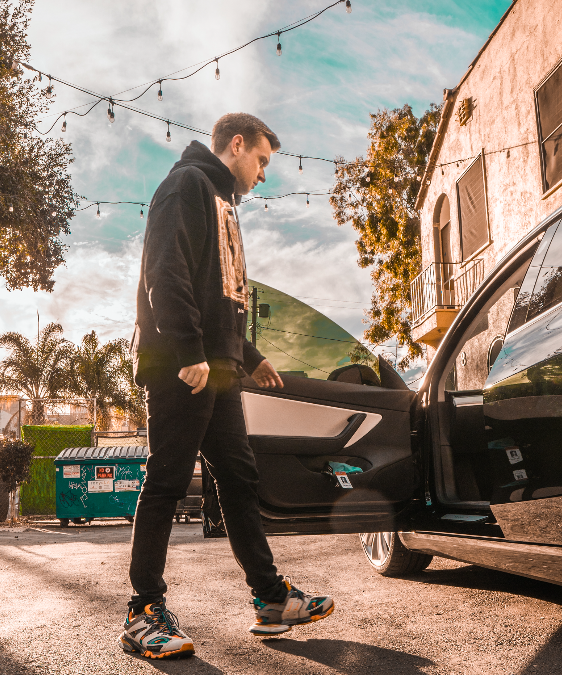 "Everything I am doing is for a purpose. I want my music to last forever." Milian Beatz, also known as Maximilian Rostopora, has been working in Los Angeles as a producer since 2015, and he is prepping for a big 2021 after having successful years in both 2019 and 2020. After landing production credits with many rising rappers over the last two years, Milian Beatz is proving he is an artist who should be taken seriously, and he has the proper motivation and dedication to put him in a position to succeed.
Milian Beatz was born in Kyiv, Ukraine, and his family lived between there and Los Angeles in his younger years before settling back in Kyiv. His love for music was formed at a young age by way of his multi-instrumentalist father. By age 12, Rostopora was already playing guitar, keys, and drums – putting him in a position to succeed at an early age. However, Rostopora's life took an unexpected turn when his father passed away in 2012. "He taught me how to play a few chords and I have not stopped playing ever since," Milian Beatz said of his father. When he moved back to Los Angeles with his mother, Rostopora took his father's influence and the motivation from their shared love of music to pursue his career as a producer.
After years of attempting to break into the music scene in LA, Milian Beatz began networking at various studios around the city, eventually landing himself representation with talent agent Barry Rosenblum. This gave him the time and energy he needed to share his art with as many people as possible. Since 2012, Milian Beatz has landed production credits for artists like Lil Cobaine, Skippa da Flippa, and Papithbk. Referred to as the "King of Kyiv", Milian Beatz is focusing on more collaborations for the coming year, including a full-length project with the previously mentioned Skippa da Flippa. "I want people to know that I am hungry every single time they hear my tag on a beat." With that said, the following tag is one you should get used to hearing: "Milian bouta go plat!"
The future is looking bright for Milian Beatz, so keep up with him on his Instagram and check out the new tracks on his Spotify.