Everything You Need To Know About Online Casino Bonuses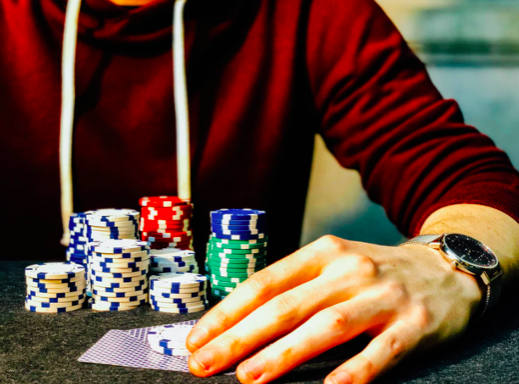 Don't you love free stuff? This is exactly what online casino owners have in mind and the reasons why they are all offering casino bonuses. These bonuses have one goal: to entice you, the player, to go to a specific online casino and sign up for their service.
However, did you know that there are several types of casino bonuses that you can have? Each one has its advantages and disadvantages, and you can get them from various means, too. Here are the best no deposit bonuses by Silentbet.
Welcome bonus
This is also sometimes called a new player bonus. There are two types of welcome bonuses.
Percentage bonus: this depends on how much you would deposit, starting at 50%, or more. As an example, if you deposit $100 at a percentage bonus rate of 50%, then you can get a total amount of $150 to your account.
Match bonus: a match bonus is where the casino matches the amount you will deposit, depending on their offered rate. If the match rate is at 200%, this means that you get a bonus of $2 for every $1 you deposit.
Deposit bonus
As its name implies, this is given after you make a deposit. The four different types of deposit bonuses are:
Preferred method deposit bonus: your

online casino

gives you a small bonus if you used the payment method that they prefer.
Monthly deposit bonus: awarded to players who have reached the required amount of deposit for a month.
Reload bonus: this works like a monthly deposit bonus, but is given after a player reloads or recharges his in-game wallet
Multiple deposit bonus: most of the time, this is given to players once they accomplish a certain number of deposits.
No deposit bonus
A no deposit casino bonus is usually given to new players and is awarded to them after they successfully sign up. However, they usually come with strict wagering requirements. They are not meant to give you the big win, but only to give you a "free taste" of the online casino experience.
Loyalty bonus
This type of online casino bonus is also sometimes called the VIP bonus. Different online casinos may advertise it differently, but you should understand that it refers to the same thing.
A player earns a VIP status either by reaching a milestone in deposits. They can also take a shortcut and "buy" the VIP status for a fixed price. This is usually sold in the form of a monthly "subscription," where players can buy their way to being a VIP for one month. After that, they can buy the VIP status again or revert to being a normal player.
It is an interesting fact that the loyalty benefits one can get from being a VIP do not come only in the form of a bonus casino credit. It can also be access to exclusive games, priority on the game table, and many more.
High roller bonus
This is the only available bonus for the people who like to roll it big, even in an online casino. If you think this is something that you can achieve without breaking a sweat or making any effort, then lucky you.
Some online casinos offer a fixed amount after a milestone in the amount deposited in the casino has been reached. On the other hand, some high rollers are given a bonus depending on how much they have deposited so far. Regardless, you need one thing to get this type of casino bonus–tons of money to wager and bet with.
Donavon Warren's Upcoming Vampire Apocalypse Movie is going to be HUGE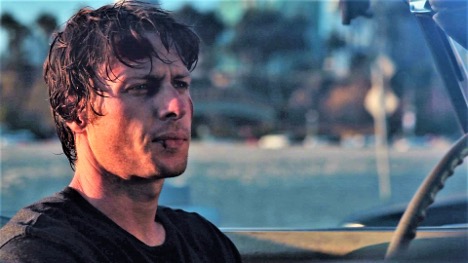 Loaded Dice Films and SEO services company Loaded Media owner Donavon Warren is gearing up for his upcoming action-scifi movie, Vampire Apocalypse. The movie has entered pre-production and is set to start production in the coming months. Directed by and starring Donavon Warren himself, the film follows a group of survivors on their mission to save the human race from its post-apocalyptic fate.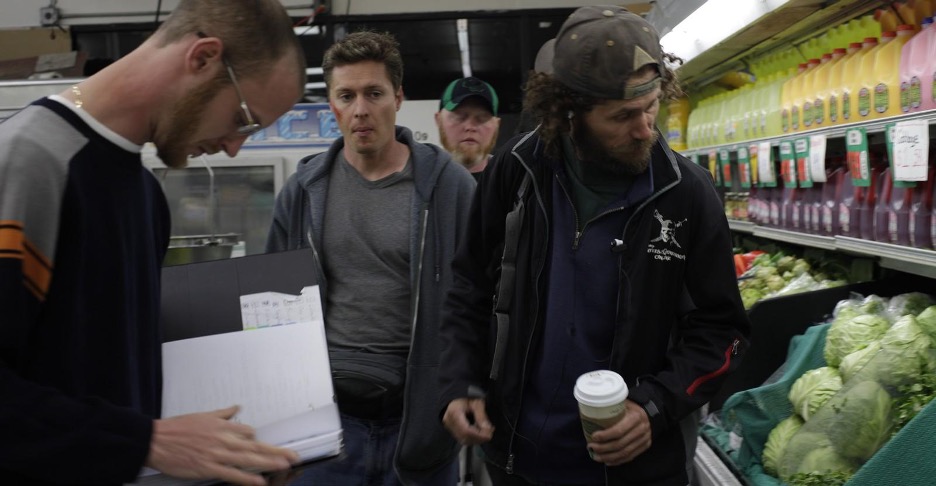 The Plot of Vampire Apocalypse 
The plot of the movie follows a small group of survivors in a post-apocalyptic world. They must go to the mainland to perform an operation on a little girl, who is humanity's last hope for survival. This operation can only be performed on the mainland of a vampire infested world. As they make their way across dangerous terrain and fight off hordes of vampires, they will come face-to-face with the ultimate evil that threatens to consume all of mankind.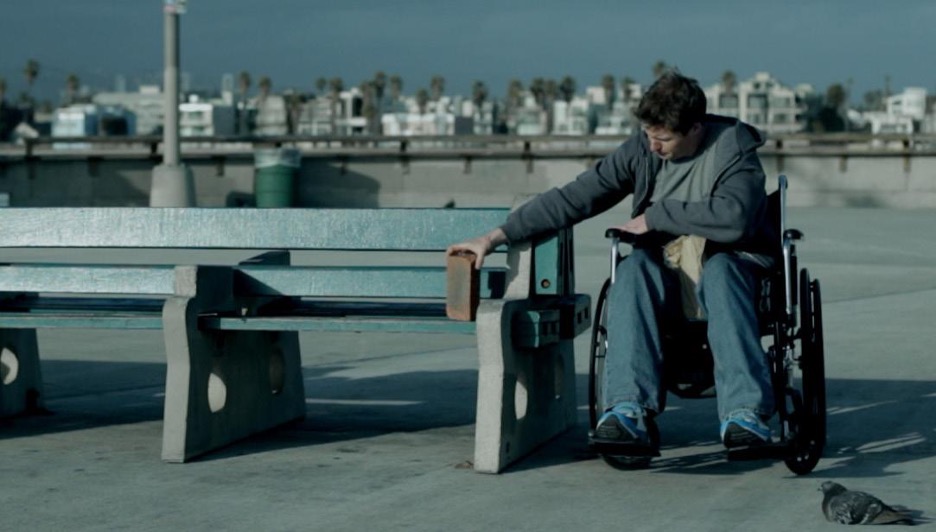 Donavon Warren's Previous Works 
Donavon Warren's previous works have received critical acclaim. His most recent film Wheels currently holds an 8.1 rating on IMDB and was praised by critics as "gripping" and "visually stunning". With Donavon at the helm for Vampire Apocalypse, fans are sure to be in for another wild ride with this new movie.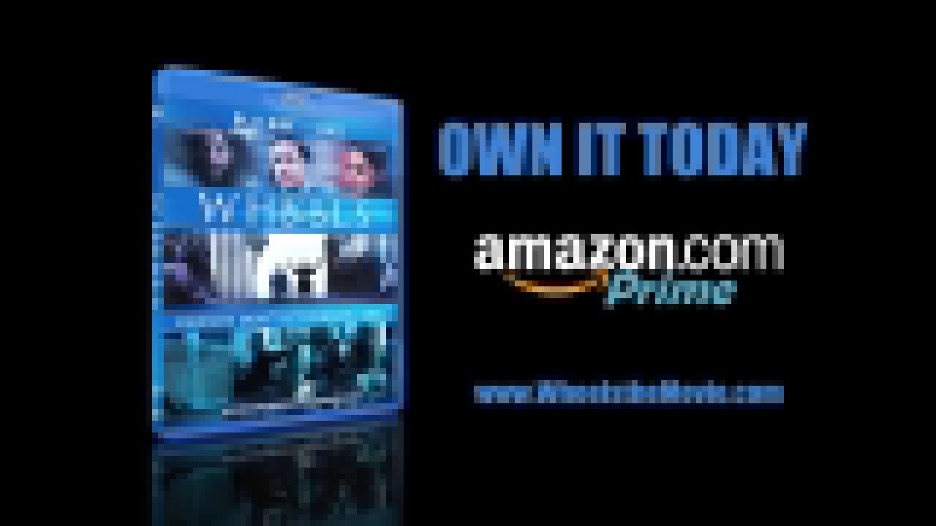 Conclusion: 
Vampire Apocalypse looks like it could be Donavon Warren's next big hit! With his past success as both director and actor for Wheels, it's no surprise that fans are excited about what he'll bring to this project. We can't wait to see what this thrilling story has in store when it hits theaters or streaming services later this year! Moviegoers should definitely keep an eye out for more news about this highly anticipated Loaded Dice Films production!