Abel Meri's Lyrical Conscious Rap is Saying Something Worth Hearing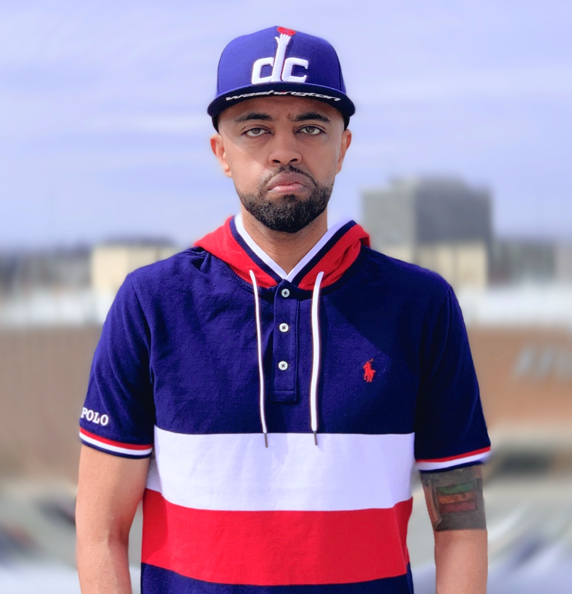 Art has long held a place in capturing civil unrest and the public mindset. It is often said that in order for real change to take effect, the movements must be present within artistic communities and cultural mediums. With the civil unrest and protests that have gripped the nation following George Floyd's death, this has been profoundly true.
The Black Lives Matter movement has gained momentum like never before, and that momentum has been fueled by responses from artists. This has included murals of George Floyd, and Breanna Taylor. Their portraits, along with other victims, have been shared thousands of times on social media. Their images and visual art inspired by the movement has heightened social awareness and social empathy to the movement.
But it isn't just within the visual arts community where a cultural response can be found. Musicians are responding and reacting to the civil unrest throughout their craft, too. Cue Abel Meri who considers himself to be a conscious rapper. Born in Ethiopia, and shaped by the DMV (the DC, Maryland, and Virginia) area, Abel Meri is a rapper who gains inspiration from politics, social inequities, and the voices and concerns of marginalized groups.
Abel believes that artists have a unique platform and opportunity to responsibly contribute to civil unrest and social movements. He says that his objective as an artist is to provoke thought, edify, entertain and hopefully inspire my audience." This mindset is seen within his latest EP #BLM." The song "Black Lives Matter" drew direct inspiration from George Floyd's death and the Black Lives Matter movement. It provides his unique perspective to the events, presented in a fresh way. He crafts his songs that are clearly introspective, and are his personal reflections to the current social climate and events.
The power of "#BLM" lies within Abel's artistic vision of focusing on the lyrics. This vision isn't within the style of contemporary rap, or Trap era rap, however. Trap era rap emphasizes the rhythm of the music, and focuses on auto-tune before and above anything else. For Trap era rap, melodies are king. But there are a group of rap artists that do not follow this trend. The artists Kendrick Lamar and J. Cole focus their art on the lyrics, which oftentimes acts as a voice for marginalized groups.
Abel Meri is within the same ilk. He carefully crafts his lyrics, which are commonly responses to ongoing social events. Perhaps being raised in the DMV area has had something to do with Abel's inclination to put out music that is concerned with forgotten demographics. Abel's "#BLM" isn't his only work that is inspired by his social environment. Just this year, Abel has released the EPs "TNSZ – The No Skip Zone," "Smooth" and several singles including "Salute," and the aptly named "COVID." As with any responsible and conscious artist, Abel understands his unique platform and ability to not only inform, but to inspire and spark activism. This is especially true within the rap and hip-hop genres. They are the most powerful and popular genres of music, especially amongst younger listeners. As a conscious rapper, Abel obviously acknowledges this through his powerful lyrics.
A Young Music Artist, Leek Mali, is Scaling Pillars of Success with his Creative Music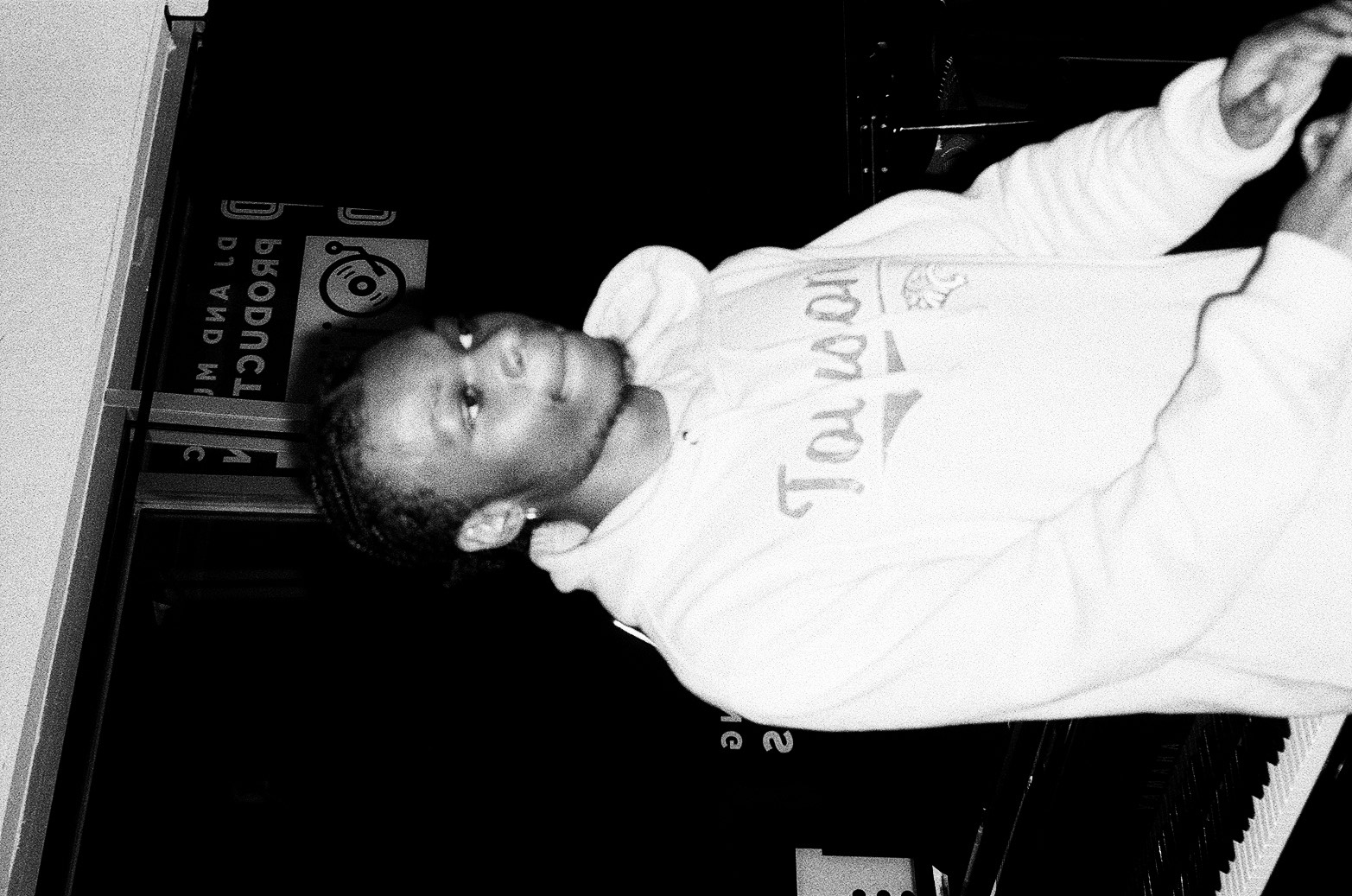 A young artist, Leek Mali, is scaling pillars of success in the music world with his creative work as an artist. The upcoming artist makes his music with full spirit and it is the reason for his increasing popularity on different music platforms.
With his creative music, the independent artist tries to add a new dimension in his work and he works on his music by keeping people in mind. The lyrics and sounds of his music inspire people to express their feelings. Leek Mali adds elements to his music to allow people to live through it.
The 21-year-old artist is based in Prince Georges County, Maryland and he learned to play Alto Saxophone during his elementary & middle school, a performing arts school, Benjamin D. Foulois CPAA. He went to Towson University to complete his education.
Leek Mali explores the world of music in order to find a better life for him. He admires many artists to learn new things from them. He is also known as "Child of God in Disguise". Recently, he came up with his music video, 400+Years and it is doing well.
The young artist is going to release his new music album titled, "Next to Godliness – EP" and he is also going to introduce a play based on his alter-ego "Child of God in Disguise". In addition to this, Leek Mali is also working on his music project titled, "The Revenge of KiLL Moe."
Follow Leek Mali:
Instagram – https://www.instagram.com/leekmali/
Twitter – https://twitter.com/leekmali
SoundCloud – https://soundcloud.com/leekmali