Abel Meri's Lyrical Conscious Rap is Saying Something Worth Hearing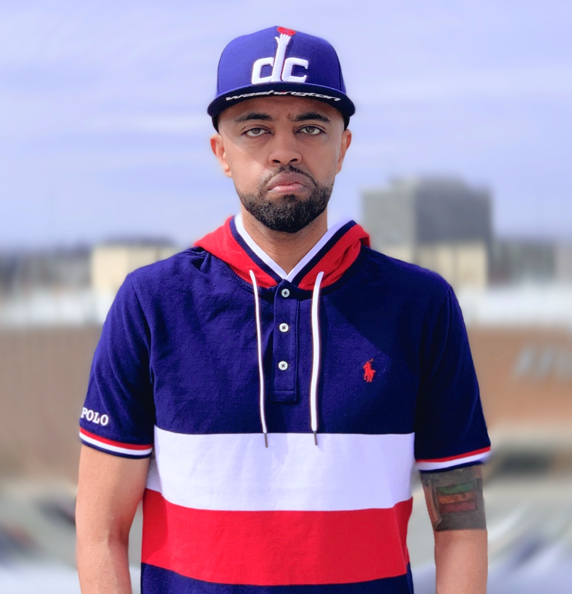 Art has long held a place in capturing civil unrest and the public mindset. It is often said that in order for real change to take effect, the movements must be present within artistic communities and cultural mediums. With the civil unrest and protests that have gripped the nation following George Floyd's death, this has been profoundly true.
The Black Lives Matter movement has gained momentum like never before, and that momentum has been fueled by responses from artists. This has included murals of George Floyd, and Breanna Taylor. Their portraits, along with other victims, have been shared thousands of times on social media. Their images and visual art inspired by the movement has heightened social awareness and social empathy to the movement.
But it isn't just within the visual arts community where a cultural response can be found. Musicians are responding and reacting to the civil unrest throughout their craft, too. Cue Abel Meri who considers himself to be a conscious rapper. Born in Ethiopia, and shaped by the DMV (the DC, Maryland, and Virginia) area, Abel Meri is a rapper who gains inspiration from politics, social inequities, and the voices and concerns of marginalized groups.
Abel believes that artists have a unique platform and opportunity to responsibly contribute to civil unrest and social movements. He says that his objective as an artist is to provoke thought, edify, entertain and hopefully inspire my audience." This mindset is seen within his latest EP #BLM." The song "Black Lives Matter" drew direct inspiration from George Floyd's death and the Black Lives Matter movement. It provides his unique perspective to the events, presented in a fresh way. He crafts his songs that are clearly introspective, and are his personal reflections to the current social climate and events.
The power of "#BLM" lies within Abel's artistic vision of focusing on the lyrics. This vision isn't within the style of contemporary rap, or Trap era rap, however. Trap era rap emphasizes the rhythm of the music, and focuses on auto-tune before and above anything else. For Trap era rap, melodies are king. But there are a group of rap artists that do not follow this trend. The artists Kendrick Lamar and J. Cole focus their art on the lyrics, which oftentimes acts as a voice for marginalized groups.
Abel Meri is within the same ilk. He carefully crafts his lyrics, which are commonly responses to ongoing social events. Perhaps being raised in the DMV area has had something to do with Abel's inclination to put out music that is concerned with forgotten demographics. Abel's "#BLM" isn't his only work that is inspired by his social environment. Just this year, Abel has released the EPs "TNSZ – The No Skip Zone," "Smooth" and several singles including "Salute," and the aptly named "COVID." As with any responsible and conscious artist, Abel understands his unique platform and ability to not only inform, but to inspire and spark activism. This is especially true within the rap and hip-hop genres. They are the most powerful and popular genres of music, especially amongst younger listeners. As a conscious rapper, Abel obviously acknowledges this through his powerful lyrics.
Why Mobile Casino has Never Been Better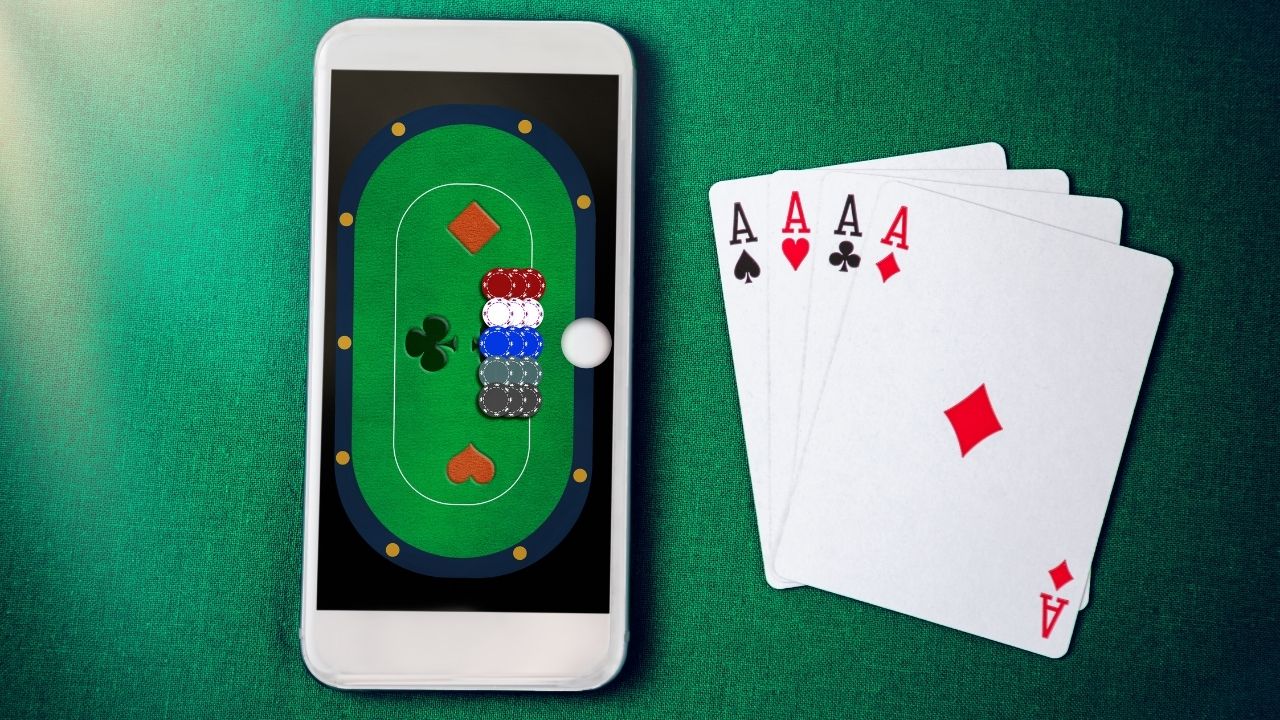 Online casinos are, in the scheme of things, a reasonable recent phenomena. They have only recently started growing to the scale that they are now, and it used to be that most people enjoyed the casinos on desktop computers or laptops, when they were sitting indoors, tucked away from the world. However, mobile technology has been developing at the speed of light.
Gone are the days when they were purely for phoning and messaging. They are now the hub of people's entire lives. They use phones as cameras, alarm clocks, and to access the internet from anywhere and everywhere with their data or wifi access. In general, more people use the internet from their mobile than anywhere else, hence the rise of mobile casinos. You don't even need to get off the sofa to enjoy the best mobile casinos now. In fact, you don't even have to be at home. If you're bored, waiting for a train or a bus, you can go onto a mobile casino, play some games and hit some winning spins in your free time. Anytime, any place or anywhere.
Playing with Freedom
Mobile phones give players freedom. The better phone technology you have, the more freedom you have. 4G phones are fast and seamless, and now 5G is on the rise, helping to create the perfect mobile gaming experience. You are no longer tied to a place with WiFi and can play it literally anywhere where you have mobile connection. This also means you don't have to rely on unsafe and unsecured public WiFi, which makes the whole process much safer. If you have a fast and secure network, it doesn't matter where you are, you can play the games and not worry about someone trying to get into your account from an unsecured network. This means you can enjoy casino games in public places, at the beach, on holiday or even at the pub.
Better Tech than Ever
Now, because the mobile gaming industry is growing so quickly, most tech companies and gaming providers are actually designing their games to be mobile first. This doesn't mean that desktop games fit to the mobile, it means that the game was purely designed to be a mobile game, making the experience second to none. Companies such as Microgaming, NetEnt and Playtech are now leading the way in state of the art technology to create a mobile gaming experience that is unrivalled, and with more casinos veering in this direction, moving to mobile gaming makes sense. Some casinos even offer bonuses and promotions especially for their mobile customers, to promote online gaming.
Browser or App
Most online casinos offer two ways of accessing the site on mobile – via browser or app. There are pros and cons to both, so which way you decide to access the site is a personal choice. Browsers are popular because you don't need to take up any space on your mobile and they are updated as quickly as the desktop site… and the layout is similar, making it easy if you are familiar with the desktop site. However, the app is more personal, it is designed around you, is more safe and secure for your details and offers a more personalised experience, although it will often need updating as the games are added.
However, whether you prefer apps or browsers, one thing is certain and that is getting a better mobile experience than ever before. Thousands of mobile first games from the best providers, playing on the go, giving you freedom, security and fun.