TaeeFye Recently Released a Brand New Studio Single Titled "Mood Swings"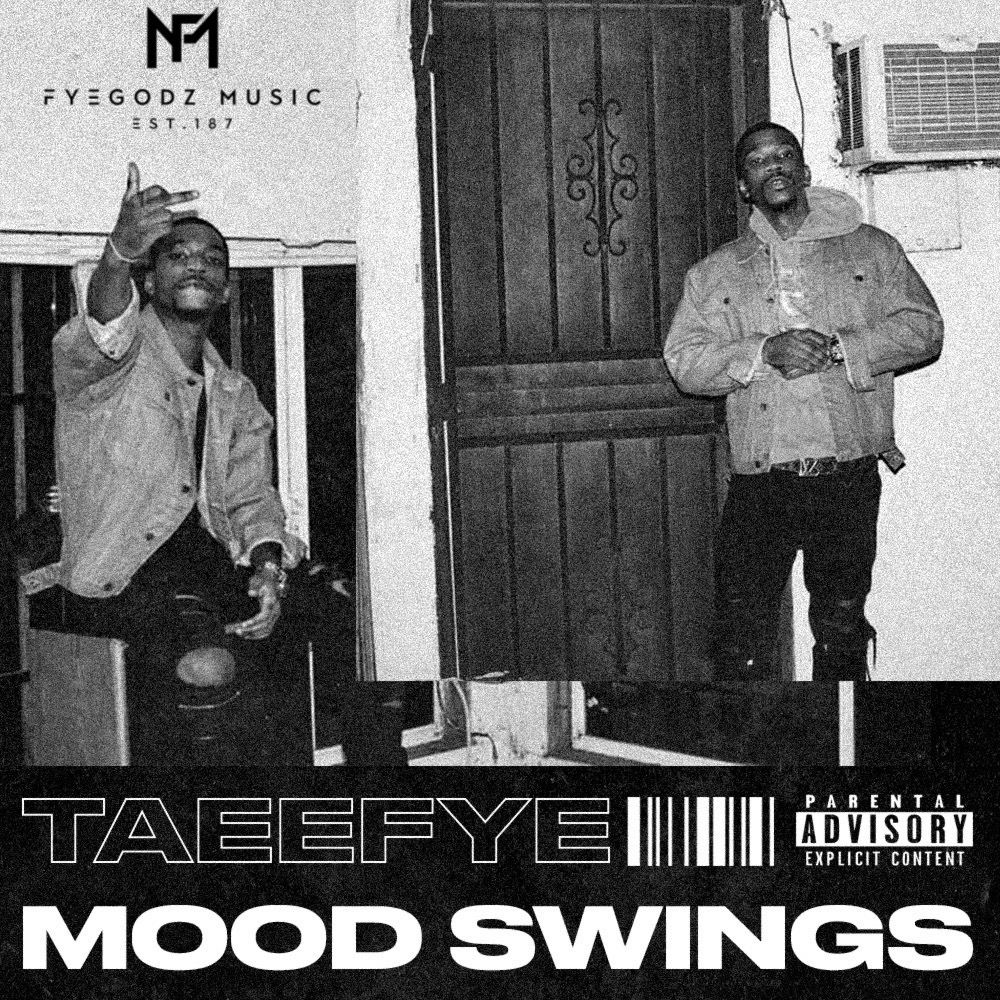 TaeeFye is a talented rap artist, as well as an entrepreneur. The musician has released three new singles called the "Low Mileage," "Mood Swings," "Big Fishy."
All these new singles come from the experience of the TaeeFye, who puts heart and soul into the music. The single Low Mileage is about self-dependency. It is about being there for yourself at the end of the day.
The big hit Mood Swings comes off as a very catchy piece. It is all about uplifting yourself and focusing on your goal and smashing them. Other than that, the third single BIG Fishy is about recognizing the fakeness around you.
All the singles are produced by Puku. TaeeFye's music is hard-hitting and raw. It portrays timeless production aesthetics, as well as with an emotionally driven performance, which will be remembered.
The music created has a balanced quality. It is edgy yet detailed. Moreover, the sonic approach is lively and stark. Unlike other rap artists who muddle things up and don't know what they are doing, TaeeFye knows what the music needs. The vocal performance goes in sync with the rap flow, which is rare in rap artists.
If you live artists like Juice WRLD, Royce Da '59, or Joey Bada$$, you are definitely going to enjoy the sound and feel of TaeeFye's music. It has got an old-school rap, and modern hip-hop mix feel. TaeeFye has got fantastic songwriting skills, which give more weight to the musical pieces, and Puku has done an excellent job producing it.
TaeeFye is now branching out from music and investing in businesses, and he recently bought a barbershop in Atlanta. He plans to buy more properties. Moreover, he is also planning to give back to society by uplifting the underprivileged.
Follow TaeeFye – https://instagram.com/taeefye
Milian Beatz: The Multi-Instrumentalist Producer Surging in Los Angeles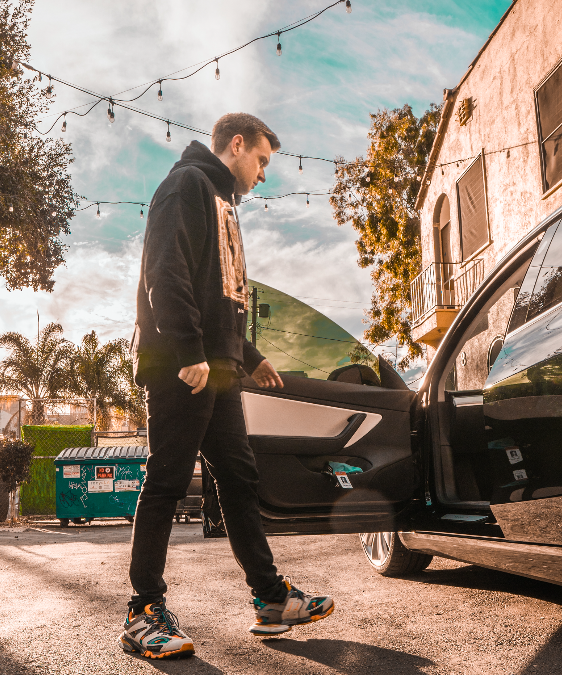 "Everything I am doing is for a purpose. I want my music to last forever." Milian Beatz, also known as Maximilian Rostopora, has been working in Los Angeles as a producer since 2015, and he is prepping for a big 2021 after having successful years in both 2019 and 2020. After landing production credits with many rising rappers over the last two years, Milian Beatz is proving he is an artist who should be taken seriously, and he has the proper motivation and dedication to put him in a position to succeed.
Milian Beatz was born in Kyiv, Ukraine, and his family lived between there and Los Angeles in his younger years before settling back in Kyiv. His love for music was formed at a young age by way of his multi-instrumentalist father. By age 12, Rostopora was already playing guitar, keys, and drums – putting him in a position to succeed at an early age. However, Rostopora's life took an unexpected turn when his father passed away in 2012. "He taught me how to play a few chords and I have not stopped playing ever since," Milian Beatz said of his father. When he moved back to Los Angeles with his mother, Rostopora took his father's influence and the motivation from their shared love of music to pursue his career as a producer.
After years of attempting to break into the music scene in LA, Milian Beatz began networking at various studios around the city, eventually landing himself representation with talent agent Barry Rosenblum. This gave him the time and energy he needed to share his art with as many people as possible. Since 2012, Milian Beatz has landed production credits for artists like Lil Cobaine, Skippa da Flippa, and Papithbk. Referred to as the "King of Kyiv", Milian Beatz is focusing on more collaborations for the coming year, including a full-length project with the previously mentioned Skippa da Flippa. "I want people to know that I am hungry every single time they hear my tag on a beat." With that said, the following tag is one you should get used to hearing: "Milian bouta go plat!"
The future is looking bright for Milian Beatz, so keep up with him on his Instagram and check out the new tracks on his Spotify.