TaeeFye Recently Released a Brand New Studio Single Titled "Mood Swings"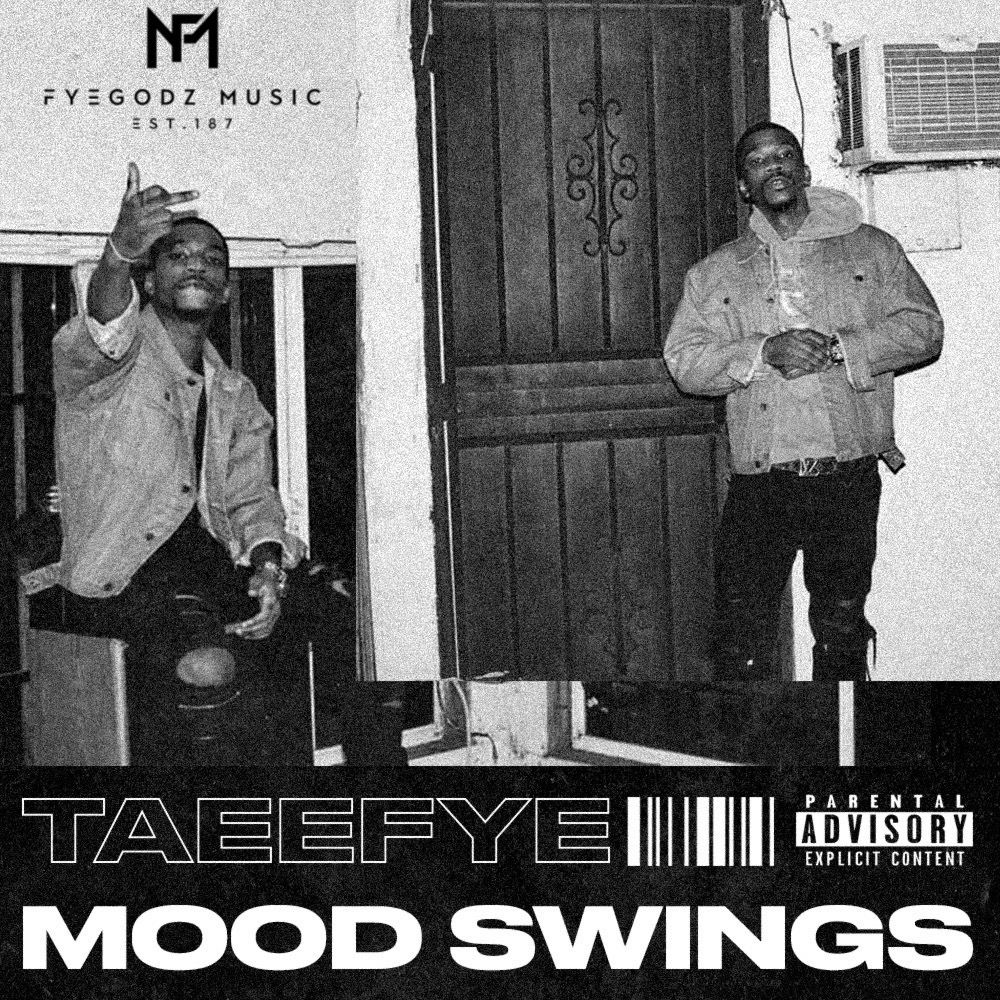 TaeeFye is a talented rap artist, as well as an entrepreneur. The musician has released three new singles called the "Low Mileage," "Mood Swings," "Big Fishy."
All these new singles come from the experience of the TaeeFye, who puts heart and soul into the music. The single Low Mileage is about self-dependency. It is about being there for yourself at the end of the day.
The big hit Mood Swings comes off as a very catchy piece. It is all about uplifting yourself and focusing on your goal and smashing them. Other than that, the third single BIG Fishy is about recognizing the fakeness around you.
All the singles are produced by Puku. TaeeFye's music is hard-hitting and raw. It portrays timeless production aesthetics, as well as with an emotionally driven performance, which will be remembered.
The music created has a balanced quality. It is edgy yet detailed. Moreover, the sonic approach is lively and stark. Unlike other rap artists who muddle things up and don't know what they are doing, TaeeFye knows what the music needs. The vocal performance goes in sync with the rap flow, which is rare in rap artists.
If you live artists like Juice WRLD, Royce Da '59, or Joey Bada$$, you are definitely going to enjoy the sound and feel of TaeeFye's music. It has got an old-school rap, and modern hip-hop mix feel. TaeeFye has got fantastic songwriting skills, which give more weight to the musical pieces, and Puku has done an excellent job producing it.
TaeeFye is now branching out from music and investing in businesses, and he recently bought a barbershop in Atlanta. He plans to buy more properties. Moreover, he is also planning to give back to society by uplifting the underprivileged.
Follow TaeeFye – https://instagram.com/taeefye
Donavon Warren's Upcoming Vampire Apocalypse Movie is going to be HUGE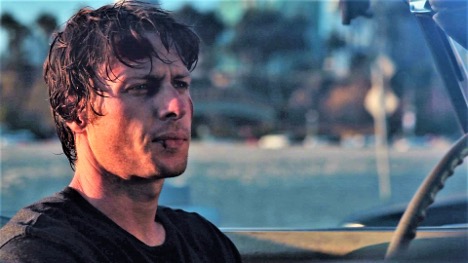 Loaded Dice Films and SEO services company Loaded Media owner Donavon Warren is gearing up for his upcoming action-scifi movie, Vampire Apocalypse. The movie has entered pre-production and is set to start production in the coming months. Directed by and starring Donavon Warren himself, the film follows a group of survivors on their mission to save the human race from its post-apocalyptic fate.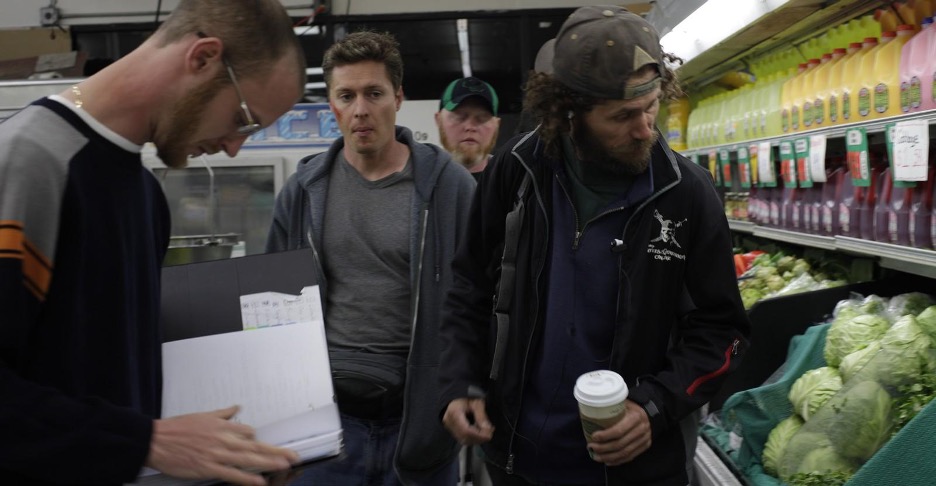 The Plot of Vampire Apocalypse 
The plot of the movie follows a small group of survivors in a post-apocalyptic world. They must go to the mainland to perform an operation on a little girl, who is humanity's last hope for survival. This operation can only be performed on the mainland of a vampire infested world. As they make their way across dangerous terrain and fight off hordes of vampires, they will come face-to-face with the ultimate evil that threatens to consume all of mankind.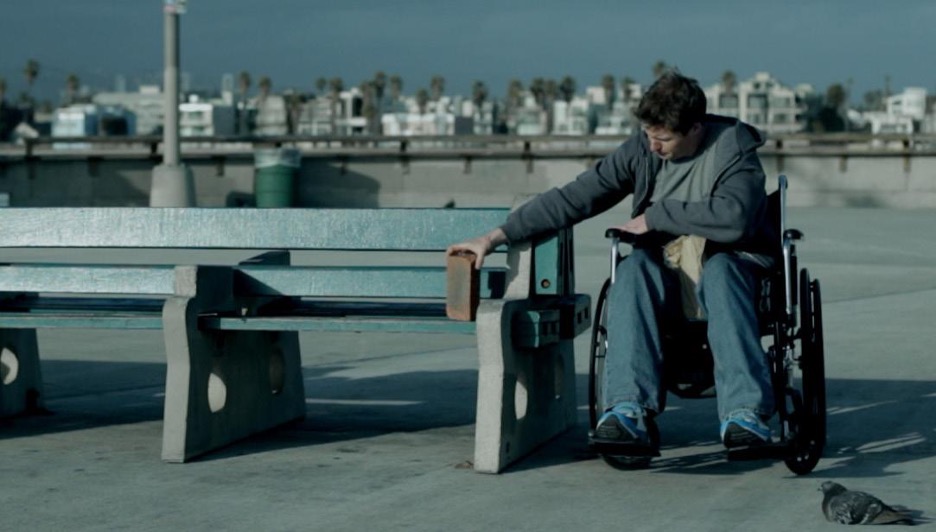 Donavon Warren's Previous Works 
Donavon Warren's previous works have received critical acclaim. His most recent film Wheels currently holds an 8.1 rating on IMDB and was praised by critics as "gripping" and "visually stunning". With Donavon at the helm for Vampire Apocalypse, fans are sure to be in for another wild ride with this new movie.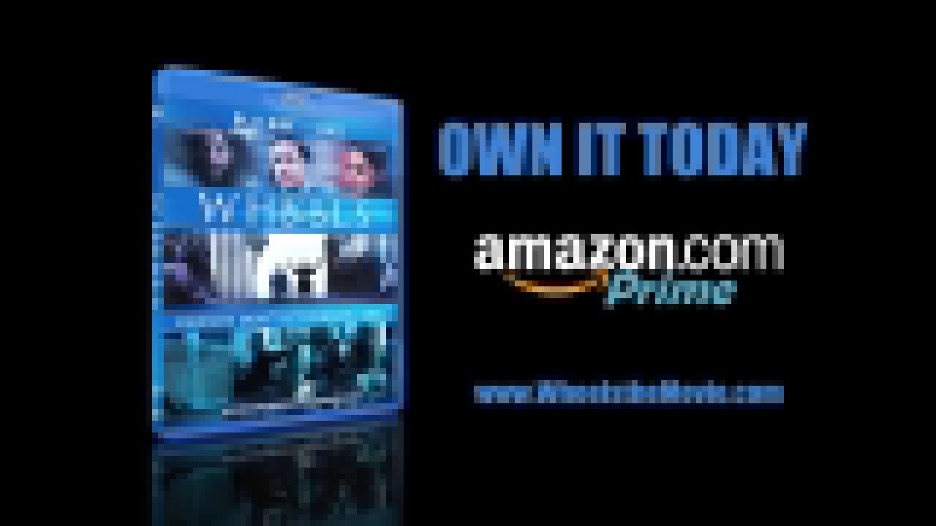 Conclusion: 
Vampire Apocalypse looks like it could be Donavon Warren's next big hit! With his past success as both director and actor for Wheels, it's no surprise that fans are excited about what he'll bring to this project. We can't wait to see what this thrilling story has in store when it hits theaters or streaming services later this year! Moviegoers should definitely keep an eye out for more news about this highly anticipated Loaded Dice Films production!