Experts Reveal Why and How to Use Chatbots in Business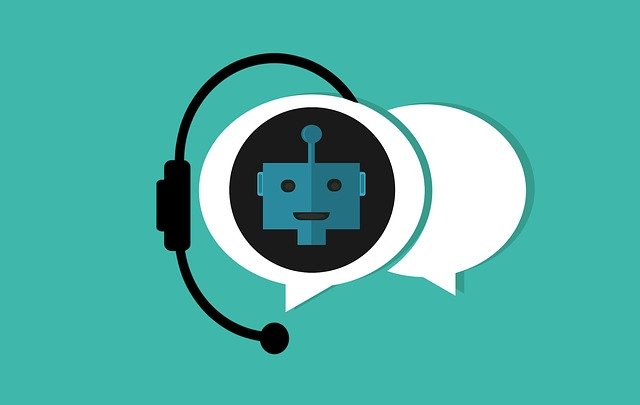 How do you handle your customers and entertain their anytime query?
With time, technology is upgrading, and advancements are elevating the business to the next level. Chatbots are one such advancement that has made the customer service easy.
Let's check out why you should consider Chatbots in your business:
Time Efficient: Most of your customers ask common questions which are irritating to respond by a human. However, such pre-defined questions can be answered by Chatbots. Answering such repetitive queries doesn't waste your time and money. Moreover, it also binds the customer with your services regardless of their query. Chatbot for business is an AI-driven technology that learns through customer queries and develops a smart intelligence to respond to common questions instantly.
Enlarge Your Audience: No business is 100% dependent on a single marketing strategy to serve customers. Instead, it uses the user-data to bestow other services/products to increase user engagement as well as business profit. Similarly, using chatbots helps you collect user-data and enable you to use it for other marketing tactics. AI-based Chatbots can collect the user data smartly.
Zero Negligence: Every customer deserves attention and adequate response to their query. However, a human can't serve all customers at a particular time. This isn't a trouble with a chatbot. Chatbots can respond to multiple users at a time, building engagement with them without developing long waiting queues. Moreover, with human service, there are probabilities of error or negligence. A chatbot overcomes these hurdles and offers seamless customer service for your business.
100% Personalized Chat: Chatbots learn user behavior and deliver the most relevant response accordingly. Chatbots are enabled with Artificial Intelligence that allows the chatbots to learn from customers and build a strong understanding. The understanding helps chatbots to answer the customers in a personalized manner. Undoubtedly, a personal touch will help your customers better connect with your services.
Flexibility: Today, chatbots aren't limited to serving customers for specific queries. Instead, any online business, including eCommerce, healthcare, sales & marketing, etc. can integrate chatbots to their business and entertain their customers better. All in all, using chatbot has a broad scope, which doesn't apply to a specific niche.
These are some vital benefits of using chatbots in your business. Now, many of you would ask for the right way of using chatbots. So, below are important points to keep in mind.
Identify Your Purpose: The first point is to acknowledge whether your business really deserves a chatbot or not. Does a chatbot fulfill your requirements? Ensure to answer these questions before investing in an AI-based chatbot.
Select Right App: Today, you have comprehensive options to choose a perfect chatbot for your business. WhatsApp is the most used messenger app, also provide AI-drive business API that responds to customer queries. Likewise, Facebook Messanger bot, WeChat, Snapchat, etc. are other options as well.
Choose the Right Platform: Now, you should choose whether to teach a Chatbot via programming or use a chatbot builder. Many chatbot builders are available only to help you get a perfect chatbot in the shortest time.
With this, you can start serving your customers and promote your business.
CDN Security: Protecting Your Content and Users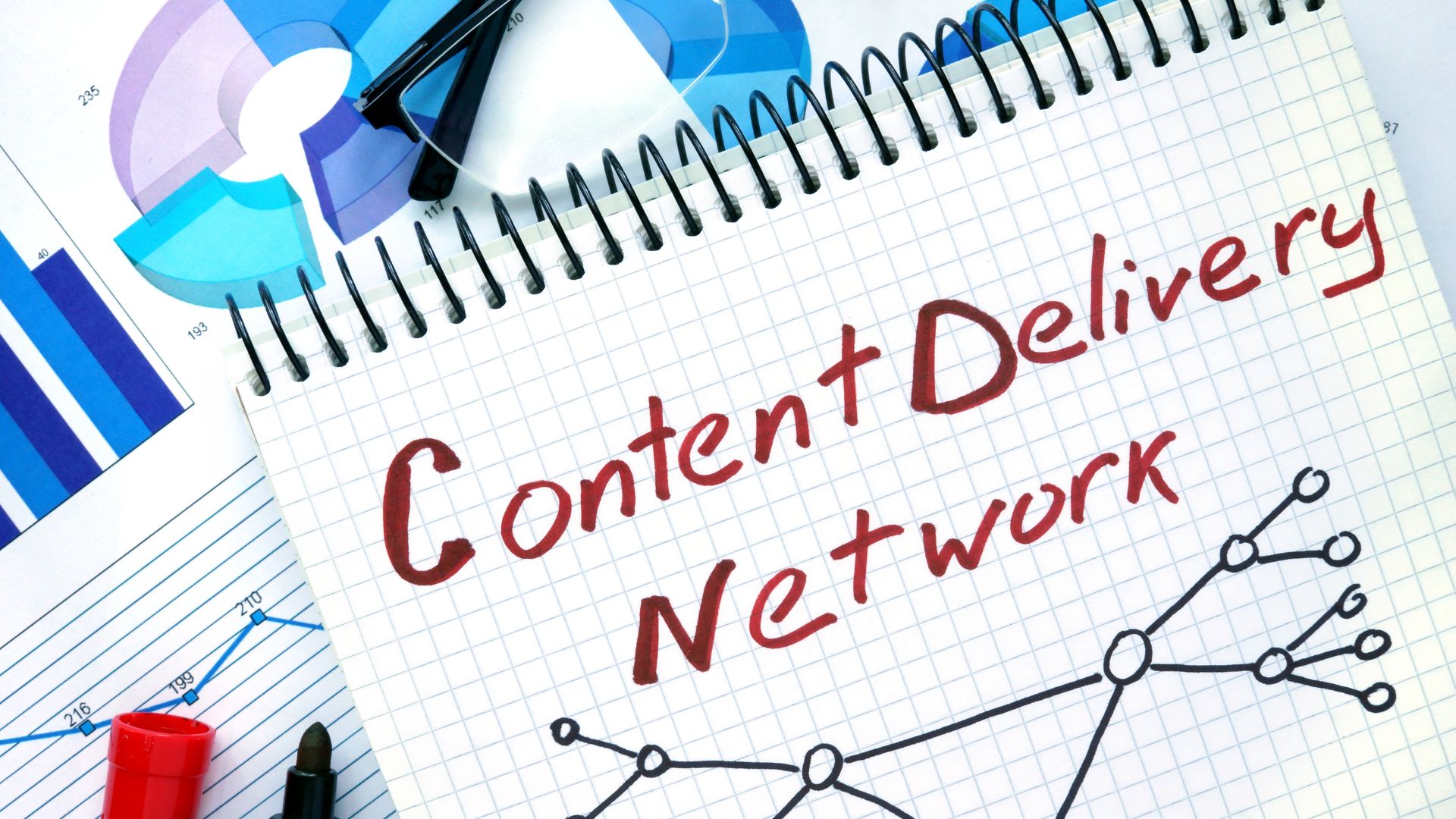 Cyber attacks are becoming more sophisticated and can cause companies severe disruption and financial loss. On average, IT outages cost companies $5,600 per minute. That's why providing layered cloud protection is essential to improve organizations' security. The CDN service guarantees such protection, so today, we will delve into what it is and what advantages it provides to users and organizations.
What is CDN security?
The main task of a CDN is to speed up page loading and improve website performance. Along with that, CDN also helps improve security. CDNs are content delivery networks comprising geographically distributed servers connected and optimized through private global networks. This allows the CDN to avoid overloading ISPs and public networks.
The technology is based on caching, where copies of the content are stored on different data processing servers and local caching servers worldwide. Content is served from edge servers closer to users than from the origin server. This is how technology ensures fast, reliable, and secure content delivery. Almost every popular service you use currently uses such solutions: from Netflix and YouTube to online game providers, large e-commerce companies, and government and public institutions.
How does a CDN improve the security of a website and its users?
A content delivery network uses reverse proxy technology to place its servers in front of websites at the network's edge. This allows CDNs to prevent threats such as DDoS attacks before they even reach a website. In addition, a CDN can balance the load by efficiently distributing traffic between servers, which helps avoid congestion. It also sits at the network's edge, filtering threats before they reach a website.
How to choose reliable CDN protection?
It's worth using an integrated, intelligent CDN security solution, and this is precisely what GCore offers its customers. In addition, it is important to pay attention to the following points:
The service must include advanced threat detection capabilities, such as sophisticated bot attacks, malware, and layer 7 DDoS attacks.
A CDN must provide encryption to protect against network failures and other threats.
Evaluate your network size and security infrastructure to select the optimal service package.
Give preference to solutions compatible with the SSL certificates used.
Integrated, intelligent CDN security solutions with analytics and reporting are among the services the GCore team offers. Take care of your online security with GCore before cyber threats become a real problem rather than a potential one.