Experts Share Ways to Find The Right Criminal Defense Lawyer For Your Case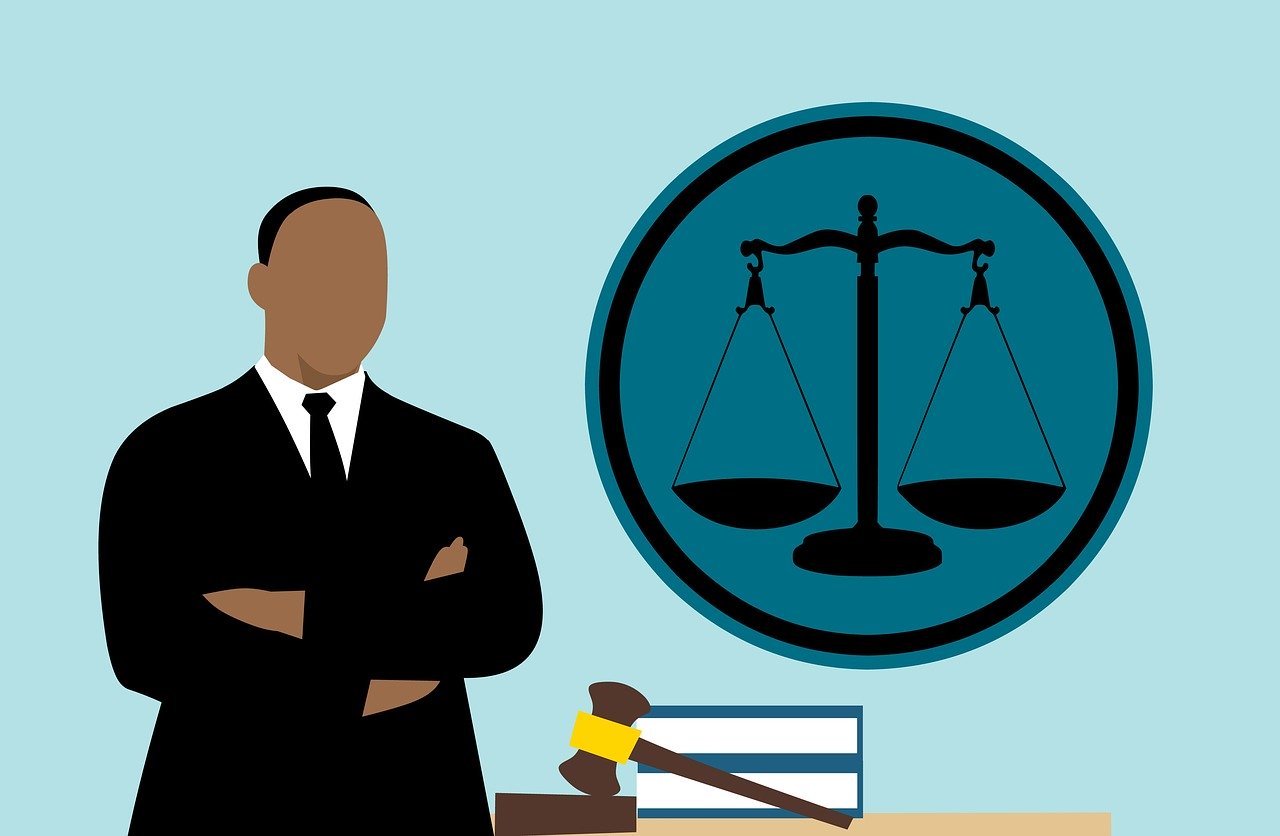 If you've been arrested and charged for a crime, you should consider hiring the best criminal defense lawyer you can afford. Some criminal defense lawyers specialize in representing people charged with DUIs, while others, such as the criminal defense lawyers at Duffy Law, represent those facing other kinds of criminal charges. 
Usually, it makes sense to consult with a lawyer who has represented people in similar situations to yours. Lawyers who have seen cases like yours can leverage their experience to help you obtain a positive outcome. You also need to find a lawyer who can represent you based on whether you are charged with a state or federal crime. 
It can be challenging to determine which lawyer is the best fit for you and if you can afford to retain them. Below are some things to consider when searching for a criminal defense lawyer.
Read Testimonials & Reviews
The best way to determine if a lawyer has handled cases like yours and if they have a record of getting good outcomes is by reading reviews. While many people accused of crimes do not wish to leave public reviews, there may still be a few visible on a law firm's Google or Yelp listing. Another place to look for reviews is on a lawyers Avvo profile. As a last resort, you can look at the law firm's website for testimonials, though these may be more biased.
If you are charged with a specific type of crime, such as a DUI or Title IX violation, you should look for signs that a lawyer specializes in that type of case. You can do this by looking at their websites and advertisements to see what they highlight most and what their background is. You may also want to consider asking for referrals from family or friends.
Legal fees can add up quickly. While it's important to consider the hourly cost of a lawyer, it's also important to consider the differences in skill in relation to cost. If a higher-cost law firm can help you achieve a better outcome, it may make sense to stretch yourself financially instead of suffering a more negative outcome, which could include more fees or imprisonment. 
How to Avoid a Financial Fiasco After a Car Crash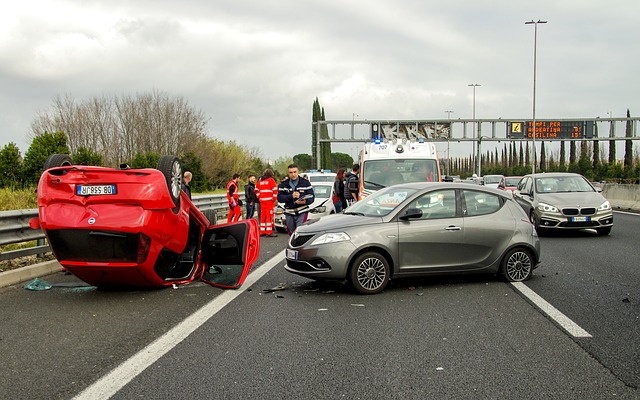 A car crash can turn your world upside down in many ways. Hopefully, you're safe, and everyone involved is okay, but there's so much that could go wrong after a crash. Many problems involve money. The following guideline will help prevent you from falling off a financial cliff after this event.
Getting to Work Carless
If you get in an accident and can still work, but your car is out of commission, you're going to have to figure out how to get to work. The moment you start letting this interfere with work is the moment you'll fall off that financial cliff, and you don't want that. You may have to deal with a lot of expenses after an accident. This is especially true if you aren't fully covered, which can happen. Many folks don't have full coverage and get the short end of the stick when they get into trouble. Public transportation will be more affordable than ride-hailing services, or you can talk to a coworker to see if someone is willing to give you a ride in exchange for gas or something like that.
Second Streams of Income
Consider creating another stream of income. If you can't work because of an injury or another reason that makes it hard to work, you need an alternative solution. Some folks mistakenly think they don't have to worry about money because the insurance will cover their expenses. Many people wonder how long does an auto insurance claim take, and the answer is it could take a long time. It could take months, maybe even years for you to see that money. Bills won't stop coming in. They won't wait for you to get the money owed to you. Consider doing things like renting out your backhouse or a room in your home. You could even rent out your garage. There are many ways to make some cash.
Working With a Lawyer
You'll want to consider working with a lawyer to make sure this goes as smoothly as possible. A lawyer who focuses on car accidents and insurance claims is going to make things easier for you. They'll deal with the paperwork, and the loops that insurance companies may put you through that make it seem like they don't want to give you anything. A lawyer can ensure you aren't tricked and get your money as soon as possible. Granted, it probably won't be overnight, but you'll probably wait less time than if you do this on your own. Make sure you interview a few lawyers and read several reviews before you decide who to work with.
Sticking to Doctor's Recommendations
One of the worst things you could do is avoid doing what your doctor tells you. Getting everything owed to you depends greatly on your ability to listen to everything your doctor says. If you make a mistake, insurance companies may try to deny your claim. You might be surprised by what these people are willing to do so that they don't have to pay you. In essence, they might argue that it's your fault that you're dealing with health care issues. If you make a mistake with your health, you could also hurt yourself.
Preparing for the Worst
Savings are vital right now, so make sure you start working on that. You don't know how long things will take, and you don't know what kind of emergencies might spring up on you at this time. What's worse is that you could end up getting a lot less by the time everything is said and done. If that's the case, you'll need more cash than you anticipated. It's time to budget and work on building a big savings fund to help you out should things get a little challenging later on.
These are some things you should keep in mind after a car crash. If you can stay financially afloat, then you'll feel a lot better about your situation.