Extreme Recreational Party for Men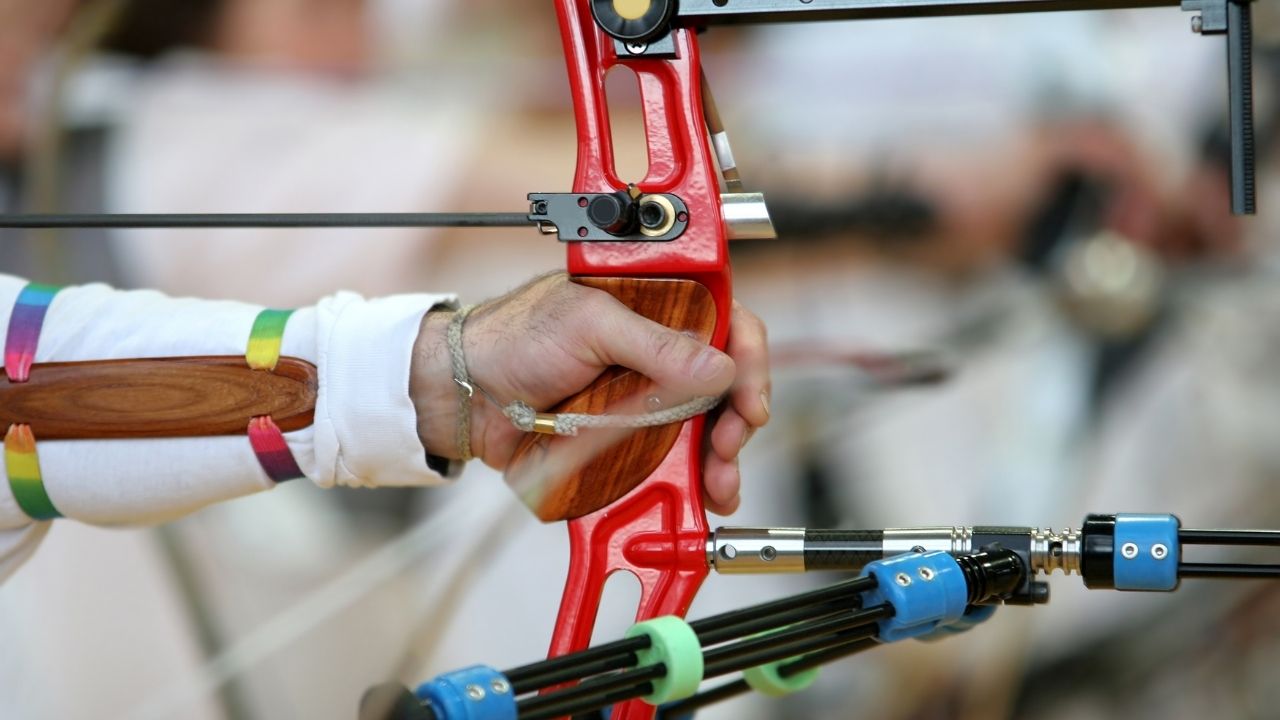 Have you ever been sitting around in your backyard, sipping some cold drink and asking yourself what you can do to kill the boredom? I have the answer to that. Young and old, men like to try out new activities. I hope you knew that men's life insurance is expensive than that of women. Why is that? Men love to take risks and would get fulfillment through pursuing these desires. Extreme recreational parties and activities help to offer the adrenaline rush that men enjoy. Life is more interesting when you engage in new activities. Imagine how life would be without trying new activities… The adrenaline rush helps in relieving stress and provide new experiences. The height, speed, and different conditions stimulate our bodies, which will make us relax. A cold drink after a recreational party is great to bring one to reality. The activities can be addictive, and I would highly recommend it for someone who is stressed or for a group of men looking for a fun way to enjoy their Saturday or Sunday afternoons.
Bubble soccer
It is one of the extreme recreational parties for men. Bubble soccer has emerged as a global fun and crazy activity for staying fit. One needs great survival skills to help men get the most out of this sport. The game's concept is the angles, speed, and above all, the fun that most men need after a stressful week at work. Smash or be smashed is the motive of bubble soccer. One misconception about the game is that one can easily get injured. I can confirm that the inflatable bubble helps to protect the body, and even in instances where one is smashed and falls, one will not get injured. Ladies, do you realize how men are happy around their peers? Imagine the fun they would have during and after playing bubble soccer. So, let you men go and enjoy this recreational activity. Men, you are totally missing out on one of the greatest inventions after the internet if you have not played bubble soccer. For men who hate running or hitting the gym, the game is a great way of keeping fit and enjoying your time. You have to try bubble soccer at least once in your lifetime, and believe me, there is no fun like smashing your buddy to the ground and scoring a goal.
Nerf gun parties
Are you looking for an event to engage in your upcoming birthday? Nerf gun parties is a great sport to make men happy, and it promotes great sportsmanship. Have your team-building exercises at work been boring? You can advocate for nerf gun parties to be included in your next team building. Men get excitement when shooting a paintball at their friends. People are always looking for great ideas to have fun, and nerf gun parties are one of the best. The combat-like environment with adults running around for like two hours would be an ideal way to start a party. One can get bruises and messy, but there is no great way of being active and happy playing nerf gun parties. The game can be played by about 20 people, which means your whole squad can meet and play. Like war video games, nerf gun parties give men the adrenaline rush, allowing them to channel their energy to meaningful activities. The tension, music in the background, and some barbecue later on would help men recharge and reconnect, ready to start a new week. The experience of nerf gun parties are so amazing, and it is one recreational game I would recommend.
Archery tag
Archery is a game associated with the past, and many men have not had the chance to practice it. Archery tag is a modern way of making people learn archery, and it can be played in teams. The game is a fun way of bringing people together and enjoy archery. Archery tag can be played indoors or outdoors, which means you are sorted during your winter. It is similar to nerf gun parties, only that in this game, one uses a bow and arrow. The safety is top-notch as the arrows have been tried and tested, and for one to play the game, they need to wear helmets. By the way, did I tell you that the arrows have magnetic discs attached at the front? It can be a great tactical game played by friends to help them unwind. The action-packed game offers men the ultimate experience of enjoying their time without getting injured. The setup can be different, and so is the number of arrows provided. It offers a thrill that is needed to help men remain active.
SPOTLIGHT: Sweet vinyl by DREAMOUR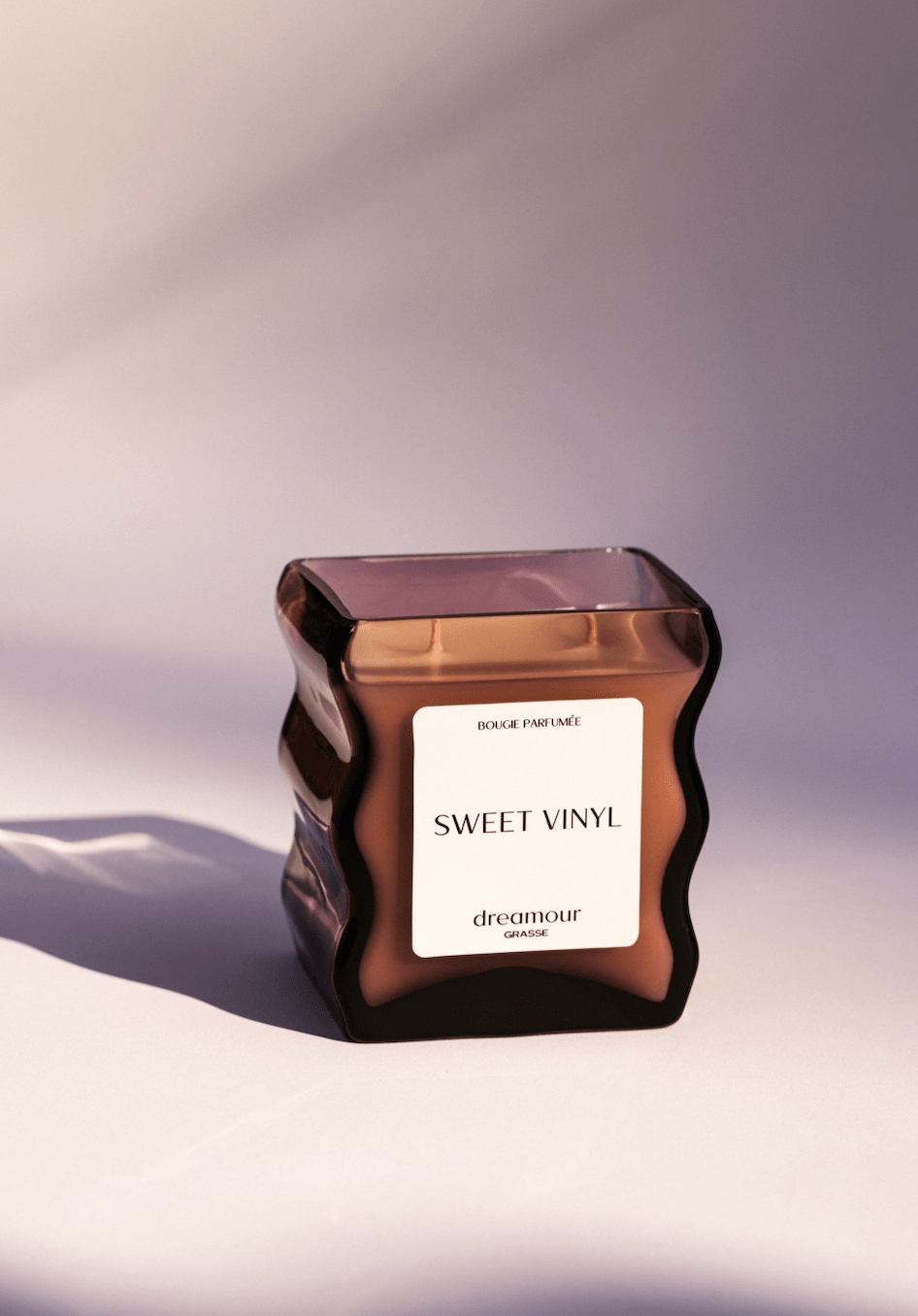 What happens when two immensely talented visionaries come together to create elegance and ingenuity in a sculptural glass fragranced candle? Dreamour. That is the long and short version of how Dreamour was created. Founded by Karissa Rowe and Neal Klotsman in late September 2022, Dreamour was founded with the goal of creating a luxury fragrance brand that operates at the intersection of functional art in the candle market space.
Rowe, a Parsons School of Design graduate, set out to fill the niche of integrating design in the candle marketplace. Unlike most candle vessels that are mass-produced, Dreamour's founders desired to prioritize the artisanal craftsmanship of glass in their production processes of the sculptural glass designs. This resulted in a long timeline of sourcing the globe for talented glass artisans who could transform a sketch into a functional and sophisticated candle vessel. Each and every candle vessel is hand-blown, inherently resulting in a one-of-a-kind product and unique experience for the consumer. These functional fragrant candles also act as a piece of décor due to its sculptural and alluring appearance.
Sweet Vinyl, Dreamour's first candle scent, fills the room with musky & leathery notes combined with earthy notes of vetiver and cypriol, topped with a citrus touch of bergamot and mandarin. The founders worked with master perfumers in Grasse, France, to create a scent that invoked notes of memorable moments, emphasizing high quality ingredients in the fragrances in a soy wax blend. This resulted in candles that consist of clean ingredients, a vegan formula, and is entirely cruelty-free.
It is the personification of the glass blowers' spirit, the heart of Grasse imprisoned in a bottle, and the narrative of two visionaries that sets Dreamour at the top of the candle market pedestal. Dreamour embodies the sophistication and savior-faire French perfumery as a luxury brand, while being a NYC based brand. Dreamour is currently stocked at Patron of the New in New York, along with other major designer luxury known brands. Rowe and Klotsman are currently expanding their production lines and will drop new fragrances and designs in early 2023. Don't expect anything ordinary with Dreamour, as they will continue to bring a unique perspective to the marketplace of home fragrances.
To find out more about Dreamour and their newest releases, you may visit the business's website dreamour.com or follow the company via its Instagram handle @dreamourshop.