Tips for Saving Money on Daily Living Expenses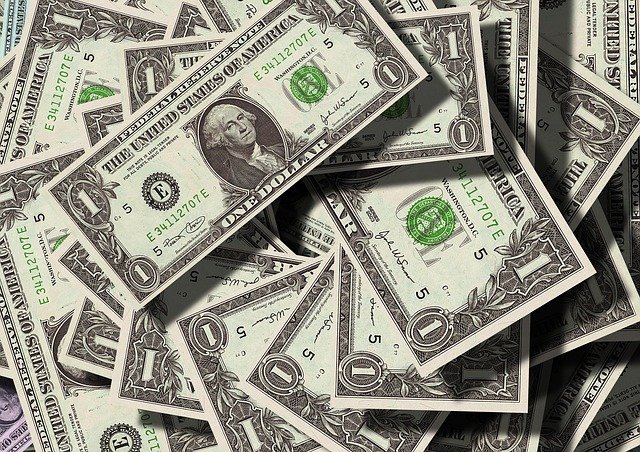 Saving money puts you in a better financial position, whether you want to invest for retirement or just give yourself some breathing room each month. If you can find a way to pay less for the things you need on a consistent basis, you can end up with hundreds, if not thousands of extra dollars each month. Properly invested, this could snowball to help you retire early – or accumulate wealth even on a modest salary.
Let's take a look at how you can save money on all your biggest monthly expenses.
Rent and Mortgage Payments
Housing is typically your biggest expense. So how can you lower your rent or mortgage payments?
Move to a cheaper area.

For starters, you could move to a less expensive area. Chances are, if you move to a different neighborhood nearby, you can find cheaper houses, lower property taxes, or both.

Reduce your square footage.

The bigger the house, the more you're going to pay. Do you really need all that extra space? Reducing the square footage of your house may be more than enough to sharply reduce your monthly payments.

Refinance or renegotiate.

Consider refinancing your home

if you currently have a significant monthly mortgage payment. In many cases, you can score a better interest rate and reduce your payments significantly. You may even be able to pay off the home faster. Alternatively, if you're renting, you can consider renegotiating your lease with your landlord.
Car Insurance and Fuel
If you drive regularly, car insurance and fuel costs can add up to drain your budget.
Here's how you can save:
Get new quotes.

Start by getting new

auto insurance quotes

from a variety of different providers. Even if your policy remains exactly the same, you may be able to find lower premiums with a different company. Otherwise, consider tweaking your policy (such as increasing your deductibles) to keep your monthly payments low.

Lower your risk profile.

You can also reduce your car insurance premiums by reducing your risk profile. Maintaining a clean driving record, living somewhere safe, and driving fewer miles can all help you do this.

Take public transportation (or bike).

You can eliminate your car insurance and fuel expenses if you decide to take public transportation or bike to everywhere you need to go.
Groceries
Everyone needs to eat. But many of us pay too much for our groceries.
Here's how you can cut costs:
Figure out the most cost-effective groceries.

Feel free to splurge on your favorites on an occasional basis, but on a regular basis, try to prioritize the most cost-effective groceries. Items like oats, lentils, and legumes are very healthy, easy to prepare, and ridiculously cheap.

Look for sales.

Keep an eye out for sales from your favorite grocery stores. You can often get food items for half price (or even less) this way.

Buy in bulk.

Consider joining a

wholesale club or warehouse club

to score great deals when buying groceries in bulk. This isn't always cost-advantageous, so make sure you do the math.
Utilities
Your water, electricity, and natural gas bills don't have to be so expensive. Here's how you can minimize them:
Invest in appliance upgrades.

Though buying and installing a new appliance can be a hefty upfront expense, it can often save you a ton of money in the long term. Energy-efficient appliances like refrigerators, washing machines, ovens, and dishwashers can all pay for themselves eventually.

Turn things off.

It's a simple strategy, but an effective one; turn things off when you aren't using them. That means turning off lights when leaving a room and turning down the heat (or cooling) when leaving the house.

Minimize your consumption.

You can also work to minimize your consumption overall. Take shorter showers. Reduce the heat. Try to do all your cooking at the same time.
Entertainment
Your entertainment expenses are arguably the easiest ones to cut, since they're not strictly "necessary." For example, you can:
Learn to cook.

Instead of going out to eat or ordering food, consider learning how to cook. You'll save money, have fun, and possibly eat healthier along the way.

Get a library card.

Cancel a couple of your streaming subscriptions and get a library card for your media instead. Everything's free at your local library.

Find fun for free.

Find new ways to have fun that don't involve spending money, like hiking in the woods or foraging for mushrooms.
Cutting these costs may not be fun and you may have to make some sacrifices along the way. But if you manage to follow these strategies consistently, you could greatly improve your financial position – and set yourself up for a much brighter future.
Bryant Goodlife, The American Creative Director Turning Heads in Europe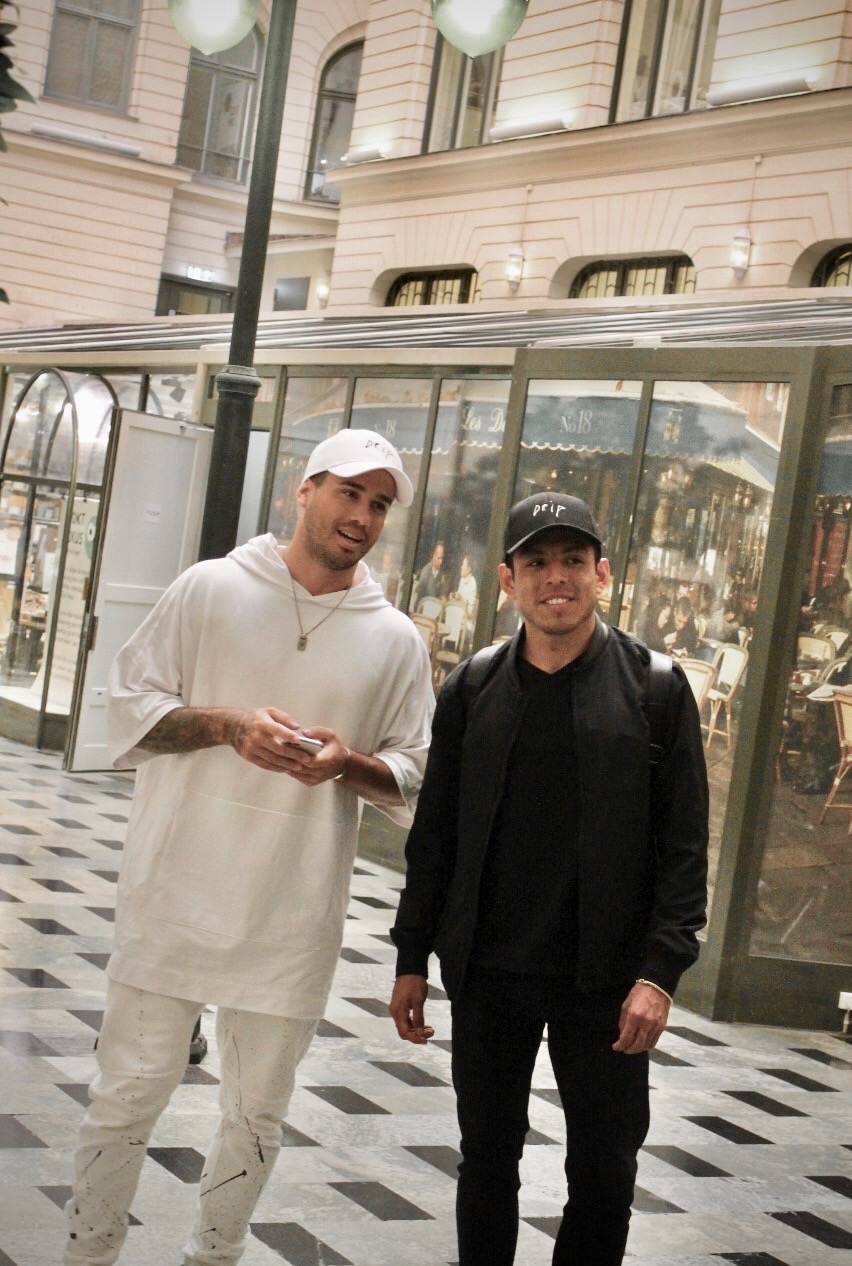 Bryant Molina a.k.a Bryant Goodlife started travelling the world alone at a young age became one of the most popular individuals in the world with his striking personality, excellent leadership qualities and communication skills. With his gaining popularity his philanthropist nature shined. He knew what it's like to be different where difference in ideas and opinion from the rest affects the system and most importantly determines the future of that person. Bryant Goodlife was no exception except the fact that he had a dream of seeing the world, something he did not want to give up on. He stood fixed on his ideas and was open to learning and putting himself out there. He showed justice in every aspect of his life, no wonder he reached the height which many of us dream but few takes the initiative. He is a person, a human like us and humans are bound to make mistakes so did Bryant. The only twist was that he scratched every card played by him and learned to accept defeat and welcome mistakes because he knew that it is a portal to become a pro in becoming a master of communications.
He travelled the world and met the most unexpected and outstanding entrepreneurs and creatives and took the responsibilities to help these people see their potential. Even when the knives are piercing through their skin. He is the guy who introduces everyone to their next business partner or loved ones as he feels warmth inside while doing so. According to him one has to be loud, naked and comfortable in their own skin and automatically people will gravitate towards you. Bryant has an interesting resume which includes working in South Africa for kitesurf school, Captain of a party island in Hvar Croatia and Deep sea diver in Thailand. A gem indeed proving the proverb " Jack of all trades but master of none" wrong because all he did was learn from the experience and inculcate knowledge in his work, as nothing learned does not go wasted. He now uses his ideas, experience, creativity, and learned skills that he picked up from seeing the world into branding, consulting and collecting art. He is currently making waves in the art scene broker, collector and curator working with huge artist like Mr Dripping a.k.a Mark rios, Charles Soto and few others. Bryant Goodlife a.k.a Bryant Molina is a true Captain indeed riding on an adventurous path seen by many but truly felt the energy, the gravity by few. To see more into bryant's life you can see on his instagram @bryantgoodlife or website and look out for the release of his new book professionally popular that will be out next month.