Our Top 5 Tips On Hair Health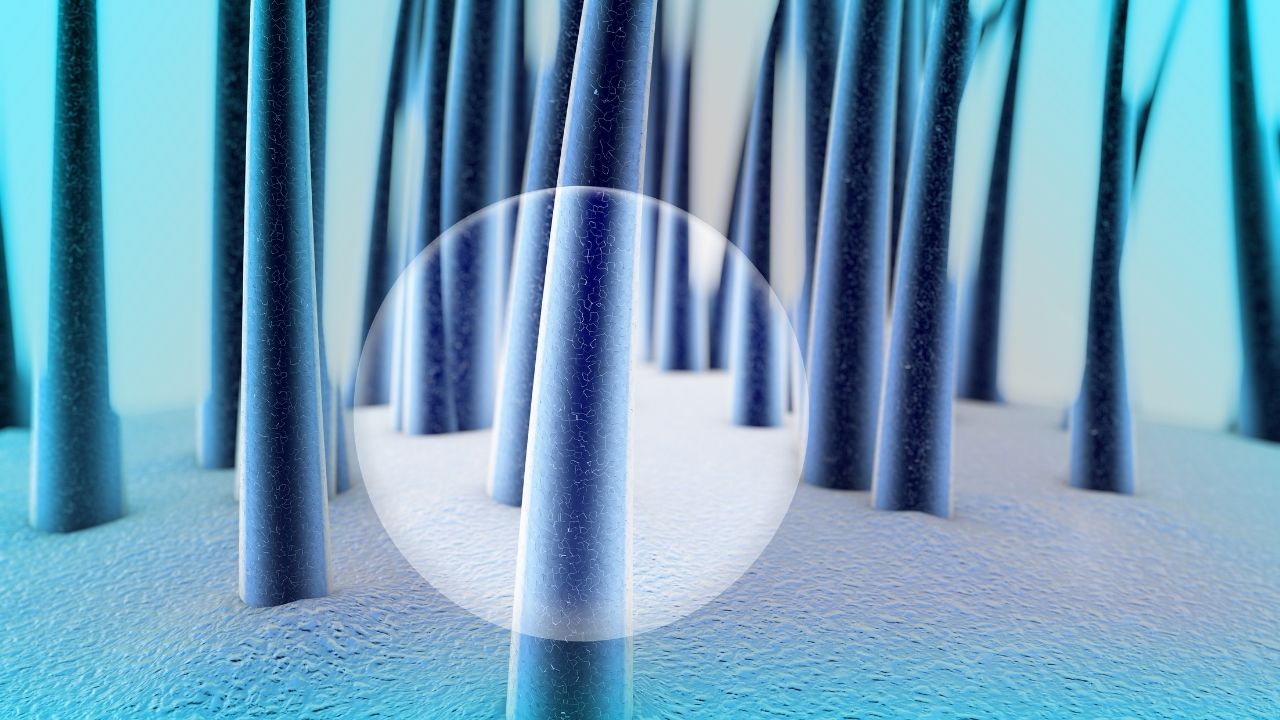 Caring for your hair can be a challenge, especially when the products that you are using, and the stress of everyday life can all greatly impact the way that your hair looks and feels. However, it is not impossible. To help you get started, we will be providing you with some top 5 hair care tips to improve your overall health.
Wash Your Hair Based On Your Hair Type
Though everyone loves a warm shower from time to time, this could be doing a huge amount of damage to your hair. As a result, making sure you are using cooler water and washing your hair based on your hair type will help you to keep it looking and feeling great for longer. By using cooler water and washing every other day, you can maintain oils and other elements, helping to make the hair healthy.
Use A Wide Tooth Comb To Prevent Breakage
Though using a brush can help to make the hair more manageable, this can cause knotting and can even lead to the hair being pulled out. However, switching the traditional hairbrush for a wide-tooth comb will prevent breakage and limit the chances of your hair falling out. Should you find that your hair is falling out, using some of the herbal remedies out there as well as booking in a hair transplant can all help to remove the insecurity.
Remove Some Of The Chemicals From Your Routine
There have been several articles out there recently that have been showcasing the effects that some chemicals in high street shampoos and conditioners can do on your hair. Therefore, looking into some of these ingredients and changing your products for those without sulphates and harsh chemicals is what is needed to keep your hair looking great without causing long term damage.
Reduce The Amount Of Stress You Are Experiencing
A huge amount of stress can also lead to the hair falling or looking limp as you are less likely to look after yourself. To the make sure your hair is healthy, you want to reduce the amount of stress that you are experiencing. This will ensure you are eating all the right foods and getting enough sleep, all of which will help to keep your hair healthy and prevent the hair from falling out.
Let Your Hair Dry Naturally Where You Can
The final way you can prevent damage to your hair you must reduce the number of heating tools that you are using. This will allow you to prevent damage to your hair and will allow for the natural oils to remain in the scalp and add a natural shine. This is great for any hair type and can limit the amount of time spent washing your hair.
There are several ways that you can begin to care for your hair without overspending on a huge number of brand-new products. Which of these tips and tricks will you be using to care for your hair?
SPOTLIGHT: Sweet vinyl by DREAMOUR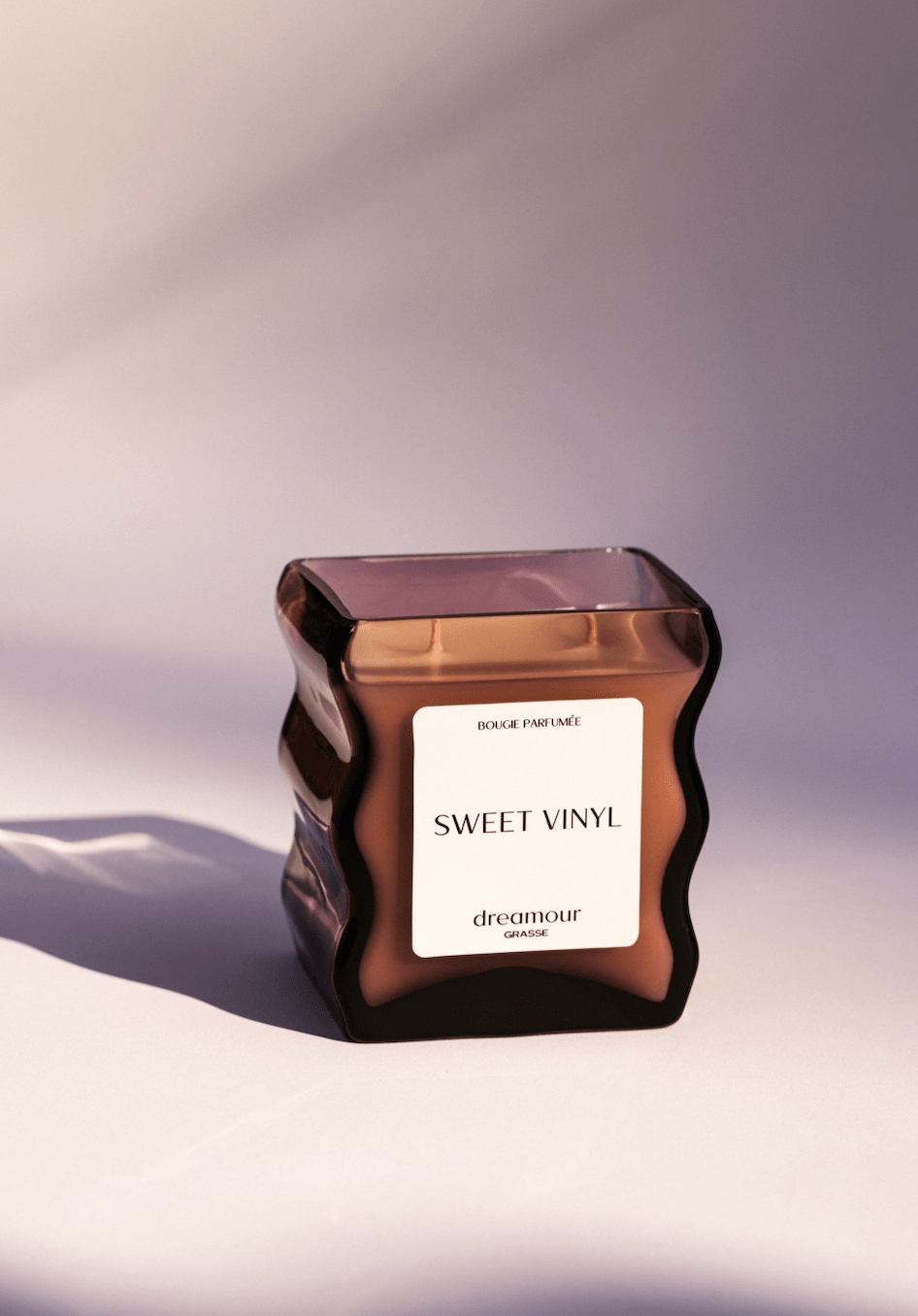 What happens when two immensely talented visionaries come together to create elegance and ingenuity in a sculptural glass fragranced candle? Dreamour. That is the long and short version of how Dreamour was created. Founded by Karissa Rowe and Neal Klotsman in late September 2022, Dreamour was founded with the goal of creating a luxury fragrance brand that operates at the intersection of functional art in the candle market space.
Rowe, a Parsons School of Design graduate, set out to fill the niche of integrating design in the candle marketplace. Unlike most candle vessels that are mass-produced, Dreamour's founders desired to prioritize the artisanal craftsmanship of glass in their production processes of the sculptural glass designs. This resulted in a long timeline of sourcing the globe for talented glass artisans who could transform a sketch into a functional and sophisticated candle vessel. Each and every candle vessel is hand-blown, inherently resulting in a one-of-a-kind product and unique experience for the consumer. These functional fragrant candles also act as a piece of décor due to its sculptural and alluring appearance.
Sweet Vinyl, Dreamour's first candle scent, fills the room with musky & leathery notes combined with earthy notes of vetiver and cypriol, topped with a citrus touch of bergamot and mandarin. The founders worked with master perfumers in Grasse, France, to create a scent that invoked notes of memorable moments, emphasizing high quality ingredients in the fragrances in a soy wax blend. This resulted in candles that consist of clean ingredients, a vegan formula, and is entirely cruelty-free.
It is the personification of the glass blowers' spirit, the heart of Grasse imprisoned in a bottle, and the narrative of two visionaries that sets Dreamour at the top of the candle market pedestal. Dreamour embodies the sophistication and savior-faire French perfumery as a luxury brand, while being a NYC based brand. Dreamour is currently stocked at Patron of the New in New York, along with other major designer luxury known brands. Rowe and Klotsman are currently expanding their production lines and will drop new fragrances and designs in early 2023. Don't expect anything ordinary with Dreamour, as they will continue to bring a unique perspective to the marketplace of home fragrances.
To find out more about Dreamour and their newest releases, you may visit the business's website dreamour.com or follow the company via its Instagram handle @dreamourshop.