Steven Dorn: Your Favorite Entrepreneur's Favorite Entrepreneur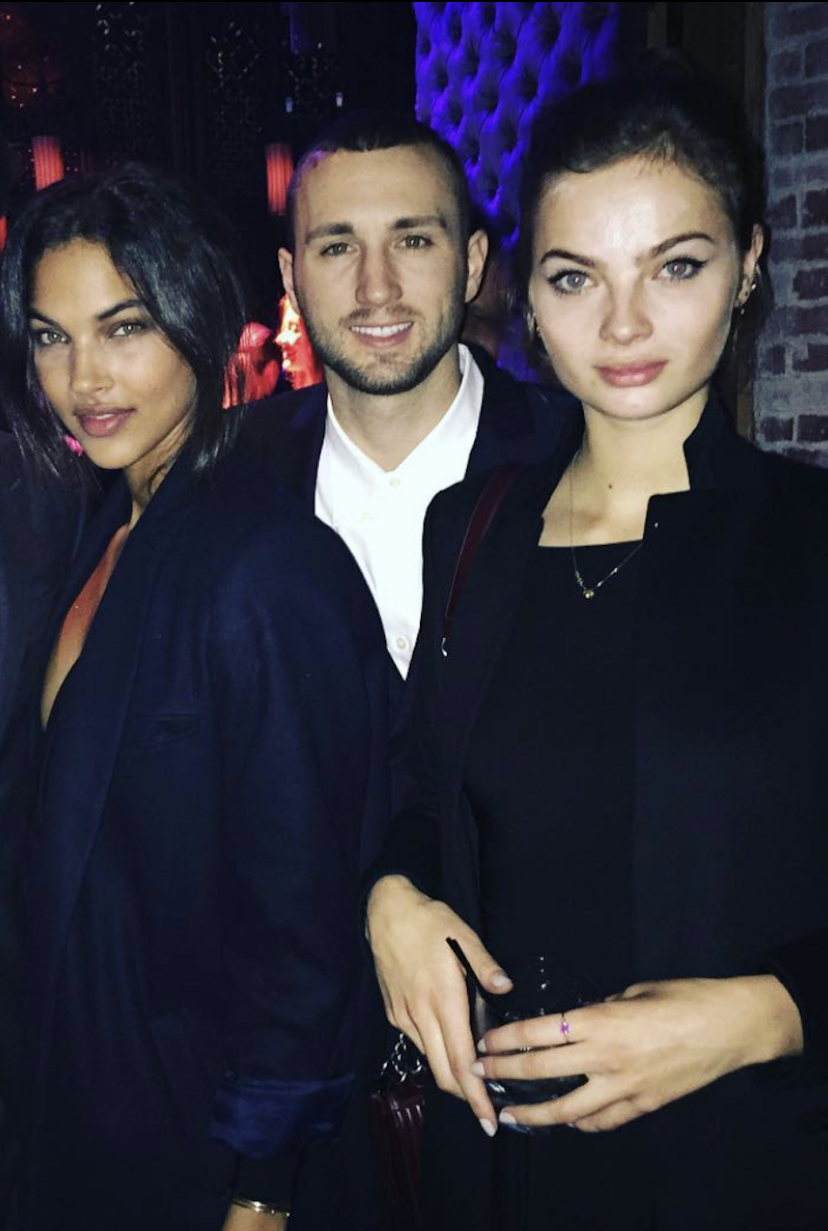 Steven Dorn has made a career reinventing himself. Always staying ahead of the curve and being willing to move beyond past successes in order to take risks for future achievements, Steven Dorn is your favorite entrepreneur's favorite entrepreneur. Creating trends and finding success at such a young age in the music, film, sports, and entertainment industries is precisely why Dorn is an entrepreneur we are keeping a close eye on. 
Dorn is an entrepreneurial and investing aficionado, making an impact on multiple industries over the course of his career despite his young age. Even though Dorn is now known for having influenced various culturally relevant projects over the last few years, Dorn built his irreplaceable network and signature out-of-the-box style in the music industry, first as a talent scout and manager then as a full-fledged music entrepreneur. 
Dorn's VC and music management firm has been breaking the mold in the industry for years. Dorn's deep expertise, creative marketing, and strong network put him in a position to nurture artists' skills as well as put them in the right rooms to succeed in the business. Dorn has worked closely with Grammy-nominated Bryson Tiller, the new star Pink Sweat$, and the international singer Yo Trane at various stages of their careers. 
XYZ Media have been able to paly a consistent and significant role in the careers of many artists due to Dorn's unparalleled ability to create strategic partnerships and word-of-mouth momentum with out-of-the-box tactical partnerships. 
Now that COVID-19 has restricted most artists' ability to make money via touring like they traditionally do, Dorn's consistency and commitment to investing in unique partnerships is even more important than ever. Beyond supporting the artists, Dorn is making network as available as possible to his artists. Dorn knows that now is a time to help and does not worry about taking short-term losses and risks. Dorn believes that, in the long run, investing in people is the most lucrative as well as fulfilling strategy. 
Since Dorn is already well known in the industry and in elite creative circles, he is able to make tactical choices others cannot. In order to generate the most authentic buzz he can, Dorn's XYZ Media made the deliberate choice to avoid traditional advertising methods and to forgo creating marketing collateral. Dorn focuses on leveraging this mysterious brand in order to create sincere grassroots momentum for his artists in a way traditional competitors cannot. Dorn also separates XYZ Media from the pack by emphasizing hyper-segmented and out-of-the-box strategic partnerships for his artists with any potential partner that is aligned with their creative vision and audience. XYZ Media and Dorn were recently the subjects of a Forbes feature highlighting Dorn's ability to cultivate talent,  connect artists with the right people (producers, partners, et cetera), and his atypical marketing style.    
Despite the uncertain times, XYZ Media and Dorn are looking to expand their business. Dorn recently put together a new docu-series tilted, "Tiger Kingdom," which is garnering positive media attention in Haute Living, Forbes India, Yahoo Finance, People, Elite Daily, and more
Bryant Goodlife, The American Creative Director Turning Heads in Europe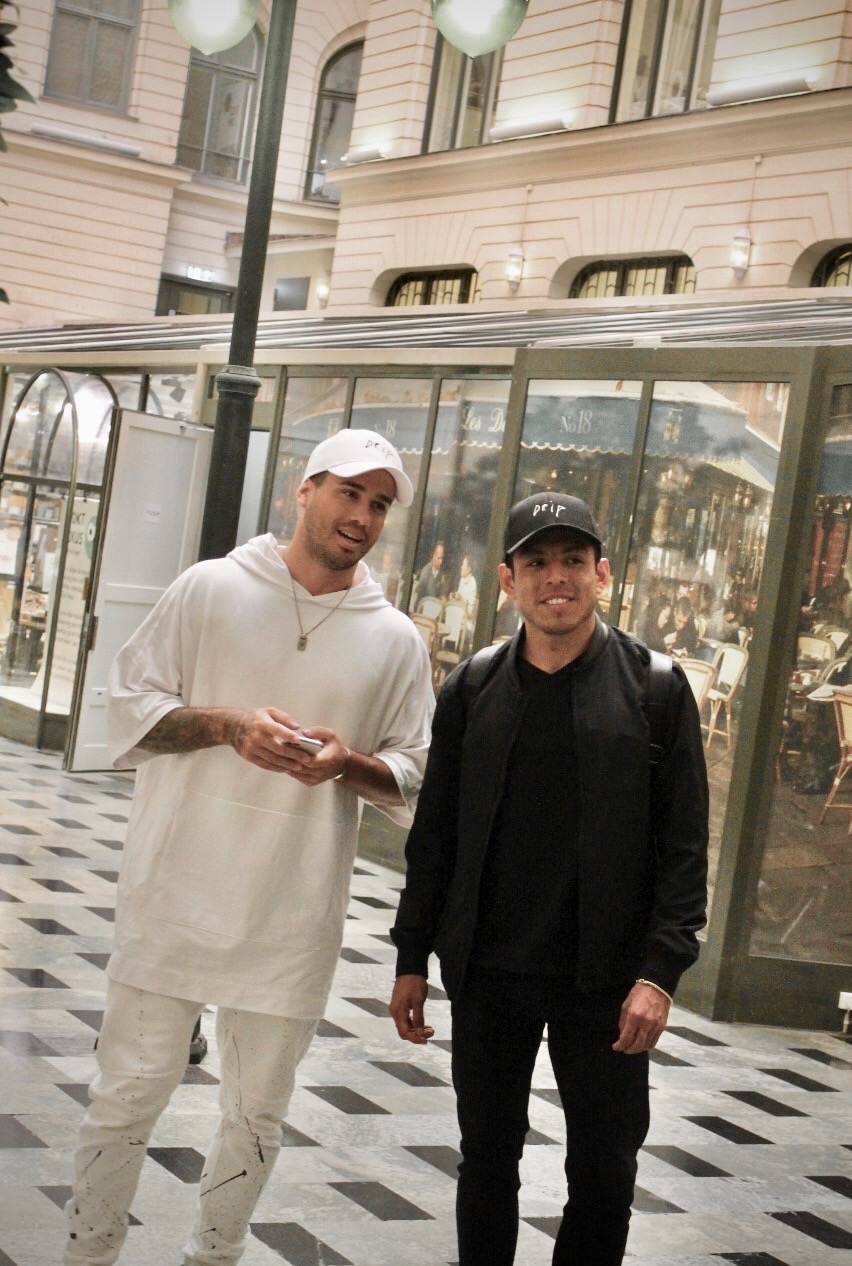 Bryant Molina a.k.a Bryant Goodlife started travelling the world alone at a young age became one of the most popular individuals in the world with his striking personality, excellent leadership qualities and communication skills. With his gaining popularity his philanthropist nature shined. He knew what it's like to be different where difference in ideas and opinion from the rest affects the system and most importantly determines the future of that person. Bryant Goodlife was no exception except the fact that he had a dream of seeing the world, something he did not want to give up on. He stood fixed on his ideas and was open to learning and putting himself out there. He showed justice in every aspect of his life, no wonder he reached the height which many of us dream but few takes the initiative. He is a person, a human like us and humans are bound to make mistakes so did Bryant. The only twist was that he scratched every card played by him and learned to accept defeat and welcome mistakes because he knew that it is a portal to become a pro in becoming a master of communications.
He travelled the world and met the most unexpected and outstanding entrepreneurs and creatives and took the responsibilities to help these people see their potential. Even when the knives are piercing through their skin. He is the guy who introduces everyone to their next business partner or loved ones as he feels warmth inside while doing so. According to him one has to be loud, naked and comfortable in their own skin and automatically people will gravitate towards you. Bryant has an interesting resume which includes working in South Africa for kitesurf school, Captain of a party island in Hvar Croatia and Deep sea diver in Thailand. A gem indeed proving the proverb " Jack of all trades but master of none" wrong because all he did was learn from the experience and inculcate knowledge in his work, as nothing learned does not go wasted. He now uses his ideas, experience, creativity, and learned skills that he picked up from seeing the world into branding, consulting and collecting art. He is currently making waves in the art scene broker, collector and curator working with huge artist like Mr Dripping a.k.a Mark rios, Charles Soto and few others. Bryant Goodlife a.k.a Bryant Molina is a true Captain indeed riding on an adventurous path seen by many but truly felt the energy, the gravity by few. To see more into bryant's life you can see on his instagram @bryantgoodlife or website and look out for the release of his new book professionally popular that will be out next month.