Steven Dorn: Your Favorite Entrepreneur's Favorite Entrepreneur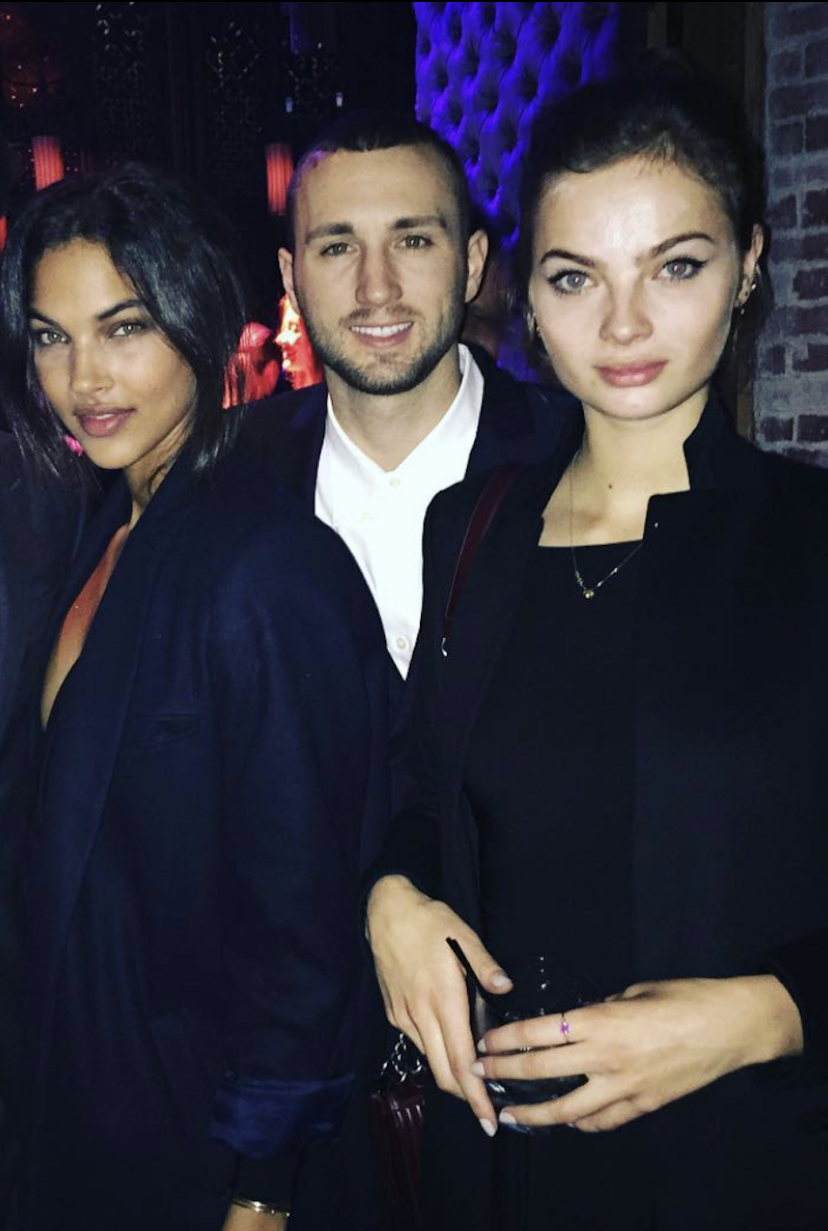 Steven Dorn has made a career reinventing himself. Always staying ahead of the curve and being willing to move beyond past successes in order to take risks for future achievements, Steven Dorn is your favorite entrepreneur's favorite entrepreneur. Creating trends and finding success at such a young age in the music, film, sports, and entertainment industries is precisely why Dorn is an entrepreneur we are keeping a close eye on. 
Dorn is an entrepreneurial and investing aficionado, making an impact on multiple industries over the course of his career despite his young age. Even though Dorn is now known for having influenced various culturally relevant projects over the last few years, Dorn built his irreplaceable network and signature out-of-the-box style in the music industry, first as a talent scout and manager then as a full-fledged music entrepreneur. 
Dorn's VC and music management firm has been breaking the mold in the industry for years. Dorn's deep expertise, creative marketing, and strong network put him in a position to nurture artists' skills as well as put them in the right rooms to succeed in the business. Dorn has worked closely with Grammy-nominated Bryson Tiller, the new star Pink Sweat$, and the international singer Yo Trane at various stages of their careers. 
XYZ Media have been able to paly a consistent and significant role in the careers of many artists due to Dorn's unparalleled ability to create strategic partnerships and word-of-mouth momentum with out-of-the-box tactical partnerships. 
Now that COVID-19 has restricted most artists' ability to make money via touring like they traditionally do, Dorn's consistency and commitment to investing in unique partnerships is even more important than ever. Beyond supporting the artists, Dorn is making network as available as possible to his artists. Dorn knows that now is a time to help and does not worry about taking short-term losses and risks. Dorn believes that, in the long run, investing in people is the most lucrative as well as fulfilling strategy. 
Since Dorn is already well known in the industry and in elite creative circles, he is able to make tactical choices others cannot. In order to generate the most authentic buzz he can, Dorn's XYZ Media made the deliberate choice to avoid traditional advertising methods and to forgo creating marketing collateral. Dorn focuses on leveraging this mysterious brand in order to create sincere grassroots momentum for his artists in a way traditional competitors cannot. Dorn also separates XYZ Media from the pack by emphasizing hyper-segmented and out-of-the-box strategic partnerships for his artists with any potential partner that is aligned with their creative vision and audience. XYZ Media and Dorn were recently the subjects of a Forbes feature highlighting Dorn's ability to cultivate talent,  connect artists with the right people (producers, partners, et cetera), and his atypical marketing style.    
Despite the uncertain times, XYZ Media and Dorn are looking to expand their business. Dorn recently put together a new docu-series tilted, "Tiger Kingdom," which is garnering positive media attention in Haute Living, Forbes India, Yahoo Finance, People, Elite Daily, and more
Unlocking the Vault: Finding the Best Bonuses from the Most Trusted Casino Providers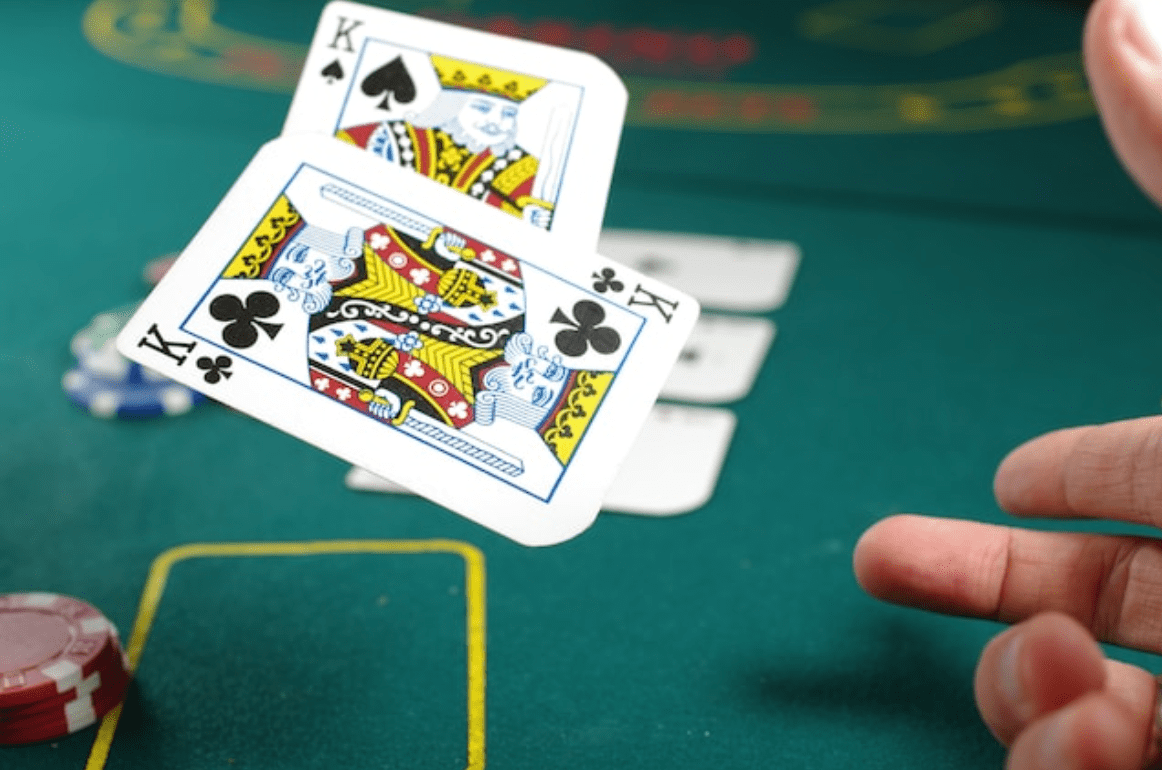 The online gambling world is like a treasure trove, full of riches waiting to be unlocked by savvy players. But with so many casino providers offering enticing bonuses, it can be overwhelming to sift through them all to find the gems. That's where BonusFinder comes in – a swashbuckling crew of experts on a quest to help players unlock the vault of the best bonuses from the most trusted casino providers.
Led by the fearless Riku Vihreäsaari, a professional poker player and gambling expert, BonusFinder sets sail to discover the most reputable casino providers worldwide. With their extensive knowledge of the online gambling industry and years of experience, they know how to separate real treasure from fool's gold.
But finding the best bonuses is only half the battle – BonusFinder is dedicated to helping players make the most of their newfound riches. With their in-depth reviews of each provider, players can learn everything from payment methods to payout times and beyond. And with their expert analysis of each bonus offer, players can be sure they're getting the most bang for their buck.
So, whether you're a seasoned player or a newcomer to online gambling, BonusFinder is the crew you want as you navigate the choppy waters of casino bonuses. With their unwavering commitment to legitimacy and trust, you can be sure that the treasures they help you discover will be worth their weight in gold. Set sail with BonusFinder today and unlock the vault to the best bonuses from the most trusted casino providers.
So, feel free to venture out and try new online casinos with the best bonuses. With BonusFinder, you can feel confident that you are playing with the most trusted providers in the industry. Take advantage of these bonuses and unlock the vault of online gaming possibilities.
Michael Jordan once said, "I can accept failure; everyone fails at something. But I can't accept not trying." Why not give it a try and unlock the vault of online gaming possibilities? With BonusFinder by your side, you can rest assured that you are playing with the best bonuses from the most trusted casino providers. So take a chance, and see what big winnings await you.
Here are four key takeaways from this article that readers can keep in mind:
Take advantage of the bonuses: Online casinos offer various bonuses to attract new players and retain existing ones. By carefully researching and comparing these bonuses, players can maximize their value and get the most out of their online gambling experience.
Look for reputable providers: With so many online casinos out there, it's important to do your due diligence and choose a trustworthy and reliable provider. Look for casinos licensed and regulated by reputable authorities and with a solid reputation for fair play and timely payouts.
Understand the terms and conditions: Before you sign up for a bonus or start playing at an online casino, ensure you understand the applicable terms and conditions. This includes things like wagering requirements, minimum deposits, and maximum payouts. By reading the fine print, you can avoid any unpleasant surprises.
Keep it fun and responsible: Finally, it's important to remember that online gambling should always be a fun pastime, not a way to make money or solve financial problems. Set a budget for yourself and stick to it, and only chase losses or bet what you can afford. With the right mindset and a little luck, online gambling can be a thrilling and rewarding experience.
As the famous gambling proverb goes, "The best bet you can make is on yourself." By following these tips and taking a responsible approach to online gambling, players can unlock the vault of exciting bonuses and trusted providers and enjoy all the thrills and excitement that the world of online casinos has to offer.