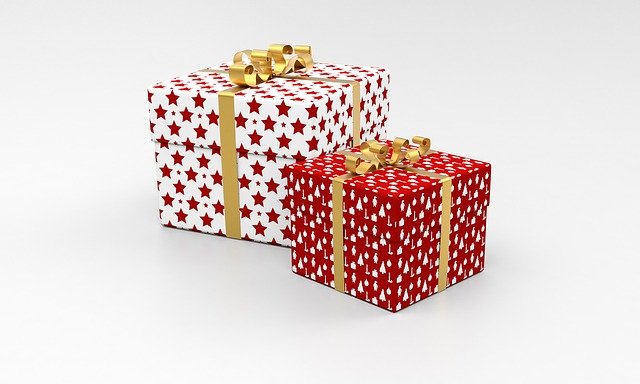 Finding the perfect gift for a kid that has everything is a huge challenge for any parent, but with so many more of us having to shop online, there are fewer options for looking around and therefore you may be missing some of the perfect gifts. In this article, we will be providing you with some of the best kids ideas in 2021.
A Nintendo Switch
Throughout the year of 2020, the Nintendo Switch saw a huge increase in the number of sales for the traditional Nintendo Switch as well as the lite version of the console. This increase in sales has continued into 2021 as a number of the best games from 2020 including that of Among Us and Fall Guys make their way onto the console. With the child-friendly brand that is Nintendo providing hours of entertainment for your children, this is the perfect gift to get them for either their birthday or for Christmas.
A Personalised Gift Or Letter From Santa
Along with the larger brands such as Nintendo, Xbox and PlayStation, there have been several small companies allowing parents to create custom presents for their children. With the option of customised books, t-shirts, posters and even an online letter from Santa there are endless options for the perfect gift for any loved one. All of these online gifts can be ordered and designed online and sent straight to your loved one, allowing you to give them a gift even if you are not able to leave your home.
Board Games For The Whole Family
If you are looking to give someone a gift that they can use to spend time with the whole family, then look no further than board games. With many older classics such as scrabble, Cluedo and guess who as well as games that have been remastered such as Monopoly, Pictionary and many more, these are the perfect gift to give to your family and friends as this will bring everyone together to spend hours of fun together. These can also be bought on holidays and even taken to a friend's house, allowing you to spend more time away from screens and more time together.
Lego Creative Sets
The final creative gift that is great for your kids in 2021 is the perfect Lego set. Whether they love Harry Potter, Star Wars, Super Mario or even sports cars, there are several Lego sets that you can surprise them with for either Christmas or their birthday. In addition to the themed sets, there are a number of creative boxes of Lego that can be combined and built into a number of different creative designs, these can then be put back into the box and built again and again.
Regardless of whether these are for a birthday or the festive period, there are several amazing gifts at varying different price points that you can give to your children this year to brighten their day. Which of these will you be buying?
SPOTLIGHT: Sweet vinyl by DREAMOUR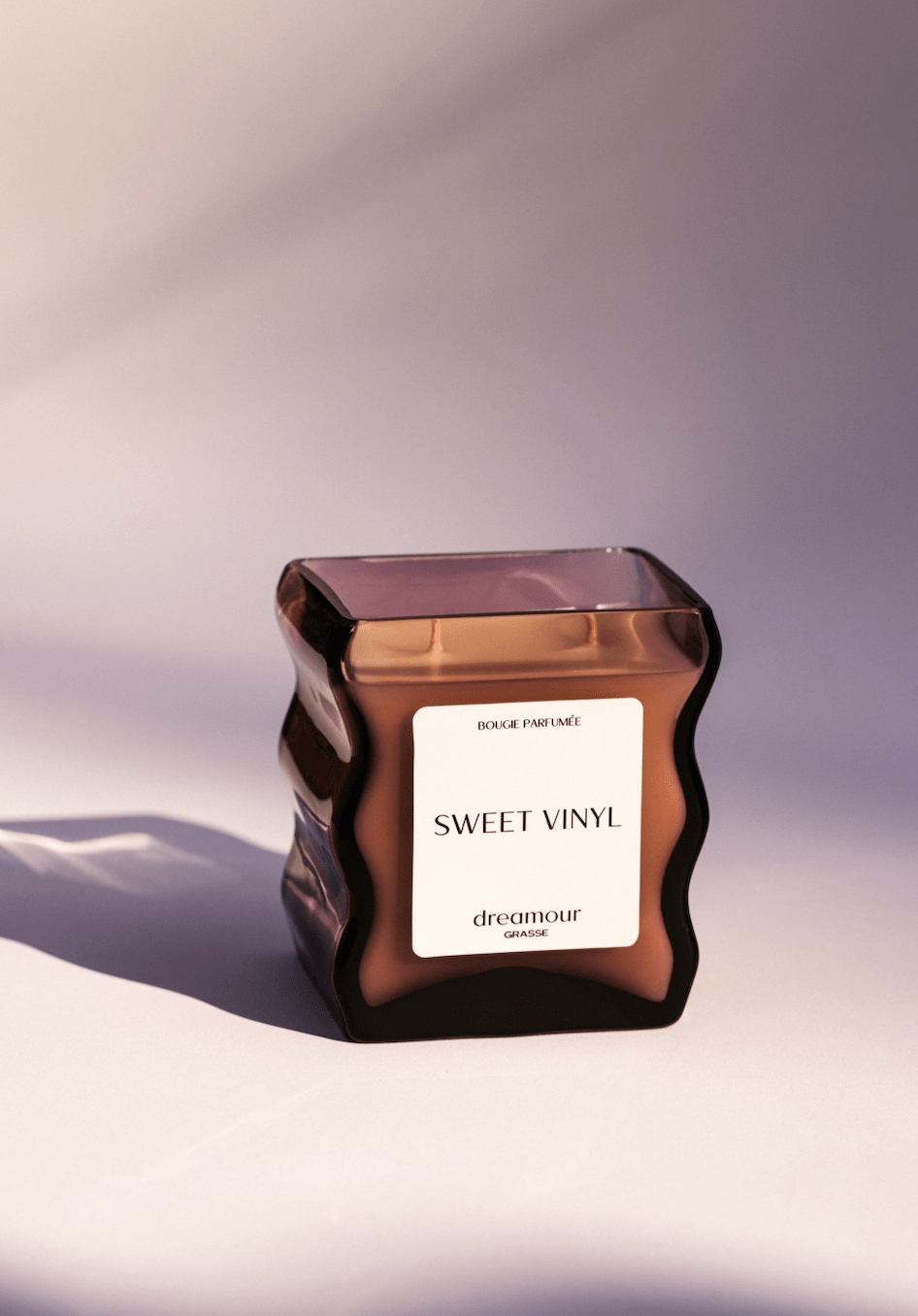 What happens when two immensely talented visionaries come together to create elegance and ingenuity in a sculptural glass fragranced candle? Dreamour. That is the long and short version of how Dreamour was created. Founded by Karissa Rowe and Neal Klotsman in late September 2022, Dreamour was founded with the goal of creating a luxury fragrance brand that operates at the intersection of functional art in the candle market space.
Rowe, a Parsons School of Design graduate, set out to fill the niche of integrating design in the candle marketplace. Unlike most candle vessels that are mass-produced, Dreamour's founders desired to prioritize the artisanal craftsmanship of glass in their production processes of the sculptural glass designs. This resulted in a long timeline of sourcing the globe for talented glass artisans who could transform a sketch into a functional and sophisticated candle vessel. Each and every candle vessel is hand-blown, inherently resulting in a one-of-a-kind product and unique experience for the consumer. These functional fragrant candles also act as a piece of décor due to its sculptural and alluring appearance.
Sweet Vinyl, Dreamour's first candle scent, fills the room with musky & leathery notes combined with earthy notes of vetiver and cypriol, topped with a citrus touch of bergamot and mandarin. The founders worked with master perfumers in Grasse, France, to create a scent that invoked notes of memorable moments, emphasizing high quality ingredients in the fragrances in a soy wax blend. This resulted in candles that consist of clean ingredients, a vegan formula, and is entirely cruelty-free.
It is the personification of the glass blowers' spirit, the heart of Grasse imprisoned in a bottle, and the narrative of two visionaries that sets Dreamour at the top of the candle market pedestal. Dreamour embodies the sophistication and savior-faire French perfumery as a luxury brand, while being a NYC based brand. Dreamour is currently stocked at Patron of the New in New York, along with other major designer luxury known brands. Rowe and Klotsman are currently expanding their production lines and will drop new fragrances and designs in early 2023. Don't expect anything ordinary with Dreamour, as they will continue to bring a unique perspective to the marketplace of home fragrances.
To find out more about Dreamour and their newest releases, you may visit the business's website dreamour.com or follow the company via its Instagram handle @dreamourshop.