Facebook Group 'Clean and Sober' is helping addicts and their families find Hope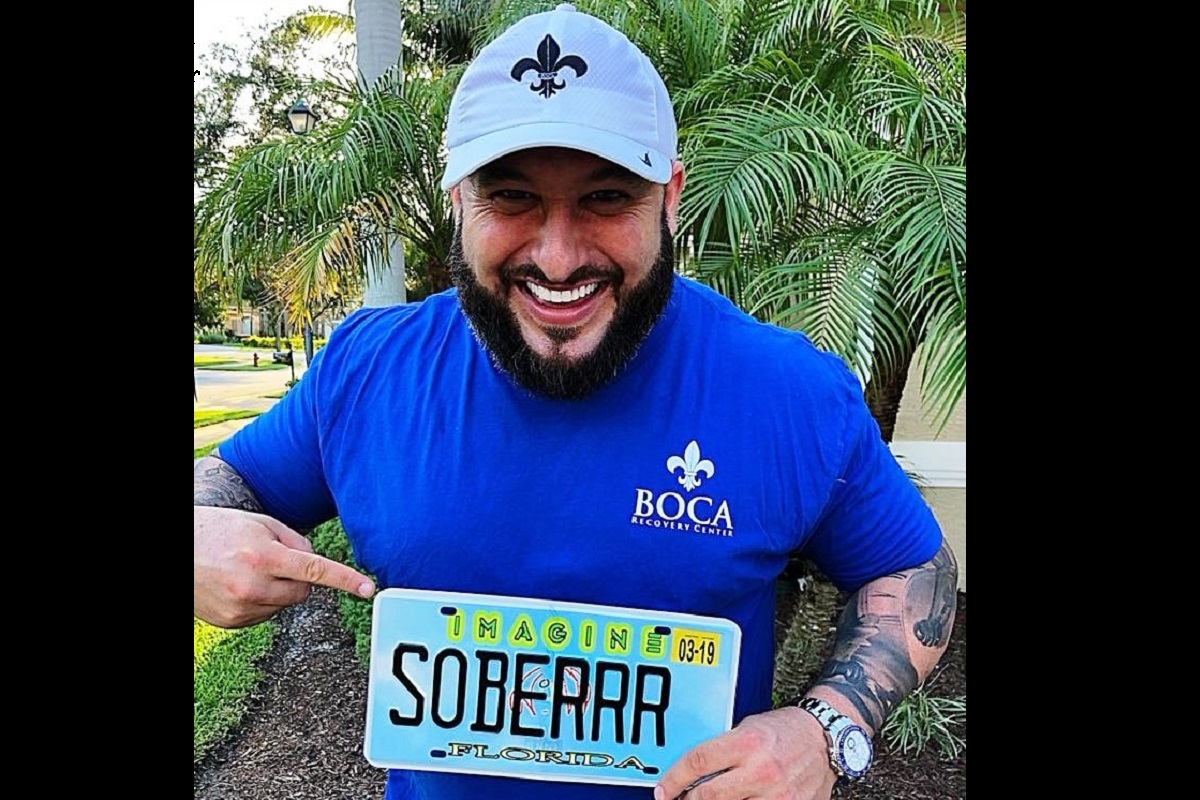 Addiction is a severe problem. One that is often only spoken about behind closed doors in hushed voices. In the United States alone, the statistics are alarming, and while we would like to think it could never happen to us, almost 21 million Americans have at least one addiction costing them their lives, happiness, and well-being. As the tides turn on transparency, some entrepreneurs and influencers are opening up about their struggles with addiction because they believe no one should go through it alone. Chris Ferry, the founder of the Boca Recovery Center in Florida, understands that the road to recovery involves the support of those who have been there.
Before founding the Boca Recovery Center, Chris Ferry's life was racked continuously by addiction. In and out of rehab multiple times, Ferry has been sober since 2013, but it wasn't an easy path. "It takes a support system," explains Ferry. Armed with the knowledge of his experiences and the sympathy for those who are fighting alone, Ferry started one of the largest support groups on social media for those recovering from addiction. The Clean and Sober: Addiction Recover Support Group Facebook page is the largest of its kind and brings together people from all over the world with one very clear mission – to get sober and to stay that way. This page is giving families support when they have nowhere else to turn.
"Not everyone is fortunate enough to come from communities with places to go for addiction," explains Ferry. "A lack of support is often why so many people relapse." While communities are trying their best to create safe havens for recovering addicts, their resources are stretched thin. What Ferry has done is harnessed the power of social media to create a space for recovering addicts regardless of financial status or location.
Clean and Sober brings everyone together in an environment of support, and that is incredibly powerful. Ferry strives to create awareness about addiction while inspiring others with an image of what a life of sobriety looks like. "My words of wisdom for recovering addictions is to find a support group," states Ferry. "Being sober can be hard, especially if you are alone. We all need a community." With over 64,000 members, Clean and Sober not only supports those recovering from drug abuse but also offers resources for those suffering through depression, eating disorders, and domestic violence.
A real community in every sense of the word Clean and Sober offers a space to share, a space for support, and a second chance. "I've had more than my fair share of chances. It was a hard journey, and I make it my mission every day to connect and build a stronger community through recovery." Ferry genuinely believes that community is critical to support. If you or a loved one is struggling through addiction, don't be afraid to reach out and find a support group. Chances are you are not the only one, and a mentor and friend is only one click away.
Change Your Life Spells – Life Changing Spells That Work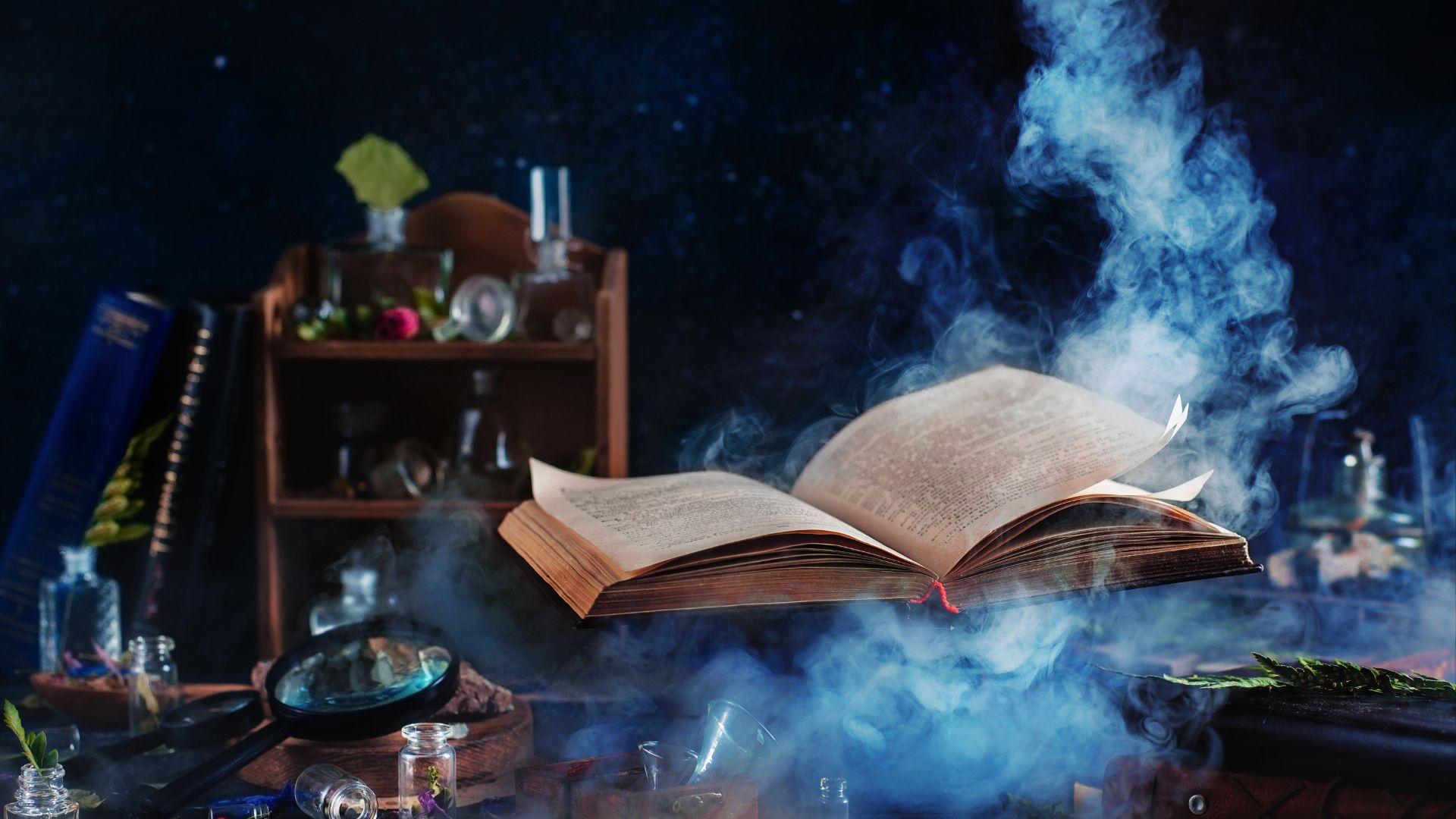 If you are looking to enhance your life through the art of spell casting, then there is a correct way to do it. Casting a spell yourself can work, however the majority of the time people do not get results. The best way to go is to have a professional coven perform the casting to ensure the best results. When you have a group of experienced witches and warlocks casting a spell on your behalf, the results tend to be strong because everyone is putting their energy into the universe with intentions to produce a specific outcome. This outcome can be a variety of different things such as bringing two people back together again, increasing finances, bring luck and positive energy into your life and protect you from negative energy.
Changing your life in 2023 can begin with having a professional spell cast to bring the change you desire to fruition. Who is the best spell caster to perform a life changing spell? Warlockmagicspells.com has a coven of 18 experienced members that assist in the casting of every spell. Some spells take a few nights to cast. How long does it take to get results from a spell? The time frame varies from person to person but this specific coven says that it takes 3 days to 90 days to get results. What happens if you are unhappy with the results after 90 days? They offer a promise guarantee that if you are unhappy with the results of your spell after 90 days then they will recast it and add extra energy into your spell work to make it stronger. 
Case Results
We tested the results of the spells cast by the members of warlock magic spells. The first person we interviewed told us about her story. "My fiancé of 5 years reconnected with his ex-girlfriend from high school after running into her at his work. They had an affair for a short period of time before he told me that his feelings were changing. He said that he still loved her and needed to see where this goes. I was devastated because we were planning a wedding and he just gave up! We didn't have any major problems prior to him running into his ex and she just ruined everything! I reached out to Daniel from warlock magic spells and had a return and bind spell cast. He told me that it would speed up their relationship where it would fizzle out fast and the problems that they had in the past that broke them up would resurface. Well…a month later I got a text from my boyfriend telling me everything that I wanted to hear. He said that he made the biggest mistake of his life and wanted to work things out with me. He said that he will never have wondering eyes again and will do anything to make our relationship work. He literally begged for my forgiveness! I was relieved. We had a lot of work to do on building trust again but we got through it and came out on top! We are back on track to get married and after couples counseling, we were able to sort out some trust issues. I know it was because of the spell that I was able to get him back so fast. I think if I didn't have this spell cast it could have taken years before they broke up and then I probably would've moved on. I'm grateful that I stumbled across an article about spell casting because it changed my life and the outcome of my relationship!"
Another person we interviewed that had a life changing spell cast was one who had financial issues. He was on the brink of financial ruin when he decided to do a lottery spell. "I lost my job as the VP of a logistics company. Due to covid, our business went down significantly. I had a lot of savings, but it got depleted over time. Since the logistics industry was hit hard with the pandemic, I had a hard time finding work. 6 months later I started to fall behind on my mortgage. I took a gamble on a scratch off lottery spell. I didn't have a lot of money to spend on spell casting but my cousin won a lot of money shortly after he had a money spell cast so I figured I would try it. I had warlock magic spells cast a lottery spell directed towards scratch off lottery games. I hit a first place prize of $10,000 shorty after that! It definitely helped me pay some bills and get back on my feet until I found another job."
The conclusion we have drawn is that change your life spells do work!