Facebook Group 'Clean and Sober' is helping addicts and their families find Hope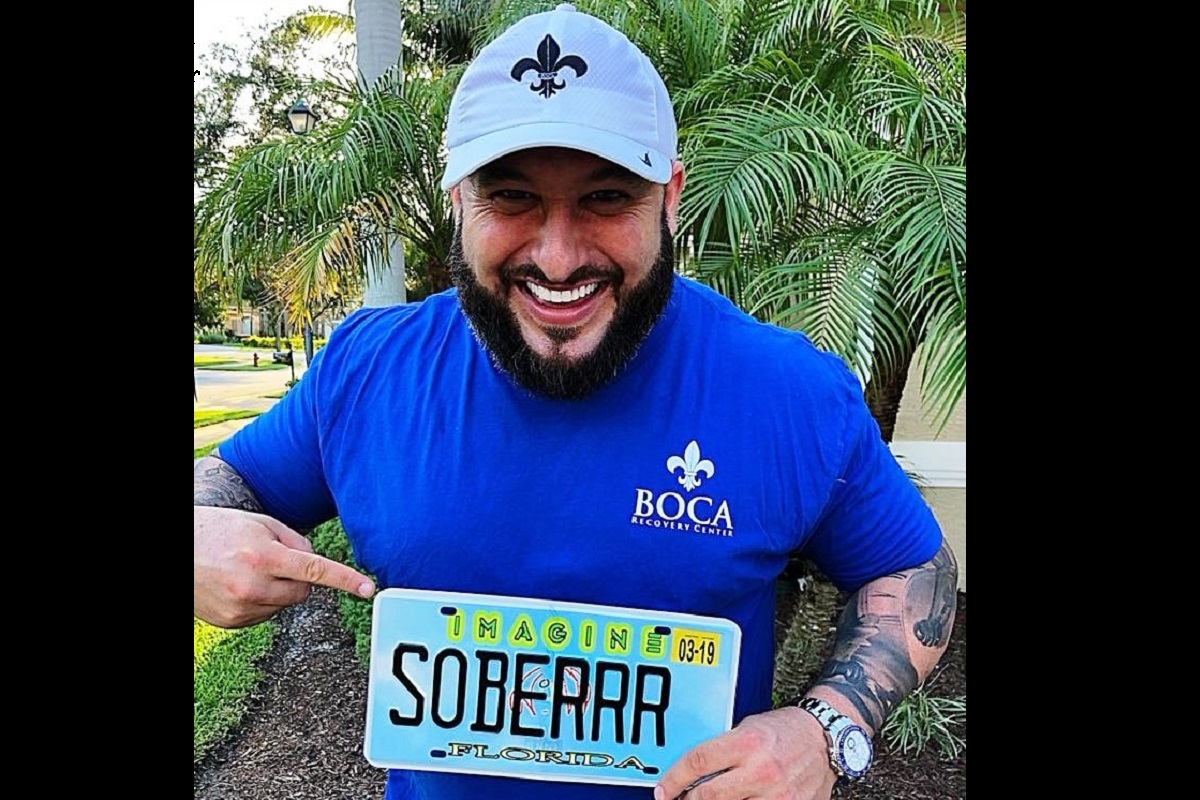 Addiction is a severe problem. One that is often only spoken about behind closed doors in hushed voices. In the United States alone, the statistics are alarming, and while we would like to think it could never happen to us, almost 21 million Americans have at least one addiction costing them their lives, happiness, and well-being. As the tides turn on transparency, some entrepreneurs and influencers are opening up about their struggles with addiction because they believe no one should go through it alone. Chris Ferry, the founder of the Boca Recovery Center in Florida, understands that the road to recovery involves the support of those who have been there.
Before founding the Boca Recovery Center, Chris Ferry's life was racked continuously by addiction. In and out of rehab multiple times, Ferry has been sober since 2013, but it wasn't an easy path. "It takes a support system," explains Ferry. Armed with the knowledge of his experiences and the sympathy for those who are fighting alone, Ferry started one of the largest support groups on social media for those recovering from addiction. The Clean and Sober: Addiction Recover Support Group Facebook page is the largest of its kind and brings together people from all over the world with one very clear mission – to get sober and to stay that way. This page is giving families support when they have nowhere else to turn.
"Not everyone is fortunate enough to come from communities with places to go for addiction," explains Ferry. "A lack of support is often why so many people relapse." While communities are trying their best to create safe havens for recovering addicts, their resources are stretched thin. What Ferry has done is harnessed the power of social media to create a space for recovering addicts regardless of financial status or location.
Clean and Sober brings everyone together in an environment of support, and that is incredibly powerful. Ferry strives to create awareness about addiction while inspiring others with an image of what a life of sobriety looks like. "My words of wisdom for recovering addictions is to find a support group," states Ferry. "Being sober can be hard, especially if you are alone. We all need a community." With over 64,000 members, Clean and Sober not only supports those recovering from drug abuse but also offers resources for those suffering through depression, eating disorders, and domestic violence.
A real community in every sense of the word Clean and Sober offers a space to share, a space for support, and a second chance. "I've had more than my fair share of chances. It was a hard journey, and I make it my mission every day to connect and build a stronger community through recovery." Ferry genuinely believes that community is critical to support. If you or a loved one is struggling through addiction, don't be afraid to reach out and find a support group. Chances are you are not the only one, and a mentor and friend is only one click away.
How to Plan a Royal Wedding in Udaipur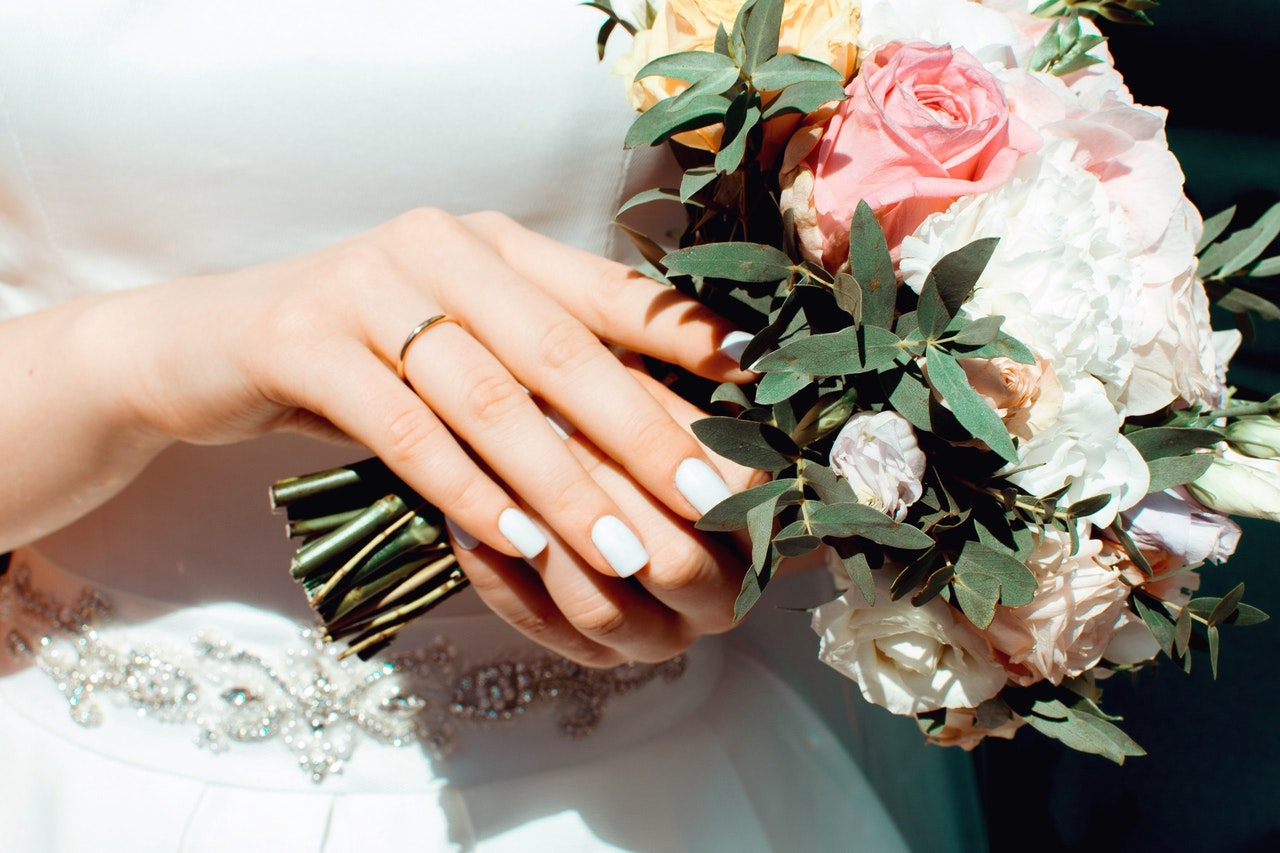 Weddings are the most significant day in people's lives, it is the foundation of their love and commitment that they announce to the world. The day has to be absolutely perfect and for that, there is enormous planning and research that goes behind into it.
Nowadays, there is a trend picking up where couples plan a royal wedding and what better place for a royal wedding than the culturally rich heritage hub of the country, Udaipur, the royal city of Rajasthan.
All the wedding planning takes a kickstart once the wedding destination and the venue are fixed so that the further arrangements can be done. Udaipur is an ideal destination that offers several high-end, luxurious and culturally rich resorts and hotels that can be the best wedding venues, a top wedding planner in Udaipur says.
Some of these royal destinations are detailed down below.
THE CITY PALACE OF UDAIPUR
The name itself carries the royal heritage that the city imbibes, it's the city palace of Udaipur. It is an infrastructural marvel, it is so magical created that each brick gives out a rich royal vibe. It is a combination of two royal palaces named Shiv Niwas Palace and another Fateh Prakash Palace where the royalties are still known to reside. The city palace is an ideal location for a royal wedding, although a little extra on the pocket, it is all worth every penny. It has a beautiful natural scenic beauty around with mesmerizing infrastructure, royal heritage, along with modern facilities. The catering and other arrangements like logistics, music, accommodations, etc. can be managed with the local support.

   



JAGMANDIR ISLAND PALACE
The Jagmandir Island Palace, also known as the Swarg ki Vatika, is a premium royal choice for a royal wedding. It is located in Pichola, in the city of Udaipur. The palace itself is a royal status symbol, in addition to that there is landscape beauty and greenery all around that adds to its magnificence. It offers three outdoor venues namely courtyard, garden and a kunwarpada, where the wedding ceremonies take place which has a varying range of accommodating guests from 200 guests to 1800-2000 guests. The hotel helps the hosts in local logistics, accommodations, as well as catering, music and other such services. They also provide a core wedding team to the hosts for helping out with the arrangements. All these are attractive features for a royal well-planned wedding.

DEVIGARH PALACE
The Devigarh Palace is a highly rated luxurious and an ideal destination for a fairytale royal wedding that a couple dreams of. It completely upholds the cultural value that the city and the state are known for. It is situated near the Eklinji Temple Delwara, which adds to its worth and idleness. The palace is surrounded by the natural beauty that never goes unnoticed. It makes the venue serene, peaceful, and more romantic which is ideal for a wedding. The accommodations, logistics, music, alcohol, venues, arrangements, are all the services that the Devigarh Palace offers and supports the hosts in.