Digital Expert Harish Pednekar Speaks About His Entrepreneurial Journey, Has A Golden Advice For All The Emerging Entrepreneurs!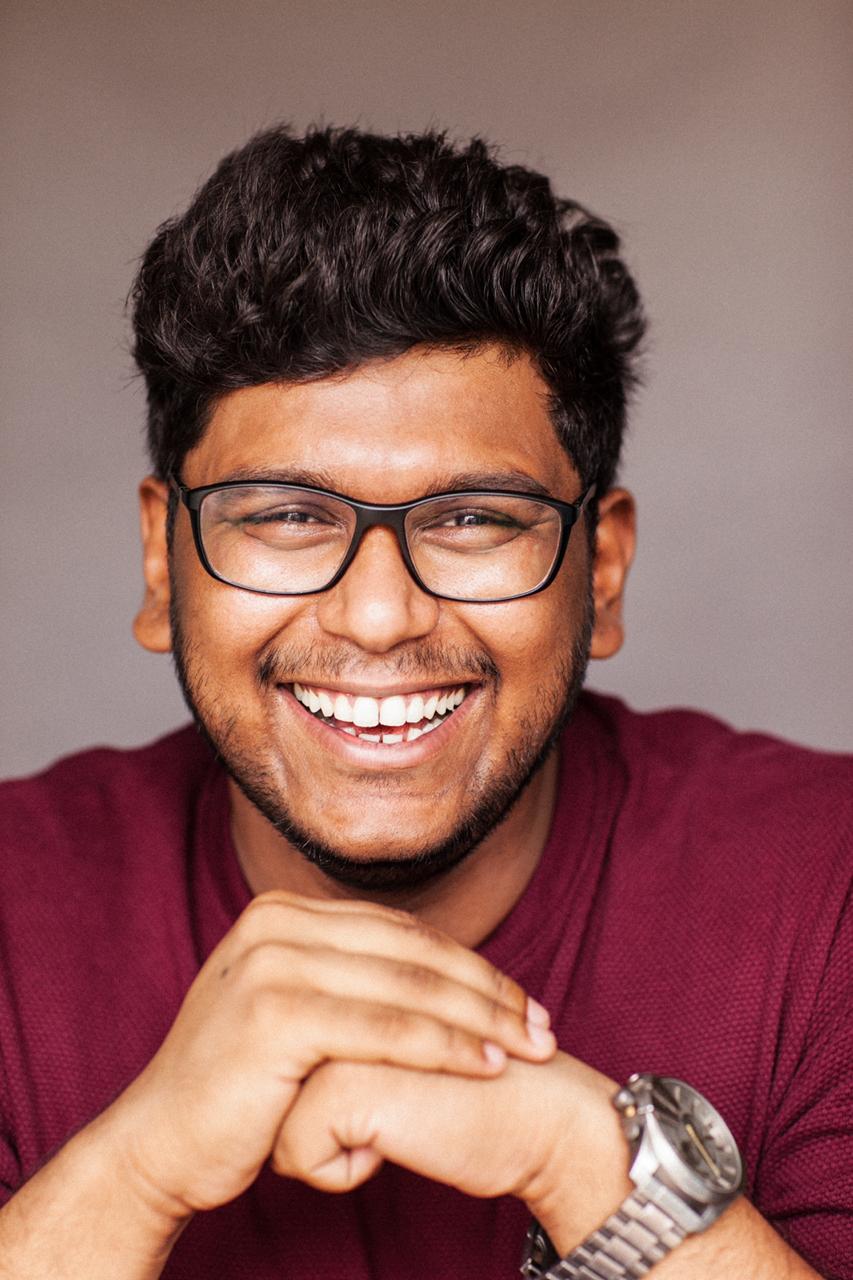 India has transformed itself into a digital marketplace and there has been a tremendous growth of the digital industry. In this modern era, social media has advanced and has opened doors for many people. One of the exceptional names in the entrepreneurial world, Harish Pednekar is doing really well who has helped many businesses grow on the internet. At 25, the young man is living by his dreams and when people were enjoying late-night parties, he hustled day and night to chase his goals. With having a bachelor's degree in Business Management, he very well knew about his entrepreneurship skills and later he executed them in his works. Today, Harish is a guaranteed name one can rely on when it comes to boosting social media presence of any individual or a brand. In a tête-à-tête with the man himself, we tried to know about his journey, his take on social media and much more.
Q: What inspired you to become an entrepreneur?
A: It was my instinct. The call to become an entrepreneur came from within. I always thought to be self-employed as it gave me contentment in the truest sense. There's a completely different feeling when you are your own boss. When you work for someone else, you have a fixed salary but when you work for yourself, your income is will always depend upon the kind of work you do.
Q: Tell us something about your work?
A: My main work is into the digital space. I have established a lot of start-ups and helped many firms to grow on social media. Every company needs to have its presence over the web, and I have mastered the art on how to give the brands the much-needed presence over the web. It's all about how strategically you work. By God's grace, I have been receiving the best work and I have got more than 300 clients from all over the world.
Q: Is social media the best career field for the millennials today?
A: (Smiles). Well, that depends on a person's preference. But in today's time, if you see, there has been an upward trend of social media. Teenagers are minting money in millions through apps like TikTok. Social media has also given birth to many influencers, which is the booming industry today. So yes, social media will always evolve with time and come up with new innovations.
Q: If not a digital expert, what alternate career plans did you have in your mind?
A: Honestly, I did not give any second thought. Probably I would have researched how to become a top digital expert (laughs). I think if not in the digital media, I would have been a businessman in some other field. Business runs in my veins. Having said that, I would have loved to start my own event management company.
Q: Any important advice to emerging entrepreneurs?
A: Take risks! The ultimate rule that goes in the business is higher the risks, higher the profits. People should never shy away from experimenting. Never hold back and never ever step up on someone else's dreams to fulfil yours. And of course, to be safe, always have two plans. If Plan A does not work, you can have Plan B to fall back on.
SPOTLIGHT: Sweet vinyl by DREAMOUR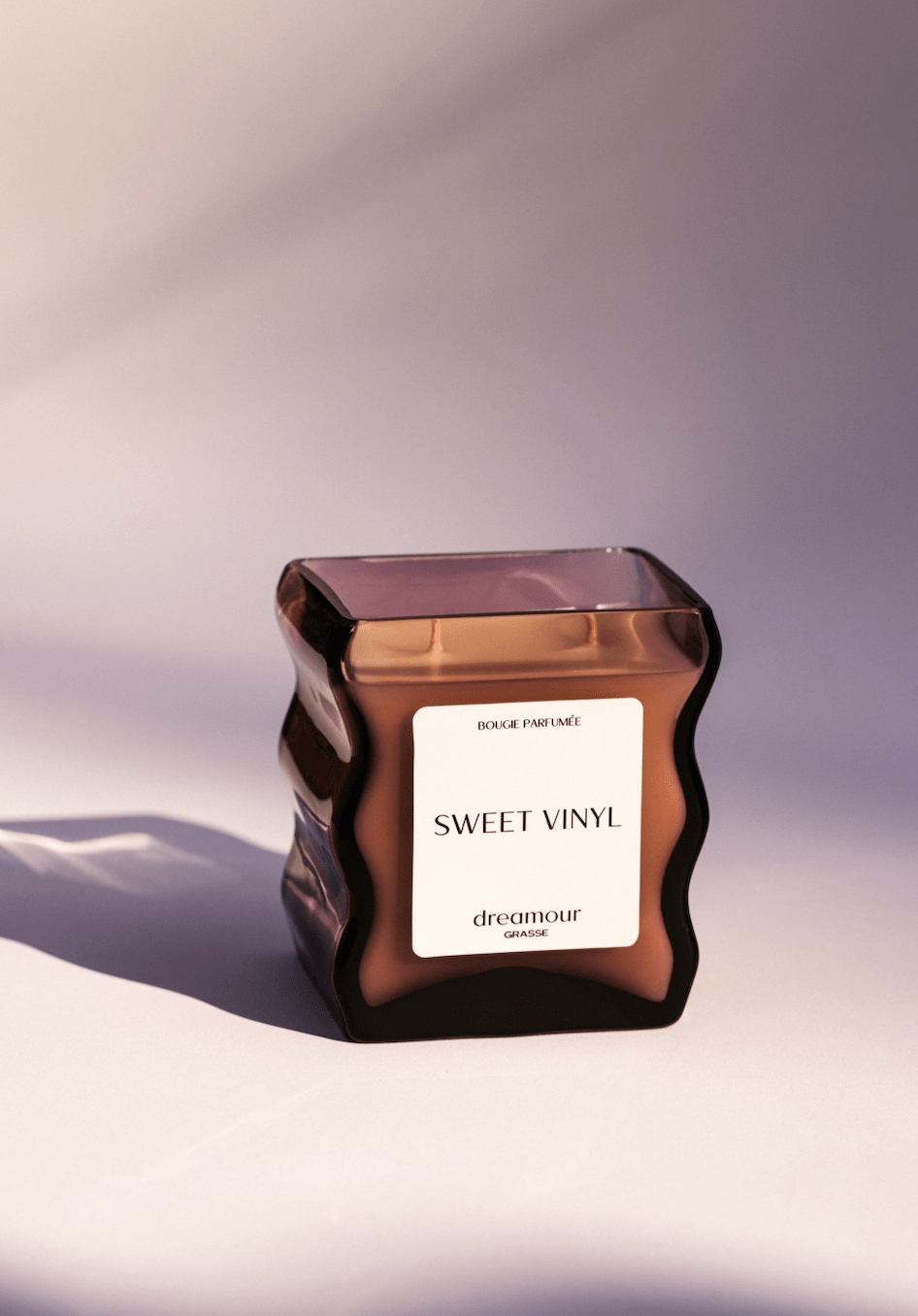 What happens when two immensely talented visionaries come together to create elegance and ingenuity in a sculptural glass fragranced candle? Dreamour. That is the long and short version of how Dreamour was created. Founded by Karissa Rowe and Neal Klotsman in late September 2022, Dreamour was founded with the goal of creating a luxury fragrance brand that operates at the intersection of functional art in the candle market space.
Rowe, a Parsons School of Design graduate, set out to fill the niche of integrating design in the candle marketplace. Unlike most candle vessels that are mass-produced, Dreamour's founders desired to prioritize the artisanal craftsmanship of glass in their production processes of the sculptural glass designs. This resulted in a long timeline of sourcing the globe for talented glass artisans who could transform a sketch into a functional and sophisticated candle vessel. Each and every candle vessel is hand-blown, inherently resulting in a one-of-a-kind product and unique experience for the consumer. These functional fragrant candles also act as a piece of décor due to its sculptural and alluring appearance.
Sweet Vinyl, Dreamour's first candle scent, fills the room with musky & leathery notes combined with earthy notes of vetiver and cypriol, topped with a citrus touch of bergamot and mandarin. The founders worked with master perfumers in Grasse, France, to create a scent that invoked notes of memorable moments, emphasizing high quality ingredients in the fragrances in a soy wax blend. This resulted in candles that consist of clean ingredients, a vegan formula, and is entirely cruelty-free.
It is the personification of the glass blowers' spirit, the heart of Grasse imprisoned in a bottle, and the narrative of two visionaries that sets Dreamour at the top of the candle market pedestal. Dreamour embodies the sophistication and savior-faire French perfumery as a luxury brand, while being a NYC based brand. Dreamour is currently stocked at Patron of the New in New York, along with other major designer luxury known brands. Rowe and Klotsman are currently expanding their production lines and will drop new fragrances and designs in early 2023. Don't expect anything ordinary with Dreamour, as they will continue to bring a unique perspective to the marketplace of home fragrances.
To find out more about Dreamour and their newest releases, you may visit the business's website dreamour.com or follow the company via its Instagram handle @dreamourshop.