Digital Expert Harish Pednekar Speaks About His Entrepreneurial Journey, Has A Golden Advice For All The Emerging Entrepreneurs!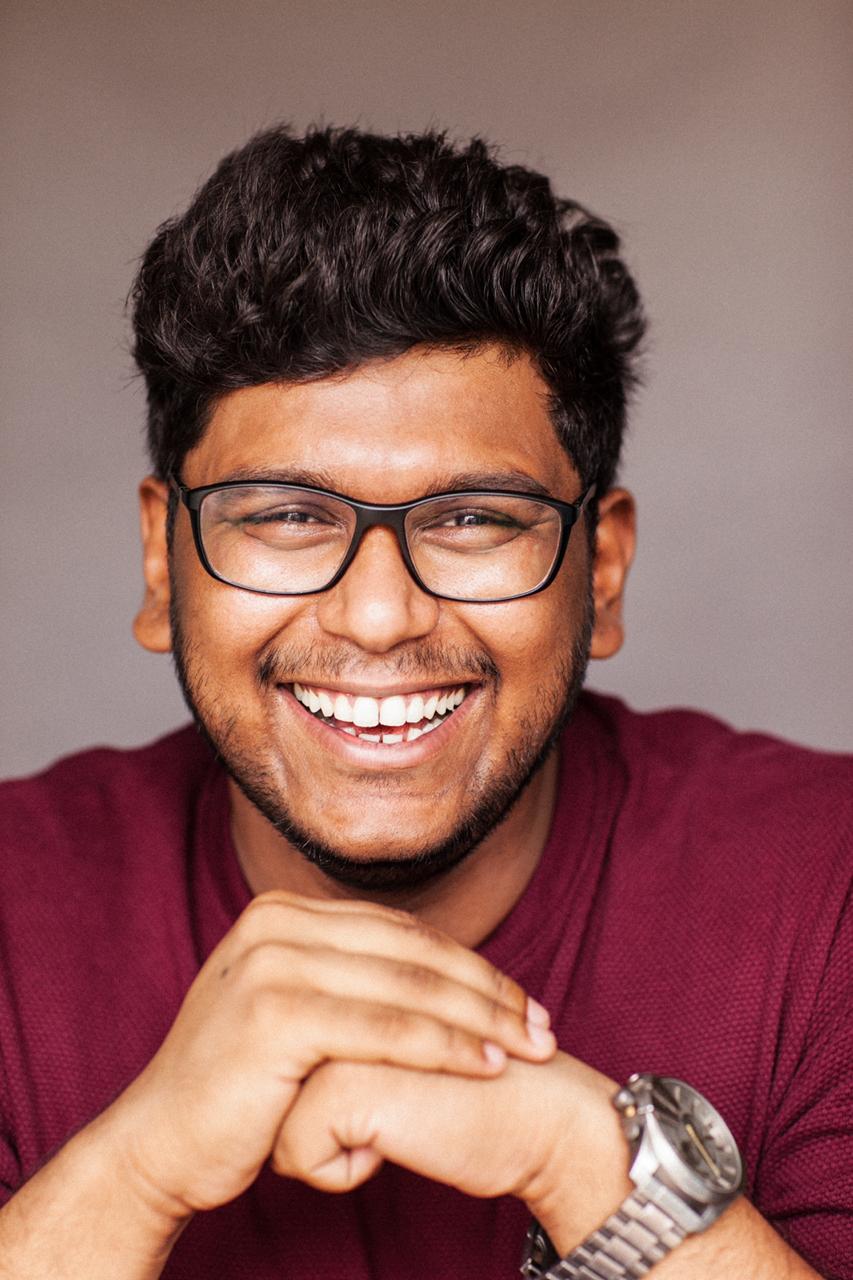 India has transformed itself into a digital marketplace and there has been a tremendous growth of the digital industry. In this modern era, social media has advanced and has opened doors for many people. One of the exceptional names in the entrepreneurial world, Harish Pednekar is doing really well who has helped many businesses grow on the internet. At 25, the young man is living by his dreams and when people were enjoying late-night parties, he hustled day and night to chase his goals. With having a bachelor's degree in Business Management, he very well knew about his entrepreneurship skills and later he executed them in his works. Today, Harish is a guaranteed name one can rely on when it comes to boosting social media presence of any individual or a brand. In a tête-à-tête with the man himself, we tried to know about his journey, his take on social media and much more.
Q: What inspired you to become an entrepreneur?
A: It was my instinct. The call to become an entrepreneur came from within. I always thought to be self-employed as it gave me contentment in the truest sense. There's a completely different feeling when you are your own boss. When you work for someone else, you have a fixed salary but when you work for yourself, your income is will always depend upon the kind of work you do.
Q: Tell us something about your work?
A: My main work is into the digital space. I have established a lot of start-ups and helped many firms to grow on social media. Every company needs to have its presence over the web, and I have mastered the art on how to give the brands the much-needed presence over the web. It's all about how strategically you work. By God's grace, I have been receiving the best work and I have got more than 300 clients from all over the world.
Q: Is social media the best career field for the millennials today?
A: (Smiles). Well, that depends on a person's preference. But in today's time, if you see, there has been an upward trend of social media. Teenagers are minting money in millions through apps like TikTok. Social media has also given birth to many influencers, which is the booming industry today. So yes, social media will always evolve with time and come up with new innovations.
Q: If not a digital expert, what alternate career plans did you have in your mind?
A: Honestly, I did not give any second thought. Probably I would have researched how to become a top digital expert (laughs). I think if not in the digital media, I would have been a businessman in some other field. Business runs in my veins. Having said that, I would have loved to start my own event management company.
Q: Any important advice to emerging entrepreneurs?
A: Take risks! The ultimate rule that goes in the business is higher the risks, higher the profits. People should never shy away from experimenting. Never hold back and never ever step up on someone else's dreams to fulfil yours. And of course, to be safe, always have two plans. If Plan A does not work, you can have Plan B to fall back on.
Erika Mejía is an Immigrant who Proved that Anyone can Achieve the American Dream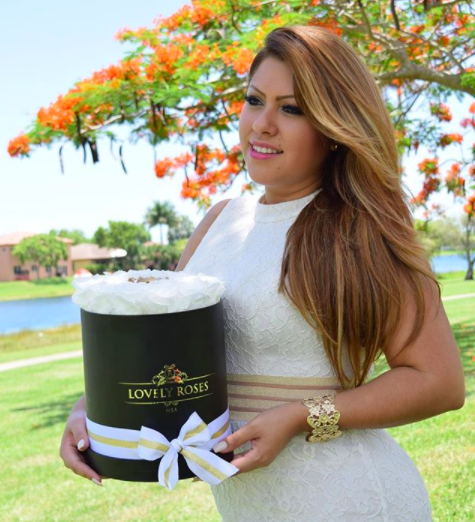 Erika Mejía is unlike any woman you have ever met. She is hardworking, dedicated, and ambitious. And these are the qualities that made her successful. Like many migrants, she came to America with big hope in her heart.
She is from Honduras, and now she lives in Miami. When she first came to the state of Florida, she had only $200 in her name and nothing else. But she worked really hard to make ends meet. Erika worked as a secretary, a domestic worker, a saleswoman, and a shop assistant.
While working all these jobs, she was inspired to do more. She did not want to work for somebody for the rest of her life. During one of her duties she learned about floristry trade. She worked on her talent for many years and perfected it. That is when Erika decided that she was ready to become a professional florist.
Now, Erika Mejía has her own florist shop called Lovely Roses, which has A-list clientele. Prominent celebrities like Demi Lovato and Camilla Cabello are her clients. She offers authentic bouquets of roses, both luxurious and exclusive to her clients. That is why she is popular among Miami's rich and famous.
Even though Erika (@erikamejia_oficial) has become extremely popular among the people of Miami, she is still proud of her roots and respects her family. She shared that her family was the force behind her drive, that led to her success.
Erika Mejía is a respected figure in Miami's Latino community because of what she has achieved. She is indeed a prime example of what a working-class person can achieve through sheer hard work.