Digital Expert Harish Pednekar Speaks About His Entrepreneurial Journey, Has A Golden Advice For All The Emerging Entrepreneurs!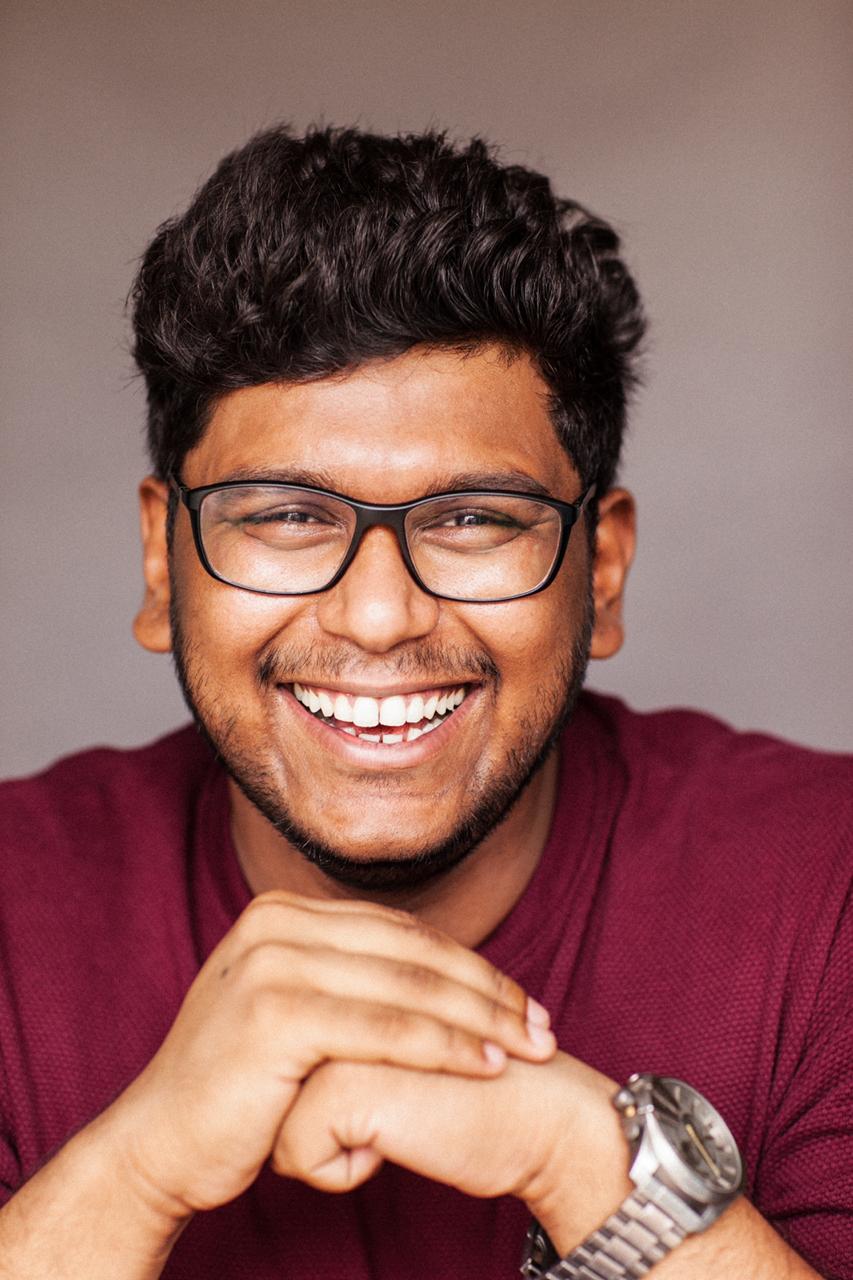 India has transformed itself into a digital marketplace and there has been a tremendous growth of the digital industry. In this modern era, social media has advanced and has opened doors for many people. One of the exceptional names in the entrepreneurial world, Harish Pednekar is doing really well who has helped many businesses grow on the internet. At 25, the young man is living by his dreams and when people were enjoying late-night parties, he hustled day and night to chase his goals. With having a bachelor's degree in Business Management, he very well knew about his entrepreneurship skills and later he executed them in his works. Today, Harish is a guaranteed name one can rely on when it comes to boosting social media presence of any individual or a brand. In a tête-à-tête with the man himself, we tried to know about his journey, his take on social media and much more.
Q: What inspired you to become an entrepreneur?
A: It was my instinct. The call to become an entrepreneur came from within. I always thought to be self-employed as it gave me contentment in the truest sense. There's a completely different feeling when you are your own boss. When you work for someone else, you have a fixed salary but when you work for yourself, your income is will always depend upon the kind of work you do.
Q: Tell us something about your work?
A: My main work is into the digital space. I have established a lot of start-ups and helped many firms to grow on social media. Every company needs to have its presence over the web, and I have mastered the art on how to give the brands the much-needed presence over the web. It's all about how strategically you work. By God's grace, I have been receiving the best work and I have got more than 300 clients from all over the world.
Q: Is social media the best career field for the millennials today?
A: (Smiles). Well, that depends on a person's preference. But in today's time, if you see, there has been an upward trend of social media. Teenagers are minting money in millions through apps like TikTok. Social media has also given birth to many influencers, which is the booming industry today. So yes, social media will always evolve with time and come up with new innovations.
Q: If not a digital expert, what alternate career plans did you have in your mind?
A: Honestly, I did not give any second thought. Probably I would have researched how to become a top digital expert (laughs). I think if not in the digital media, I would have been a businessman in some other field. Business runs in my veins. Having said that, I would have loved to start my own event management company.
Q: Any important advice to emerging entrepreneurs?
A: Take risks! The ultimate rule that goes in the business is higher the risks, higher the profits. People should never shy away from experimenting. Never hold back and never ever step up on someone else's dreams to fulfil yours. And of course, to be safe, always have two plans. If Plan A does not work, you can have Plan B to fall back on.
How Chase Campbell's Brand 'Size Up' Changed The Entire Scenario Of The Supplement And Apparel Industry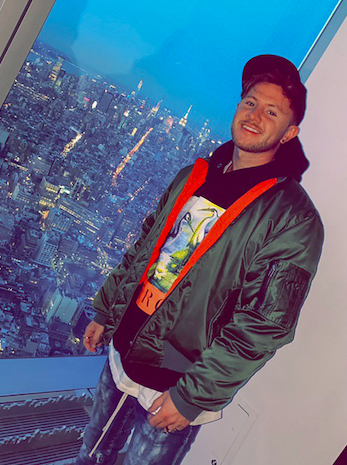 Staying fit and living a healthy lifestyle is not an option but a choice. Fitness goals have become primary in people's lives and they usually love to invest in anything and everything to be in that perfect shape. The gym-goers in general mostly require supplements to maintain their fitness level and today, the supplement industry has been plagued with fake and low-quality products. To bring an end to it, Chase Campbell established his own supplement and apparel brand named Size Up which offers the best and genuine supplement and fitness products to the masses at a very reasonable price. Founded in 2011, Chase's journey was an uphill task. In his early years, Campbell's family became homeless after his father lost his job due to it being outsourced overseas.
With the responsibility coming entirely on Chase's shoulders, he decided to sell supplements which were a requirement for all the people working out then. He understood the concept of drug dealing and implemented the idea in the legal field to make more money. By selling genuine and authentic supplements below the market price, he built a loyal base of customers which then led Chase to sell his products online on eBay and Amazon where he got more than 100 orders in a single day. However, to curb the commission charged by the marketplace, he started his own website followed by a physical store. To attract more customers, Campbell had a grand opening of Size Up which offered free merchandise and tees to the ones who made it to the launch.
This not only promoted the brand's goodwill but also made people aware of the authentic products at a reasonable rate. With its strong online presence, Size Up operates 8 stores across the USA out of which 6 are in Michigan and one each in Florida and Las Vegas. Right from BCAA to pre-workouts and fat burners to other fitness equipment, the store offers everything to its consumers. The only thing that keeps Size Up ahead than everyone is its excellent customer support. Besides fitness products, the brand also offers the best apparels to its customers. Building an empire of his own, Chase Campbell has truly made Size Up a one-stop destination for all the fitness freaks across the USA.