Kitchen is the Focal Point of Renovation Trends for 2020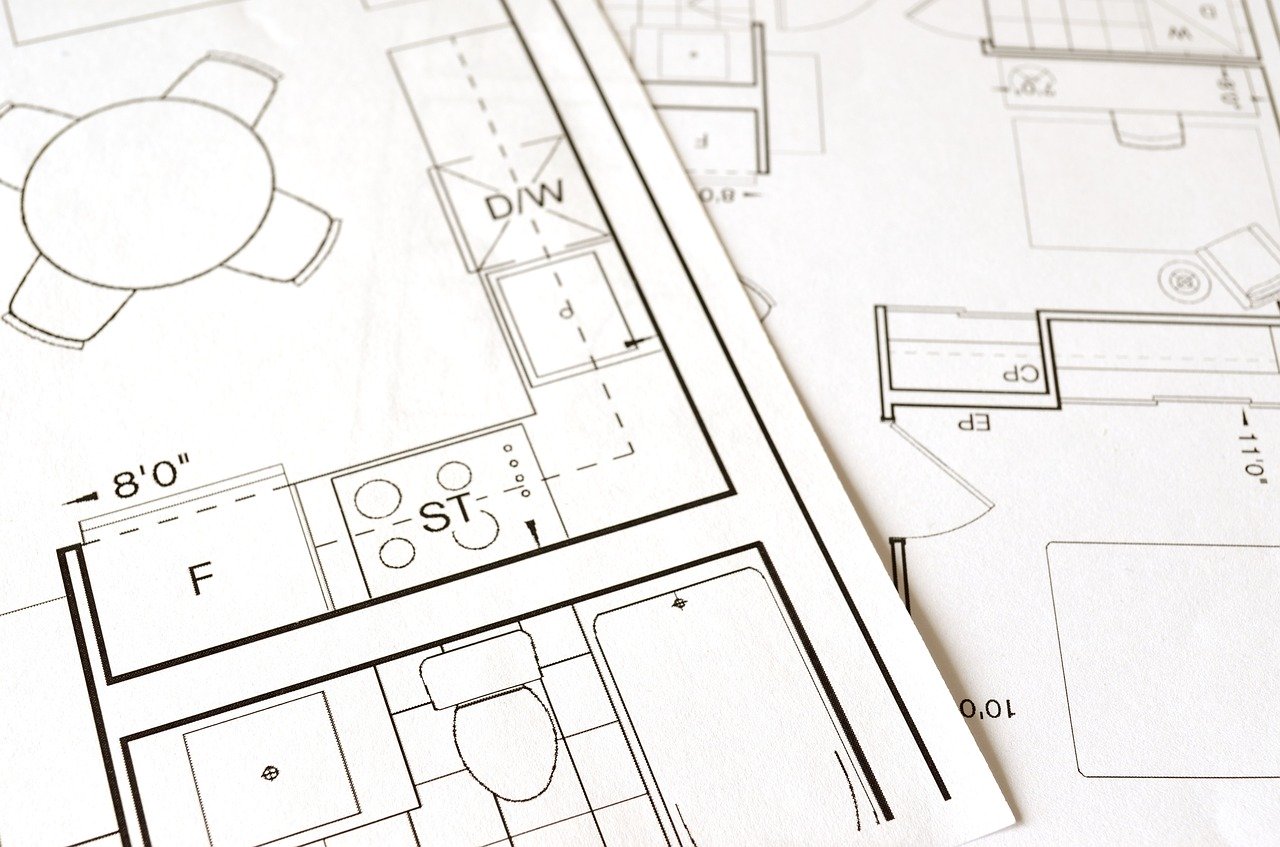 According to industry experts, a minor kitchen design and remodeling is in the top 5 most important home improvement projects this year which has average cost of $22,507. The experts are recommending various things like home design and improvement projects to give the homes the correct revamp, especially the kitchen.
Suzanne Cook, owner of NYC-based Atmosphere Kitchen & Bath, who specializes in high-end yet functional spaces in a city where average apartments are under 900 square feet, has a specific and essential tip to give. She says that by lining the wall adjacent to a kitchen with base cabinets as well as upper cabinets, people will get additional storage.
Spaces Design kitchens, one of the high end kitchen design studio, considers the kitchen is the focal point of the home. Kitchen is a workplace thus some components tend to get cluttered or dirty. The sink can then do a disappearing act by hiding with a sliding wood counter-top. It also doubles as an eating area when open. Sliding wood panel can be attached that can hide cabinets to create a smoother aesthetic.
Value engineering is needed that is use of visual components that seem high-end but are actually affordable. As the real wood veneers can be pricey, the laminate manufacturers have come out with unbelievable options that look and feel like real wood without the cost. Another tip is to update the hardware, starting with the faucet. A dishwasher can be installed too as it is not a pricey upgrade, costing $400 to $700 on Home Depot's site to buy new, plus around $200 to install.
How Chase Campbell's Brand 'Size Up' Changed The Entire Scenario Of The Supplement And Apparel Industry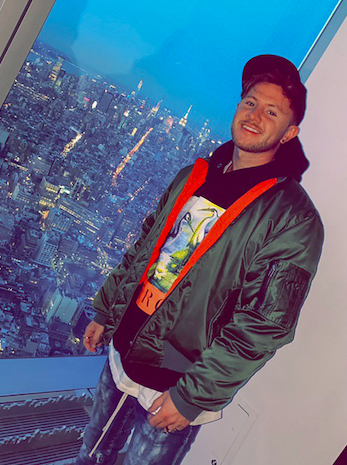 Staying fit and living a healthy lifestyle is not an option but a choice. Fitness goals have become primary in people's lives and they usually love to invest in anything and everything to be in that perfect shape. The gym-goers in general mostly require supplements to maintain their fitness level and today, the supplement industry has been plagued with fake and low-quality products. To bring an end to it, Chase Campbell established his own supplement and apparel brand named Size Up which offers the best and genuine supplement and fitness products to the masses at a very reasonable price. Founded in 2011, Chase's journey was an uphill task. In his early years, Campbell's family became homeless after his father lost his job due to it being outsourced overseas.
With the responsibility coming entirely on Chase's shoulders, he decided to sell supplements which were a requirement for all the people working out then. He understood the concept of drug dealing and implemented the idea in the legal field to make more money. By selling genuine and authentic supplements below the market price, he built a loyal base of customers which then led Chase to sell his products online on eBay and Amazon where he got more than 100 orders in a single day. However, to curb the commission charged by the marketplace, he started his own website followed by a physical store. To attract more customers, Campbell had a grand opening of Size Up which offered free merchandise and tees to the ones who made it to the launch.
This not only promoted the brand's goodwill but also made people aware of the authentic products at a reasonable rate. With its strong online presence, Size Up operates 8 stores across the USA out of which 6 are in Michigan and one each in Florida and Las Vegas. Right from BCAA to pre-workouts and fat burners to other fitness equipment, the store offers everything to its consumers. The only thing that keeps Size Up ahead than everyone is its excellent customer support. Besides fitness products, the brand also offers the best apparels to its customers. Building an empire of his own, Chase Campbell has truly made Size Up a one-stop destination for all the fitness freaks across the USA.