Kitchen is the Focal Point of Renovation Trends for 2020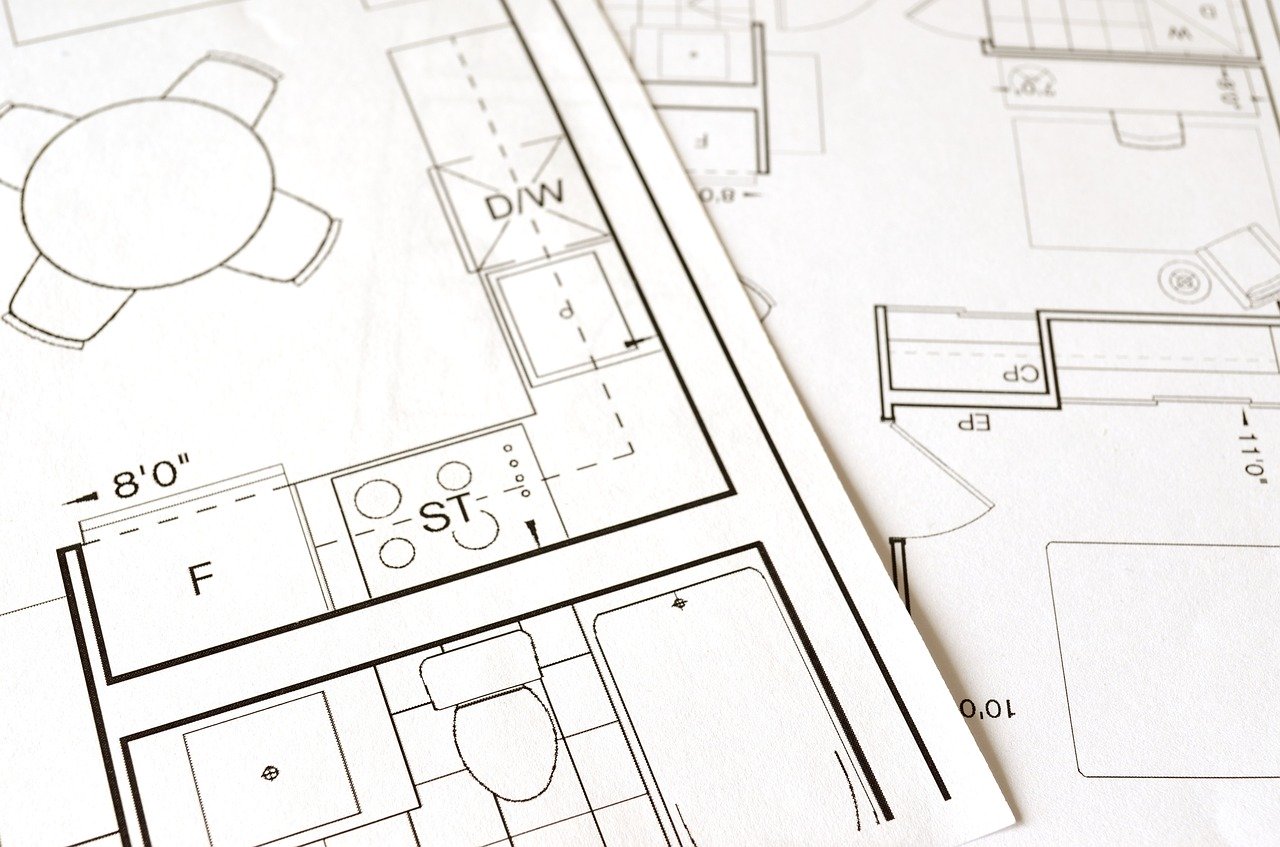 According to industry experts, a minor kitchen design and remodeling is in the top 5 most important home improvement projects this year which has average cost of $22,507. The experts are recommending various things like home design and improvement projects to give the homes the correct revamp, especially the kitchen.
Suzanne Cook, owner of NYC-based Atmosphere Kitchen & Bath, who specializes in high-end yet functional spaces in a city where average apartments are under 900 square feet, has a specific and essential tip to give. She says that by lining the wall adjacent to a kitchen with base cabinets as well as upper cabinets, people will get additional storage.
Spaces Design kitchens, one of the high end kitchen design studio, considers the kitchen is the focal point of the home. Kitchen is a workplace thus some components tend to get cluttered or dirty. The sink can then do a disappearing act by hiding with a sliding wood counter-top. It also doubles as an eating area when open. Sliding wood panel can be attached that can hide cabinets to create a smoother aesthetic.
Value engineering is needed that is use of visual components that seem high-end but are actually affordable. As the real wood veneers can be pricey, the laminate manufacturers have come out with unbelievable options that look and feel like real wood without the cost. Another tip is to update the hardware, starting with the faucet. A dishwasher can be installed too as it is not a pricey upgrade, costing $400 to $700 on Home Depot's site to buy new, plus around $200 to install.
Erika Mejía is an Immigrant who Proved that Anyone can Achieve the American Dream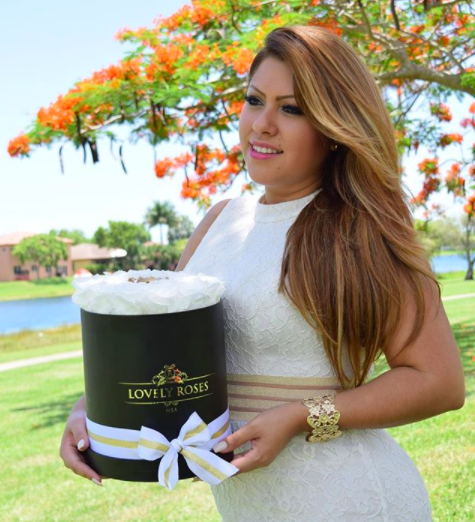 Erika Mejía is unlike any woman you have ever met. She is hardworking, dedicated, and ambitious. And these are the qualities that made her successful. Like many migrants, she came to America with big hope in her heart.
She is from Honduras, and now she lives in Miami. When she first came to the state of Florida, she had only $200 in her name and nothing else. But she worked really hard to make ends meet. Erika worked as a secretary, a domestic worker, a saleswoman, and a shop assistant.
While working all these jobs, she was inspired to do more. She did not want to work for somebody for the rest of her life. During one of her duties she learned about floristry trade. She worked on her talent for many years and perfected it. That is when Erika decided that she was ready to become a professional florist.
Now, Erika Mejía has her own florist shop called Lovely Roses, which has A-list clientele. Prominent celebrities like Demi Lovato and Camilla Cabello are her clients. She offers authentic bouquets of roses, both luxurious and exclusive to her clients. That is why she is popular among Miami's rich and famous.
Even though Erika (@erikamejia_oficial) has become extremely popular among the people of Miami, she is still proud of her roots and respects her family. She shared that her family was the force behind her drive, that led to her success.
Erika Mejía is a respected figure in Miami's Latino community because of what she has achieved. She is indeed a prime example of what a working-class person can achieve through sheer hard work.