Ali Raza Abbas Explains Why Graphic Design is an Optimal Career Choice for Youngsters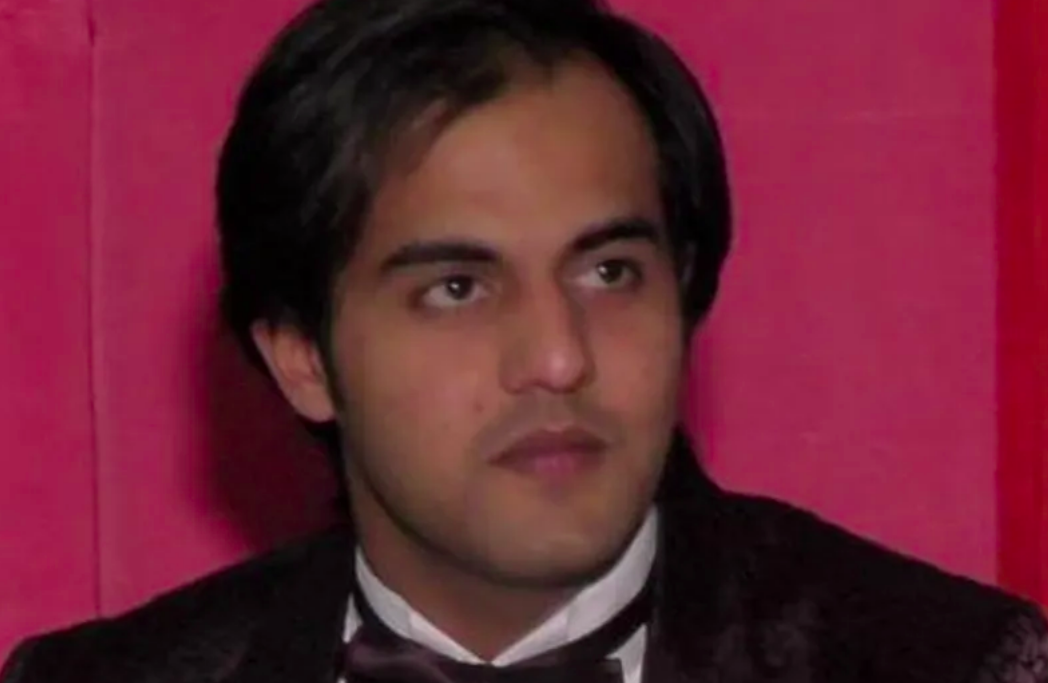 Ali Raza Abbas, a seasoned graphic designer known for his contribution to the world of designing has shared his views on choosing graphic design as a career for youngsters. In addition to this, he has laid emphasis on the high demand for skilled graphic designers in today's fast-pacing business world. Other than this, he also mentioned the ways in which one can simply become a good graphic designer in today's time.
While throwing light on his journey to become a seasoned graphic designer, Ali Raza Abbas mentioned that it took him a lot of practice to develop a skill of graphic designing. And in the initial stages of learning, he encountered several setbacks and moments of discouragement while learning new concepts related to designing. Ali Raza Abbas mentioned he learned all his skills on his own by utilizing the free software and designing tutorials available online.
Through his online platform, hyAli, the graphic designer has been helping businesses grow and witness immense growth in the global market. By providing distinctive logos and appreciable visuals through his award-winning branding agency, he has made his contribution to the growth of online businesses.
Ali Raza Abbas explained that every business requires a lucrative logo design in order to spread the word about his brand. As online businesses are growing in number, it has been contributing to an increase in the demand for skilled graphic designers. Graphic design has a lot of applications in every industry and it makes available a plethora of opportunities to give a visual form to any brand or an idea.
A graphic designer can work in the entertainment sector, information design industry, design consultancy companies, branding agencies, publishing, marketing, and various communication companies. And in the future, a lot of new opportunities will be available for graphic designers due to the introduction of new technologies in every sphere of the business world.
Erika Mejía is an Immigrant who Proved that Anyone can Achieve the American Dream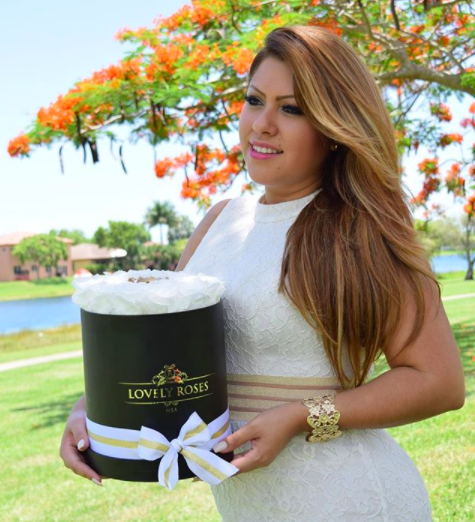 Erika Mejía is unlike any woman you have ever met. She is hardworking, dedicated, and ambitious. And these are the qualities that made her successful. Like many migrants, she came to America with big hope in her heart.
She is from Honduras, and now she lives in Miami. When she first came to the state of Florida, she had only $200 in her name and nothing else. But she worked really hard to make ends meet. Erika worked as a secretary, a domestic worker, a saleswoman, and a shop assistant.
While working all these jobs, she was inspired to do more. She did not want to work for somebody for the rest of her life. During one of her duties she learned about floristry trade. She worked on her talent for many years and perfected it. That is when Erika decided that she was ready to become a professional florist.
Now, Erika Mejía has her own florist shop called Lovely Roses, which has A-list clientele. Prominent celebrities like Demi Lovato and Camilla Cabello are her clients. She offers authentic bouquets of roses, both luxurious and exclusive to her clients. That is why she is popular among Miami's rich and famous.
Even though Erika (@erikamejia_oficial) has become extremely popular among the people of Miami, she is still proud of her roots and respects her family. She shared that her family was the force behind her drive, that led to her success.
Erika Mejía is a respected figure in Miami's Latino community because of what she has achieved. She is indeed a prime example of what a working-class person can achieve through sheer hard work.