Ali Raza Abbas Explains Why Graphic Design is an Optimal Career Choice for Youngsters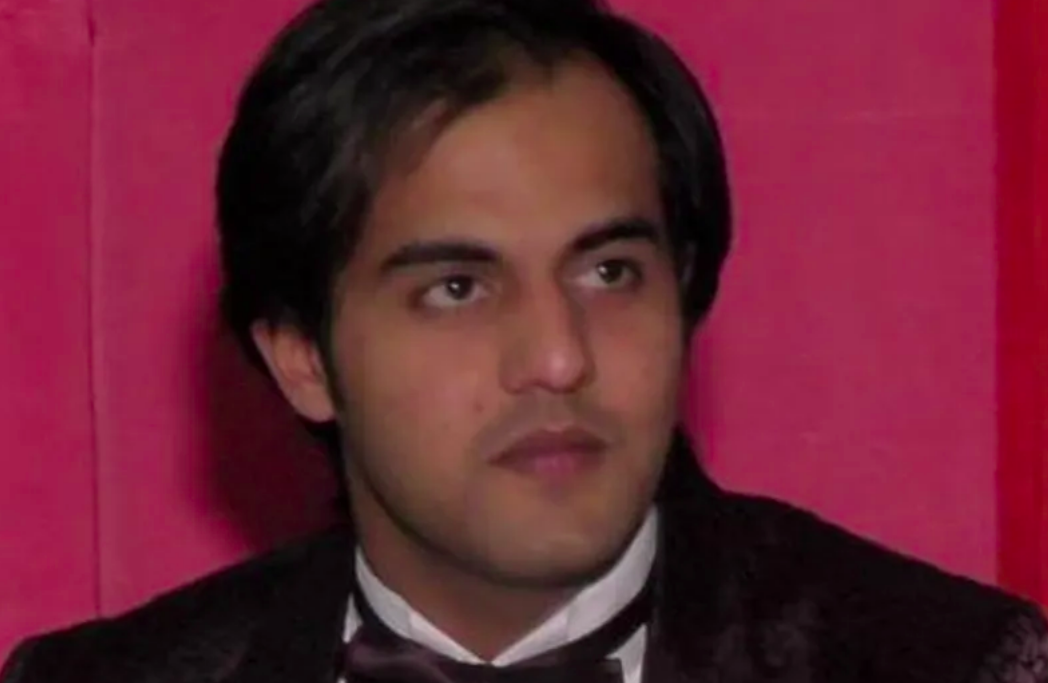 Ali Raza Abbas, a seasoned graphic designer known for his contribution to the world of designing has shared his views on choosing graphic design as a career for youngsters. In addition to this, he has laid emphasis on the high demand for skilled graphic designers in today's fast-pacing business world. Other than this, he also mentioned the ways in which one can simply become a good graphic designer in today's time.
While throwing light on his journey to become a seasoned graphic designer, Ali Raza Abbas mentioned that it took him a lot of practice to develop a skill of graphic designing. And in the initial stages of learning, he encountered several setbacks and moments of discouragement while learning new concepts related to designing. Ali Raza Abbas mentioned he learned all his skills on his own by utilizing the free software and designing tutorials available online.
Through his online platform, hyAli, the graphic designer has been helping businesses grow and witness immense growth in the global market. By providing distinctive logos and appreciable visuals through his award-winning branding agency, he has made his contribution to the growth of online businesses.
Ali Raza Abbas explained that every business requires a lucrative logo design in order to spread the word about his brand. As online businesses are growing in number, it has been contributing to an increase in the demand for skilled graphic designers. Graphic design has a lot of applications in every industry and it makes available a plethora of opportunities to give a visual form to any brand or an idea.
A graphic designer can work in the entertainment sector, information design industry, design consultancy companies, branding agencies, publishing, marketing, and various communication companies. And in the future, a lot of new opportunities will be available for graphic designers due to the introduction of new technologies in every sphere of the business world.
Healthy Home Upgrades That Won't Break the Bank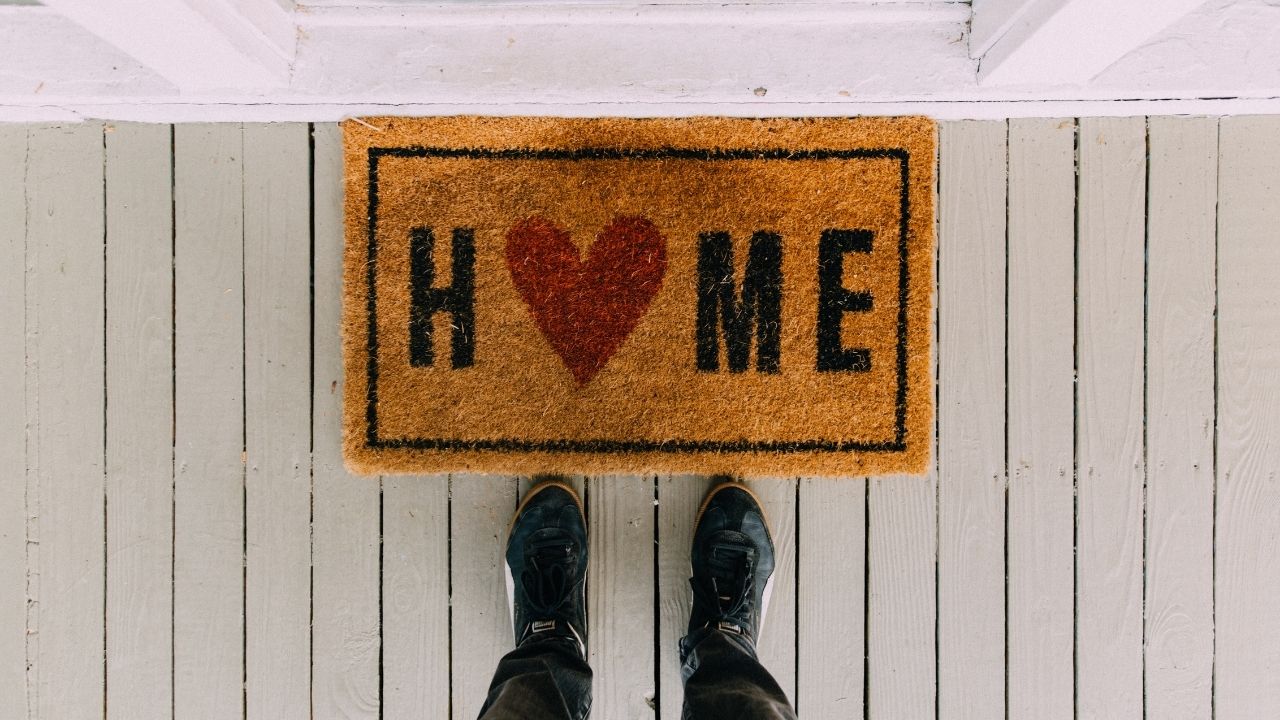 Health and happiness go hand in hand, when you invest in your wellbeing, you open the door to endless benefits, from reduced stress to better resiliency, and even increased productivity. While committing to regular exercise and ensuring you get checkups is important, there are also ways you can improve your health by making changes at home. Today, we're going to look at some of the home upgrades you can consider if you want to enhance your lifestyle, improve your health, and even potentially improve your home's value. 
Invest in New Kitchen Technology
Your kitchen is a crucial tool in your quest for better health. It's where you'll prepare healthier, nutritious meals to match your diet requirements, and even pursue positive hobbies. Some kitchen upgrades, like motion sensor faucets can significantly improve the value of your home too. Others are great for simply improving your health in a variety of ways. An intelligent oven hood can help to remove unwanted contaminants from your kitchen while you cook. Smart kitchen gadgets, such as air fryers, can cook your favorite foods without infusing them with additional fat, helping you to lose weight, and save time on cooking.
Consider a Home Lift
Sometimes, the best way to invest in better health is to think about the future. If you want to stay in your home for as long as possible, purchasing a home lift is a great way to ensure you can still navigate the various floors of your house easily, even when your mobility begins to dwindle. 
Home lifts can also be extremely useful when you're still young, making it easy to move things around your home (like heavy boxes), without risk. These days, the cost of a home lift in the UK can be much lower than you'd think, and there are many styles and designs to choose from. Plus, installing one of these lifts will help to give you an edge in the real estate market when you decide to sell your home. 
Improve Your Air Quality
Few things are more important to your quality of life than good air quality. Unfortunately, most of us don't realize just how many contaminants and dangerous fumes we're exposed to every day. Simple changes, like choosing non-toxic and sustainable cleaning products can make a huge difference, but you're more likely to see major results with a significant upgrade. Installing an air filtration system in your home, or a dehumidifier will help to banish various allergens and unwanted substances from the air, so you and your family can breathe a little easier. You can even consider installing your own HEPA filtered heating and cooling system. 
Healthy Lives Start at Home
While there are plenty of ways to invest in your health and wellbeing from exercising more frequently, to meditating, seeking out counselling, or even changing your diet, it pays to start close to home. If you're thinking of upgrading your property anyway, or you want to live a more luxurious lifestyle, consider the strategies above to boost your home's value and your health.