Sterling Silver Jewelry is more Popular now than ever Before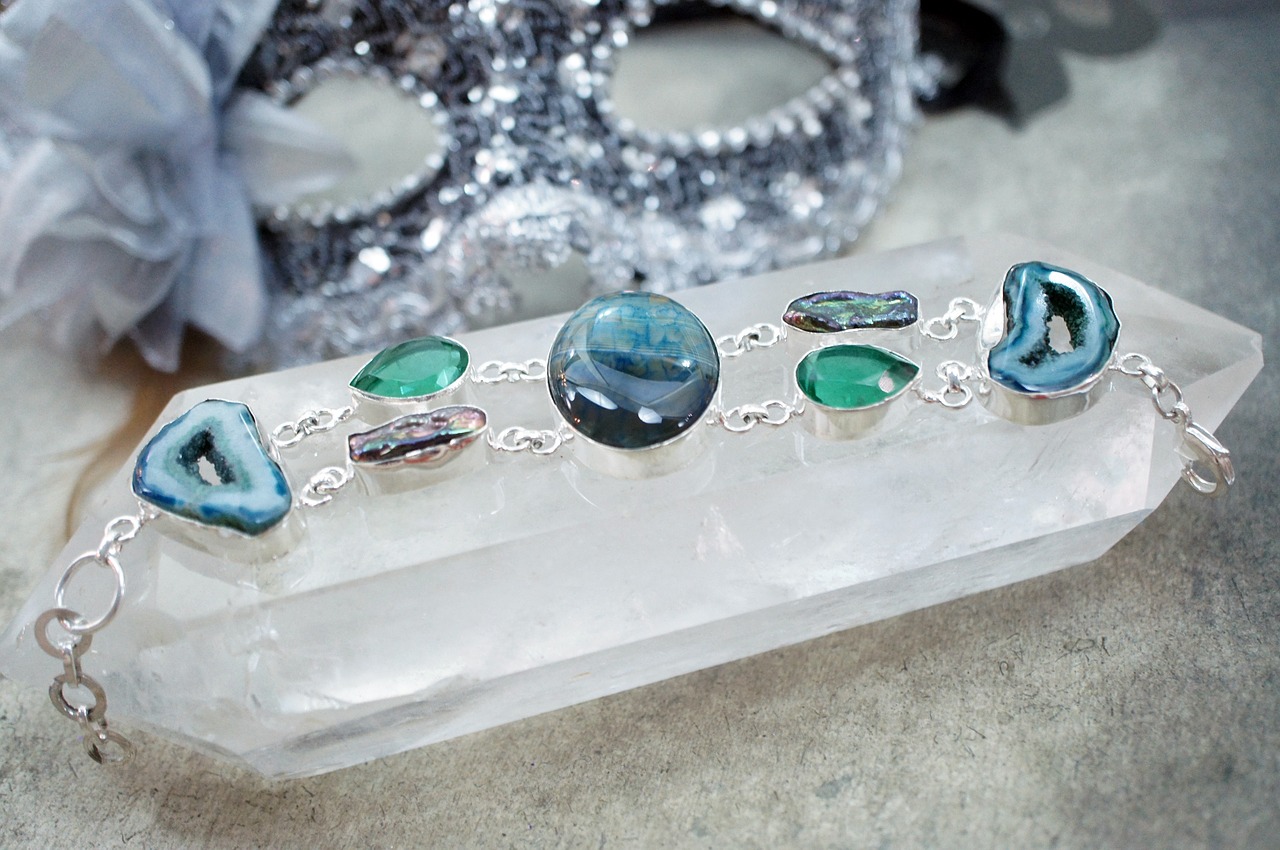 Sterling silver has a timeless appeal and durability and has become the metal of choice for modern jewelry. Manufacturers of exceptional jewelry pieces around the world have dispelled the myths around silver and have proven that it has the right malleability, beauty and durability to create trendy and exquisite marcasite pieces to be enjoyed by women globally.
Dispelling of a myth
For some people, fine jewelry can only be made of pure gold, but for most sterling silver has connotations of luxury which are found in the old English expression "born with a silver spoon in the mouth".
Sterling silver is made with 92.5% silver and 7.5% other metal alloys and may be slightly cheaper than white gold, but makes an excellent substitute for many types of jewelry pieces.
These are the some of the reasons why most women (and men) prefer to have sterling silver in their jewelry box:
Durability
Sterling silver is far pricier than some artificial substitutes but it lasts a lifetime, even becoming family heirlooms. The best quality silver jewelry is made by reputable companies and will carry the sterling silver stamp on a hidden place on the item so that you can know its quality.
Trendy
Silver jewelry is almost always popular and with a few good pieces in your collection you can know that you will always have something trendy to wear. As a metal, silver is relatively soft and can be molded into various styles. Many people seem to think that silver is only suitable for earrings. There are literally thousands of options for designs that vary from the modern to antique looking. Silver can be set with stones, pearls and turned into lockets, bracelets, rings, pendants, and watches.
Exciting designs
Jewelry designers have a preference for working silver designs and that is why there is such a proliferation of beautiful pieces available for woman to build onto their jewelry collections. Silver collections can add class to any type of outfit and they can be matched with white gold or platinum pieces.
It can be worn by everyone
Silver jewelry designs have adapted to the needs of men who also prefer to wear rings, bracelets and necklaces made with silver.
Silver is nickel and lead free
For many women today, allergies to some base metals does not allow them to wear most of the inexpensive jewelry available. Nickel and lead can irritate the skin and cause allergic reactions. Besides pierced ears, more people today enjoy wearing piercings elsewhere. Both men and women can know that silver is the best choice for their piercings.
If you have ever worn a cheap pair of earrings and have felt sore after about an hour, this is because of a reaction to the metals used. Silver is a metal that hardly ever causes any reactions. Most silver jewelry has a copper alloy which is also highly unlikely to cause a reaction, and silver jewelry can be worn without worry.
Maintenance of silver jewelry
If not worn often, silver jewelry may tarnish, but that is not permanent and can be cleaned in a few simple steps. The more you wear your silver jewelry, the better as the oils from the skin help to keep the metal clean and shiny.
Restore the original shine of your silver with a silver cleaner and soft cloth which can be bought from most jewelers and grocery stores.
Affordability
All silver jewelry is an affordable investment that allows moment to build up an extensive jewelry box of beautiful pieces to alternate for any occasion without breaking the bank.
Silver and global demand
Mexico is still the leading producer of silver, followed by China and Peru. Besides its use for jewelry and coins, silver has other applications in electronics, printed circuits, dentistry and even photography.
The manufacture and exports of wholesale silver jewelry is an ever-growing industry. Thailand has overtaken India in silver jewelry exports, and Thailand's leading jewelry manufacturer is Hong Factory, started in 1971. The family owned business designs and crafts exquisite original pieces that are exported to over 60 countries globally and are known for their scrupulous attention to the finest details.
According to Mr. Hong, a leader in wholesale silver jewelry in Thailand, "Our factory has served thousands of jewelers with wholesale silver and marcasite jewelry collection and the advanced OEM & ODM jewelry. We plan to continue offering our wholesale clients and their customers the same excellence of service with our excellent quality and designs."
Today's leading jewelry manufacturers know that they need to meet the demand of their discerning clients with cutting edge techonology, while also keeping up with the highest standards of sustainability and ethics demanded by the consumers of their products.
SPOTLIGHT: Sweet vinyl by DREAMOUR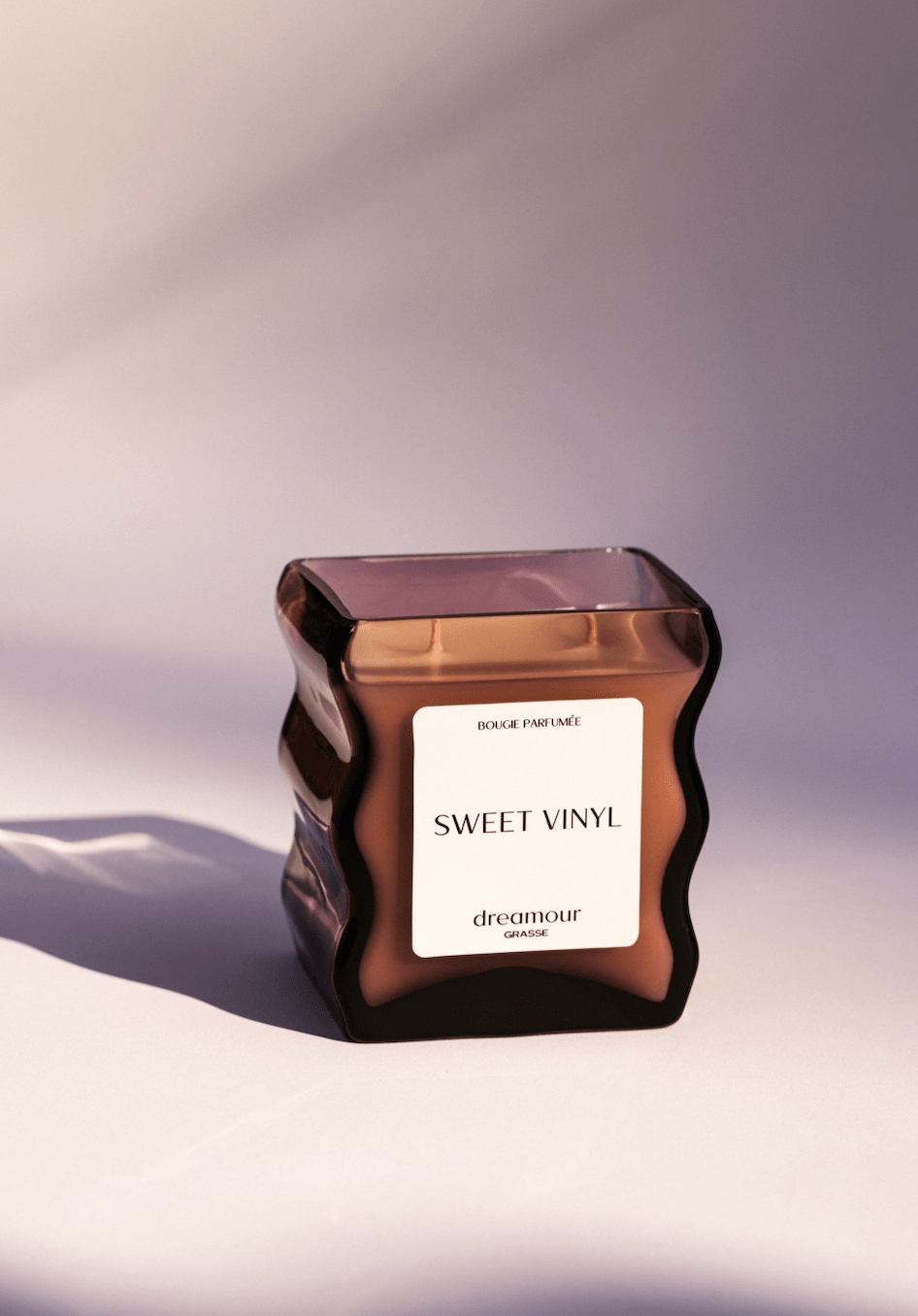 What happens when two immensely talented visionaries come together to create elegance and ingenuity in a sculptural glass fragranced candle? Dreamour. That is the long and short version of how Dreamour was created. Founded by Karissa Rowe and Neal Klotsman in late September 2022, Dreamour was founded with the goal of creating a luxury fragrance brand that operates at the intersection of functional art in the candle market space.
Rowe, a Parsons School of Design graduate, set out to fill the niche of integrating design in the candle marketplace. Unlike most candle vessels that are mass-produced, Dreamour's founders desired to prioritize the artisanal craftsmanship of glass in their production processes of the sculptural glass designs. This resulted in a long timeline of sourcing the globe for talented glass artisans who could transform a sketch into a functional and sophisticated candle vessel. Each and every candle vessel is hand-blown, inherently resulting in a one-of-a-kind product and unique experience for the consumer. These functional fragrant candles also act as a piece of décor due to its sculptural and alluring appearance.
Sweet Vinyl, Dreamour's first candle scent, fills the room with musky & leathery notes combined with earthy notes of vetiver and cypriol, topped with a citrus touch of bergamot and mandarin. The founders worked with master perfumers in Grasse, France, to create a scent that invoked notes of memorable moments, emphasizing high quality ingredients in the fragrances in a soy wax blend. This resulted in candles that consist of clean ingredients, a vegan formula, and is entirely cruelty-free.
It is the personification of the glass blowers' spirit, the heart of Grasse imprisoned in a bottle, and the narrative of two visionaries that sets Dreamour at the top of the candle market pedestal. Dreamour embodies the sophistication and savior-faire French perfumery as a luxury brand, while being a NYC based brand. Dreamour is currently stocked at Patron of the New in New York, along with other major designer luxury known brands. Rowe and Klotsman are currently expanding their production lines and will drop new fragrances and designs in early 2023. Don't expect anything ordinary with Dreamour, as they will continue to bring a unique perspective to the marketplace of home fragrances.
To find out more about Dreamour and their newest releases, you may visit the business's website dreamour.com or follow the company via its Instagram handle @dreamourshop.