Facing Methodological Challenges, ASD Researchers Emphasize Biological Insights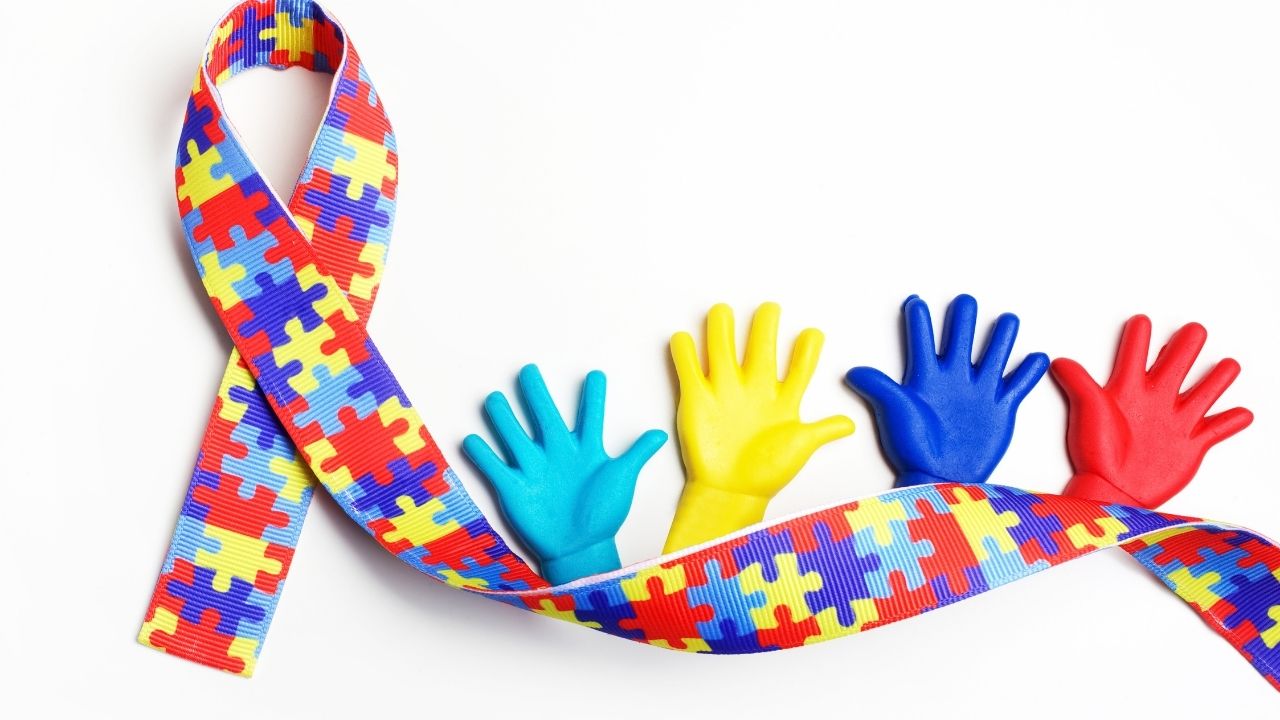 Autism is one of the most common developmental disabilities, yet widely misunderstood, both by medical professionals and the community at large. This is part of the reason many individuals with the condition do not receive a correct diagnosis until later in life, and too often fail to get appropriate support.
Such extreme variables make researching the condition difficult, as well. For example, from an insurance perspective, autism support is often limited to early behavioral interventions for children, occupational, speech, and physical therapy. In some cases, carriers allow coverage for talk therapy-style care for adults.
Unfortunately, in terms of research into these targeted interventions, methodological issues have left scientists with few answers and a lot of conflicting information.
Quality, Bias, and Other Concerns
In a meta-analysis of various early intervention studies, researchers uncovered numerous cases of bias, poor methodology, and other obstacles. These included studies that based their results on parental reports, those that exhibited a high risk of bias because the intervention provider was gauging treatment effectiveness, and still more.
Early intervention certainly seems to yield some benefit, but there are many different kinds of support available, practitioner skill varies, and other factors pose challenges to study, not to mention expensive, unreliable tools for families.
Emphasizing Basic Research
Instead of focusing on more variable and often subjective matters like early intervention therapies, researchers are instead turning their attention to basic research, an approach that looks at foundational biological mechanisms to understand bodily processes. This is critical, given that research supported by the Brain Research Foundation established a new baseline case prevalence of 2.64% of the population.
That's more than the incidence of epilepsy, inflammatory bowel disease, and ovarian cancer, among many other conditions. Nearly everyone knows someone who's autistic.
As part of the focus on basic research, scientists have been examining the impact certain genes associated with autism spectrum disorders may have on brain development. One, known as Cullin 3, is regarded as a high-risk gene that can lead to a number of neurological deficits, including poor coordination, as well as certain social and cognitive impairments associated with autism.
This seems to be linked to changes in brain cell migration during development. In turn, that compels certain cells, which should be part of higher-level functions, to remain stuck in other regions of the brain.
Gender Bias, Gender Differences
For many years, autistic women have been pointing to diagnostic bias as a key reason why many girls and women have been overlooked. The diagnostic standards, patients and other advocates have argued, are modeled on a particular subset of boys, which likely led to serious gaps in understanding and support.
Although there is strong evidence for this, it may not be the only issue in play, though. Other research suggests that autism actually develops differently in boys and girls – in a more strictly biological sense.
One of the most marked distinctions the new research has turned up is that, during social interactions, the differences in brain activity between autistic and non-autistic girls is not the same as the differences seen in autistic and non-autistic boys. Girls also showed a greater number of gene variants that may affect the development of the brain known as the striatum, also not seen in boys.
In some senses, these are almost distinct conditions, which makes this one of the interesting challenges with regard to study of multi-genic conditions.
We are still years away from a clear understanding of the biological mechanisms that underlie autism, but the better the condition's processes are understood, the more targeted interventions and supports can be. Like so much other scientific research, this could be the start of a long journey with much more to discover.
How to Help Your Child if You Think They Might Have Autism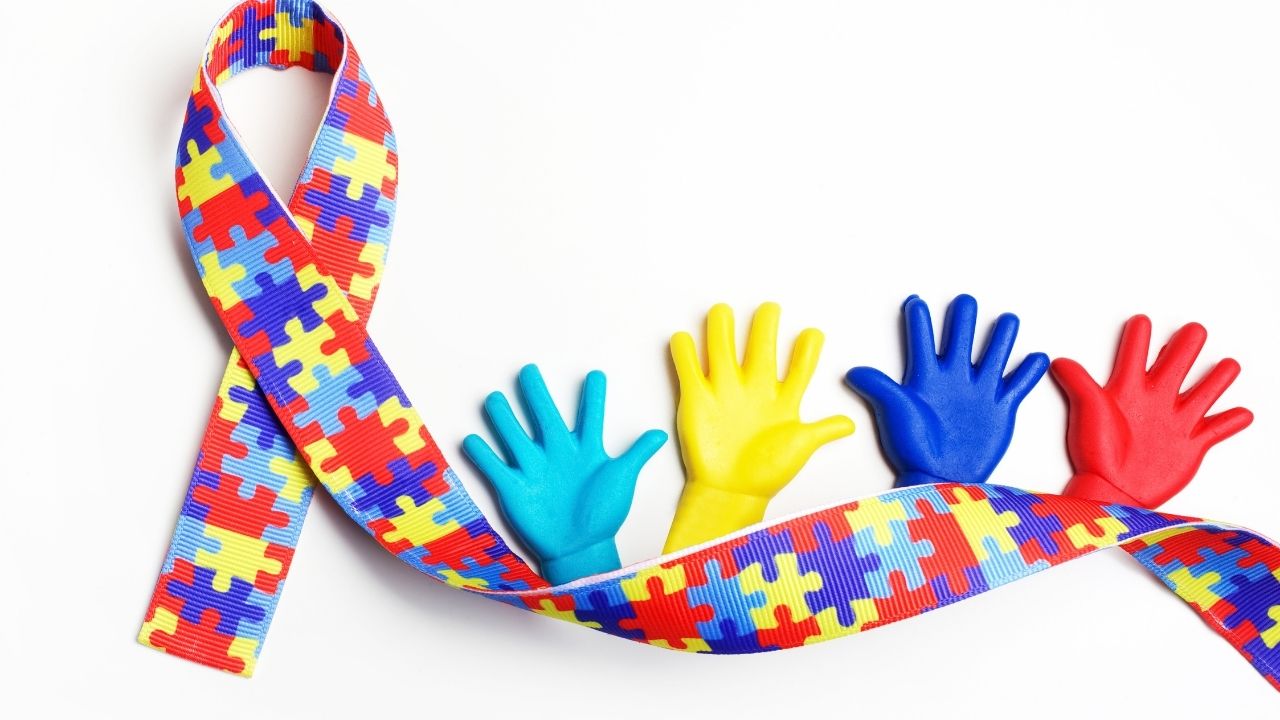 Do you suspect your child might have autism, but you're not sure? While only a professional diagnosis can tell you for sure, there are many ways you can support your child while you get a diagnosis and create a plan. 
Here are some of the best ways to support a child you think might have autism. 
Try a variety of therapies
While you're in the process of getting a formal diagnosis, start trying different therapies with your child to see if anything resonates with your child. Every child with autism is different, so what works for one person may not work for another. There are several types of therapy you can try that are low-cost or free, including play therapy, speech therapy, floortime, ABA therapy, and more.
Although your child will need a formal Autistic Spectrum Disorder (ASD) diagnosis to get ABA therapy, it's worth noting that once you have a diagnosis, you can get in-home therapy, which will make things easier on you and your child. Organizations like Golden Care Therapy in New Jersey will send an ABA therapist to your home to work with your child in their own environment. Getting in-home therapy will reduce the stress your child may feel from being in a new and unfamiliar place.
The more therapies you try, the better chance you have of getting a head start in supporting your child, whether or not they get diagnosed with autism. 
Get your child some sensory toys
Kids with autism need to stim, which is just a fancy way of saying they need something to stimulate their senses in a way that allows them to mitigate and disburse the sensory overload they're feeling. Without toys, kids will find ways to stim using just their bodies and their surroundings, but toys can be extremely helpful and less damaging depending on your child. 
Every child is different, so it might take a bit to find toys they like. However, you can find some excellent suggestions from The Aspie World on YouTube. Some toys spin, squish, make noise, or are a series of magnets that can be reshaped. If your child is already fixated on certain types of toys, try to find something that matches their existing interest. For example, if they like soft textures, find some plush toys with a velvety-smooth texture. Try all types of toys to see if they help your child.
Seek a professional diagnosis
Getting a professional diagnosis is the best way you can support your child when you think they might have autism. Once you have a diagnosis, that opens the door to getting services that will help them immensely. Not just while they're young, but it will help them in their adult life, too. For example, if your child moves out on their own, and they struggle with self-care and household chores, they'll need a professional diagnosis to get in-home services from the state.
A professional diagnosis will tell you if your child is on the autism spectrum, or if they have a different disorder. Depending on the therapist you choose, they'll likely be able to diagnose your child with any relevant comorbidities, which are common with Autism Spectrum Disorder (ASD). 
Learn about autism
Next to getting your child professionally diagnosed, learning about autism will help you support your child in many ways. There are many misconceptions about autism that can make it hard to spot the signs of autism. One of the best people to learn from is Tony Attwood. He's considered the leading expert on Autism Spectrum Disorder and is extremely knowledgeable.
One of the most important things you can learn from Attwood is how to spot Autism in girls. For various reasons, it's harder to spot autism in girls and some girls don't get diagnosed until they're in their 40s. Attwood gave an excellent talk about Asperger's in girls back in 2015, and you'll learn a lot from this speech.
Although Attwood's speech focuses on Asperger's, it is part of the autism spectrum. As a diagnosis, Asperger's has been officially merged into the diagnosis of Autistic Spectrum Disorder.
Support your child in every way you can
When you suspect your child might have autism, it's important to support them in every way possible. While you're seeking a professional diagnosis, start trying simple solutions, like play therapy and toys for stimming. See how they respond. Once you get a diagnosis, your child's therapist will suggest next steps to help your child long-term.