Famous Lips by Dr. Simon Ourian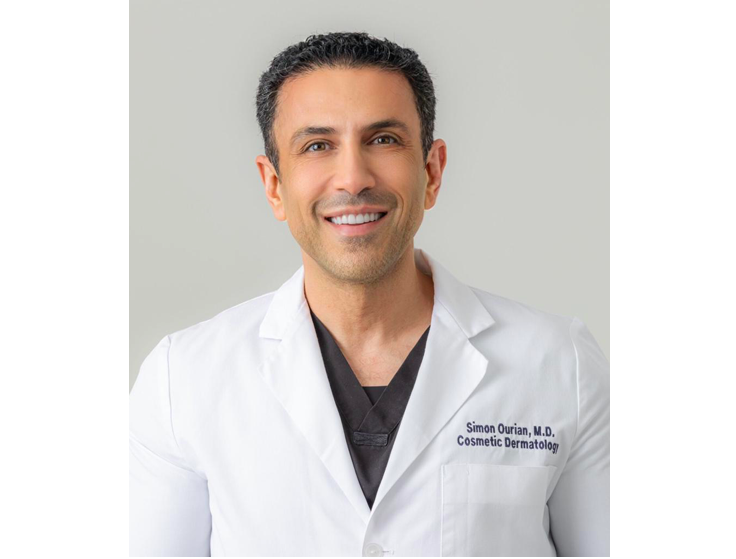 Kylie Jenner has previously admitted that she uses lip fillers and is even happy to talk about which doctor performed the procedure for her. She said that she goes to Dr. Simon Ourian at his Beverly Hills location because he provides a more natural look as opposed to other options, which she said were "just looking crazy". Lip augmentation treatment results last a couple of months, after which the procedure must be repeated. Kylie says that while this can be annoying, it gives her the option of stopping the treatment whenever she wants.
Dr. Ourian prides himself in offering his patients the latest, cutting-edge non-surgical procedures that help them meet their cosmetic appearance goals efficiently and comfortably. He uses hyaluronic acid-based fillers which occur naturally in the body. The doctor prefers hyaluronic acid because it is absorbed by the body naturally, which eliminates the need to use potentially harmful chemicals and materials for the procedure.
Non-surgical lip augmentation has become a popular cosmetic treatment in recent times—many believe that Dr. Simon Ourian and Kylie Jenner are trendsetters in this area. Dr. Ourian says that it is an option for anyone who is dissatisfied with the shape or appearance of their lips. It helps improve the volume, shape, and structure of people's lips through a simple procedure in which ultrafine needles are used to add structure in target areas. The process does not involve any surgery or long recovery times and the filler dissipates naturally over time. Patients love that it entails minimal bruising, yet give longer-lasting results.
Anyone interested in improving the aesthetic appearance of their lips is encouraged to schedule a consultation to create a personally tailored treatment plan by contacting Epione Beverly Hills.
Bryant Goodlife, The American Creative Director Turning Heads in Europe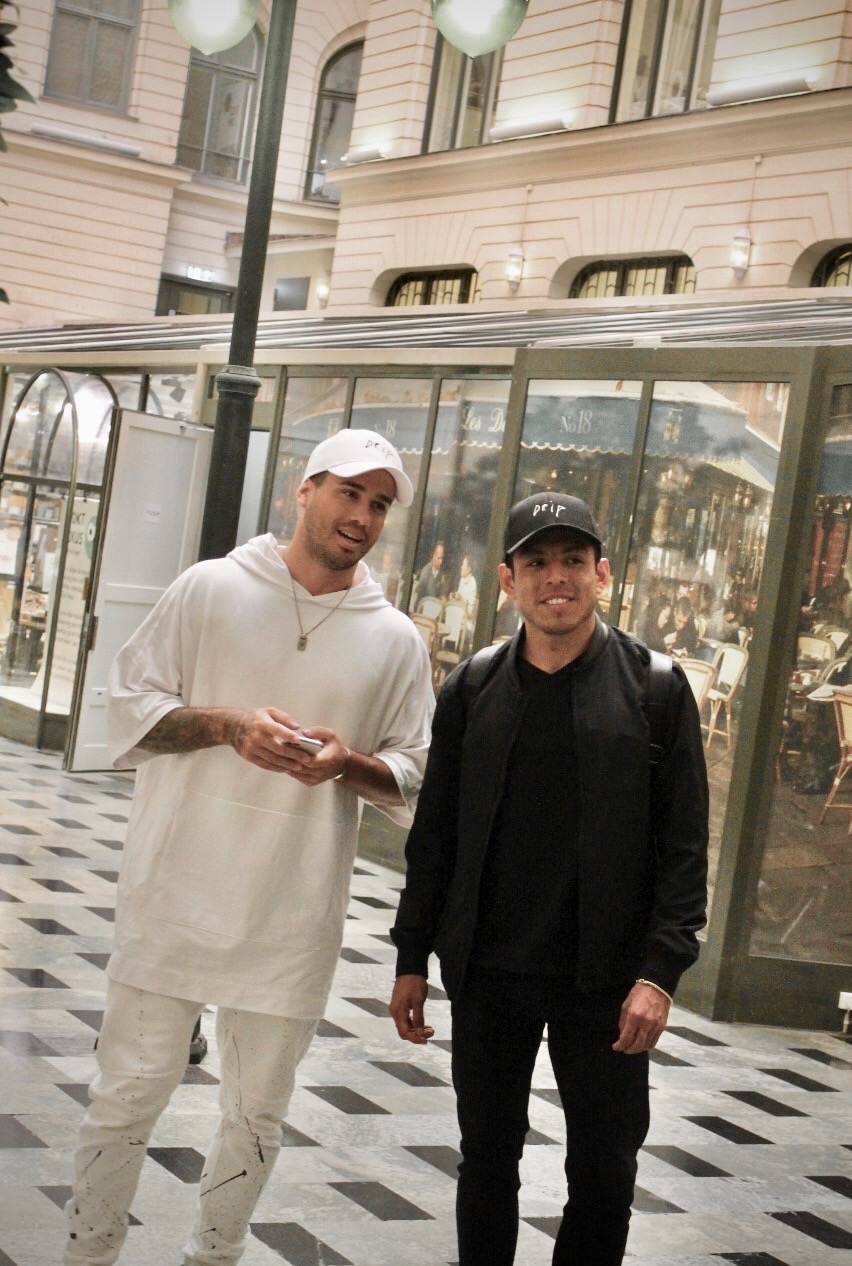 Bryant Molina a.k.a Bryant Goodlife started travelling the world alone at a young age became one of the most popular individuals in the world with his striking personality, excellent leadership qualities and communication skills. With his gaining popularity his philanthropist nature shined. He knew what it's like to be different where difference in ideas and opinion from the rest affects the system and most importantly determines the future of that person. Bryant Goodlife was no exception except the fact that he had a dream of seeing the world, something he did not want to give up on. He stood fixed on his ideas and was open to learning and putting himself out there. He showed justice in every aspect of his life, no wonder he reached the height which many of us dream but few takes the initiative. He is a person, a human like us and humans are bound to make mistakes so did Bryant. The only twist was that he scratched every card played by him and learned to accept defeat and welcome mistakes because he knew that it is a portal to become a pro in becoming a master of communications.
He travelled the world and met the most unexpected and outstanding entrepreneurs and creatives and took the responsibilities to help these people see their potential. Even when the knives are piercing through their skin. He is the guy who introduces everyone to their next business partner or loved ones as he feels warmth inside while doing so. According to him one has to be loud, naked and comfortable in their own skin and automatically people will gravitate towards you. Bryant has an interesting resume which includes working in South Africa for kitesurf school, Captain of a party island in Hvar Croatia and Deep sea diver in Thailand. A gem indeed proving the proverb " Jack of all trades but master of none" wrong because all he did was learn from the experience and inculcate knowledge in his work, as nothing learned does not go wasted. He now uses his ideas, experience, creativity, and learned skills that he picked up from seeing the world into branding, consulting and collecting art. He is currently making waves in the art scene broker, collector and curator working with huge artist like Mr Dripping a.k.a Mark rios, Charles Soto and few others. Bryant Goodlife a.k.a Bryant Molina is a true Captain indeed riding on an adventurous path seen by many but truly felt the energy, the gravity by few. To see more into bryant's life you can see on his instagram @bryantgoodlife or website and look out for the release of his new book professionally popular that will be out next month.