From Graduating High School With a 2.0 GPA To Scaling Multiple Marketing Agencies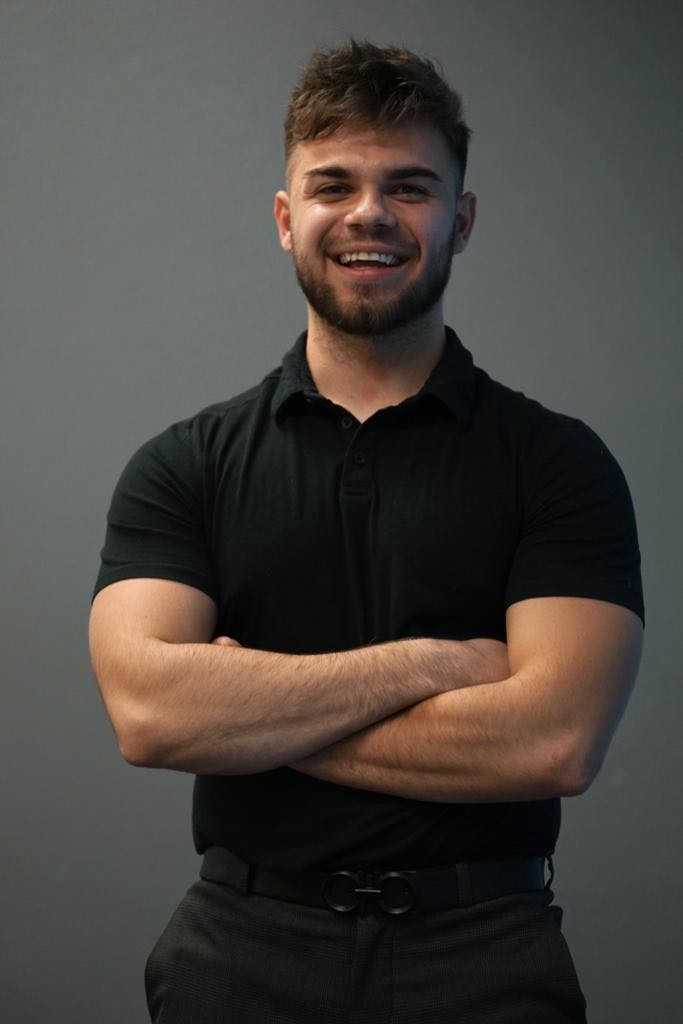 For Massimo Didomenico to grow from a lower-middle-class household, it would be hard to envision becoming a coveted figure in the digital marketing world. Massimo graduated from high school with a 2.0 GPA having an entrepreneurial flame burning within him. He wanted to join college and study business. However, upon entering, he dropped out of college in his second semester and started pursuing his business ventures. His interest was in helping people achieve their goals by making money through digital marketing. 
Massimo partnered with two of his colleagues and started a marketing company when he was just 18 years old. The move came with lots of challenges like any other startup company. Massimo would wake up at 4 am to go to the gym, arrive at the office at 8 am to build his company. What was he going to do differently to disrupt the market and emerge as the number one authority in his field?
The Rise
As a startup, Massimo's company had a tiny client base. However, due to their dedication, persistence, and passion, they managed to get to work with some of the big brand names and CEOs. Their company was soon rising and "blowing up." But when they tried to exit the company, something went wrong. The partners' names were tarnished online, and they moved on to launch a new venture, and guess what? The Bahamas was the ideal place to work on the next move for Massimo. 
Luckily, Massimo managed to connect with an individual who owned a marketing company but did it differently. The collaboration was the birth of something big. The duo began to disrupt the digital marketing field and build a name for themselves. Sooner than later, they acquired a publicly-traded holdings company, and still today they are scaling like crazy. 
Why Massimo's Strategy is Unique
When Massimo joined the digital marketing industry, it was clear that a new force had arrived. He chose to be honest with his clients in every step of serving them. The fluffy marketing that was slowly killing most entrepreneurs' business was now on the spot. Massimo chose the other way round. He was going to market without the fluff. He began offering marketing services that everyone cherished and needed, not just for quick bucks but for the sake of helping them gain credibility. 
Today, Massimo is at the forefront of helping individuals increase their social presence on social media and establish them as credible and authoritative in their niches. In the process, he helps them leverage and generate more income and become more visible online. Massimo also helps his clients build client acquisition systems through digital media to increase volume and qualified leads. 
Scaling Multiple Agencies
In his prior business, Massimo helped scale his agency to over 6-figures in under four months. He has also helped companies such as Bang Energy, Toyota and helped a plethora of 8-9 Figure Earners establish their personal brand online over Instagram. 
His company Tansocial focuses on personal branding and building automated client acquisition systems for businesses through digital media. He helps agencies develop social presence and communicate their value on Instagram and teach them how to leverage it to bring in more revenue, visibility, speaking engagements, and more opportunities. He also helps corporate entities generate more revenue and build a scalable system to acquire clients. 
For more information on scaling your company, you can connect with Massimo on Facebook, LinkedIn, or Instagram. 
Bryant Goodlife, The American Creative Director Turning Heads in Europe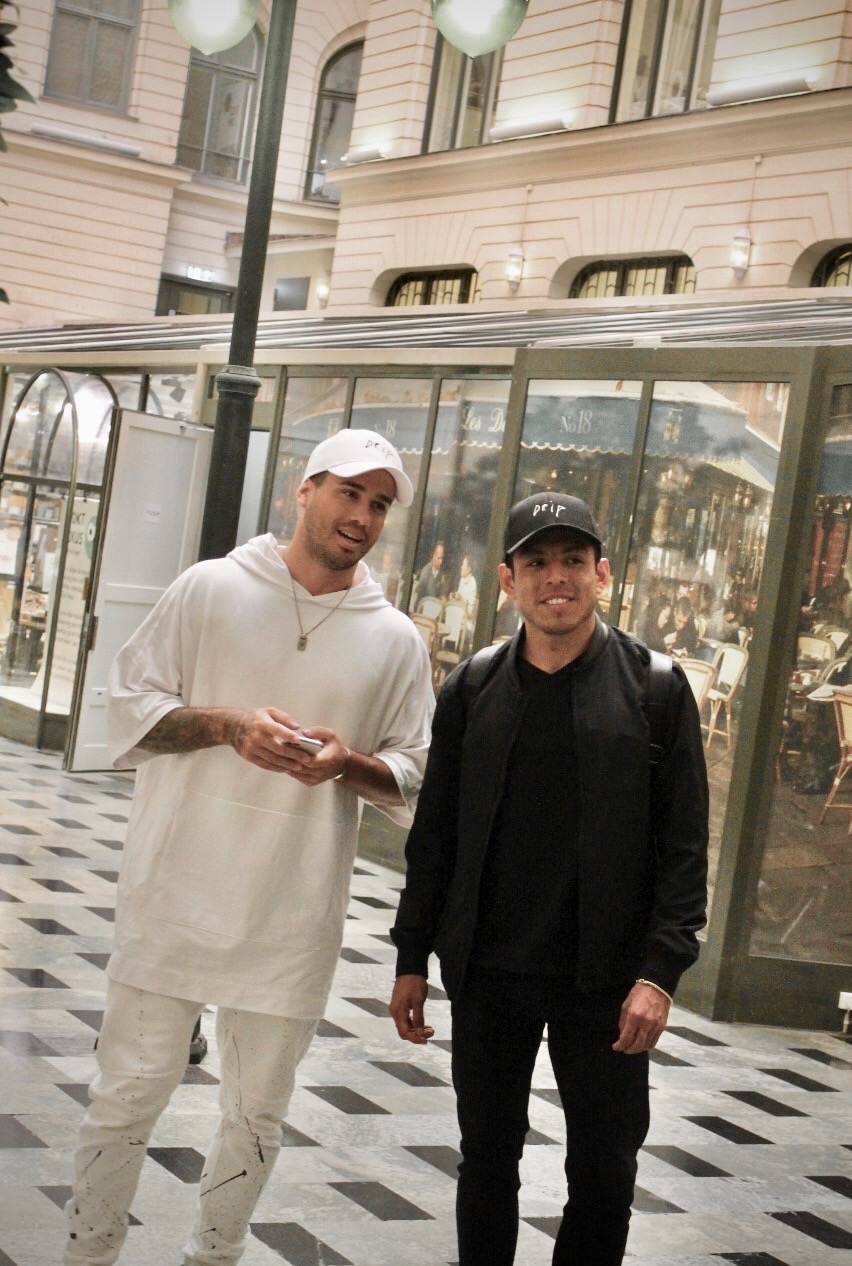 Bryant Molina a.k.a Bryant Goodlife started travelling the world alone at a young age became one of the most popular individuals in the world with his striking personality, excellent leadership qualities and communication skills. With his gaining popularity his philanthropist nature shined. He knew what it's like to be different where difference in ideas and opinion from the rest affects the system and most importantly determines the future of that person. Bryant Goodlife was no exception except the fact that he had a dream of seeing the world, something he did not want to give up on. He stood fixed on his ideas and was open to learning and putting himself out there. He showed justice in every aspect of his life, no wonder he reached the height which many of us dream but few takes the initiative. He is a person, a human like us and humans are bound to make mistakes so did Bryant. The only twist was that he scratched every card played by him and learned to accept defeat and welcome mistakes because he knew that it is a portal to become a pro in becoming a master of communications.
He travelled the world and met the most unexpected and outstanding entrepreneurs and creatives and took the responsibilities to help these people see their potential. Even when the knives are piercing through their skin. He is the guy who introduces everyone to their next business partner or loved ones as he feels warmth inside while doing so. According to him one has to be loud, naked and comfortable in their own skin and automatically people will gravitate towards you. Bryant has an interesting resume which includes working in South Africa for kitesurf school, Captain of a party island in Hvar Croatia and Deep sea diver in Thailand. A gem indeed proving the proverb " Jack of all trades but master of none" wrong because all he did was learn from the experience and inculcate knowledge in his work, as nothing learned does not go wasted. He now uses his ideas, experience, creativity, and learned skills that he picked up from seeing the world into branding, consulting and collecting art. He is currently making waves in the art scene broker, collector and curator working with huge artist like Mr Dripping a.k.a Mark rios, Charles Soto and few others. Bryant Goodlife a.k.a Bryant Molina is a true Captain indeed riding on an adventurous path seen by many but truly felt the energy, the gravity by few. To see more into bryant's life you can see on his instagram @bryantgoodlife or website and look out for the release of his new book professionally popular that will be out next month.