From Graduating High School With a 2.0 GPA To Scaling Multiple Marketing Agencies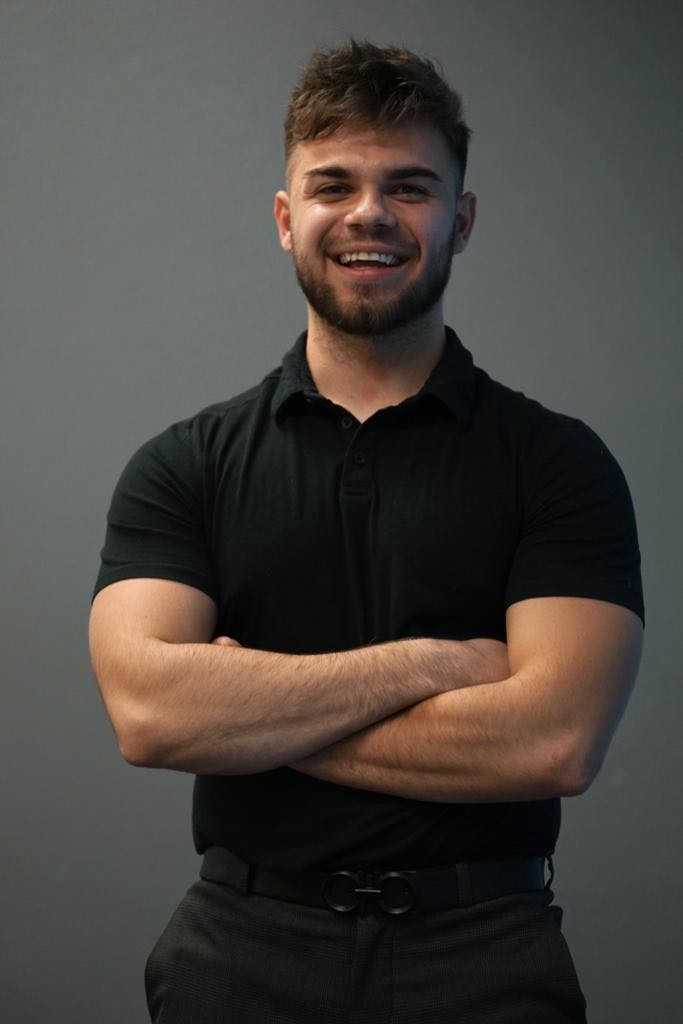 For Massimo Didomenico to grow from a lower-middle-class household, it would be hard to envision becoming a coveted figure in the digital marketing world. Massimo graduated from high school with a 2.0 GPA having an entrepreneurial flame burning within him. He wanted to join college and study business. However, upon entering, he dropped out of college in his second semester and started pursuing his business ventures. His interest was in helping people achieve their goals by making money through digital marketing. 
Massimo partnered with two of his colleagues and started a marketing company when he was just 18 years old. The move came with lots of challenges like any other startup company. Massimo would wake up at 4 am to go to the gym, arrive at the office at 8 am to build his company. What was he going to do differently to disrupt the market and emerge as the number one authority in his field?
The Rise
As a startup, Massimo's company had a tiny client base. However, due to their dedication, persistence, and passion, they managed to get to work with some of the big brand names and CEOs. Their company was soon rising and "blowing up." But when they tried to exit the company, something went wrong. The partners' names were tarnished online, and they moved on to launch a new venture, and guess what? The Bahamas was the ideal place to work on the next move for Massimo. 
Luckily, Massimo managed to connect with an individual who owned a marketing company but did it differently. The collaboration was the birth of something big. The duo began to disrupt the digital marketing field and build a name for themselves. Sooner than later, they acquired a publicly-traded holdings company, and still today they are scaling like crazy. 
Why Massimo's Strategy is Unique
When Massimo joined the digital marketing industry, it was clear that a new force had arrived. He chose to be honest with his clients in every step of serving them. The fluffy marketing that was slowly killing most entrepreneurs' business was now on the spot. Massimo chose the other way round. He was going to market without the fluff. He began offering marketing services that everyone cherished and needed, not just for quick bucks but for the sake of helping them gain credibility. 
Today, Massimo is at the forefront of helping individuals increase their social presence on social media and establish them as credible and authoritative in their niches. In the process, he helps them leverage and generate more income and become more visible online. Massimo also helps his clients build client acquisition systems through digital media to increase volume and qualified leads. 
Scaling Multiple Agencies
In his prior business, Massimo helped scale his agency to over 6-figures in under four months. He has also helped companies such as Bang Energy, Toyota and helped a plethora of 8-9 Figure Earners establish their personal brand online over Instagram. 
His company Tansocial focuses on personal branding and building automated client acquisition systems for businesses through digital media. He helps agencies develop social presence and communicate their value on Instagram and teach them how to leverage it to bring in more revenue, visibility, speaking engagements, and more opportunities. He also helps corporate entities generate more revenue and build a scalable system to acquire clients. 
For more information on scaling your company, you can connect with Massimo on Facebook, LinkedIn, or Instagram. 
The Benefits Of Staff Training And Development In Geriatric Care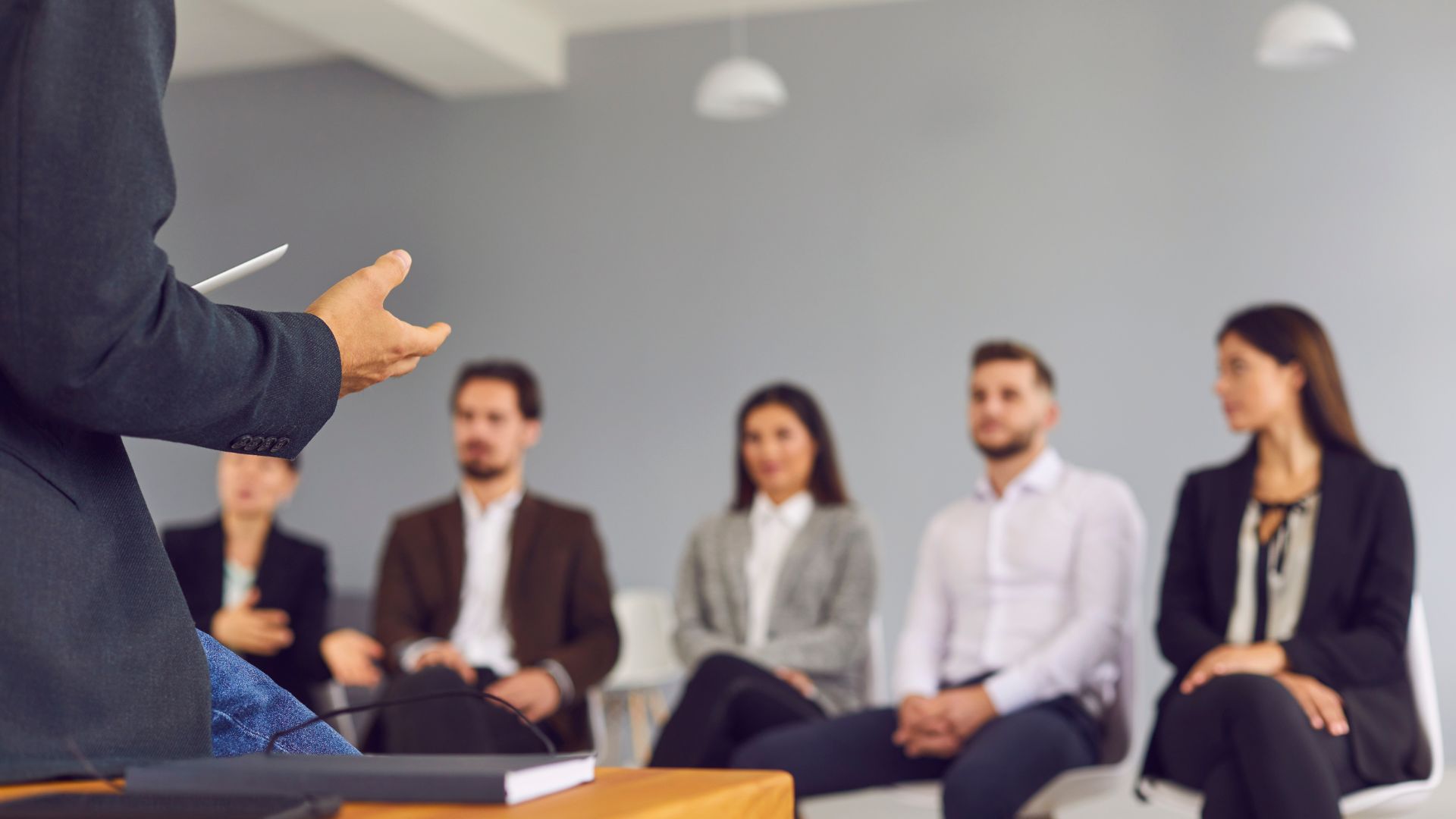 Staff training and development are critical in the senior care industry to ensure high-quality care for elderly patients. As the population ages, the demand for senior care is increasing, and the quality of care provided by staff can significantly affect patients' physical and mental health. Therefore, business owners must invest in staff training and development to ensure optimal patient care and achieve business success. Lisa Winters, New York City, explores the benefits of staff training and development in geriatric care.
Enhance Patient Care
The primary focus of senior care is to provide quality care to elderly patients, and staff training and development contribute to this aspect significantly.
Properly trained staff understand the unique needs of elderly patients, such as medication management, mobility assistance, and specialized therapy. Training ensures staff knows the latest techniques and best practices for geriatric patients.
Staff development also helps employees recognize factors that affect an elder's physical and mental health, enabling them to provide personalized care.
Better Healthcare Outcomes
Proper staff training and development can lead to better healthcare outcomes for seniors. Employees who understand managing chronic health conditions can provide better care and help prevent complications.
Additionally, staff who are trained in fall prevention can reduce the number of falls that occur in the facility, leading to reduced hospitalizations and improved resident health.
Improve Staff Productivity
Training and development allow employees to learn new and refine old skills, making them more productive in their work. Regular training sessions help employees stay updated with new tools or procedures that could help them perform their job more effectively.
Increased productivity eventually translates into better patient care, reduced employee turnover, and improved business operations.
Retain Employees
Staff development programs give employees a sense of career development, vital to retention. Opportunities to advance and broaden their skills through training can motivate employees to stay within the company.
Employers can benefit from reduced staff turnover, improved productivity, and a stable workforce.
Increased Staff Confidence
Training and development can increase employee confidence by providing new skills and knowledge to perform their job correctly.
When properly trained, employees are more willing to take on new responsibilities and more challenging tasks, avoiding mistakes that can lead to poor patient care or safety hazards. Confidence in their abilities improves staff morale, leading to better teamwork and more effective operations.
Improved Communication
Effective communication is crucial in senior care, as employees must work together to meet the needs of residents.
Staff training and development can improve communication skills, helping staff members communicate effectively with residents, families, and coworkers. Improved communication can improve care coordination, increase resident satisfaction, and reduce misunderstandings.
Compliance With Regulations
The geriatric care industry is highly regulated to safeguard patients and the staff. Refresher training on regulatory requirements is essential to avoid violations that could harm patients and result in significant fines.
Training and development around sensitive issues such as patient confidentiality or infection control can also ensure that staff follows the established guidelines, protecting patients from harm.
Reduced Costs
Although investing in staff training and development may seem expensive, it can result in cost savings in the long run when well-trained staff is better equipped to identify potential issues before they become significant problems, reducing the need for expensive interventions.
Improved Reputation
Providing high-quality senior care requires a team of well-trained and knowledgeable staff. When staff are well-trained and developed, this can lead to an improved reputation for the organization providing the care.
Families and seniors are more likely to trust an organization that invests in its staff and provides quality care.
Conclusion
Lisa Winters, New York City, believes staff training and development are central to the success of geriatric care facilities. Investing in employee education can improve patient care and business operations, increase employee retention, higher employee morale, and adherence to regulatory compliance. Business owners should prioritize staff training and development to ensure optimal patient care and provide a supportive work environment.