From Graduating High School With a 2.0 GPA To Scaling Multiple Marketing Agencies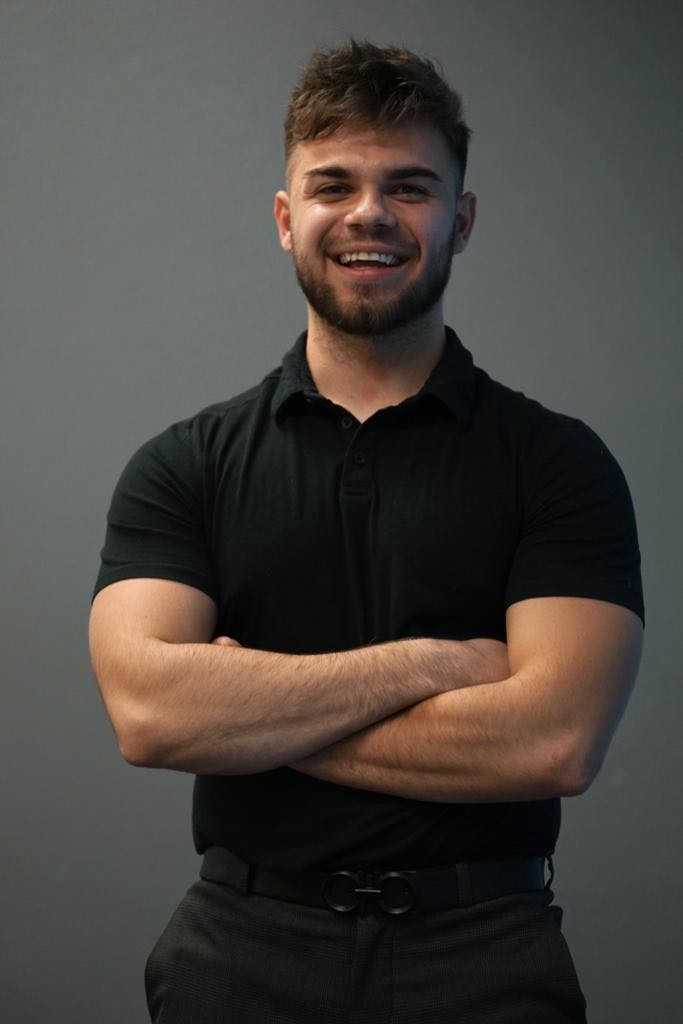 For Massimo Didomenico to grow from a lower-middle-class household, it would be hard to envision becoming a coveted figure in the digital marketing world. Massimo graduated from high school with a 2.0 GPA having an entrepreneurial flame burning within him. He wanted to join college and study business. However, upon entering, he dropped out of college in his second semester and started pursuing his business ventures. His interest was in helping people achieve their goals by making money through digital marketing. 
Massimo partnered with two of his colleagues and started a marketing company when he was just 18 years old. The move came with lots of challenges like any other startup company. Massimo would wake up at 4 am to go to the gym, arrive at the office at 8 am to build his company. What was he going to do differently to disrupt the market and emerge as the number one authority in his field?
The Rise
As a startup, Massimo's company had a tiny client base. However, due to their dedication, persistence, and passion, they managed to get to work with some of the big brand names and CEOs. Their company was soon rising and "blowing up." But when they tried to exit the company, something went wrong. The partners' names were tarnished online, and they moved on to launch a new venture, and guess what? The Bahamas was the ideal place to work on the next move for Massimo. 
Luckily, Massimo managed to connect with an individual who owned a marketing company but did it differently. The collaboration was the birth of something big. The duo began to disrupt the digital marketing field and build a name for themselves. Sooner than later, they acquired a publicly-traded holdings company, and still today they are scaling like crazy. 
Why Massimo's Strategy is Unique
When Massimo joined the digital marketing industry, it was clear that a new force had arrived. He chose to be honest with his clients in every step of serving them. The fluffy marketing that was slowly killing most entrepreneurs' business was now on the spot. Massimo chose the other way round. He was going to market without the fluff. He began offering marketing services that everyone cherished and needed, not just for quick bucks but for the sake of helping them gain credibility. 
Today, Massimo is at the forefront of helping individuals increase their social presence on social media and establish them as credible and authoritative in their niches. In the process, he helps them leverage and generate more income and become more visible online. Massimo also helps his clients build client acquisition systems through digital media to increase volume and qualified leads. 
Scaling Multiple Agencies
In his prior business, Massimo helped scale his agency to over 6-figures in under four months. He has also helped companies such as Bang Energy, Toyota and helped a plethora of 8-9 Figure Earners establish their personal brand online over Instagram. 
His company Tansocial focuses on personal branding and building automated client acquisition systems for businesses through digital media. He helps agencies develop social presence and communicate their value on Instagram and teach them how to leverage it to bring in more revenue, visibility, speaking engagements, and more opportunities. He also helps corporate entities generate more revenue and build a scalable system to acquire clients. 
For more information on scaling your company, you can connect with Massimo on Facebook, LinkedIn, or Instagram. 
SPOTLIGHT: Sweet vinyl by DREAMOUR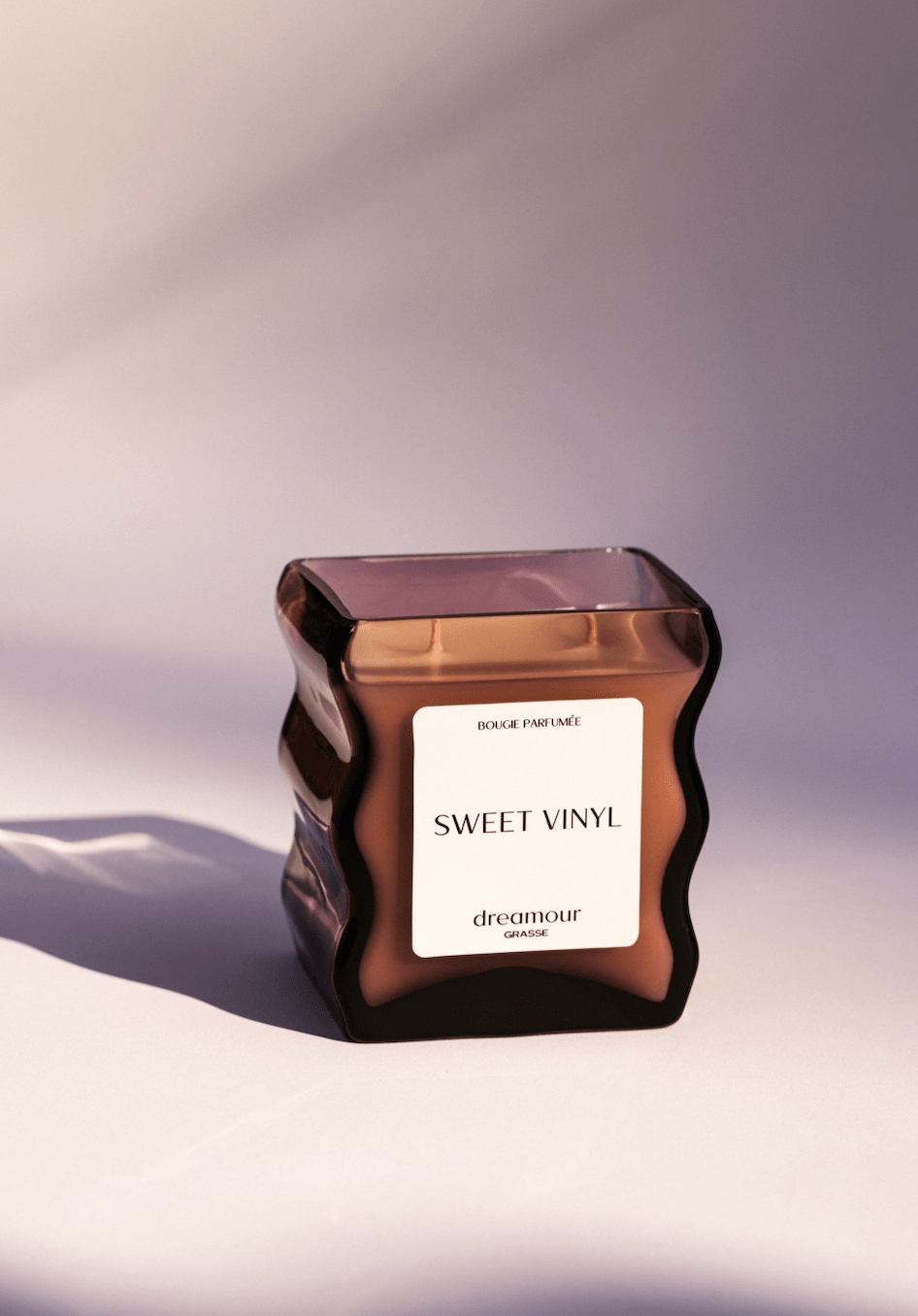 What happens when two immensely talented visionaries come together to create elegance and ingenuity in a sculptural glass fragranced candle? Dreamour. That is the long and short version of how Dreamour was created. Founded by Karissa Rowe and Neal Klotsman in late September 2022, Dreamour was founded with the goal of creating a luxury fragrance brand that operates at the intersection of functional art in the candle market space.
Rowe, a Parsons School of Design graduate, set out to fill the niche of integrating design in the candle marketplace. Unlike most candle vessels that are mass-produced, Dreamour's founders desired to prioritize the artisanal craftsmanship of glass in their production processes of the sculptural glass designs. This resulted in a long timeline of sourcing the globe for talented glass artisans who could transform a sketch into a functional and sophisticated candle vessel. Each and every candle vessel is hand-blown, inherently resulting in a one-of-a-kind product and unique experience for the consumer. These functional fragrant candles also act as a piece of décor due to its sculptural and alluring appearance.
Sweet Vinyl, Dreamour's first candle scent, fills the room with musky & leathery notes combined with earthy notes of vetiver and cypriol, topped with a citrus touch of bergamot and mandarin. The founders worked with master perfumers in Grasse, France, to create a scent that invoked notes of memorable moments, emphasizing high quality ingredients in the fragrances in a soy wax blend. This resulted in candles that consist of clean ingredients, a vegan formula, and is entirely cruelty-free.
It is the personification of the glass blowers' spirit, the heart of Grasse imprisoned in a bottle, and the narrative of two visionaries that sets Dreamour at the top of the candle market pedestal. Dreamour embodies the sophistication and savior-faire French perfumery as a luxury brand, while being a NYC based brand. Dreamour is currently stocked at Patron of the New in New York, along with other major designer luxury known brands. Rowe and Klotsman are currently expanding their production lines and will drop new fragrances and designs in early 2023. Don't expect anything ordinary with Dreamour, as they will continue to bring a unique perspective to the marketplace of home fragrances.
To find out more about Dreamour and their newest releases, you may visit the business's website dreamour.com or follow the company via its Instagram handle @dreamourshop.