8 Tips for Purchasing Your First Boat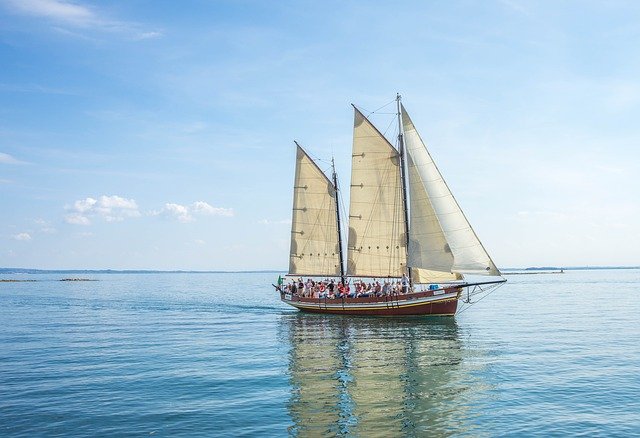 Purchasing a boat can be an incredible investment. If you love the idea of fishing, sailing, wakeboarding, or participating in another aquatic activity, a boat will give you the freedom and autonomy you need to do it anytime you like. You can use a boat to entertain others, challenge yourself, or just relax on the open water.
But if you're new to the world of boat ownership, buying a boat for the first time can be intimidating. How can you be sure you're getting a good deal? Or that you're making the right choice?
The Goals
Ultimately, we have a few primary goals:
 

Getting the right boat.

You need to

get the right boat

. There are many types of vessels available, some of which specialize in supporting specific activities. You may want a sailing vessel, a power boat, or a yacht built for entertaining guests. It's also important that your boat is fully functional and dependable – so you don't have to pay for repairs or deal with an emergency at sea.

 

Getting a good price.

It's also important to get a good price. Boats can be expensive if you buy something too big or too overloaded with extra features. It pays to look for deals and try to find the best price.

 

Ensuring a smooth process.

If you're dealing with a manipulative seller, complex financing, or other hiccups, buying a boat can be both complicated and stressful. We want to avoid that if possible.
Tips for Buying a Boat
If you follow these tips, you'll be in a much better position to accomplish these directives:
Calculate all the costs of boat ownership.

Before you start researching any vessels, take the time to calculate all the costs of boat ownership – and see if there's room in your budget for a boat. You'll need to consider the monthly cost of repaying the loan (assuming you get financing), as well as

the costs of boat insurance

, docking, fuel, storage, and maintenance. Too many new boat owners underestimate the full costs of owning a boat and end up in a financially precarious situation.

Consider why you want a boat.

Obviously, you want a boat. But why? What activities are most interesting to you? How much power does the boat need to have? How big does it need to be? Are there any special features that you consider to be a practical requirement? The more you understand about your own motivation, the better decision you'll ultimately make.

Do preliminary research online.

Once you have a solid idea of the type of vessel you want, you can start doing some preliminary research online. Is there a specific type of boat that stands out to you? Are there manufacturers or brands you want to favor or avoid? What do other experts have to say about these vessels?

Be open to used options.

It's tempting to gravitate to new boat purchases, since new boats have the latest tech and the latest features and are possibly more reliable. However, it's also a good idea to be open to used options. Used boats can be just as reliable as new ones – and they can save you a lot of money. Just be sure to buy from a seller you trust.

Review boats in person (if possible).

If you have the chance, head to a local boat show or rent a boat before you buy. Getting a sense for how they look and feel in person can guide you to make a better decision for your personal needs. Just don't buy at first sight.

Talk to someone with experience.

Find an expert in boating and talk to them about your coming decision. You can likely find a mentor or an experienced peer near the docks or at a local boat show. They may be able to give you advice or direction on where to buy.

Research your financing options.

Unless you're buying the boat in cash, you'll need to review your financing options. Review multiple lenders to find the best interest rates and terms; sometimes, switching from one lender to another can help you save hundreds or even thousands of dollars over the course of the loan.

Inspect the vessel.

Finally, when you're ready to make a purchase,

inspect the boat thoroughly

– especially if you're buying used. It's your last chance to find flaws or signs of neglect that could compromise the value of your purchase.
Buying a boat is a difficult decision, but it doesn't have to be stressful or financially ruinous. If you spend time researching the process, reviewing your options, and thinking critically, you'll end up with a beautiful vessel that perfectly suits your needs – and your budget.
Bryant Goodlife, The American Creative Director Turning Heads in Europe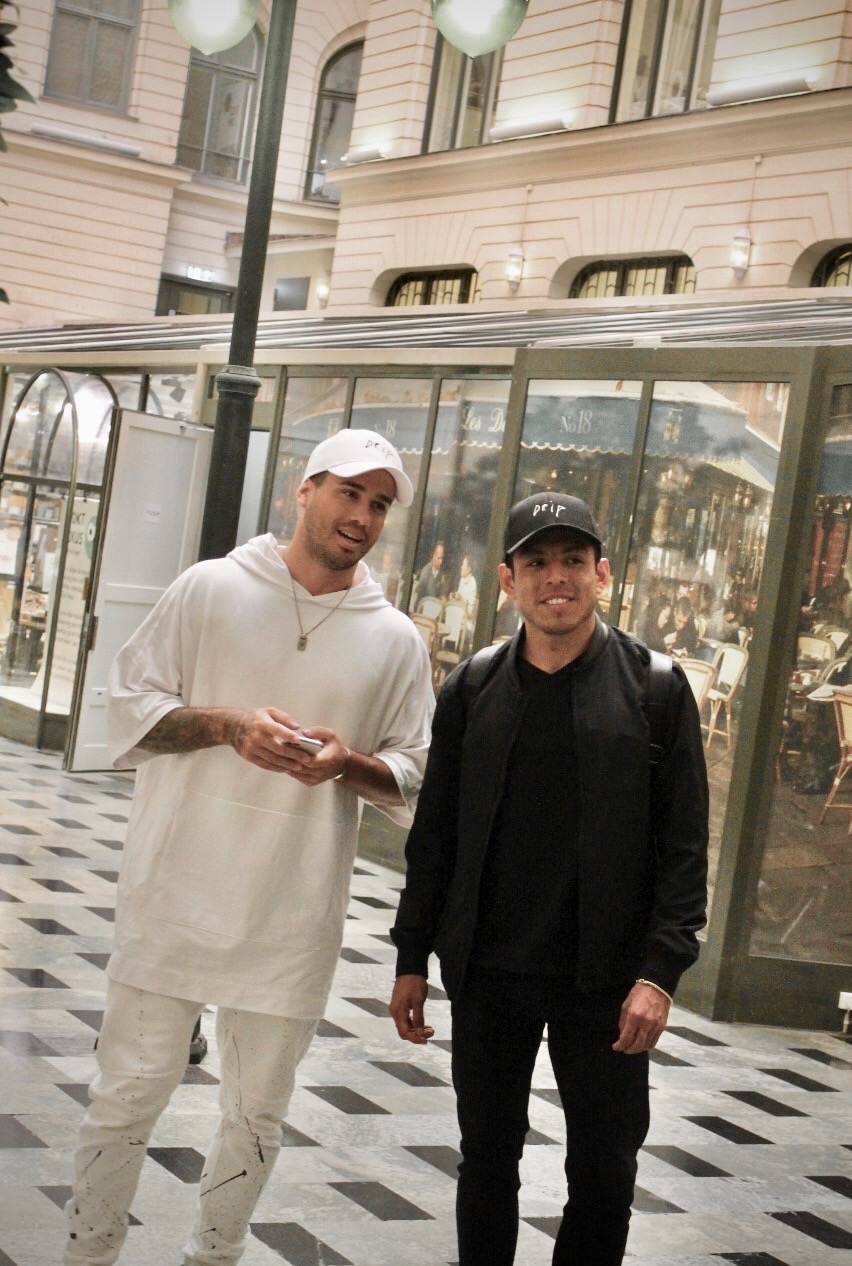 Bryant Molina a.k.a Bryant Goodlife started travelling the world alone at a young age became one of the most popular individuals in the world with his striking personality, excellent leadership qualities and communication skills. With his gaining popularity his philanthropist nature shined. He knew what it's like to be different where difference in ideas and opinion from the rest affects the system and most importantly determines the future of that person. Bryant Goodlife was no exception except the fact that he had a dream of seeing the world, something he did not want to give up on. He stood fixed on his ideas and was open to learning and putting himself out there. He showed justice in every aspect of his life, no wonder he reached the height which many of us dream but few takes the initiative. He is a person, a human like us and humans are bound to make mistakes so did Bryant. The only twist was that he scratched every card played by him and learned to accept defeat and welcome mistakes because he knew that it is a portal to become a pro in becoming a master of communications.
He travelled the world and met the most unexpected and outstanding entrepreneurs and creatives and took the responsibilities to help these people see their potential. Even when the knives are piercing through their skin. He is the guy who introduces everyone to their next business partner or loved ones as he feels warmth inside while doing so. According to him one has to be loud, naked and comfortable in their own skin and automatically people will gravitate towards you. Bryant has an interesting resume which includes working in South Africa for kitesurf school, Captain of a party island in Hvar Croatia and Deep sea diver in Thailand. A gem indeed proving the proverb " Jack of all trades but master of none" wrong because all he did was learn from the experience and inculcate knowledge in his work, as nothing learned does not go wasted. He now uses his ideas, experience, creativity, and learned skills that he picked up from seeing the world into branding, consulting and collecting art. He is currently making waves in the art scene broker, collector and curator working with huge artist like Mr Dripping a.k.a Mark rios, Charles Soto and few others. Bryant Goodlife a.k.a Bryant Molina is a true Captain indeed riding on an adventurous path seen by many but truly felt the energy, the gravity by few. To see more into bryant's life you can see on his instagram @bryantgoodlife or website and look out for the release of his new book professionally popular that will be out next month.