4 Reasons to Consider Cosmetic Surgery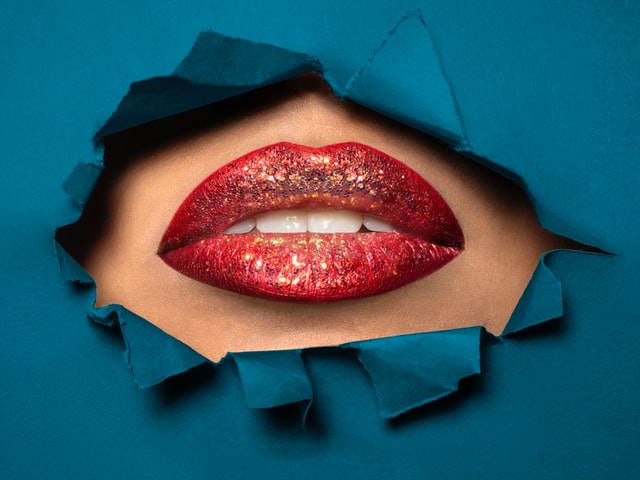 These days, thanks to a focus on body positivity and self-love, cosmetic surgery has a bad reputation in much of the mainstream. Many people regard procedures such as botox, hair transplantation, or a sneaky lip filler to be the preserve of the rich and famous in society. However, cosmetic surgery is becoming increasingly accessible nowadays, with more and more people seeing value in such procedures beyond the basic superficial reasoning, which are often cited as the primary benefit.
Once you begin digging deeper into the subject matter, you'll quickly learn that there are numerous benefits that are rarely talked about. If you've ever toyed with the idea of a nip tuck, read on to learn more:
It Will Improve Your Self Confidence
We all know that when you look good, you feel good. For most people, simple things like wearing a new dress or getting their hair styled serve to increase self-confidence, which in turn can make opening up in social situations easier. With cosmetic surgery, the changes you experience will be more permanent, which are likely to have a more long-term impact when it comes to helping you feel good in your skin.
Better Mental Health
Mental health is becoming a priority for most of us. While cosmetic surgery is a physical procedure, the impacts on our mental health can be profound. Many people notice that their social anxiety is reduced after a procedure. It also allows a person to feel like they have more control over their lives, and many report a newfound willingness to take on new challenges.
Noticeable Improvements in Physical Health
It is important to note that many procedures have an impact on physical health as well as aesthetics. For instance, a nose job, or rhinoplasty as it is officially known, can also be used to improve a patient's breathing. Likewise, breast reduction surgery can help with physical pain in the neck or back that is often caused by the weight of the disproportionately large breasts as well as postural issues.
It's a Long-Term Intervention
We all have anxieties about our body image. While some people may learn to live with their issues, others will try anything to address the problem. For example, many people who undergo liposuction do so having tried a number of diets and exercise regimes beforehand. While exercise and changes in one's eating habits can certainly help when it comes to weight loss, it requires constant work and isn't necessarily going to be a long-term solution, unlike surgery. While surgery for weight loss isn't necessarily a magic bullet, it can be a good kick-start for many people.
It is evident that plastic surgery and various other minor cosmetic procedures have the potential to do a lot of good in a person's life in terms of their mental and physical health. It can also serve to boost one's self-confidence. Furthermore, for those who've painstakingly tried to address their issues, taking the plunge and going for a cosmetic intervention may provide them with the much-needed long-term solution they so desire. Ultimately, it is important to steer away from the dominant narrative of stigmatizing cosmetic surgery for being superficial.
Bryant Goodlife, The American Creative Director Turning Heads in Europe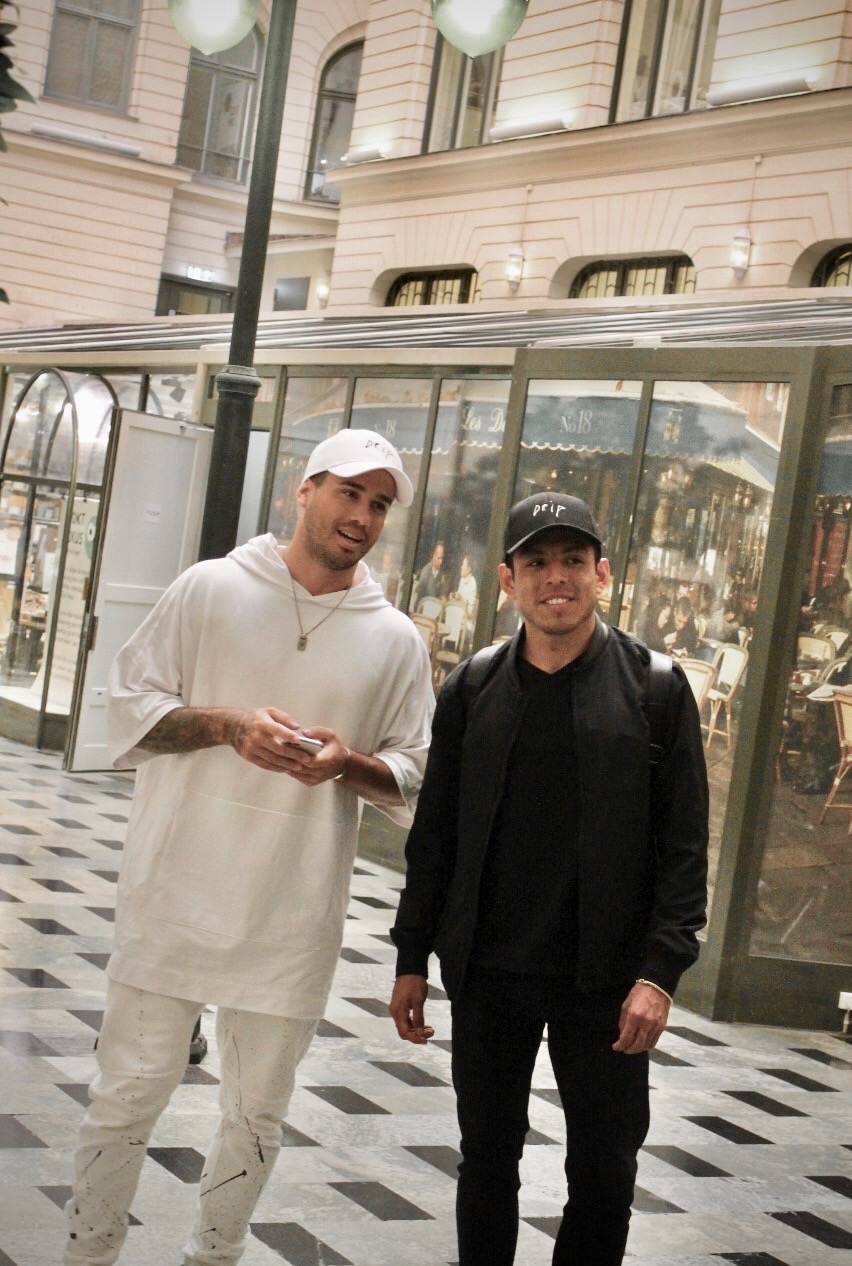 Bryant Molina a.k.a Bryant Goodlife started travelling the world alone at a young age became one of the most popular individuals in the world with his striking personality, excellent leadership qualities and communication skills. With his gaining popularity his philanthropist nature shined. He knew what it's like to be different where difference in ideas and opinion from the rest affects the system and most importantly determines the future of that person. Bryant Goodlife was no exception except the fact that he had a dream of seeing the world, something he did not want to give up on. He stood fixed on his ideas and was open to learning and putting himself out there. He showed justice in every aspect of his life, no wonder he reached the height which many of us dream but few takes the initiative. He is a person, a human like us and humans are bound to make mistakes so did Bryant. The only twist was that he scratched every card played by him and learned to accept defeat and welcome mistakes because he knew that it is a portal to become a pro in becoming a master of communications.
He travelled the world and met the most unexpected and outstanding entrepreneurs and creatives and took the responsibilities to help these people see their potential. Even when the knives are piercing through their skin. He is the guy who introduces everyone to their next business partner or loved ones as he feels warmth inside while doing so. According to him one has to be loud, naked and comfortable in their own skin and automatically people will gravitate towards you. Bryant has an interesting resume which includes working in South Africa for kitesurf school, Captain of a party island in Hvar Croatia and Deep sea diver in Thailand. A gem indeed proving the proverb " Jack of all trades but master of none" wrong because all he did was learn from the experience and inculcate knowledge in his work, as nothing learned does not go wasted. He now uses his ideas, experience, creativity, and learned skills that he picked up from seeing the world into branding, consulting and collecting art. He is currently making waves in the art scene broker, collector and curator working with huge artist like Mr Dripping a.k.a Mark rios, Charles Soto and few others. Bryant Goodlife a.k.a Bryant Molina is a true Captain indeed riding on an adventurous path seen by many but truly felt the energy, the gravity by few. To see more into bryant's life you can see on his instagram @bryantgoodlife or website and look out for the release of his new book professionally popular that will be out next month.