Experts Share the Importance of Strength Training for your Legs when Trying to Lose Weight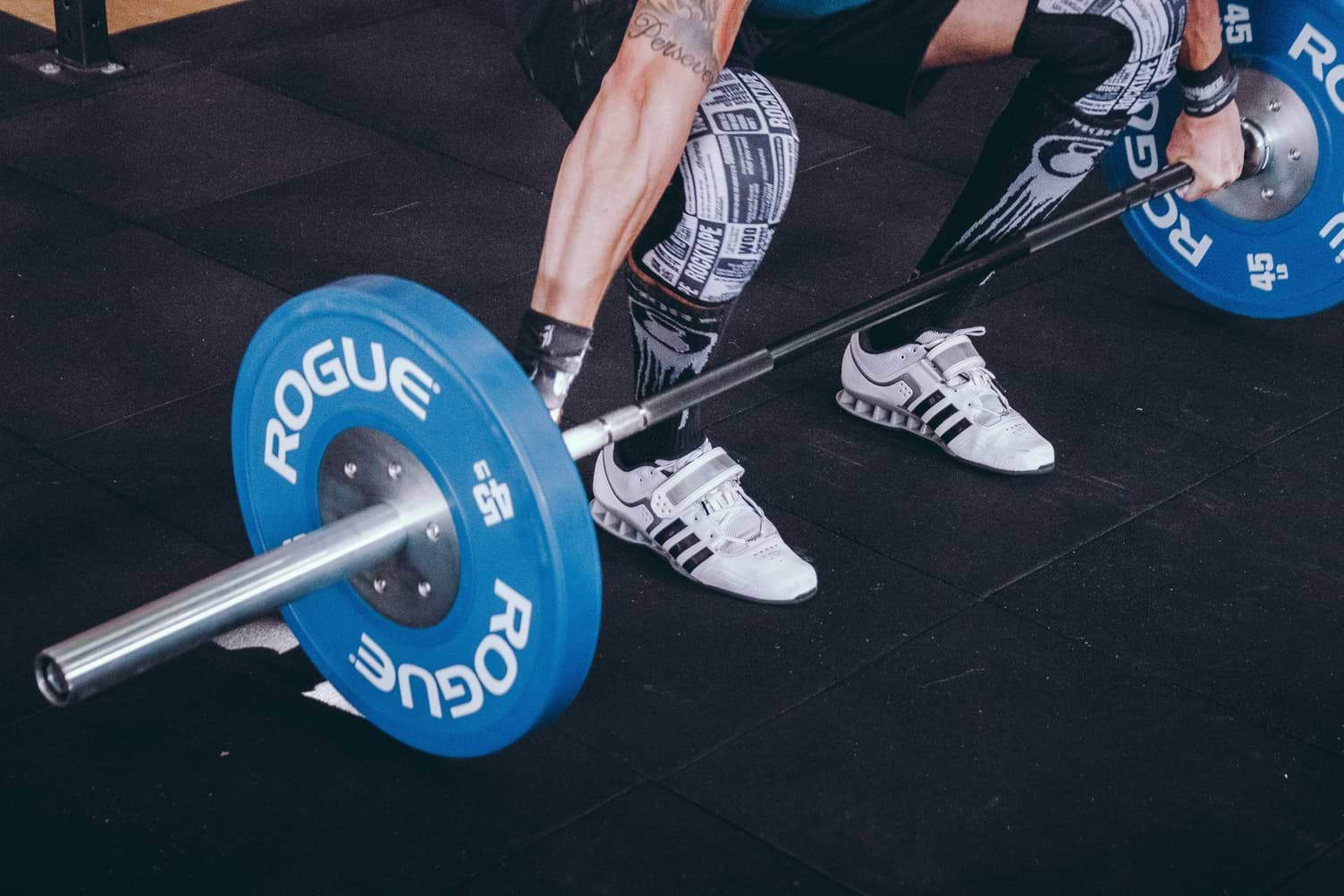 Although performing cardiovascular exercise will slowly burn calories, it won't be nearly as effective at shedding the pounds from a good strength training session. Strength training, that's dynamic, and involves a lot of movement, can help you to get lean and mean – burn the fat and put on the muscle mass!
Compound exercises are a great way to target both these goals simultaneously.
By keeping the movement alive and targeting different muscles at the same time, we keep a high heart rate and maximise our blood flow, making calorie burning more effective. The more muscle used, the more energy burned, its simple as that.
Having lean muscle mass on your body will help burn calories throughout the day. By having lean active tissue, your muscles require calories throughout the day. When consuming food, your muscle cells will absorb these calories first before storing any fat on the body. This is one of the main reasons weight training can be more affective than cardio for fat loss. Metabolic reactions throughout the body have increased. The need to breakdown molecules for musculoskeletal recovery prevents weight gain.
What weight training exercises are the best for fat loss?  
There is a reason why "leg day" is a saying and nobody wants to miss it.
Athletes know training their legs is important for a variety of reasons.
1 – The legs have the biggest muscles in the body. Between your quadriceps and hamstrings alone, you have 7 large muscles within two major muscle groups. This means when you train your legs you are burning an enormous amount of energy when performing repetitions of an exercise that involve both muscle groups.
Examples of exercises that use all muscle groups in the lower extremities:
2 – Leg Exercises Require Cardio. Because so many muscle groups are counter acting at the same time within repetitions of these exercises, it takes a lot of exertion on the body. This causes our heart rate to elevate and we burn more calories effectively.
3 – Boost Your Stamina. By training your legs, you'll increase your general fitness levels, and will be able to complete other exercises more efficiently and more accurately. Again, this will increase your stamina levels and promote weight loss.
Why else is training your legs important?
1 – Staying functional. The lower extremities of our body are exposed to tightness if we don't perform the right strength training exercises and stretch. As most jobs entail sitting at a desk all day long, this causes muscles such as our hips, hamstrings and calves to get tight. By giving 15 minutes attention to this everyday, we can keep these muscles limber so we can perform all daily and recreational activities a lot easier.
2 – Training Your Legs Will Increase Circulation. As we mentioned, training your legs increases your blood flow. This is very healthy for how your heart circulates around the body. This can help depression in people but also reduce feelings of stress and anxiety in everyone. It also for this reason helps to boost morale.
3 – Increased Flexibility.  Keeping limber and stretching your legs improves your flexibility. This is essential as we get older performing all chores or getting involved in any recreational activity.
Takeaway
My advice is starting small when training your legs. A lot of muscles are being worked so it's important to avoid injury at the beginning. Start with machines and build up to manual exercises.  If you need any further tips, consult London Fitness – In Home Personal Trainer for more information about strength training the safe way.
More and More People Are Now Looking to Buy Sildenafil Online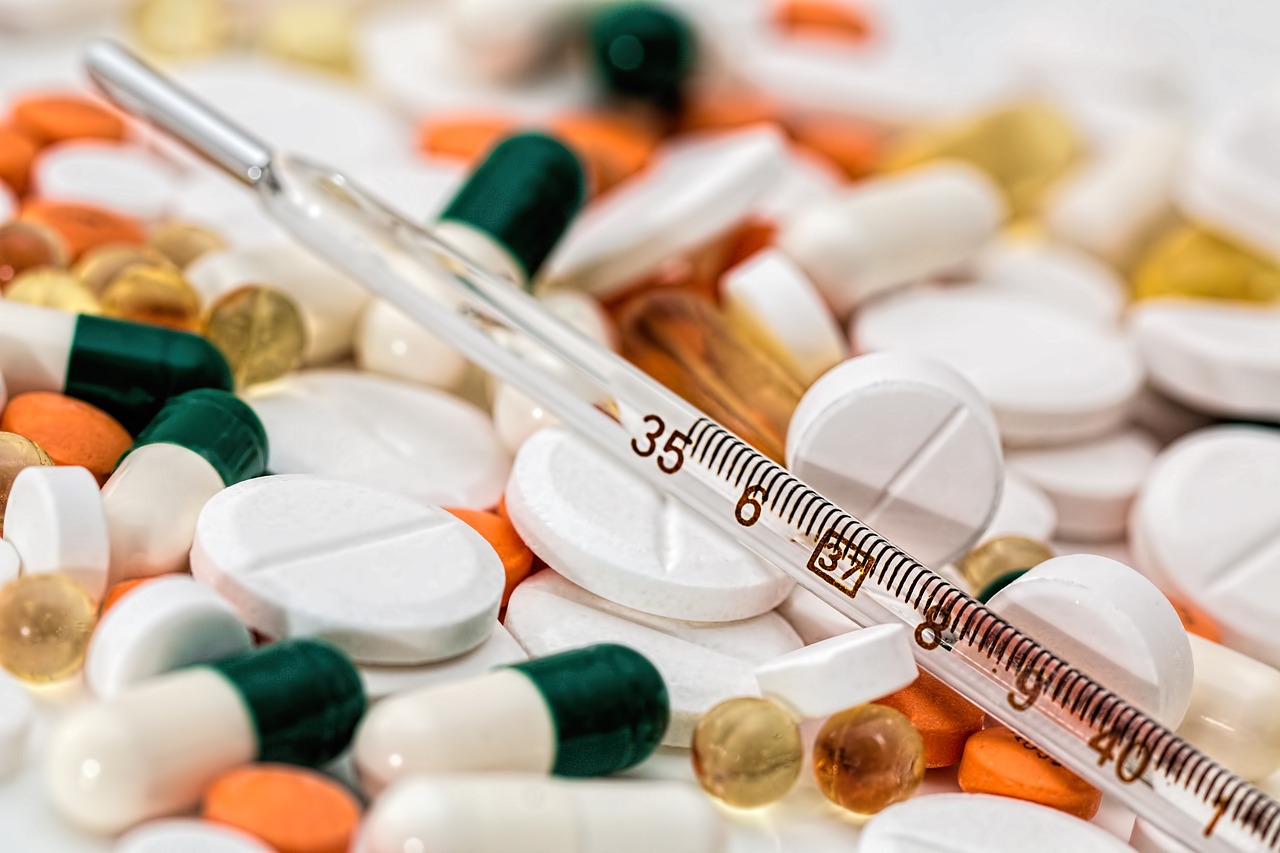 As more and more people continue to make the switch to online shopping as a result of the ongoing Covid-19 pandemic, several businesses have benefitted from this. But how has it changed the process of purchasing medications online? In this article, we will be providing you with insight into why more people than ever before have begun to purchase medication such as Sildenafil tablets online.
Changes To The Information Surrounding The Sale Of Medication
When looking at the steps in place that have led to the sale of Sildenafil tablets online the most important step has been the changes to the distribution. With Viagra and Sildenafil tablets once being sold over the counter and only available on prescription, it was this limitation that did not allow customers to buy sildenafil online until the rule's changes. The changes were implemented in 2018 and meant that this medication was now widely accessible.
The Effects Of Covid-19 On Online Shopping
Another aspect that has caused this shift in the buying behaviour surrounding this form of medication is the ongoing Coronavirus pandemic. With many of us shielding and limiting our time out of the house, there has been a huge behavioural shift in the amount of online shopping that has been taking place. This has meant that many businesses that did not rely on E-commerce have now had to adapt in order to accommodate their shops being closed. This has therefore led to more money being spent on medication online.
What To Know Before Purchasing Sildenafil Online?
Though there has been a substantial increase in the number of people looking to buy sildenafil tablets online, it is important to remember that there are several elements to consider before purchasing. One of the most important of course is the dosage that you need. If you have ordered sildenafil before either over the counter or online, then it is important to maintain the same dosage. However, for those that have not, it is important to get a second opinion from a medical professional on the dosage that you need as a result of this.
How Has Technology Revolutionised The Distribution Of Medication?
The final element that has had a huge impact on the number of people purchasing this medication online is the available technology. With many having faster computers and phones than ever before, they can order this medication with ease in just a few simple clicks. Couple this with faster delivery times and you are then met with the winning combination for faster deliveries and improved tracking. It is this easy process that has led to more people than ever purchasing their medication online as the lockdown restrictions continue to keep people inside during this uncertain time.
With this in mind, there are several smaller elements that have led to a shift in buying behaviour when it comes to medication online. Will you be using these online pharmacy services in the future to purchase your medication?