No Coronavirus Cases in Chandigarh Till Now; All Suspects Test Negative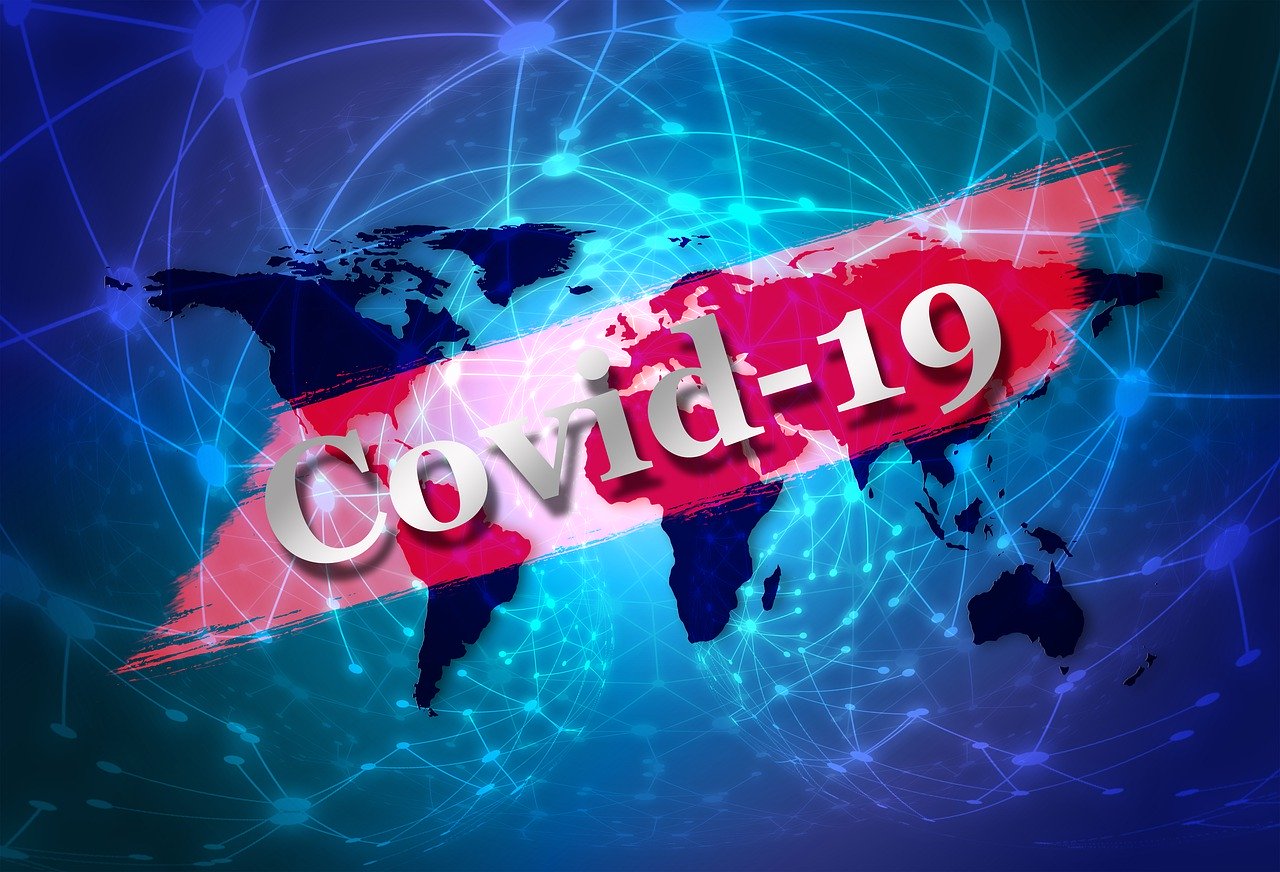 Chandigarh administration has been making intense efforts in order to put a check on the spread of coronavirus in the City beautiful. Many patients suffering from flu have been arriving in the city hospitals but all suspects have been declared negative in coronavirus tests.
PGIMER has canceled all the national and international conferences and it has issued advisory to mention the necessary precautions one needs to take for preventing the spread of COVID-19 virus. The neighboring states namely, Haryana, Punjab, Himachal have also been put on high alert to fight against the deadly disease.
And the two states namely, Haryana and Himachal Pradesh have declared this disease as an epidemic. Until now, no positive case of the coronavirus disease (Covid-19) has been found in Chandigarh, Panchkula, and Mohali. A few days back, about five suspected cases of Covid-19 were put under inspection but none of them tested positive for coronavirus.
City hospitals namely PGIMER, GMCH-32, GMSH-16, and other private hospitals have been spreading awareness about the deadly disease. In addition to this, they have been distributing sanitizers and face masks to help people deal with this global epidemic.
As per the reports available until now, over 4200 people have died because of Covid-19 infections and more than 1,17,000 people have been tested positive in various regions of the world. The spread of this deadly virus got started in the Wuhan region of China in December and it slowly transmitted in different countries across the globe. Recently, WHO has declared it as 'pandemic'.
More and More People Are Now Looking to Buy Sildenafil Online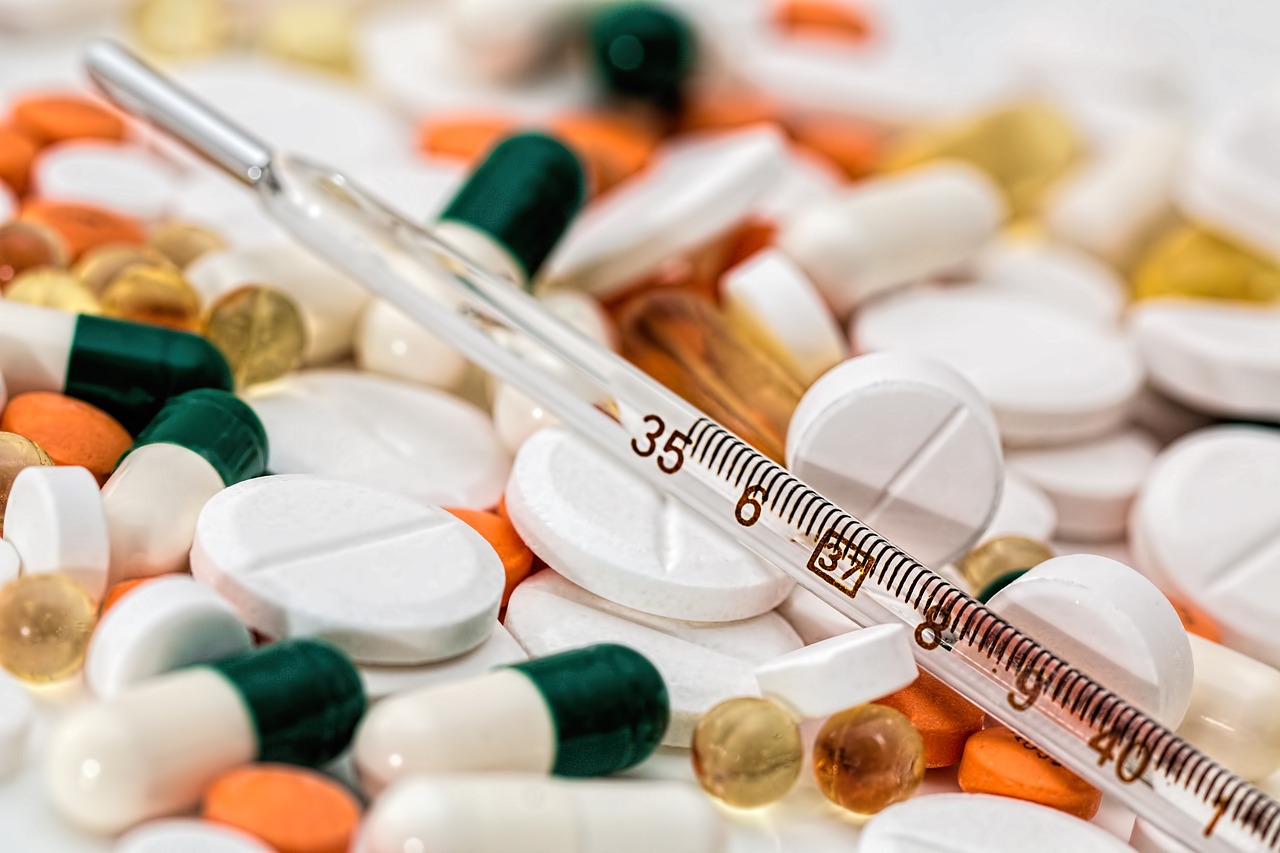 As more and more people continue to make the switch to online shopping as a result of the ongoing Covid-19 pandemic, several businesses have benefitted from this. But how has it changed the process of purchasing medications online? In this article, we will be providing you with insight into why more people than ever before have begun to purchase medication such as Sildenafil tablets online.
Changes To The Information Surrounding The Sale Of Medication
When looking at the steps in place that have led to the sale of Sildenafil tablets online the most important step has been the changes to the distribution. With Viagra and Sildenafil tablets once being sold over the counter and only available on prescription, it was this limitation that did not allow customers to buy sildenafil online until the rule's changes. The changes were implemented in 2018 and meant that this medication was now widely accessible.
The Effects Of Covid-19 On Online Shopping
Another aspect that has caused this shift in the buying behaviour surrounding this form of medication is the ongoing Coronavirus pandemic. With many of us shielding and limiting our time out of the house, there has been a huge behavioural shift in the amount of online shopping that has been taking place. This has meant that many businesses that did not rely on E-commerce have now had to adapt in order to accommodate their shops being closed. This has therefore led to more money being spent on medication online.
What To Know Before Purchasing Sildenafil Online?
Though there has been a substantial increase in the number of people looking to buy sildenafil tablets online, it is important to remember that there are several elements to consider before purchasing. One of the most important of course is the dosage that you need. If you have ordered sildenafil before either over the counter or online, then it is important to maintain the same dosage. However, for those that have not, it is important to get a second opinion from a medical professional on the dosage that you need as a result of this.
How Has Technology Revolutionised The Distribution Of Medication?
The final element that has had a huge impact on the number of people purchasing this medication online is the available technology. With many having faster computers and phones than ever before, they can order this medication with ease in just a few simple clicks. Couple this with faster delivery times and you are then met with the winning combination for faster deliveries and improved tracking. It is this easy process that has led to more people than ever purchasing their medication online as the lockdown restrictions continue to keep people inside during this uncertain time.
With this in mind, there are several smaller elements that have led to a shift in buying behaviour when it comes to medication online. Will you be using these online pharmacy services in the future to purchase your medication?