No Coronavirus Cases in Chandigarh Till Now; All Suspects Test Negative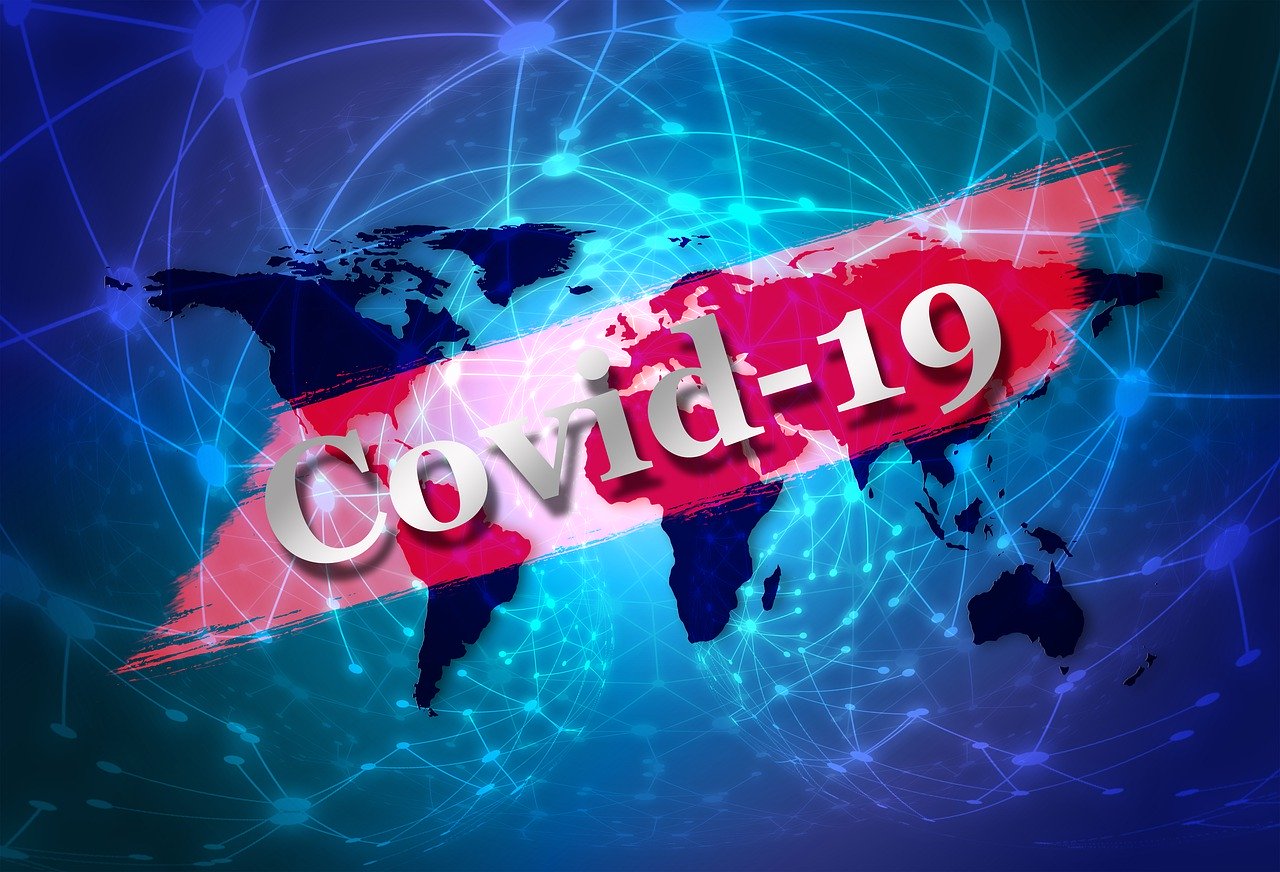 Chandigarh administration has been making intense efforts in order to put a check on the spread of coronavirus in the City beautiful. Many patients suffering from flu have been arriving in the city hospitals but all suspects have been declared negative in coronavirus tests.
PGIMER has canceled all the national and international conferences and it has issued advisory to mention the necessary precautions one needs to take for preventing the spread of COVID-19 virus. The neighboring states namely, Haryana, Punjab, Himachal have also been put on high alert to fight against the deadly disease.
And the two states namely, Haryana and Himachal Pradesh have declared this disease as an epidemic. Until now, no positive case of the coronavirus disease (Covid-19) has been found in Chandigarh, Panchkula, and Mohali. A few days back, about five suspected cases of Covid-19 were put under inspection but none of them tested positive for coronavirus.
City hospitals namely PGIMER, GMCH-32, GMSH-16, and other private hospitals have been spreading awareness about the deadly disease. In addition to this, they have been distributing sanitizers and face masks to help people deal with this global epidemic.
As per the reports available until now, over 4200 people have died because of Covid-19 infections and more than 1,17,000 people have been tested positive in various regions of the world. The spread of this deadly virus got started in the Wuhan region of China in December and it slowly transmitted in different countries across the globe. Recently, WHO has declared it as 'pandemic'.
Fitness Experts Give Tips on How to Do a Juice Cleanse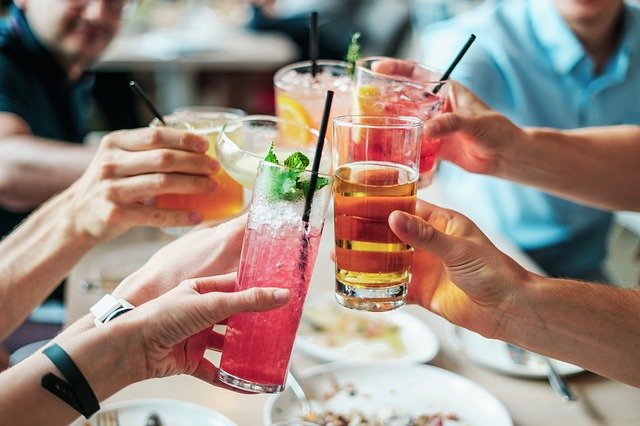 Everyone loves to feel refreshed and healthy. A juice cleanse is the best way to feel so. However, not everyone knows how to do a juice cleanse. If not done correctly, a juice cleanse may do more harm than good. It is always better to be informed and equipped with knowledge about what you are doing.
The first tip that fitness experts suggest is to do a pre-cleanse before a juice cleanse. A pre-cleanse will make your body ready for the juice only diet. If you are a clean eater, 1-2 days of pre-cleansing is suitable. But if you indulge a bit on weekends, then 3-4 days of pre-cleansing is better.
People who are junk food junkies and are emotional eaters need to have a more extended period of pre-cleanse. It may be 5-7 days of pre-cleanse for them.
While on the pre cleanse, it is important to drink the much-needed water. The body needs hydration, and most of the time, dehydration is mistaken for hunger. That's why one must drink sufficient water.
Caffeine is an acidic intake, and it does not help with the cleansing. So, while on a pre-cleansing diet, one must avoid caffeine or opt for a low-acidic caffeine drink.
Fruits and veggies are always our friends. One must incorporate more fruits and veggies into the diet because they elevate the enzyme intake. In the pre-cleanse period, one must take more servings of vegetables and fruits.
Moreover, one must avoid all the animal products, a couple of days before the cleanse. Do not include meat, eggs, or dairy products in the diet in the pre-cleanse period. Animal products place a higher demand on your digestive system, so before and during cleanse, one must avoid consuming animal products.