No Coronavirus Cases in Chandigarh Till Now; All Suspects Test Negative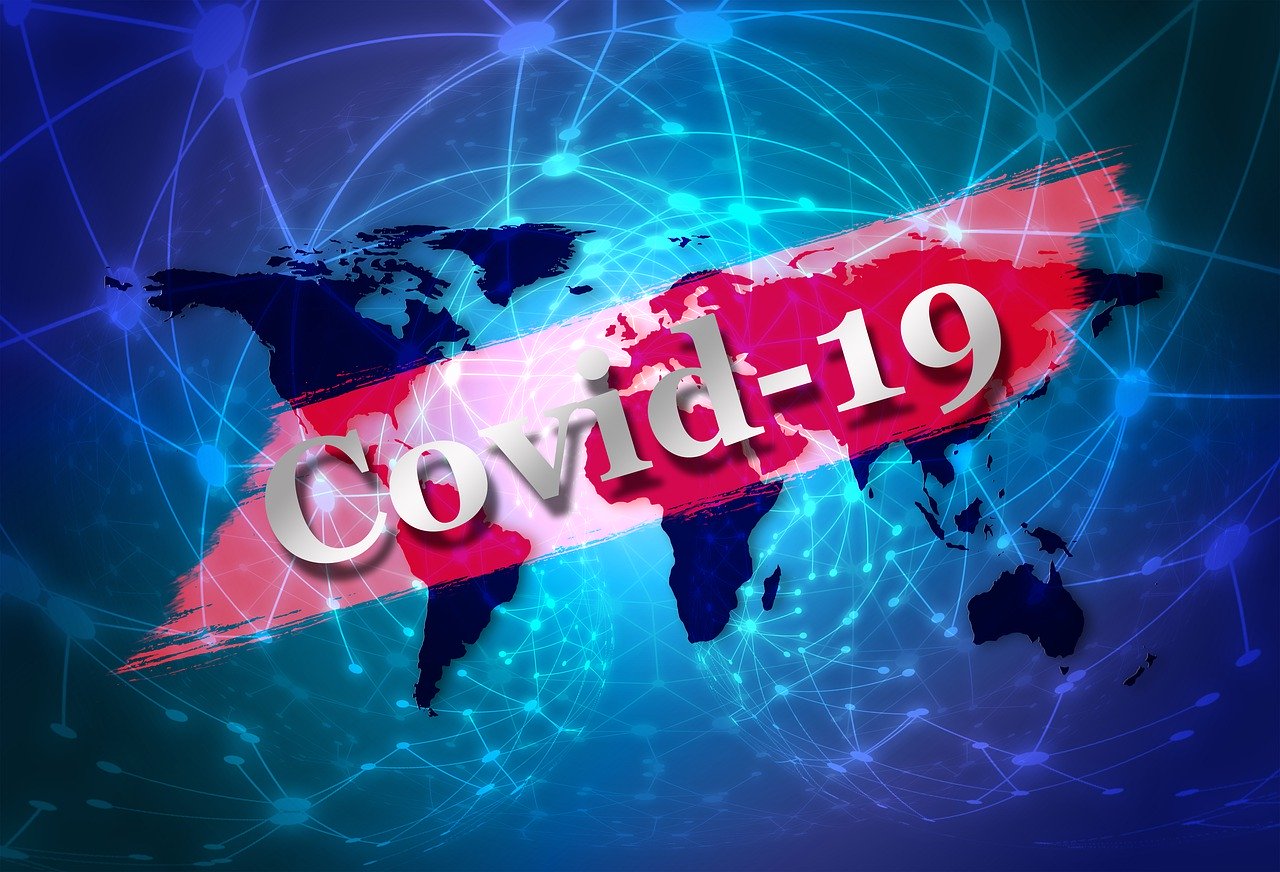 Chandigarh administration has been making intense efforts in order to put a check on the spread of coronavirus in the City beautiful. Many patients suffering from flu have been arriving in the city hospitals but all suspects have been declared negative in coronavirus tests.
PGIMER has canceled all the national and international conferences and it has issued advisory to mention the necessary precautions one needs to take for preventing the spread of COVID-19 virus. The neighboring states namely, Haryana, Punjab, Himachal have also been put on high alert to fight against the deadly disease.
And the two states namely, Haryana and Himachal Pradesh have declared this disease as an epidemic. Until now, no positive case of the coronavirus disease (Covid-19) has been found in Chandigarh, Panchkula, and Mohali. A few days back, about five suspected cases of Covid-19 were put under inspection but none of them tested positive for coronavirus.
City hospitals namely PGIMER, GMCH-32, GMSH-16, and other private hospitals have been spreading awareness about the deadly disease. In addition to this, they have been distributing sanitizers and face masks to help people deal with this global epidemic.
As per the reports available until now, over 4200 people have died because of Covid-19 infections and more than 1,17,000 people have been tested positive in various regions of the world. The spread of this deadly virus got started in the Wuhan region of China in December and it slowly transmitted in different countries across the globe. Recently, WHO has declared it as 'pandemic'.
Experts Share the Importance of Strength Training for your Legs when Trying to Lose Weight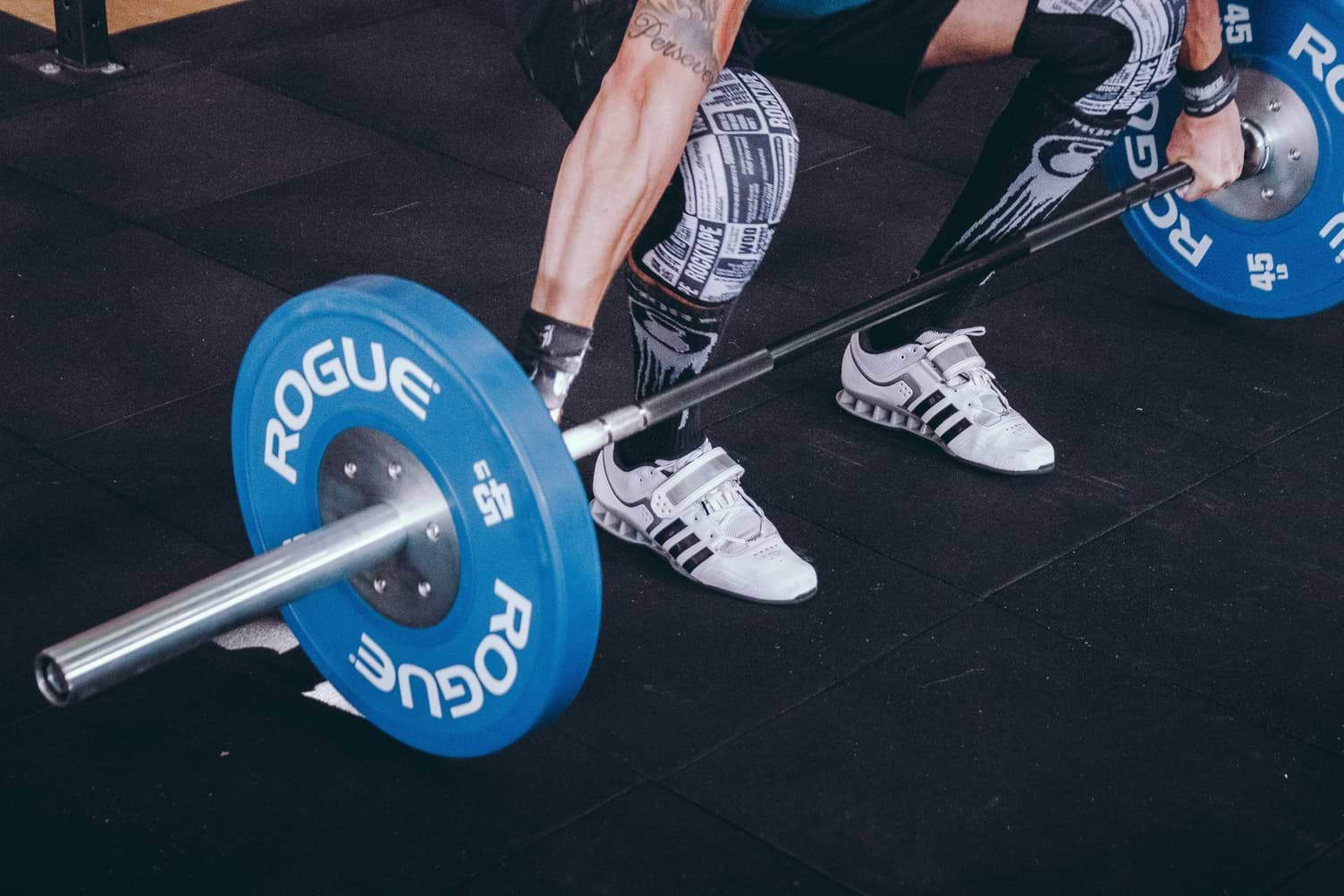 Although performing cardiovascular exercise will slowly burn calories, it won't be nearly as effective at shedding the pounds from a good strength training session. Strength training, that's dynamic, and involves a lot of movement, can help you to get lean and mean – burn the fat and put on the muscle mass!
Compound exercises are a great way to target both these goals simultaneously.
By keeping the movement alive and targeting different muscles at the same time, we keep a high heart rate and maximise our blood flow, making calorie burning more effective. The more muscle used, the more energy burned, its simple as that.
Having lean muscle mass on your body will help burn calories throughout the day. By having lean active tissue, your muscles require calories throughout the day. When consuming food, your muscle cells will absorb these calories first before storing any fat on the body. This is one of the main reasons weight training can be more affective than cardio for fat loss. Metabolic reactions throughout the body have increased. The need to breakdown molecules for musculoskeletal recovery prevents weight gain.
What weight training exercises are the best for fat loss?  
There is a reason why "leg day" is a saying and nobody wants to miss it.
Athletes know training their legs is important for a variety of reasons.
1 – The legs have the biggest muscles in the body. Between your quadriceps and hamstrings alone, you have 7 large muscles within two major muscle groups. This means when you train your legs you are burning an enormous amount of energy when performing repetitions of an exercise that involve both muscle groups.
Examples of exercises that use all muscle groups in the lower extremities:
2 – Leg Exercises Require Cardio. Because so many muscle groups are counter acting at the same time within repetitions of these exercises, it takes a lot of exertion on the body. This causes our heart rate to elevate and we burn more calories effectively.
3 – Boost Your Stamina. By training your legs, you'll increase your general fitness levels, and will be able to complete other exercises more efficiently and more accurately. Again, this will increase your stamina levels and promote weight loss.
Why else is training your legs important?
1 – Staying functional. The lower extremities of our body are exposed to tightness if we don't perform the right strength training exercises and stretch. As most jobs entail sitting at a desk all day long, this causes muscles such as our hips, hamstrings and calves to get tight. By giving 15 minutes attention to this everyday, we can keep these muscles limber so we can perform all daily and recreational activities a lot easier.
2 – Training Your Legs Will Increase Circulation. As we mentioned, training your legs increases your blood flow. This is very healthy for how your heart circulates around the body. This can help depression in people but also reduce feelings of stress and anxiety in everyone. It also for this reason helps to boost morale.
3 – Increased Flexibility.  Keeping limber and stretching your legs improves your flexibility. This is essential as we get older performing all chores or getting involved in any recreational activity.
Takeaway
My advice is starting small when training your legs. A lot of muscles are being worked so it's important to avoid injury at the beginning. Start with machines and build up to manual exercises.  If you need any further tips, consult London Fitness – In Home Personal Trainer for more information about strength training the safe way.