A lot of Workplaces in Australia have been Providing Influenza Protection for their Employees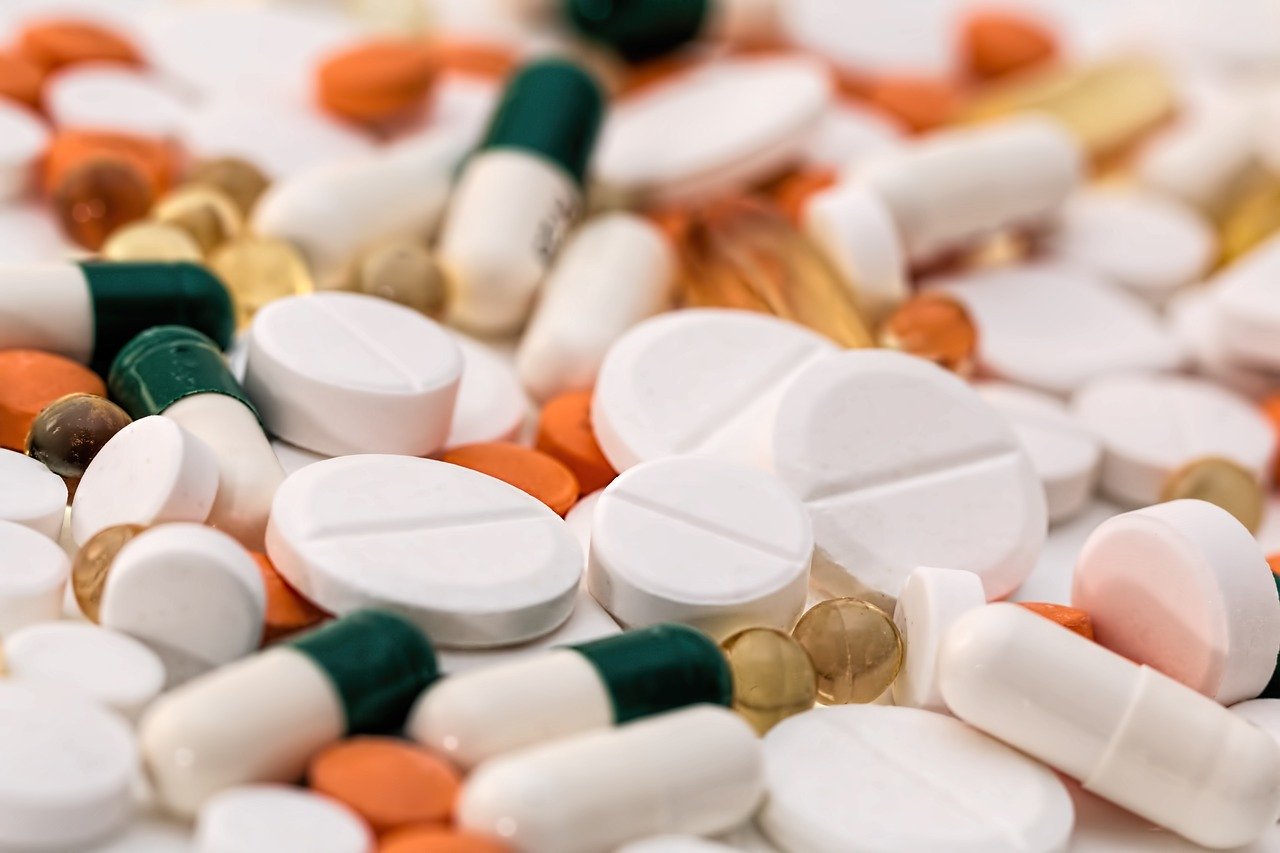 A global survey has highlighted that a lot of workplaces in Australia have been providing influenza protection for their employees. They have been introducing many health policies in order to ensure the top state of their employees' health. The results obtained have said that the use of workplace flu vaccination has made it possible for everyone to work in a productive fashion and give effective results in work.
According to many business owners, the uncontrolled spread of flu not just affects the overall growth of any business but it also leads to a decline in the health of a working professional. This negatively impacts the morale of employees and hence many organizations in Australia are paying high attention towards maintaining the health of their employees.
Due to the internet revolution, it has become possible to book online program to take flu protection services. And business owners can ensure the immunization of employees between work hours without causing any interruption in their daily operations. In addition to this, it has become possible for them to enjoy convenient services without missing their jobs.
The survey highlights that this act has really improved both the professional as well as personal lives of employees. Apart from this, it has also led to an improvement in their overall performance at work. A lot of employees have admitted that they have become more immune to any kind of flu and that it has really improved their lifestyle a lot.
No Coronavirus Cases in Chandigarh Till Now; All Suspects Test Negative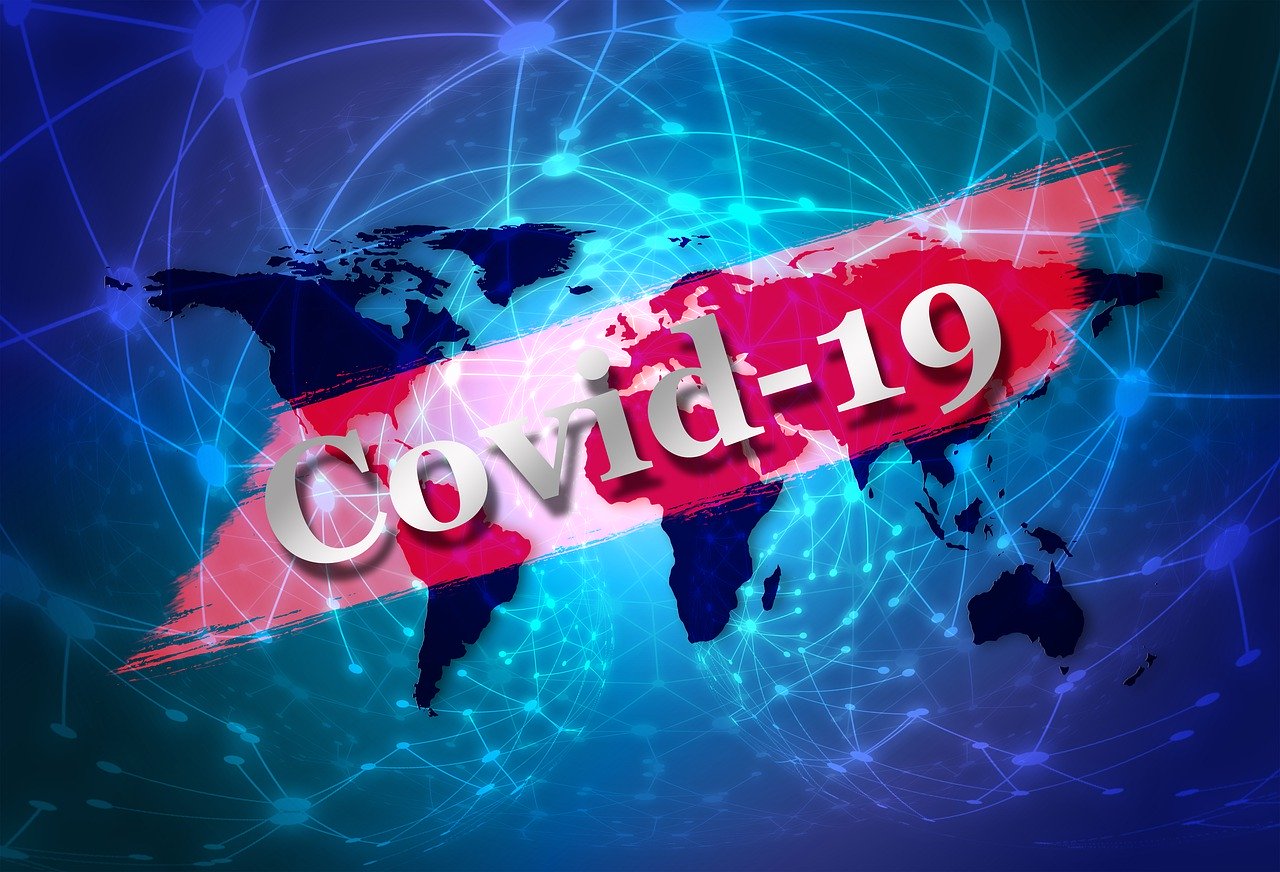 Chandigarh administration has been making intense efforts in order to put a check on the spread of coronavirus in the City beautiful. Many patients suffering from flu have been arriving in the city hospitals but all suspects have been declared negative in coronavirus tests.
PGIMER has canceled all the national and international conferences and it has issued advisory to mention the necessary precautions one needs to take for preventing the spread of COVID-19 virus. The neighboring states namely, Haryana, Punjab, Himachal have also been put on high alert to fight against the deadly disease.
And the two states namely, Haryana and Himachal Pradesh have declared this disease as an epidemic. Until now, no positive case of the coronavirus disease (Covid-19) has been found in Chandigarh, Panchkula, and Mohali. A few days back, about five suspected cases of Covid-19 were put under inspection but none of them tested positive for coronavirus.
City hospitals namely PGIMER, GMCH-32, GMSH-16, and other private hospitals have been spreading awareness about the deadly disease. In addition to this, they have been distributing sanitizers and face masks to help people deal with this global epidemic.
As per the reports available until now, over 4200 people have died because of Covid-19 infections and more than 1,17,000 people have been tested positive in various regions of the world. The spread of this deadly virus got started in the Wuhan region of China in December and it slowly transmitted in different countries across the globe. Recently, WHO has declared it as 'pandemic'.