A lot of Workplaces in Australia have been Providing Influenza Protection for their Employees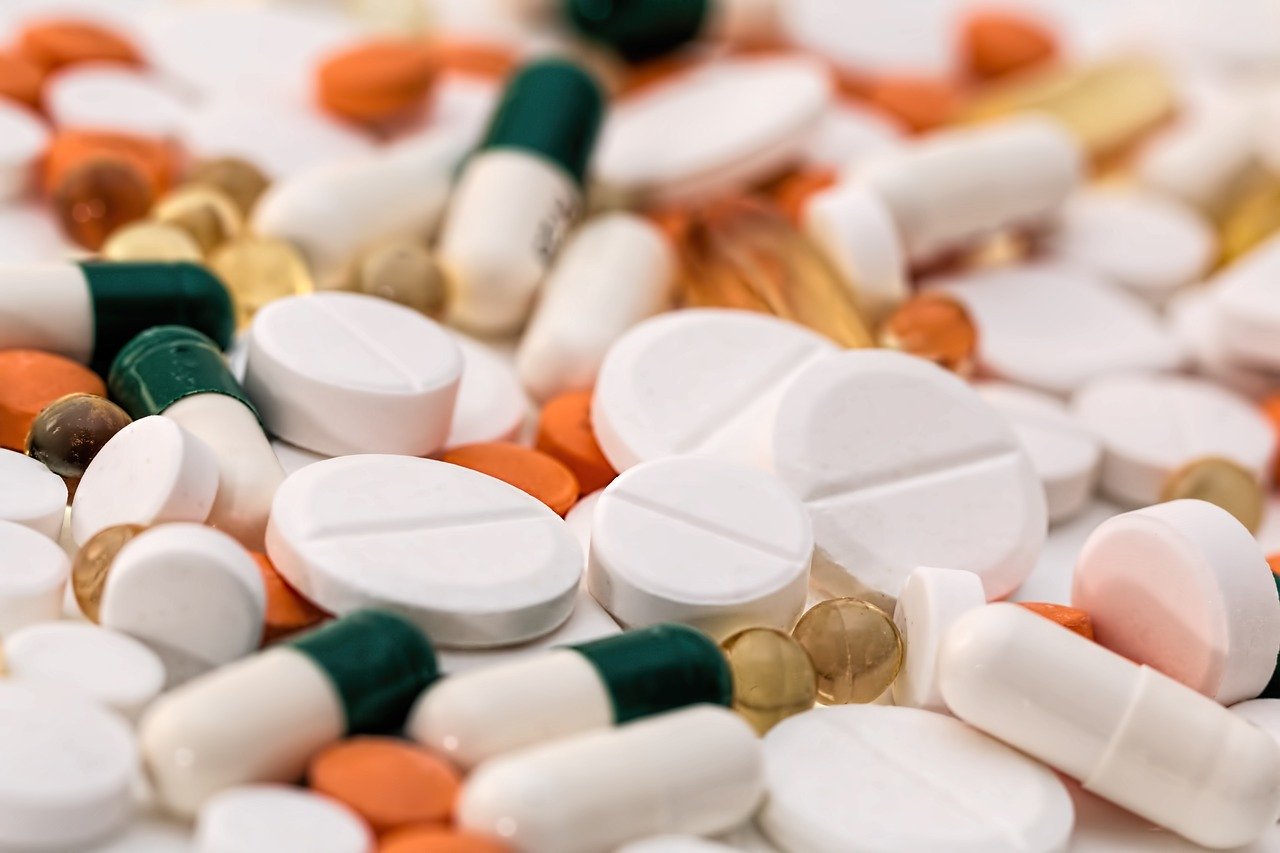 A global survey has highlighted that a lot of workplaces in Australia have been providing influenza protection for their employees. They have been introducing many health policies in order to ensure the top state of their employees' health. The results obtained have said that the use of workplace flu vaccination has made it possible for everyone to work in a productive fashion and give effective results in work.
According to many business owners, the uncontrolled spread of flu not just affects the overall growth of any business but it also leads to a decline in the health of a working professional. This negatively impacts the morale of employees and hence many organizations in Australia are paying high attention towards maintaining the health of their employees.
Due to the internet revolution, it has become possible to book online program to take flu protection services. And business owners can ensure the immunization of employees between work hours without causing any interruption in their daily operations. In addition to this, it has become possible for them to enjoy convenient services without missing their jobs.
The survey highlights that this act has really improved both the professional as well as personal lives of employees. Apart from this, it has also led to an improvement in their overall performance at work. A lot of employees have admitted that they have become more immune to any kind of flu and that it has really improved their lifestyle a lot.
COVID-19 Creating New Medical Malpractice Cases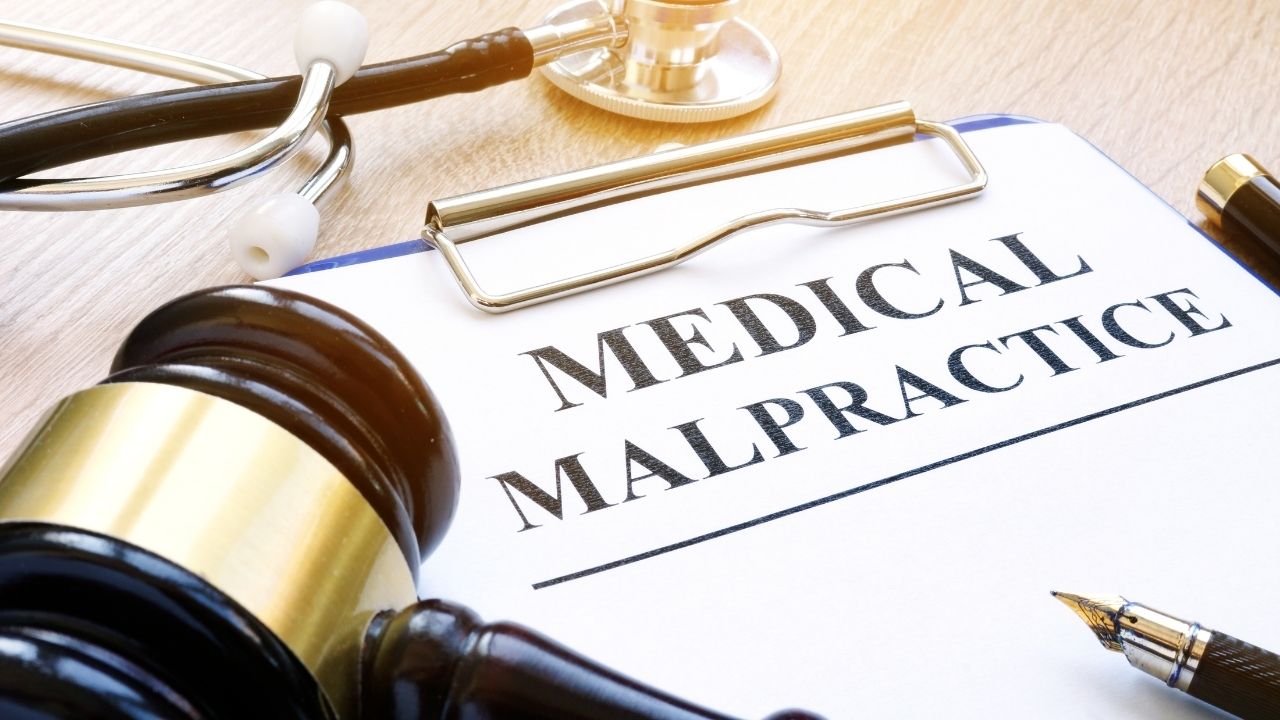 As the pandemic continues to impact many industries and ways of life, some are surprised by the increase in medical malpractice cases across the country. Shortages of supplies like personal protective equipment and hand sanitizer in addition to shortages of staffing and rooms in many hospitals has forced medical teams to make difficult decisions that may generate medical malpractice suits.
As courts sift through the many medical malpractice cases with limited staff and limited hours, medical professionals and attorneys who deal with medical malpractice cases say that they have seen more active cases related to COVID-19 or in relation to some of the ramifications of the pandemic. This may mean longer wait times of compensation for those seeking damages from negligent nurses, physicians, or other medical staff.
While the Department of Health and Human Services (HHS) has released the Public Readiness and Emergency Preparedness (PREP) Act that broadly protects those providing medical treatment for covid-19, there may still be individuals who seek compensation on behalf of loved ones who were injured or died due to the negligence of a medical professional.
Additionally, there may still be instances of negligent care for non-coronavirus related medical care because medical staff are overwhelmed from the pandemic, leaving another avenue where patients could seek damages. As the pandemic continues within the U.S., some who have received medical care may want to pursue a claim for negligent care either related to the novel coronavirus, or for another instance of negligence in the medical setting.
What is Medical Malpractice?
A medical malpractice case can arise when a medical or health care professional causes unwarranted or negligent injury to a patient. It could be an action or non-action and can either be an intentional disregard of medical policy or simply an accident.
"Medical malpractice cases can arise in a variety of situations, but commonly occurs in surgeries where a surgical team is in a rush and may fail to sterilize the surgical equipment, or fails to do a proper count before the patient is closed up and mistakenly leaves behind tools or equipment in a patient," explains attorney Gary Christmas of Christmas Injury Lawyers.
In many instances of medical malpractice, a patient's life is severely impacted by the action or inaction of the physician or medical team. In the scope of the coronavirus pandemic, some instances that could fall under medical malpractice are premature discharges, failure to recognize systems or order proper testing, and poor follow-up or aftercare.
How Has Coronavirus Created New Medical Malpractice Claims?
As medical professionals continue to learn more and more about the novel coronavirus, their strategies and treatments have adapted. However, there is still a shortage of space and personal protective equipment that threatens hospitals across the country. This means that medical teams may be more likely to release a patient early or incorrectly diagnose a patient to prevent them taking up a bed that could go to a worse-off patient.
Actions like these could cause the severe injury or death of a patient, which is where medical malpractice suits have risen. Whether due to an overwhelmed hospital, or to the lack of awareness in the medical professional treating a patient, some are seeking justice after experiencing medical malpractice in states across the country.
Some claims may be related to inadequate care, and other claims may derive from a patient who entered a hospital for a non-coronavirus related need and was disregarded or insufficiently cared for. In instances like these, patients and their loved ones may benefit from seeking legal representation or assistance. The HHS may have generated broad protections for hospitals and medical teams, but there may still be the possibility of compensation.
Looking Forward
There is still much to be understood about the novel coronavirus, but one thing that is for certain is that it will have profound long lasting effects on how medical professionals and everyday people interact. While there does not appear to be an end in sight, there are still many things a  person could do to protect themselves and the ones they love from the virus, or from negligent medical care.
For anyone thinking of pursuing a medical malpractice claim, it may be beneficial to reach out to a local attorney who handles these types of cases. With the unprecedented situation created by the coronavirus pandemic, laws and regulations surrounding medical malpractice claims may have changed in a way that impacts a person's ability to pursue their rightful compensation. Lawyers like them could not only help a person understand the nuances of the law, but they could additionally help them navigate their personal medical malpractice case in such a strange time.