Five Health-Related Problems that Demand a Good Specialist Care from Home Help for the Elderly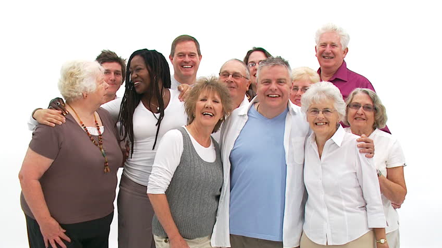 Growing older, we sometimes need an extra hand, which will help us to overcome some situations that we do not manage to do ourselves. Promoting and maintaining health and running a good lifestyle is essential for any individual. Sometimes most of our old ones face serious health-related issues, which limits their mobility and brings some inconveniences for them.
Fortunately, our innovative world has a solution for this as well. Due to a number of professional services, they get the needed extra help, as well as better their health and feel comfort in their own homes. However, each of these companies should face these health-related issues:
1. Diabetes
The diabetes is a really serious health issue since if your blood sugar is too high, it can bring you a number of other serious problems as well. So, caring for your food and maintaining a healthy diet is among the most essential factors that each needs to keep.
Getting experience and having much knowledge helps to care for appropriate food and drink intake. So, a good company will provide the best home help for the elderly and take care for finding the professionals for them. River Garden Home Care is experienced enough to give its clients the support they need.
2. Stroke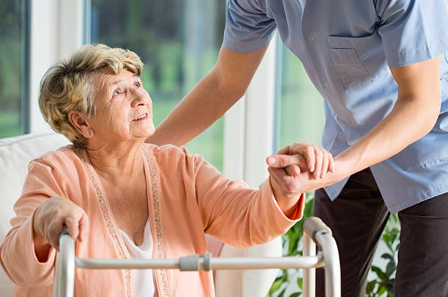 Having a sudden interruption in the blood supply to their brain, leading a normal lifestyle becomes impossible for many people. Stoke can have an impact on a person's independence.
Getting better from this life-threatening medical condition is possible due to good care and support. Depending on the urgency and professionalism of the treatment, the situation can become better or worse. The sooner it is treated, the less the damage will be.
3. Physical Disability
Growing older sometimes bring some serious issues related to a person's free movement. Being in the condition of a physical disability, people sometimes find it difficult to do some ordinary things. Hence, getting help in most cases becomes a necessity for them. Good support will make the situation better and people will feel better and safe. Fully trained professionals will help the older ones in moving and doing tasks they need, which will release them from stressful situations.
4. Palliative Care
Anyone who has a serious illness, may be in a stressful situation. It can not only become a reason for depression for the person, but for family members as well. Companies, who provide with home care, should integrate palliative care in their services, since it is really essential. Good care will bring relief from the symptoms and help people to overcome the stress. Besides, it helps to better the quality of life and relieve a person from pain as much as possible.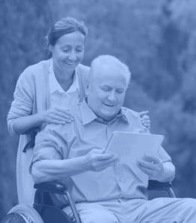 5. Catheter and Stoma Care
Based on different health-related issues, many people need to insert a certain tube into the bladder, in order to have urine pass into a drainage bag. In order not to limit your independent live, you need to ask for the professional help, who will take the right catheter and stoma care. It is an essential issue, since if you do not have proper care you may face serious problems and infections.
Conclusion
Besides the illnesses and issues related to mobility, you may have other reasons for asking professional care. Sometimes the old ones need them just for other purposes as well. Some of them do not manage to accept the fact that they are growing old, and they start to feel lonely and depressed. They need just simple social interaction and want to get involved in different activities. Coming out of these situations, they hire such services, whose professional and caring workers bring back their ordinary way of living.
The True Benefits of Decluttering for Your Mental Health and Wellness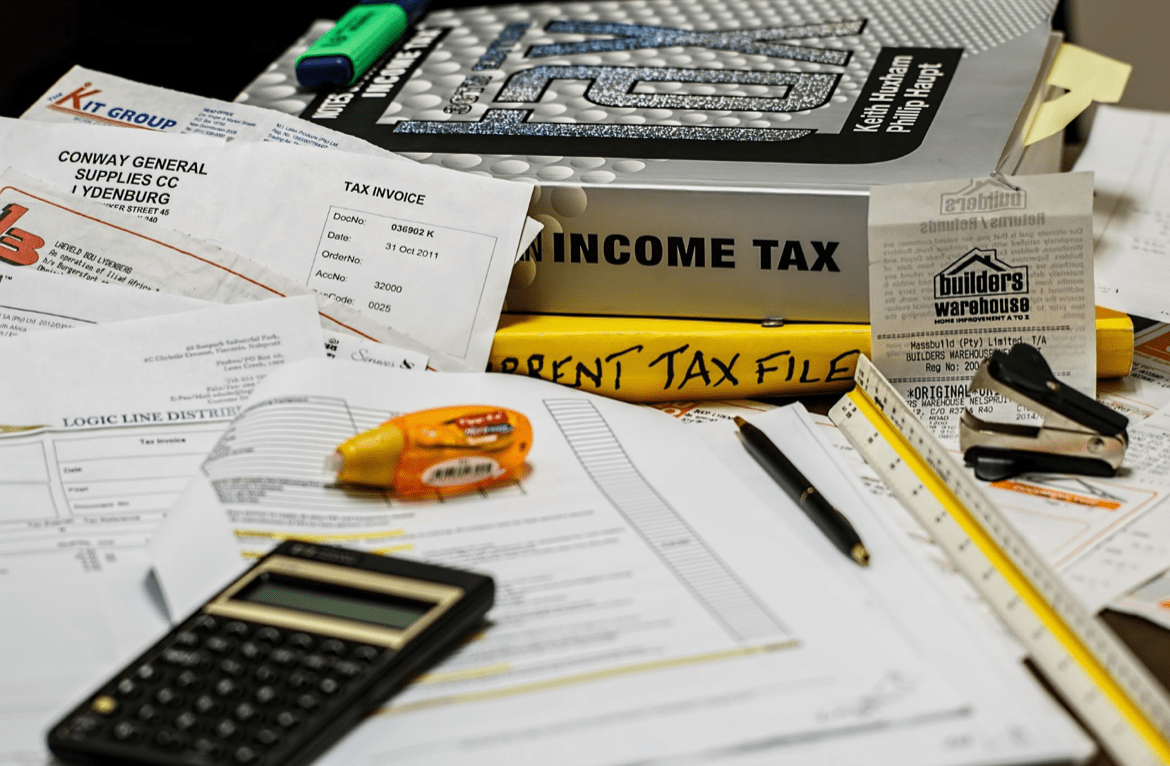 There's no doubt that we are all busy with things to do and tasks to accomplish, not just in our work but also, more importantly, in our personal lives. And in our increasingly busy and demanding lives, clutter can accumulate quickly. This clutter can be overwhelming and contribute to feelings of stress and anxiety, especially over time. It can- and will- affect us greatly if we're constantly surrounded by it, whether in our workspaces or living spaces. On the other hand, it's no secret that a tidy working and living space can create a sense of calm – but the benefits of decluttering go far beyond just having a neat workspace and home. So what are the true benefits of decluttering for your mental health and wellness? Let's find out.
Reduced anxiety and stress
Clutter can be a significant source of our stress and anxiety. Imagine how a cluttered space can make it difficult to find what you need, and being surrounded by chaos and disorder can quickly overwhelm us. But when you declutter your space, you can reduce the visual stimuli around you and create a more calming environment. You'll be able to find what you need more easily, and you'll feel more in control of your surroundings. And it's easier to declutter nowadays with help from a skip hire service (such as www.betaskips.co.uk, which will remove all the clutter and clear out your surroundings much faster.
Enhanced creativity
You can also enhance your creativity when you are not surrounded by clutter at all hours of the day. A cluttered space can stifle creativity, and when there's too much clutter around, it can be difficult to come up with new ideas, much less think clearly! But by decluttering your space, you'll have more room to think and create. You'll be able to see things more clearly, which can lead to new and more innovative ideas.
Improved focus and productivity
It can be a real challenge to focus on the task at hand when your space is cluttered. The clutter can distract you, and you may find yourself constantly shifting your attention to different items or belongings around the room. But when you declutter, you can create a more focused environment that allows you to concentrate on what you're doing. 
Improved sleep quality
Did you know that too much clutter can also impact the quality of your sleep? A cluttered bedroom can make it difficult to relax, and it can even contribute to insomnia. But when you have a cleaner and more organized bedroom, it results in a more serene environment conducive to rest and relaxation. You'll be able to fall asleep more easily (and stay asleep for a longer time), which can lead to greater energy and productivity during the day.
Increased mindfulness
Decluttering your space requires a certain level of mindfulness because it involves being aware of your surroundings, identifying what's important (and what's not), and making intentional decisions about what to keep and what to let go of. This level of mindfulness can extend beyond just decluttering your space and can help you cultivate greater mindfulness in other areas of your life! By being more mindful, you'll be able to make better decisions and live a more intentional, fruitful life.