Mental Health Seems to be Getting Better, But it's Not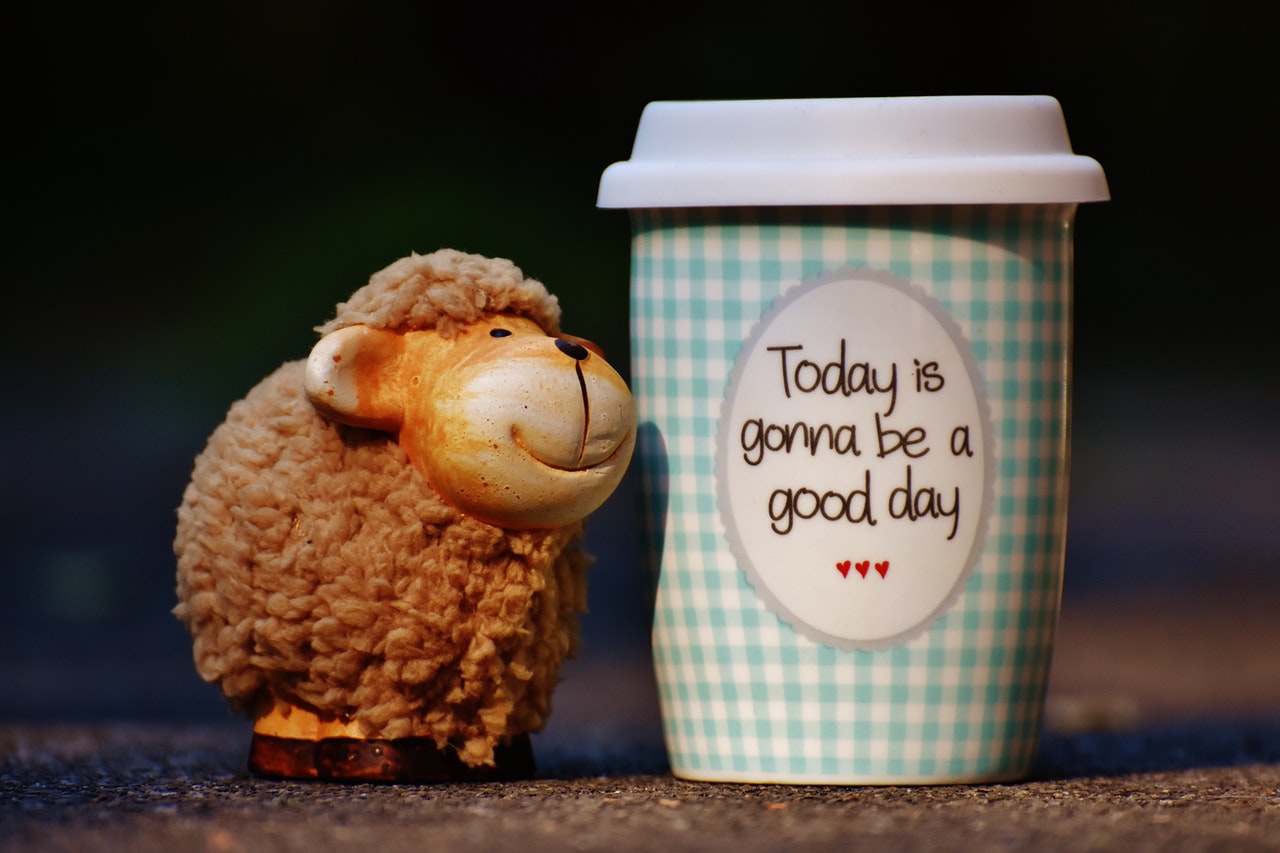 Mental health is a bit of a hot topic these days. People are discussing it all over the place, celebrities are coming clean about their struggles with mental health, and new forms of therapy are branching out everywhere.
One might think that this indicates that mental health statistics are improving. Unfortunately, this isn't necessarily the case. In fact, it seems like more and more people are becoming aware of mental health treatment not because the problem is improving, but because it's worsening, especially among youth.
Why Is Everyone Talking About Mental Health?
People are talking about mental health all over the globe. In some respects, this is a good thing – it's bringing awareness to the perceived stigma that many people believe in regards to mental health. But why exactly is this happening?
Mental health is becoming more problematic. As more and more people develop mental health problems, more and more issues arise in the society that we live in. Consider, for a second, a workforce that grows increasingly more anxious or depressed. Satisfaction in the workplace will drop, employee termination will increase, and the only thing that could help would be bringing awareness to these problems.
The mental health stigma is changing. A lot of things are working to improve upon the current stigma surrounding mental health. Over the last few years, it's been considered something of a taboo to discuss things like anxiety or depression. This has made it difficult for people to decide to openly seek therapy or treatment for their issues, due to fear of being judged or labeled.
Things like online counseling and celebrity endorsement of mental health treatment are starting to turn this stigma around. People are beginning to recognize that mental health isn't a joke, it's a serious issue that needs to be taken care of.
It's a sensitive topic. Like it or not, many media outlets report on topics that will get a powerful response from the public – and this means that they'll make a point of reporting on topics that people are sensitive about, such as mental health.
More and more news and media outlets are beginning to cover stories regarding mental health – and unfortunately, a lot of them aren't stories with happy endings. Stories of people doing dangerous or irresponsible things as a result of their mental health has brought the issue into sight for many people.
How to Prevent Mental Health from Getting Worse
One of the things that needs to be recognized is that people just don't always take counseling and therapy seriously. Counseling and therapy have survived for so long because they're effective. 
When someone actually makes a point of seeking out professional help, they're usually surprised about how much they can learn about themselves and their mental health. Counselors and therapists help provide the tools and skills that you can use to develop insight into your emotional health, so that you can live a long and happy live.
How to Help Your Child if You Think They Might Have Autism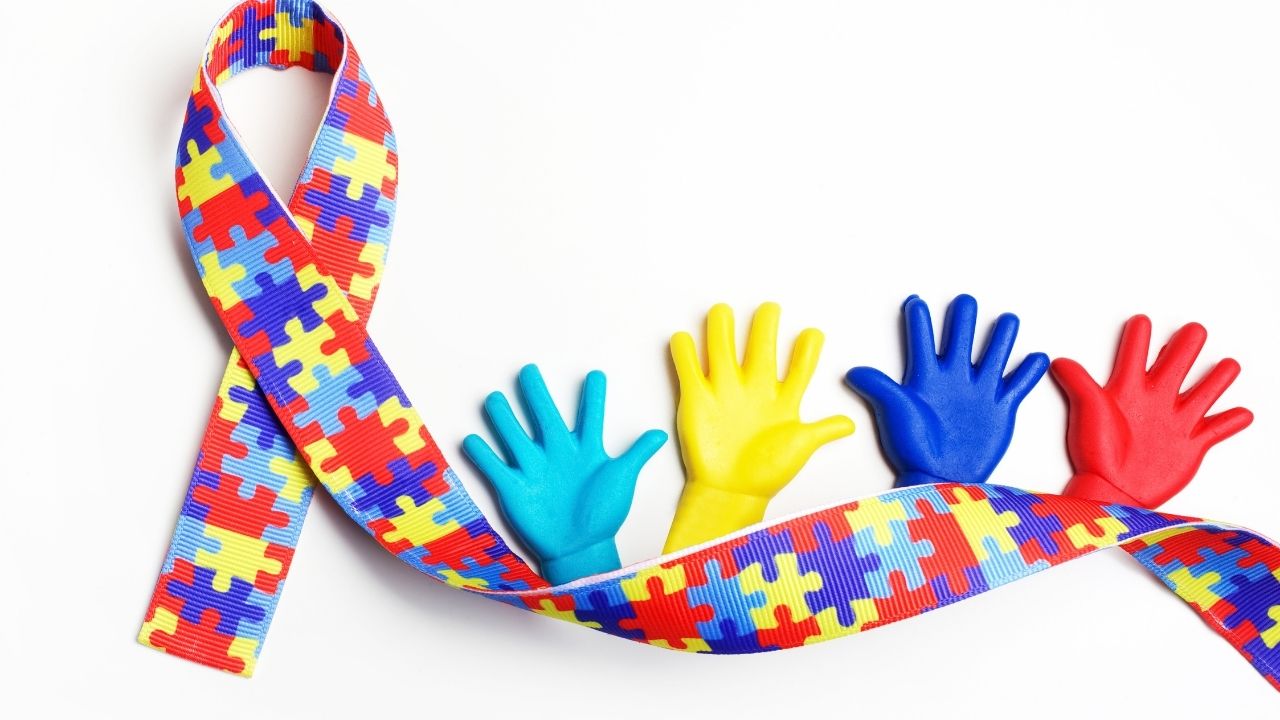 Do you suspect your child might have autism, but you're not sure? While only a professional diagnosis can tell you for sure, there are many ways you can support your child while you get a diagnosis and create a plan. 
Here are some of the best ways to support a child you think might have autism. 
Try a variety of therapies
While you're in the process of getting a formal diagnosis, start trying different therapies with your child to see if anything resonates with your child. Every child with autism is different, so what works for one person may not work for another. There are several types of therapy you can try that are low-cost or free, including play therapy, speech therapy, floortime, ABA therapy, and more.
Although your child will need a formal Autistic Spectrum Disorder (ASD) diagnosis to get ABA therapy, it's worth noting that once you have a diagnosis, you can get in-home therapy, which will make things easier on you and your child. Organizations like Golden Care Therapy in New Jersey will send an ABA therapist to your home to work with your child in their own environment. Getting in-home therapy will reduce the stress your child may feel from being in a new and unfamiliar place.
The more therapies you try, the better chance you have of getting a head start in supporting your child, whether or not they get diagnosed with autism. 
Get your child some sensory toys
Kids with autism need to stim, which is just a fancy way of saying they need something to stimulate their senses in a way that allows them to mitigate and disburse the sensory overload they're feeling. Without toys, kids will find ways to stim using just their bodies and their surroundings, but toys can be extremely helpful and less damaging depending on your child. 
Every child is different, so it might take a bit to find toys they like. However, you can find some excellent suggestions from The Aspie World on YouTube. Some toys spin, squish, make noise, or are a series of magnets that can be reshaped. If your child is already fixated on certain types of toys, try to find something that matches their existing interest. For example, if they like soft textures, find some plush toys with a velvety-smooth texture. Try all types of toys to see if they help your child.
Seek a professional diagnosis
Getting a professional diagnosis is the best way you can support your child when you think they might have autism. Once you have a diagnosis, that opens the door to getting services that will help them immensely. Not just while they're young, but it will help them in their adult life, too. For example, if your child moves out on their own, and they struggle with self-care and household chores, they'll need a professional diagnosis to get in-home services from the state.
A professional diagnosis will tell you if your child is on the autism spectrum, or if they have a different disorder. Depending on the therapist you choose, they'll likely be able to diagnose your child with any relevant comorbidities, which are common with Autism Spectrum Disorder (ASD). 
Learn about autism
Next to getting your child professionally diagnosed, learning about autism will help you support your child in many ways. There are many misconceptions about autism that can make it hard to spot the signs of autism. One of the best people to learn from is Tony Attwood. He's considered the leading expert on Autism Spectrum Disorder and is extremely knowledgeable.
One of the most important things you can learn from Attwood is how to spot Autism in girls. For various reasons, it's harder to spot autism in girls and some girls don't get diagnosed until they're in their 40s. Attwood gave an excellent talk about Asperger's in girls back in 2015, and you'll learn a lot from this speech.
Although Attwood's speech focuses on Asperger's, it is part of the autism spectrum. As a diagnosis, Asperger's has been officially merged into the diagnosis of Autistic Spectrum Disorder.
Support your child in every way you can
When you suspect your child might have autism, it's important to support them in every way possible. While you're seeking a professional diagnosis, start trying simple solutions, like play therapy and toys for stimming. See how they respond. Once you get a diagnosis, your child's therapist will suggest next steps to help your child long-term.