Mental Health Seems to be Getting Better, But it's Not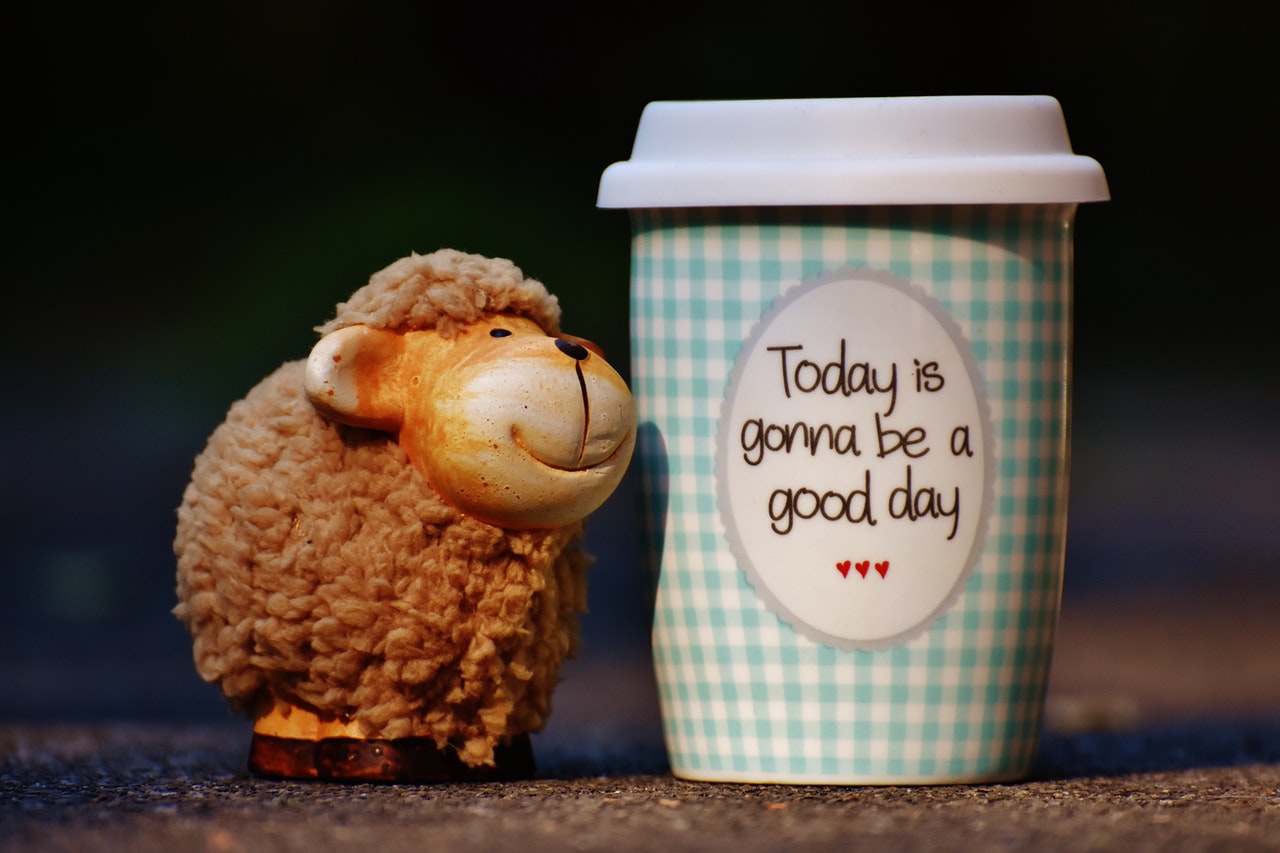 Mental health is a bit of a hot topic these days. People are discussing it all over the place, celebrities are coming clean about their struggles with mental health, and new forms of therapy are branching out everywhere.
One might think that this indicates that mental health statistics are improving. Unfortunately, this isn't necessarily the case. In fact, it seems like more and more people are becoming aware of mental health treatment not because the problem is improving, but because it's worsening, especially among youth.
Why Is Everyone Talking About Mental Health?
People are talking about mental health all over the globe. In some respects, this is a good thing – it's bringing awareness to the perceived stigma that many people believe in regards to mental health. But why exactly is this happening?
Mental health is becoming more problematic. As more and more people develop mental health problems, more and more issues arise in the society that we live in. Consider, for a second, a workforce that grows increasingly more anxious or depressed. Satisfaction in the workplace will drop, employee termination will increase, and the only thing that could help would be bringing awareness to these problems.
The mental health stigma is changing. A lot of things are working to improve upon the current stigma surrounding mental health. Over the last few years, it's been considered something of a taboo to discuss things like anxiety or depression. This has made it difficult for people to decide to openly seek therapy or treatment for their issues, due to fear of being judged or labeled.
Things like online counseling and celebrity endorsement of mental health treatment are starting to turn this stigma around. People are beginning to recognize that mental health isn't a joke, it's a serious issue that needs to be taken care of.
It's a sensitive topic. Like it or not, many media outlets report on topics that will get a powerful response from the public – and this means that they'll make a point of reporting on topics that people are sensitive about, such as mental health.
More and more news and media outlets are beginning to cover stories regarding mental health – and unfortunately, a lot of them aren't stories with happy endings. Stories of people doing dangerous or irresponsible things as a result of their mental health has brought the issue into sight for many people.
How to Prevent Mental Health from Getting Worse
One of the things that needs to be recognized is that people just don't always take counseling and therapy seriously. Counseling and therapy have survived for so long because they're effective. 
When someone actually makes a point of seeking out professional help, they're usually surprised about how much they can learn about themselves and their mental health. Counselors and therapists help provide the tools and skills that you can use to develop insight into your emotional health, so that you can live a long and happy live.
Medication Reminder App CareClinic Demonstrates Efficacy to improve Medicine Refill and Adherence rate by 15%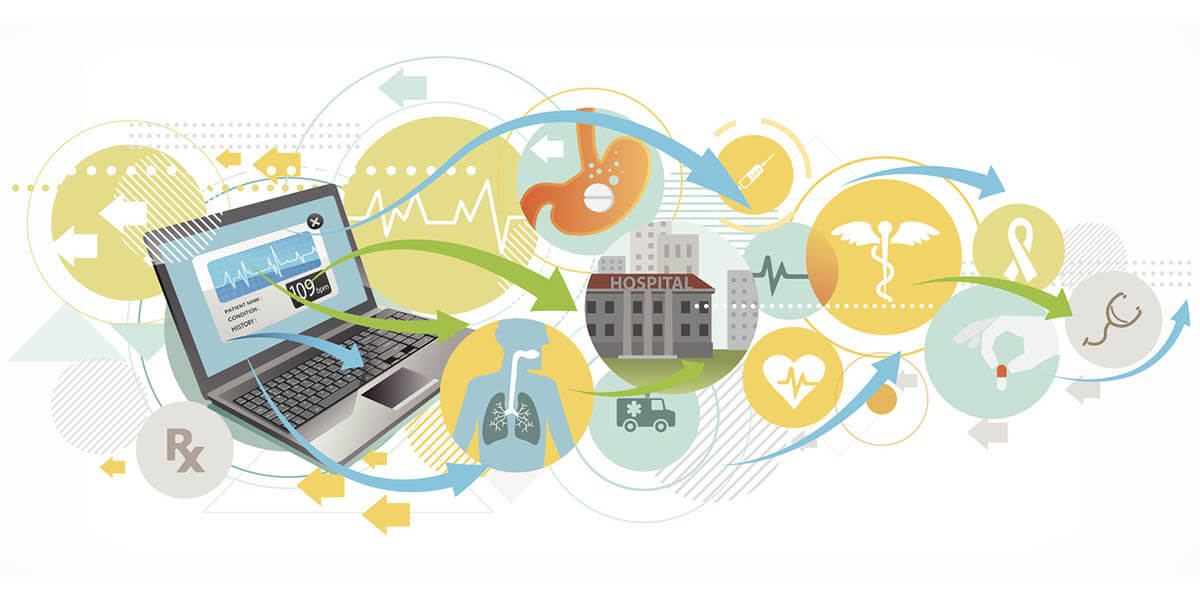 Medication reminder app CareClinic, used by patients to manage chronic illness has had massive success in helping patients improve outcomes. Based on anonymized longitudinal data, CareClinic has demonstrated the ability to improve medicine refill rates and medicine adherence rates by up to 15% (MPR Rate). CareClinic is aiming to help curb over 125,000 American deaths annually due to medication mismanagement.
This app provides patients with "smart medication reminders" that trigger alerts if a patient is likely to miss their medication based on past adherence behavior. CareClinic has become the best medication reminder platform in the US where nearly a third of medication is never filled and about half of all patients fail to take medications as prescribed. Apart from being to track medication, the platform is also able to help patients track their overall health & wellness.
Health and Wellness goes beyond just taking the right pills at the right time. There may be many therapies and dietary restrictions involved for users. CareClinic already maintains it's reputation as the best medication reminder app is now hoping to be an all-in-one self-care management app that patients will use to practice preventative medicine. CareClinic is building partnerships with pharmacies and health clinics to provide this service to patients directly.
CareClinic is pioneering the use of AI on its platform to help patients discover and manage their chronic disease better. It recently raised seed-capital by a VC fund based out of Toronto, Canada (where CareClinic is also based) to improve its technology and bring it to market. 
Thus far, CareClinic is available for iPhones, Android and on the web directly. CareClinic enables email reminders for those that use the web platform and sticks to notifications for users that prefer it's mobile application.