Mental Health Seems to be Getting Better, But it's Not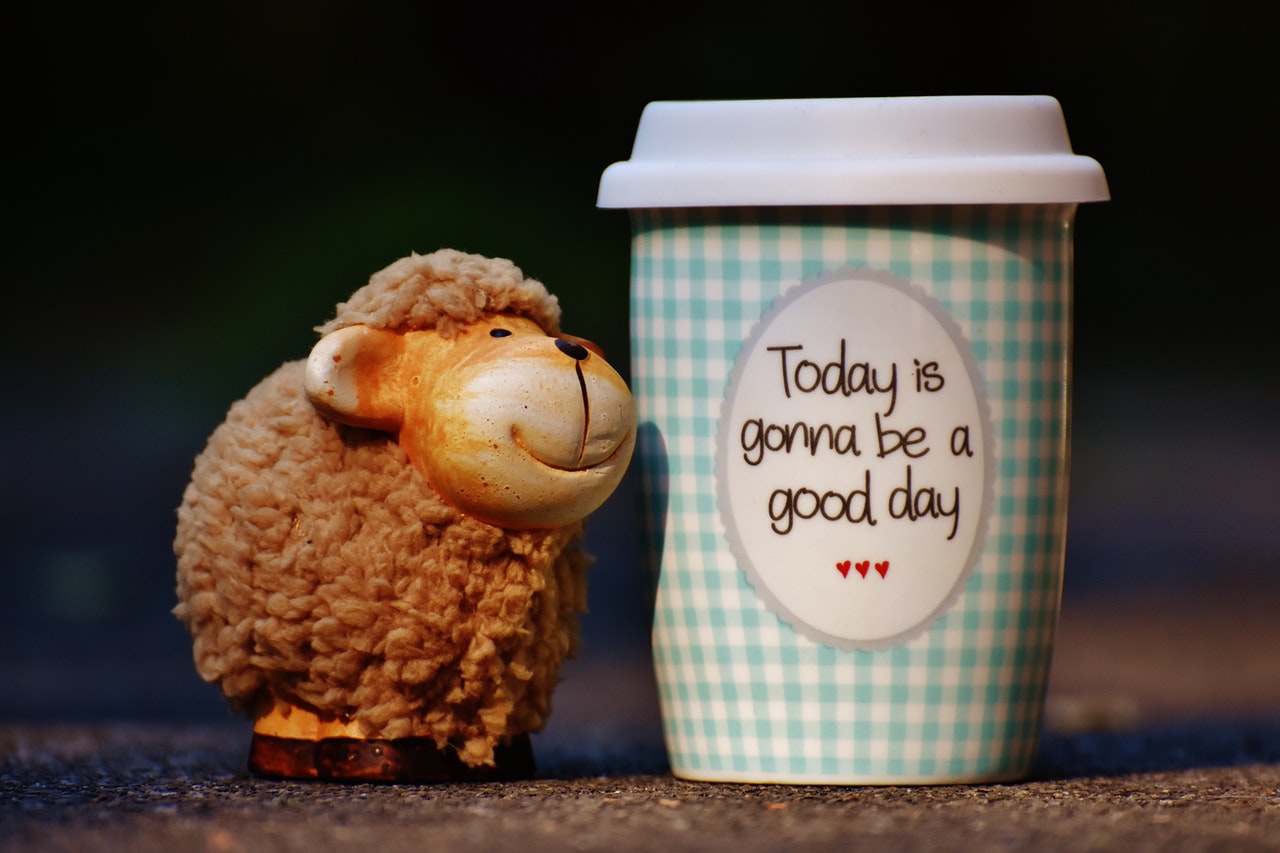 Mental health is a bit of a hot topic these days. People are discussing it all over the place, celebrities are coming clean about their struggles with mental health, and new forms of therapy are branching out everywhere.
One might think that this indicates that mental health statistics are improving. Unfortunately, this isn't necessarily the case. In fact, it seems like more and more people are becoming aware of mental health treatment not because the problem is improving, but because it's worsening, especially among youth.
Why Is Everyone Talking About Mental Health?
People are talking about mental health all over the globe. In some respects, this is a good thing – it's bringing awareness to the perceived stigma that many people believe in regards to mental health. But why exactly is this happening?
Mental health is becoming more problematic. As more and more people develop mental health problems, more and more issues arise in the society that we live in. Consider, for a second, a workforce that grows increasingly more anxious or depressed. Satisfaction in the workplace will drop, employee termination will increase, and the only thing that could help would be bringing awareness to these problems.
The mental health stigma is changing. A lot of things are working to improve upon the current stigma surrounding mental health. Over the last few years, it's been considered something of a taboo to discuss things like anxiety or depression. This has made it difficult for people to decide to openly seek therapy or treatment for their issues, due to fear of being judged or labeled.
Things like online counseling and celebrity endorsement of mental health treatment are starting to turn this stigma around. People are beginning to recognize that mental health isn't a joke, it's a serious issue that needs to be taken care of.
It's a sensitive topic. Like it or not, many media outlets report on topics that will get a powerful response from the public – and this means that they'll make a point of reporting on topics that people are sensitive about, such as mental health.
More and more news and media outlets are beginning to cover stories regarding mental health – and unfortunately, a lot of them aren't stories with happy endings. Stories of people doing dangerous or irresponsible things as a result of their mental health has brought the issue into sight for many people.
How to Prevent Mental Health from Getting Worse
One of the things that needs to be recognized is that people just don't always take counseling and therapy seriously. Counseling and therapy have survived for so long because they're effective. 
When someone actually makes a point of seeking out professional help, they're usually surprised about how much they can learn about themselves and their mental health. Counselors and therapists help provide the tools and skills that you can use to develop insight into your emotional health, so that you can live a long and happy live.
FDA Recommends using Physical Sunscreen over Chemical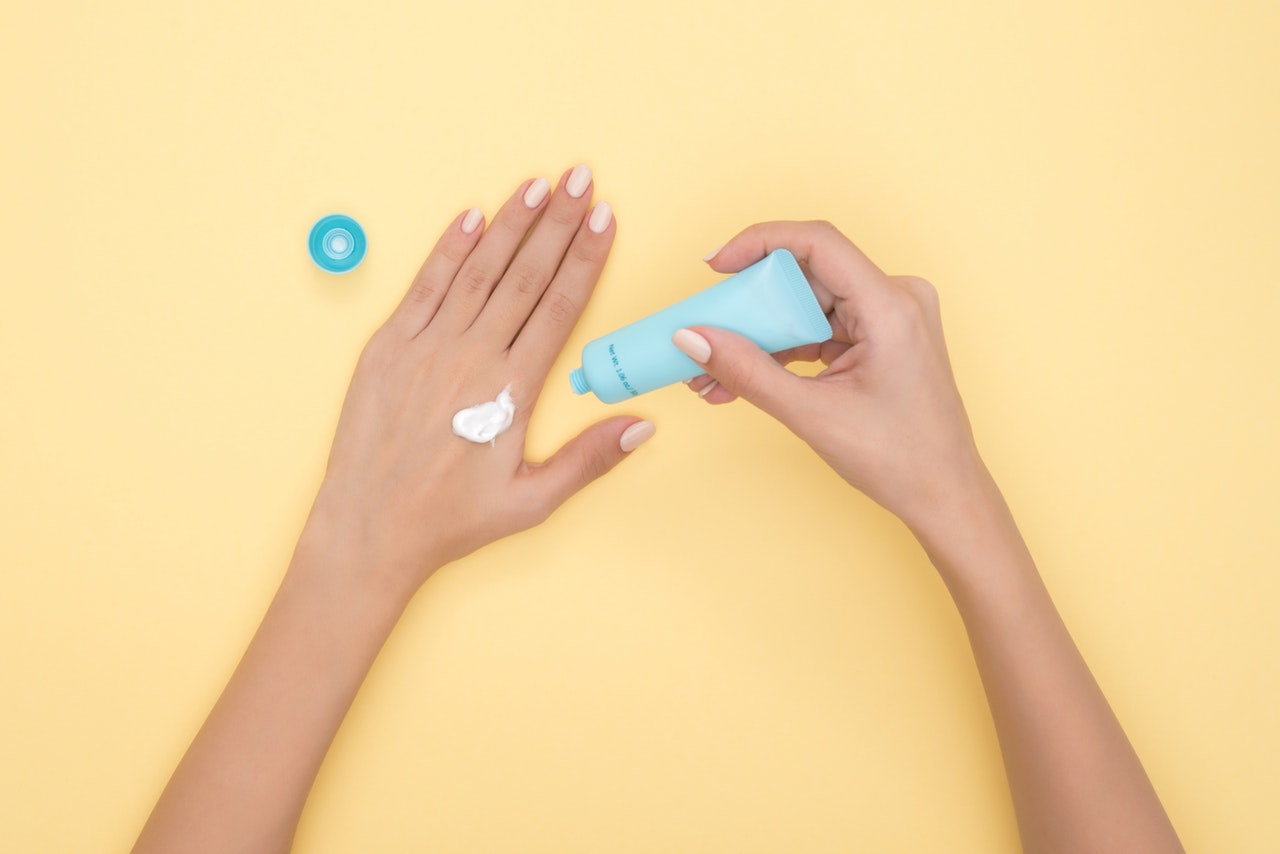 Dermatologists and Food and drug Administration continue to advise Americans to apply sunscreen. Generally only one in 5 Americans develops cancer. But applying sunscreen reduces the risk. And sunscreen also reduces premature aging, wrinkles and sun spots.
Even though all of us pay little attention to the harm sun does us, we apply sunscreen. And sunscreen, or a sunbed cream (zonnebankcreme) is one of the staple cosmetics everyone uses. So, the FDA proposed a regulation that manufacturers have to provide more data about the safety of certain sunscreen ingredients. And they also requested the details of how much absorbing capacity do these chemicals have, and how they have any effects on the body.
There are two types of sunscreen. One is the physical sunscreen. It sits on the skin and reflects the UV rays. And it contains chemicals like zinc oxide and titanium dioxide. People with sensitive skin must use physical sunscreen. And these sunscreens leave a white residue on skin like applied by cricket players on field. Physical sunscreens are more natural than the next type- Chemical sunscreen.
The chemical sunscreens absorb the UV rays from sun rather than reflecting it. And they have ingredients like Oxybenzone, avobenzone, octisalate, octocrylene, homosalate, octinoxate. These sunscreens do not leave a white residue and are more cosmetically elegant.
The FDA claims that Titanium dioxide and zinc oxide are the safest ingredients for skin. Which means that physical sunscreen is safer. But that does not mean chemical sunscreens are hazardous. It only means that the FDA does not have more information on their level of safety.
If the ingredients on your sunscreen pack concerns you, then check for titanium dioxide and zinc. But if there are other ingredients then you can use a physical sunscreen. You can also use physical barriers like an umbrella, a long sleeve shirt, and a hat. You can use shades for your eyes too. The sun is most powerful in the time frame of 10 am to 2 pm.
It is always better to consult a dermatologist for sunscreen for your skin.