A New Study on Nicotine E-Liquids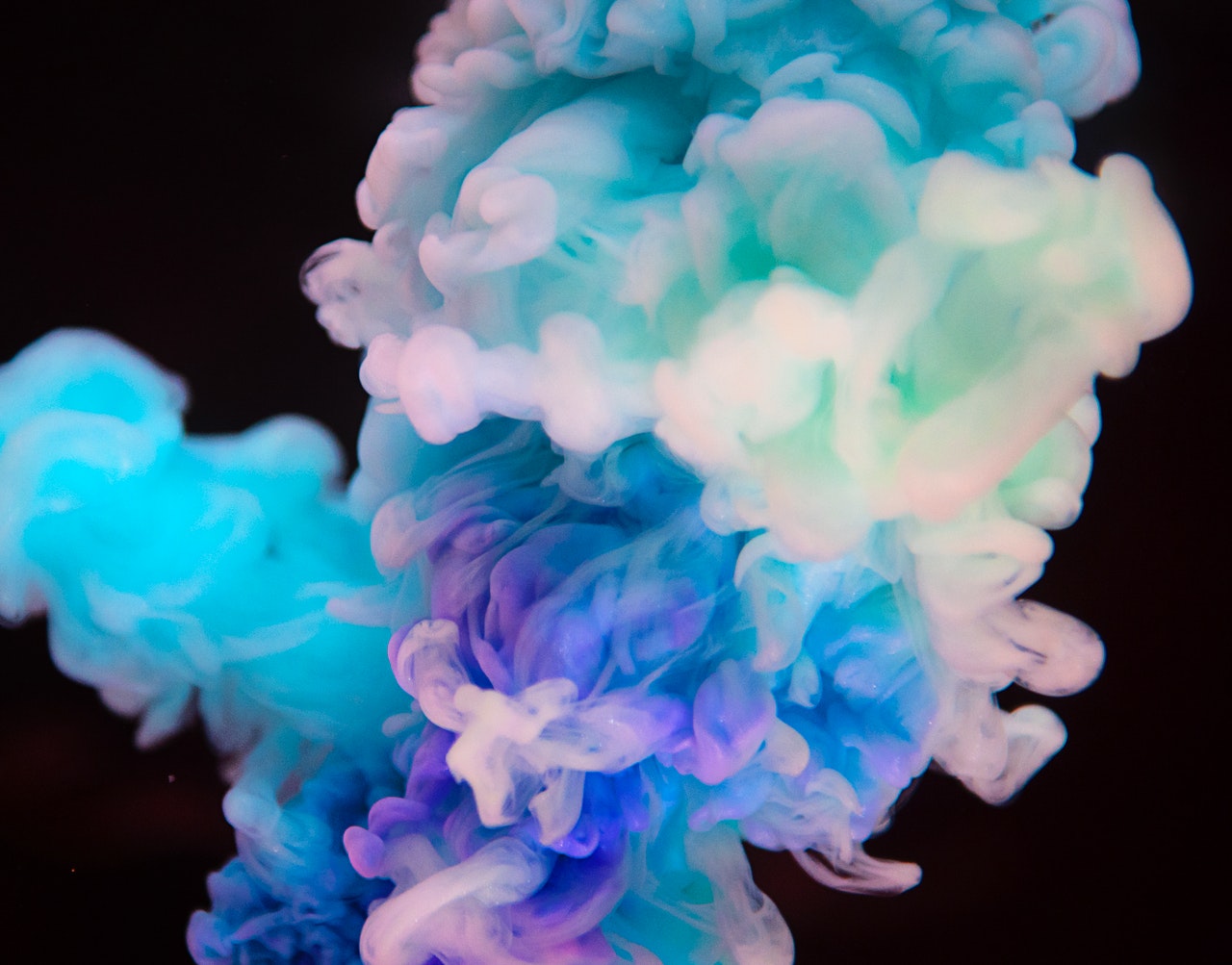 A recent study on​ nicotine e-liquid juice has been conducted by Vapoureyes, covering aspects on the production, consumption and general risks associated with the product.
Nicotine E-Liquid has a range of different flavours and levels of nicotine, it's developed and created using a mixture of pure food-grade vegetable glycerine (VG) and/or USP-grade propylene glycol (PG) and of course, nicotine to ensure maximum taste and satisfaction.
Warnings about nicotine e-liquids
Nicotine e-liquids should be seen an alternative to smoking tobacco cigarettes. Numerous independent agencies and companies all promote the concept of not marketing or selling to anyone who is not of legal tobacco smoking age in their state or territory and they reserve the right to enforce this if we need to. If you're not old enough to smoke – or even if you are but never took up the habit – you don't need to vape.
Doctors and numerous medical organisations would advise you to think twice about vaping if you are pregnant or breastfeeding, have (or are at risk of having) heart disease, high blood pressure, diabetes, or any other blood-related illness. You may also want to think twice if you are taking medication for depression or anxiety, have a history of chronic upper respiratory tract irritation or illness, or are otherwise sensitive to nicotine. If you've got any of that going on and need to quit smoking, we recommend you speak to your GP first.
How much nicotine do I need in my nicotine vape juice?
The amount of nicotine you need in your nicotine vape juice will come down to how many cigarettes you smoke per day. Many vapers will slowly taper their nicotine levels over time, but you want to start at a level that will kick your cravings and be enough to stop smoking altogether.
If you're just starting out with vaping, you can use this as a guide:
Ultimately, your preferred nicotine level will be what you feel comfortable with. You may need to start with more milligrams than you normally get in your cigarettes, but with some experimentation you will find your level.
Fitness Experts Give Tips on How to Do a Juice Cleanse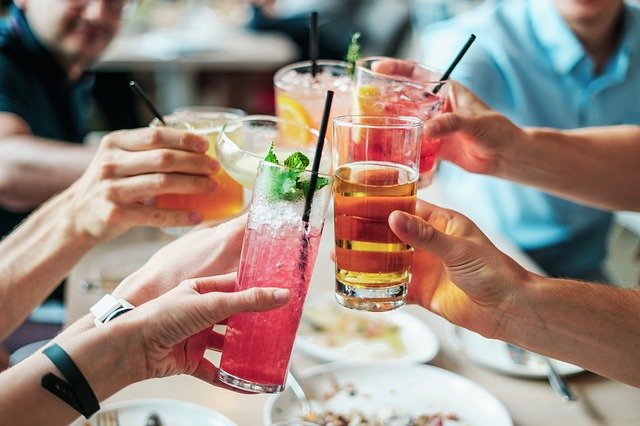 Everyone loves to feel refreshed and healthy. A juice cleanse is the best way to feel so. However, not everyone knows how to do a juice cleanse. If not done correctly, a juice cleanse may do more harm than good. It is always better to be informed and equipped with knowledge about what you are doing.
The first tip that fitness experts suggest is to do a pre-cleanse before a juice cleanse. A pre-cleanse will make your body ready for the juice only diet. If you are a clean eater, 1-2 days of pre-cleansing is suitable. But if you indulge a bit on weekends, then 3-4 days of pre-cleansing is better.
People who are junk food junkies and are emotional eaters need to have a more extended period of pre-cleanse. It may be 5-7 days of pre-cleanse for them.
While on the pre cleanse, it is important to drink the much-needed water. The body needs hydration, and most of the time, dehydration is mistaken for hunger. That's why one must drink sufficient water.
Caffeine is an acidic intake, and it does not help with the cleansing. So, while on a pre-cleansing diet, one must avoid caffeine or opt for a low-acidic caffeine drink.
Fruits and veggies are always our friends. One must incorporate more fruits and veggies into the diet because they elevate the enzyme intake. In the pre-cleanse period, one must take more servings of vegetables and fruits.
Moreover, one must avoid all the animal products, a couple of days before the cleanse. Do not include meat, eggs, or dairy products in the diet in the pre-cleanse period. Animal products place a higher demand on your digestive system, so before and during cleanse, one must avoid consuming animal products.