Motion Sickness is Common and Preventable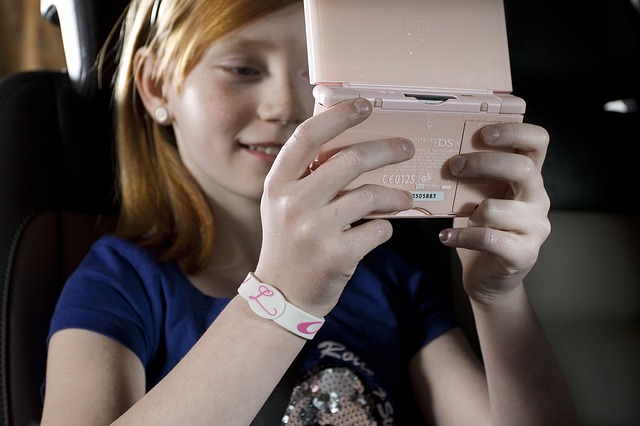 Motion sickness can be mild or sometimes severe in people. People who travel in autonomous vehicles are more susceptible to motion sickness for two reasons. The first reason is, no more extended control over vehicle and second is, engaging in non driving tasks such as reading, playing games, and working. It is caused by our brain's temporary dysfunction. Any form of the motion can show the symptoms of motion sickness and the symptoms can be dizziness, nausea, vomiting, excessive saliva, rapid breathing, and cold sweats.
This kind of sickness is common in humans, as 30% of humans who travel in boats, buses, and planes suffer from it after feeling paleness, sweats and vomiting. Humans who are more susceptible to motion sickness can feel unwell after minor movement such as head bobbing and even riding a camel. Old people are more susceptible to this sickness, as it increases with age. Women feel more unwell during traveling as compare to men. It can also occur due to genetic influence and the existing history of migraines. But this is not a major problem. Majority of people suffer from such kind of temporary disease, which can easily be cured with the help of right medicines. Medicines from stores like AptekaStore can control motion sickness by providing the best solution for symptoms related to nausea and vomiting.
Travel sickness medications are a significant way to avoid symptoms if taken before the journey. Antiemetics and anti-nauseant medicines work on the brain and nervous system. They reduce the effects of neurotransmitters such as histamine, acetylcholine, and dopamine in our balance control centers. If someone is experiencing travel sickness regularly, he or she should consult with physicians, as they have the best treatment for your physical ailments.
The True Benefits of Decluttering for Your Mental Health and Wellness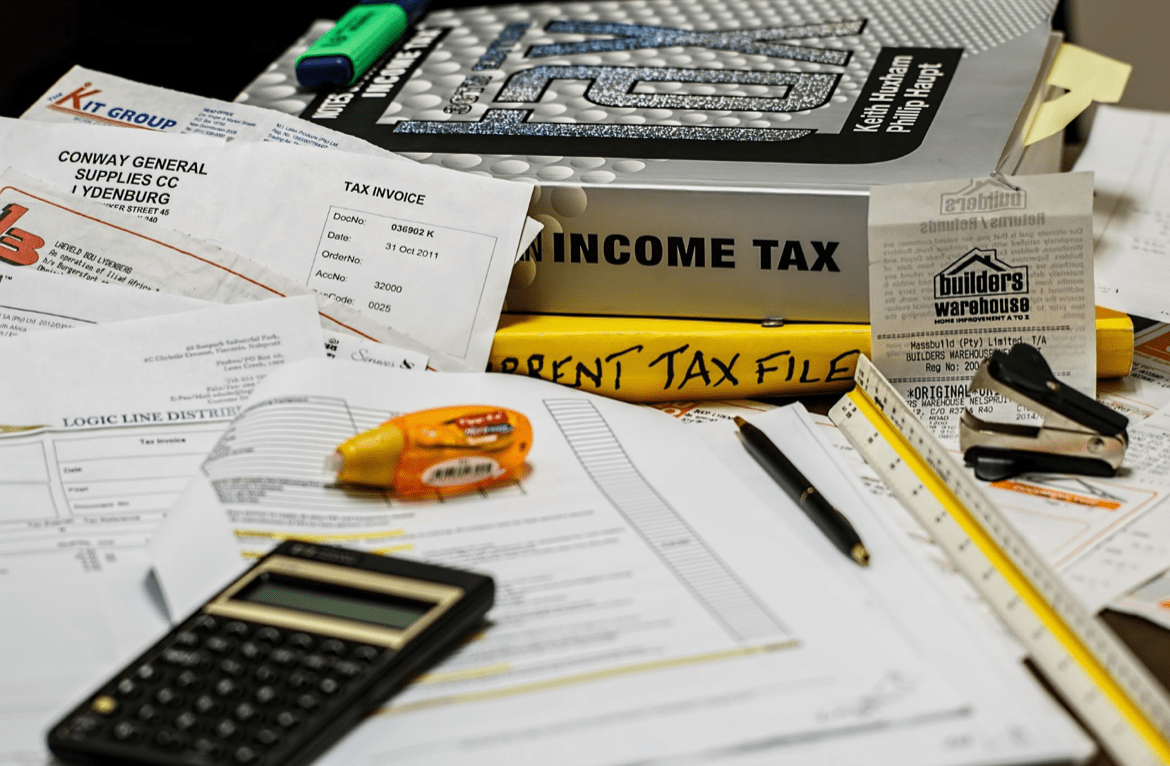 There's no doubt that we are all busy with things to do and tasks to accomplish, not just in our work but also, more importantly, in our personal lives. And in our increasingly busy and demanding lives, clutter can accumulate quickly. This clutter can be overwhelming and contribute to feelings of stress and anxiety, especially over time. It can- and will- affect us greatly if we're constantly surrounded by it, whether in our workspaces or living spaces. On the other hand, it's no secret that a tidy working and living space can create a sense of calm – but the benefits of decluttering go far beyond just having a neat workspace and home. So what are the true benefits of decluttering for your mental health and wellness? Let's find out.
Reduced anxiety and stress
Clutter can be a significant source of our stress and anxiety. Imagine how a cluttered space can make it difficult to find what you need, and being surrounded by chaos and disorder can quickly overwhelm us. But when you declutter your space, you can reduce the visual stimuli around you and create a more calming environment. You'll be able to find what you need more easily, and you'll feel more in control of your surroundings. And it's easier to declutter nowadays with help from a skip hire service (such as www.betaskips.co.uk, which will remove all the clutter and clear out your surroundings much faster.
Enhanced creativity
You can also enhance your creativity when you are not surrounded by clutter at all hours of the day. A cluttered space can stifle creativity, and when there's too much clutter around, it can be difficult to come up with new ideas, much less think clearly! But by decluttering your space, you'll have more room to think and create. You'll be able to see things more clearly, which can lead to new and more innovative ideas.
Improved focus and productivity
It can be a real challenge to focus on the task at hand when your space is cluttered. The clutter can distract you, and you may find yourself constantly shifting your attention to different items or belongings around the room. But when you declutter, you can create a more focused environment that allows you to concentrate on what you're doing. 
Improved sleep quality
Did you know that too much clutter can also impact the quality of your sleep? A cluttered bedroom can make it difficult to relax, and it can even contribute to insomnia. But when you have a cleaner and more organized bedroom, it results in a more serene environment conducive to rest and relaxation. You'll be able to fall asleep more easily (and stay asleep for a longer time), which can lead to greater energy and productivity during the day.
Increased mindfulness
Decluttering your space requires a certain level of mindfulness because it involves being aware of your surroundings, identifying what's important (and what's not), and making intentional decisions about what to keep and what to let go of. This level of mindfulness can extend beyond just decluttering your space and can help you cultivate greater mindfulness in other areas of your life! By being more mindful, you'll be able to make better decisions and live a more intentional, fruitful life.