Study Finds that Women who Undergo a Facelift, Report Looking 12 Years Younger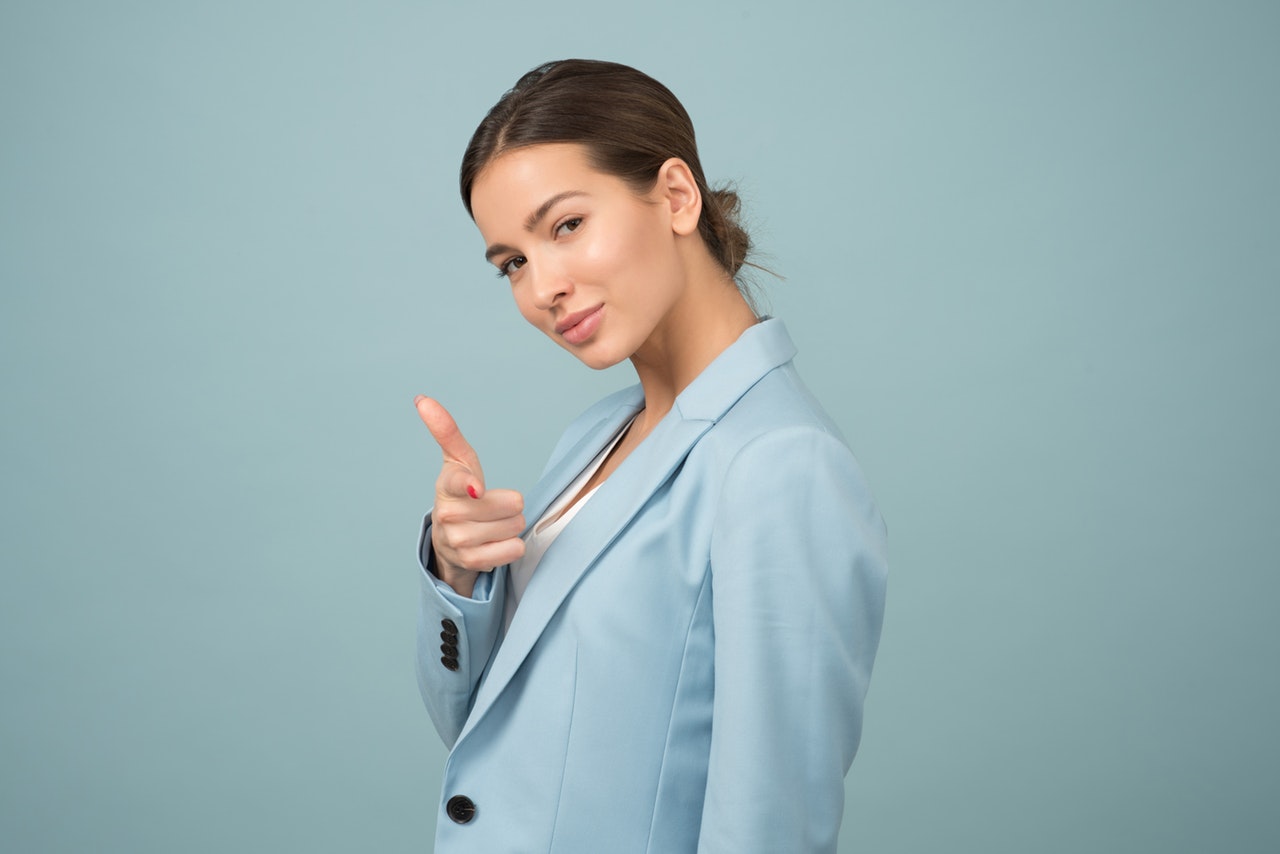 A recent study by the American Society of Plastic Surgeons (ASPS) discovered that women and men who have undergone a facelift, report themselves as looking 12 years younger.
The study was conducted by Dr Swanson on 122 facelift patients, both male and female. All patients received an interview approximately 7 months post facelift procedure, and approximately 90% reported back just how satisfied they were with their results.
The average patient was 57 years of age and the study concluded: "average subjective reduction in apparent age" was 11.9 years. A truly outstanding figure considering the age of the patients. Age reduction was not the only benefit to the facelift procedure, over 80% of patients reported improved self-esteem and overall confidence. Recovery times can vary with an average of 24 days off work (within this study) post Facelift procedure.
However, Australian based ENT & Facial Plastic Surgeon Dr Kien Ha states on his website's ​Facelift​ page: "Patients are usually advised to take 2 weeks off work. Scars are usually not noticeable after enough time has passed for them to mature. In any case, they are easily disguised in natural skin creases, by the hair, or, in persistent cases, by makeup until total healing has occurred". Meaning recovery times alter depending on the location and surgeon performing the procedure.
This makes evident the fact that Facelift procedures and other cosmetic procedures can provide benefits that go beyond appearance. These procedures alter the patient's outlook on life as reported by 70 percent of patients when they stated their quality of life has improved since their facelift procedure. Confidence plays a huge factor in everyday interactions at the workplace and even with family and loved ones. The difference that a facelift procedure can provide for a person is truly immeasurable.
This study proves the outstanding results that a Facelift can provide for a patient, mentally and physically.
Explosive new Documentary Uncovers Controversial Subject of Toxic Air on Flights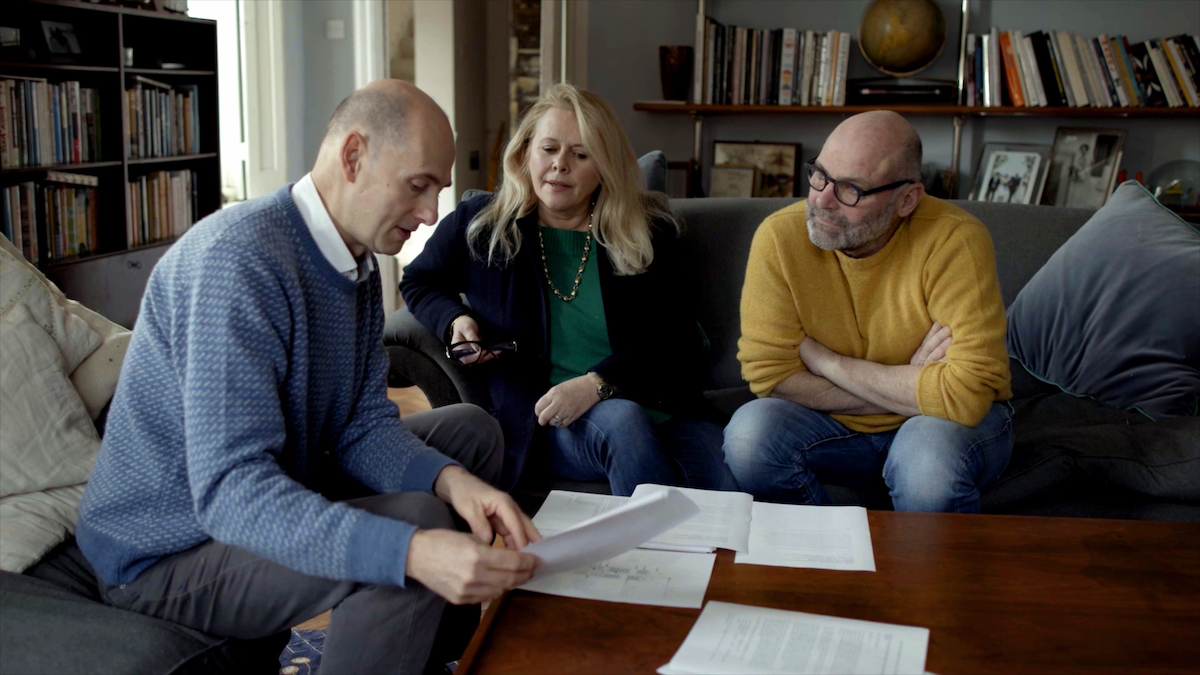 A new documentary is making international headlines after it revealed a damning picture of the airline industry and the issue of air toxicity affecting travellers around the world.
"Everybody Flies" takes a deep look at air travel, and highlights a problem that has plagued the aviation industry for more than 50 years where toxic air and fumes end up getting circulated in cabins.
The revealing findings show that people are being regularly exposed to toxic air, and the problem is most notable for pilots and air crew that are having to inhale the fumes for much longer. In fact, just this month, there were more than 19 reported cases of air toxicity, with chemicals leaking into aircraft cabins, where passengers had to evacuate via emergency slides, or were even forced to breathe in thick smoke before disembarking.
The problem is wide-spread and one of the worst-kept secrets in the airline business. The documentary shows research and findings from a former airline captain, Tristan Loraine, who also produced and directed the film along with co-director Beth Moran.
The documentary recently premiered in London at the Raindance Film Festival, and was well received by critics. Airlines have been under pressure due to a myriad of safety issues surrounding toxic air, and there are a number of legal cases pending from cabin crew that have been exposed to chemicals during flights throughout the course of their careers.
"Everybody Flies" is a crowdfunded project, and the film's producers are raising awareness about the problem so that the airline industry will take responsibility to adjust engine designs to ensure that chemicals don't end up being mixed into the normal air supply passengers breathe during a flight.
Air toxicity is common and it is often the case that passengers are unaware that the air they are breathing has a mixture of chemical components used to lubricate a plane's engines. These chemicals often have no smell, and therefore people don't know that they are in fact being exposed to toxins that are harmful to health.
Should the airline industry take more action to resolve this problem?