Study Finds that Women who Undergo a Facelift, Report Looking 12 Years Younger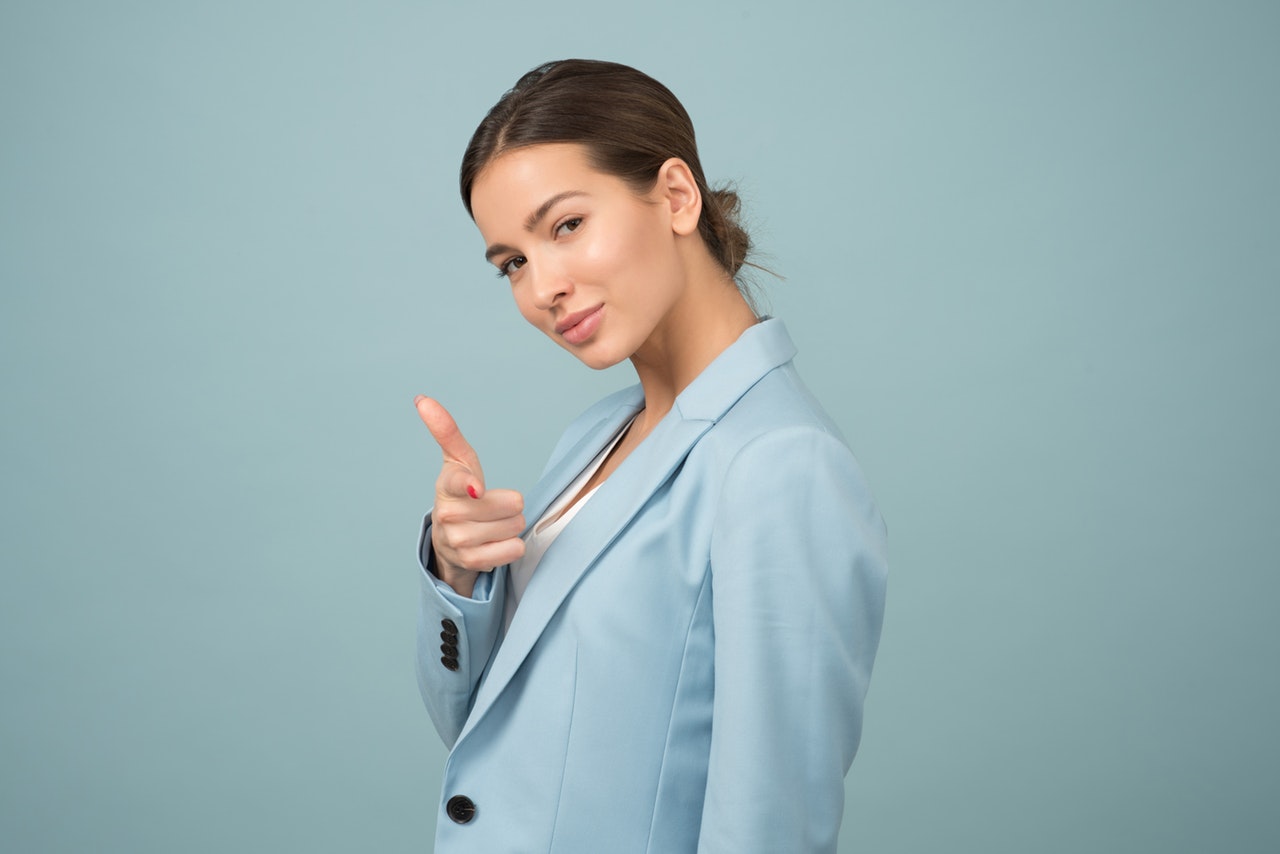 A recent study by the American Society of Plastic Surgeons (ASPS) discovered that women and men who have undergone a facelift, report themselves as looking 12 years younger.
The study was conducted by Dr Swanson on 122 facelift patients, both male and female. All patients received an interview approximately 7 months post facelift procedure, and approximately 90% reported back just how satisfied they were with their results.
The average patient was 57 years of age and the study concluded: "average subjective reduction in apparent age" was 11.9 years. A truly outstanding figure considering the age of the patients. Age reduction was not the only benefit to the facelift procedure, over 80% of patients reported improved self-esteem and overall confidence. Recovery times can vary with an average of 24 days off work (within this study) post Facelift procedure.
However, Australian based ENT & Facial Plastic Surgeon Dr Kien Ha states on his website's ​Facelift​ page: "Patients are usually advised to take 2 weeks off work. Scars are usually not noticeable after enough time has passed for them to mature. In any case, they are easily disguised in natural skin creases, by the hair, or, in persistent cases, by makeup until total healing has occurred". Meaning recovery times alter depending on the location and surgeon performing the procedure.
This makes evident the fact that Facelift procedures and other cosmetic procedures can provide benefits that go beyond appearance. These procedures alter the patient's outlook on life as reported by 70 percent of patients when they stated their quality of life has improved since their facelift procedure. Confidence plays a huge factor in everyday interactions at the workplace and even with family and loved ones. The difference that a facelift procedure can provide for a person is truly immeasurable.
This study proves the outstanding results that a Facelift can provide for a patient, mentally and physically.
FDA Recommends using Physical Sunscreen over Chemical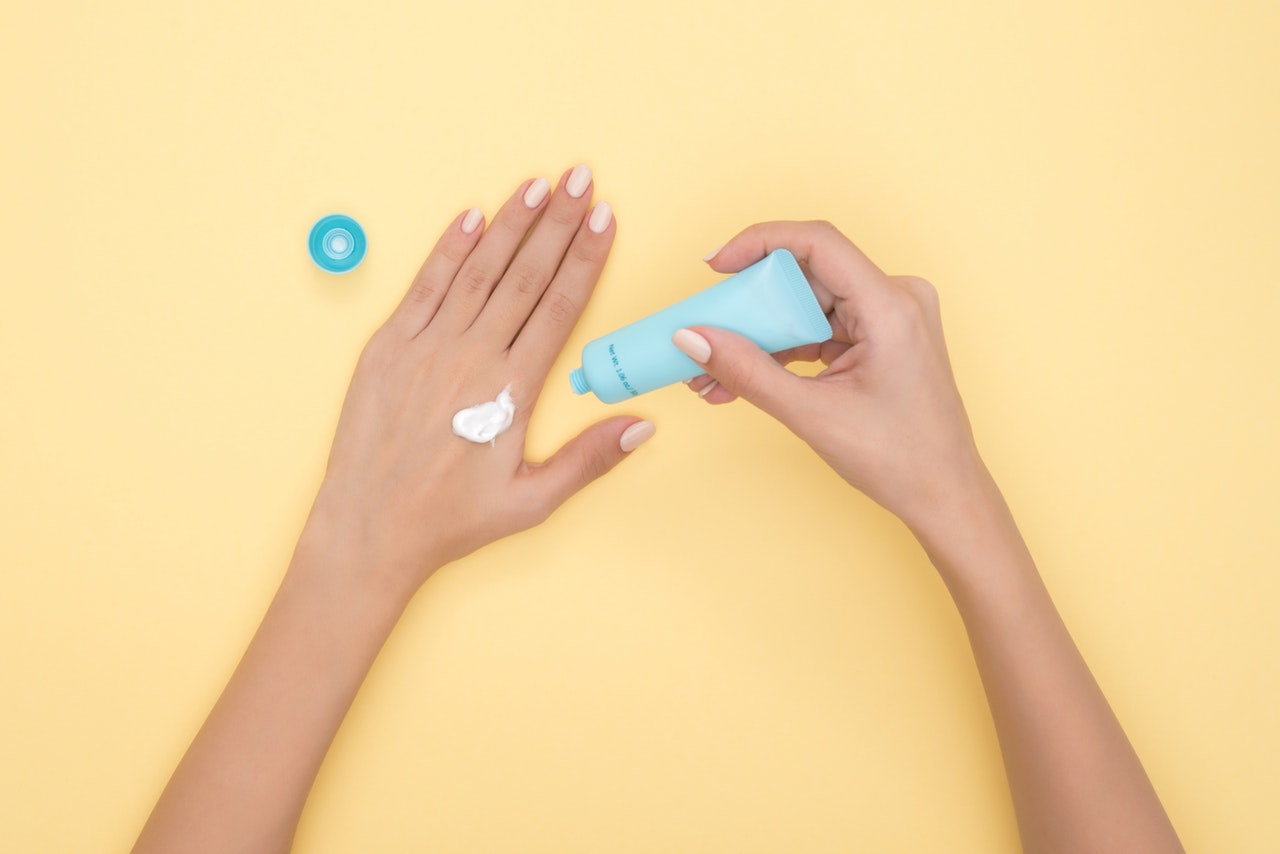 Dermatologists and Food and drug Administration continue to advise Americans to apply sunscreen. Generally only one in 5 Americans develops cancer. But applying sunscreen reduces the risk. And sunscreen also reduces premature aging, wrinkles and sun spots.
Even though all of us pay little attention to the harm sun does us, we apply sunscreen. And sunscreen, or a sunbed cream (zonnebankcreme) is one of the staple cosmetics everyone uses. So, the FDA proposed a regulation that manufacturers have to provide more data about the safety of certain sunscreen ingredients. And they also requested the details of how much absorbing capacity do these chemicals have, and how they have any effects on the body.
There are two types of sunscreen. One is the physical sunscreen. It sits on the skin and reflects the UV rays. And it contains chemicals like zinc oxide and titanium dioxide. People with sensitive skin must use physical sunscreen. And these sunscreens leave a white residue on skin like applied by cricket players on field. Physical sunscreens are more natural than the next type- Chemical sunscreen.
The chemical sunscreens absorb the UV rays from sun rather than reflecting it. And they have ingredients like Oxybenzone, avobenzone, octisalate, octocrylene, homosalate, octinoxate. These sunscreens do not leave a white residue and are more cosmetically elegant.
The FDA claims that Titanium dioxide and zinc oxide are the safest ingredients for skin. Which means that physical sunscreen is safer. But that does not mean chemical sunscreens are hazardous. It only means that the FDA does not have more information on their level of safety.
If the ingredients on your sunscreen pack concerns you, then check for titanium dioxide and zinc. But if there are other ingredients then you can use a physical sunscreen. You can also use physical barriers like an umbrella, a long sleeve shirt, and a hat. You can use shades for your eyes too. The sun is most powerful in the time frame of 10 am to 2 pm.
It is always better to consult a dermatologist for sunscreen for your skin.