Jay Bloom on Working With Fortune 500 Companies and Keeping It "World Class"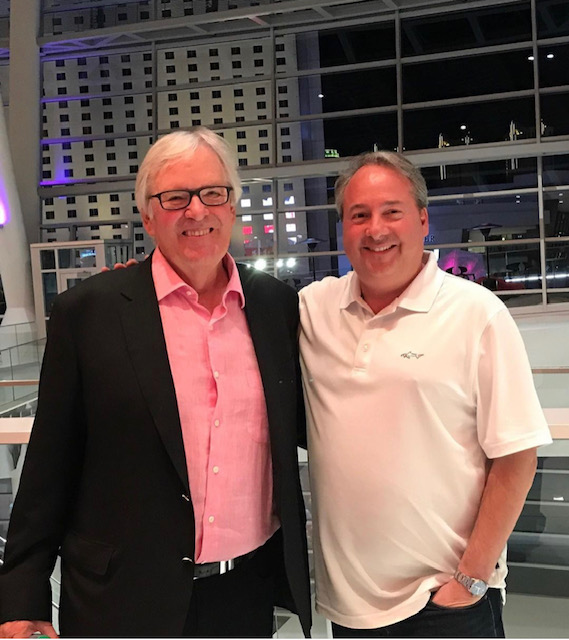 Establishing a classical financial and analytical career has been a passion for entrepreneur Jay Bloom. His experience with Fortune 500 financial institutions has provided a wealth of knowledge that he has used in his business ventures, including Pegasus Group Holdings, which owns and operates utility scale renewable energy installations providing the nations power grid. Each experience has helped Jay grow in his understanding of and appreciation for world-class business operations.
Build Your Portfolio
Jay's career with Fortune 500 companies began with Manufacturers Hanover Trust Co., which eventually acquired Chemical Bank (which in turn acquired Chase Bank, followed by JP Morgan Chase). Although he started out as an officer for the bank, he was fast-tracked and put into a management and credit training program. He quickly built experiences from there, working with C-level executives on real estate loans and REO portfolios. This experience whet his appetite for more and led to his personal business ventures.
Use the Experience
His background with Fortune 500 companies at the bank gave Jay Bloom a keen understanding of how successful businesses grow and thrive. More and more savvy entrepreneurs are finding this experience to be valuable in creating their own world-class businesses. In fact, according to Neil Patel of the Angels and Entrepreneurs Network, startups are really the next generation of the Fortune 500.
Jay took what he learned in the banking industry and applied it to a wide variety of businesses across industries throughout the years. He has worked with early-stage businesses, mid-cap acquisitions, and venture capital transactions. All of that early work with Fortune 500 companies gave him the tools to create new revenue streams, negotiate deals, and develop successful operations in his own ventures.
Building Your Version of a Fortune 500
Like most savvy entrepreneurs, Jay Bloom is constantly building on past experiences and acquiring new knowledge to expand his opportunities and strengthen deals for himself and his business partners. This has led to great personal and professional successes, such as establishing large utility scale renewable energy installations.
What is a Fortune 500 company, anyway? According to Fortune, the companies on the list represent two-thirds of the U.S. economy; they include some of the biggest, most recognizable names in their industries. Primarily, in today's world, they are savvy and flexible. They've eschewed old models of business and embraced new ones that incorporate technology. They are always ready to pivot to stay on top.
These are the tools that have helped Jay Bloom launch many successful ventures. Incorporating these elements into your own startup can ensure that you're keeping it world-class.
SPOTLIGHT: Sweet vinyl by DREAMOUR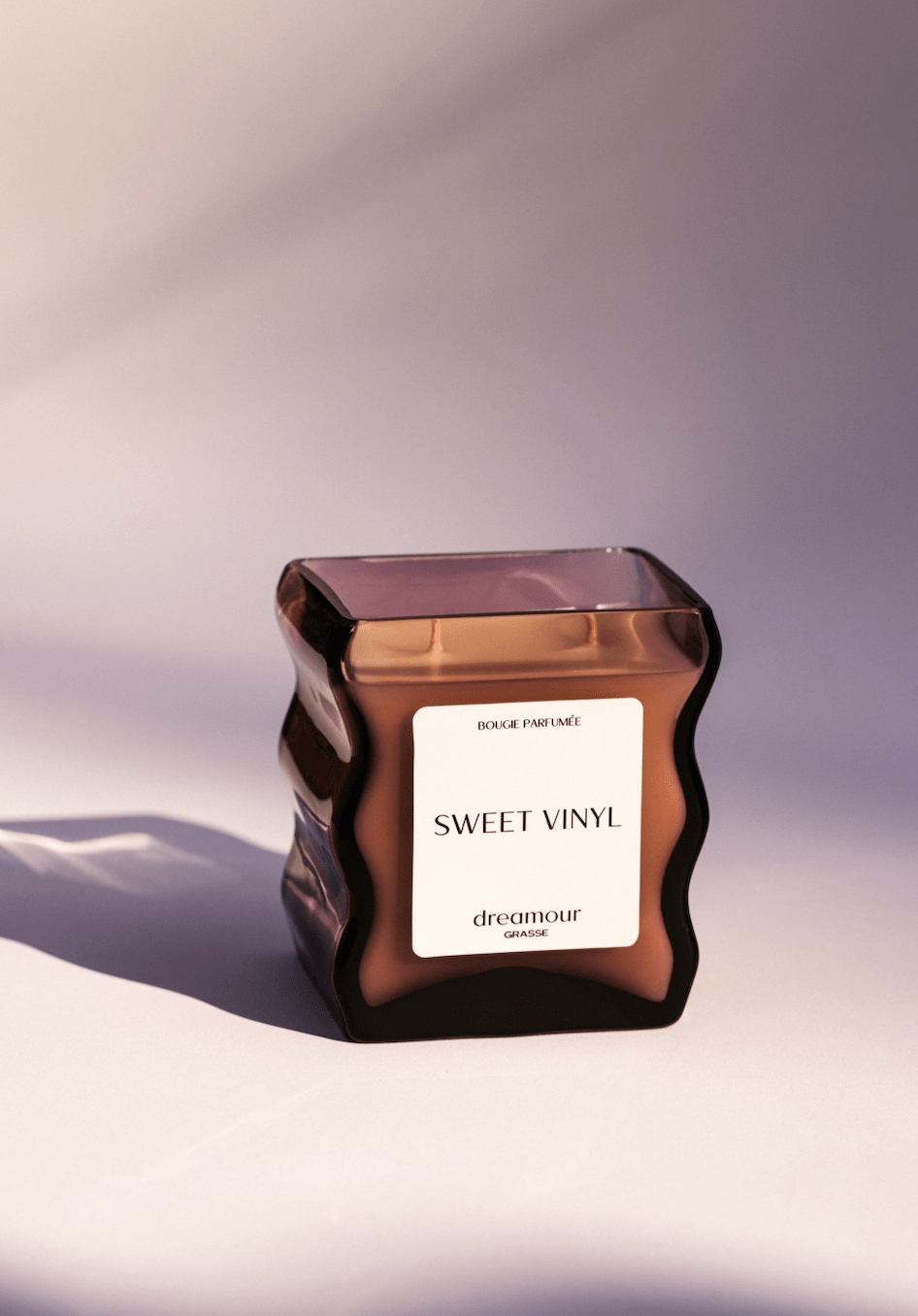 What happens when two immensely talented visionaries come together to create elegance and ingenuity in a sculptural glass fragranced candle? Dreamour. That is the long and short version of how Dreamour was created. Founded by Karissa Rowe and Neal Klotsman in late September 2022, Dreamour was founded with the goal of creating a luxury fragrance brand that operates at the intersection of functional art in the candle market space.
Rowe, a Parsons School of Design graduate, set out to fill the niche of integrating design in the candle marketplace. Unlike most candle vessels that are mass-produced, Dreamour's founders desired to prioritize the artisanal craftsmanship of glass in their production processes of the sculptural glass designs. This resulted in a long timeline of sourcing the globe for talented glass artisans who could transform a sketch into a functional and sophisticated candle vessel. Each and every candle vessel is hand-blown, inherently resulting in a one-of-a-kind product and unique experience for the consumer. These functional fragrant candles also act as a piece of décor due to its sculptural and alluring appearance.
Sweet Vinyl, Dreamour's first candle scent, fills the room with musky & leathery notes combined with earthy notes of vetiver and cypriol, topped with a citrus touch of bergamot and mandarin. The founders worked with master perfumers in Grasse, France, to create a scent that invoked notes of memorable moments, emphasizing high quality ingredients in the fragrances in a soy wax blend. This resulted in candles that consist of clean ingredients, a vegan formula, and is entirely cruelty-free.
It is the personification of the glass blowers' spirit, the heart of Grasse imprisoned in a bottle, and the narrative of two visionaries that sets Dreamour at the top of the candle market pedestal. Dreamour embodies the sophistication and savior-faire French perfumery as a luxury brand, while being a NYC based brand. Dreamour is currently stocked at Patron of the New in New York, along with other major designer luxury known brands. Rowe and Klotsman are currently expanding their production lines and will drop new fragrances and designs in early 2023. Don't expect anything ordinary with Dreamour, as they will continue to bring a unique perspective to the marketplace of home fragrances.
To find out more about Dreamour and their newest releases, you may visit the business's website dreamour.com or follow the company via its Instagram handle @dreamourshop.