Jay Bloom on Working With Fortune 500 Companies and Keeping It "World Class"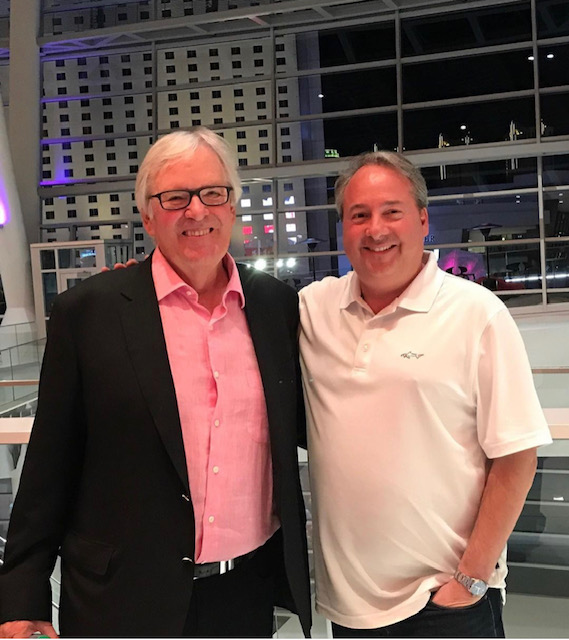 Establishing a classical financial and analytical career has been a passion for entrepreneur Jay Bloom. His experience with Fortune 500 financial institutions has provided a wealth of knowledge that he has used in his business ventures, including Pegasus Group Holdings, which owns and operates utility scale renewable energy installations providing the nations power grid. Each experience has helped Jay grow in his understanding of and appreciation for world-class business operations.
Build Your Portfolio
Jay's career with Fortune 500 companies began with Manufacturers Hanover Trust Co., which eventually acquired Chemical Bank (which in turn acquired Chase Bank, followed by JP Morgan Chase). Although he started out as an officer for the bank, he was fast-tracked and put into a management and credit training program. He quickly built experiences from there, working with C-level executives on real estate loans and REO portfolios. This experience whet his appetite for more and led to his personal business ventures.
Use the Experience
His background with Fortune 500 companies at the bank gave Jay Bloom a keen understanding of how successful businesses grow and thrive. More and more savvy entrepreneurs are finding this experience to be valuable in creating their own world-class businesses. In fact, according to Neil Patel of the Angels and Entrepreneurs Network, startups are really the next generation of the Fortune 500.
Jay took what he learned in the banking industry and applied it to a wide variety of businesses across industries throughout the years. He has worked with early-stage businesses, mid-cap acquisitions, and venture capital transactions. All of that early work with Fortune 500 companies gave him the tools to create new revenue streams, negotiate deals, and develop successful operations in his own ventures.
Building Your Version of a Fortune 500
Like most savvy entrepreneurs, Jay Bloom is constantly building on past experiences and acquiring new knowledge to expand his opportunities and strengthen deals for himself and his business partners. This has led to great personal and professional successes, such as establishing large utility scale renewable energy installations.
What is a Fortune 500 company, anyway? According to Fortune, the companies on the list represent two-thirds of the U.S. economy; they include some of the biggest, most recognizable names in their industries. Primarily, in today's world, they are savvy and flexible. They've eschewed old models of business and embraced new ones that incorporate technology. They are always ready to pivot to stay on top.
These are the tools that have helped Jay Bloom launch many successful ventures. Incorporating these elements into your own startup can ensure that you're keeping it world-class.
Bryant Goodlife, The American Creative Director Turning Heads in Europe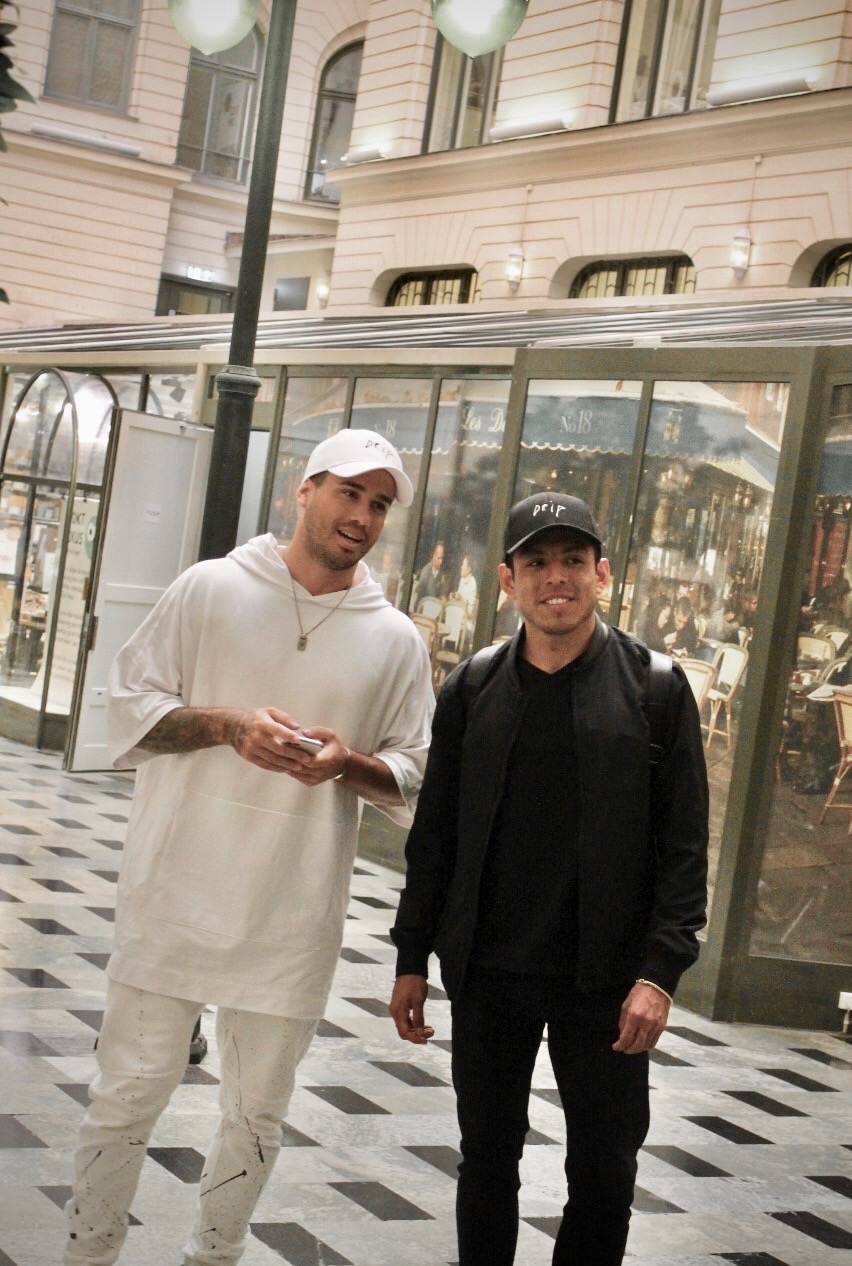 Bryant Molina a.k.a Bryant Goodlife started travelling the world alone at a young age became one of the most popular individuals in the world with his striking personality, excellent leadership qualities and communication skills. With his gaining popularity his philanthropist nature shined. He knew what it's like to be different where difference in ideas and opinion from the rest affects the system and most importantly determines the future of that person. Bryant Goodlife was no exception except the fact that he had a dream of seeing the world, something he did not want to give up on. He stood fixed on his ideas and was open to learning and putting himself out there. He showed justice in every aspect of his life, no wonder he reached the height which many of us dream but few takes the initiative. He is a person, a human like us and humans are bound to make mistakes so did Bryant. The only twist was that he scratched every card played by him and learned to accept defeat and welcome mistakes because he knew that it is a portal to become a pro in becoming a master of communications.
He travelled the world and met the most unexpected and outstanding entrepreneurs and creatives and took the responsibilities to help these people see their potential. Even when the knives are piercing through their skin. He is the guy who introduces everyone to their next business partner or loved ones as he feels warmth inside while doing so. According to him one has to be loud, naked and comfortable in their own skin and automatically people will gravitate towards you. Bryant has an interesting resume which includes working in South Africa for kitesurf school, Captain of a party island in Hvar Croatia and Deep sea diver in Thailand. A gem indeed proving the proverb " Jack of all trades but master of none" wrong because all he did was learn from the experience and inculcate knowledge in his work, as nothing learned does not go wasted. He now uses his ideas, experience, creativity, and learned skills that he picked up from seeing the world into branding, consulting and collecting art. He is currently making waves in the art scene broker, collector and curator working with huge artist like Mr Dripping a.k.a Mark rios, Charles Soto and few others. Bryant Goodlife a.k.a Bryant Molina is a true Captain indeed riding on an adventurous path seen by many but truly felt the energy, the gravity by few. To see more into bryant's life you can see on his instagram @bryantgoodlife or website and look out for the release of his new book professionally popular that will be out next month.