Jay Bloom on Working With Fortune 500 Companies and Keeping It "World Class"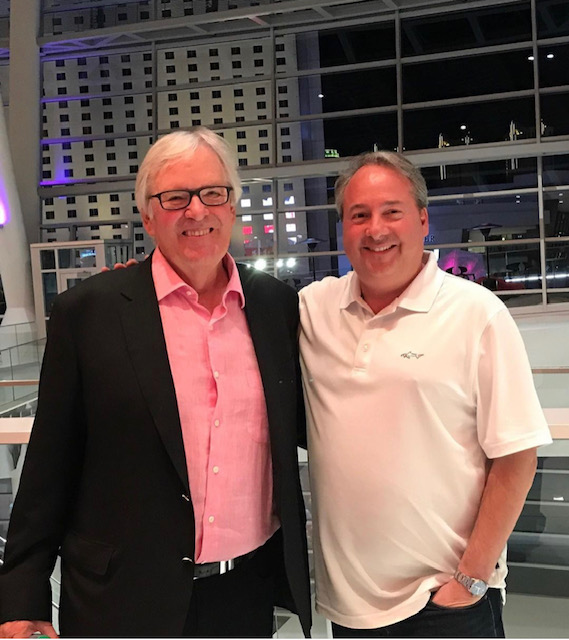 Establishing a classical financial and analytical career has been a passion for entrepreneur Jay Bloom. His experience with Fortune 500 financial institutions has provided a wealth of knowledge that he has used in his business ventures, including Pegasus Group Holdings, which owns and operates utility scale renewable energy installations providing the nations power grid. Each experience has helped Jay grow in his understanding of and appreciation for world-class business operations.
Build Your Portfolio
Jay's career with Fortune 500 companies began with Manufacturers Hanover Trust Co., which eventually acquired Chemical Bank (which in turn acquired Chase Bank, followed by JP Morgan Chase). Although he started out as an officer for the bank, he was fast-tracked and put into a management and credit training program. He quickly built experiences from there, working with C-level executives on real estate loans and REO portfolios. This experience whet his appetite for more and led to his personal business ventures.
Use the Experience
His background with Fortune 500 companies at the bank gave Jay Bloom a keen understanding of how successful businesses grow and thrive. More and more savvy entrepreneurs are finding this experience to be valuable in creating their own world-class businesses. In fact, according to Neil Patel of the Angels and Entrepreneurs Network, startups are really the next generation of the Fortune 500.
Jay took what he learned in the banking industry and applied it to a wide variety of businesses across industries throughout the years. He has worked with early-stage businesses, mid-cap acquisitions, and venture capital transactions. All of that early work with Fortune 500 companies gave him the tools to create new revenue streams, negotiate deals, and develop successful operations in his own ventures.
Building Your Version of a Fortune 500
Like most savvy entrepreneurs, Jay Bloom is constantly building on past experiences and acquiring new knowledge to expand his opportunities and strengthen deals for himself and his business partners. This has led to great personal and professional successes, such as establishing large utility scale renewable energy installations.
What is a Fortune 500 company, anyway? According to Fortune, the companies on the list represent two-thirds of the U.S. economy; they include some of the biggest, most recognizable names in their industries. Primarily, in today's world, they are savvy and flexible. They've eschewed old models of business and embraced new ones that incorporate technology. They are always ready to pivot to stay on top.
These are the tools that have helped Jay Bloom launch many successful ventures. Incorporating these elements into your own startup can ensure that you're keeping it world-class.
4 Things You Won't Worry About If You Just Ship Your Car to Another State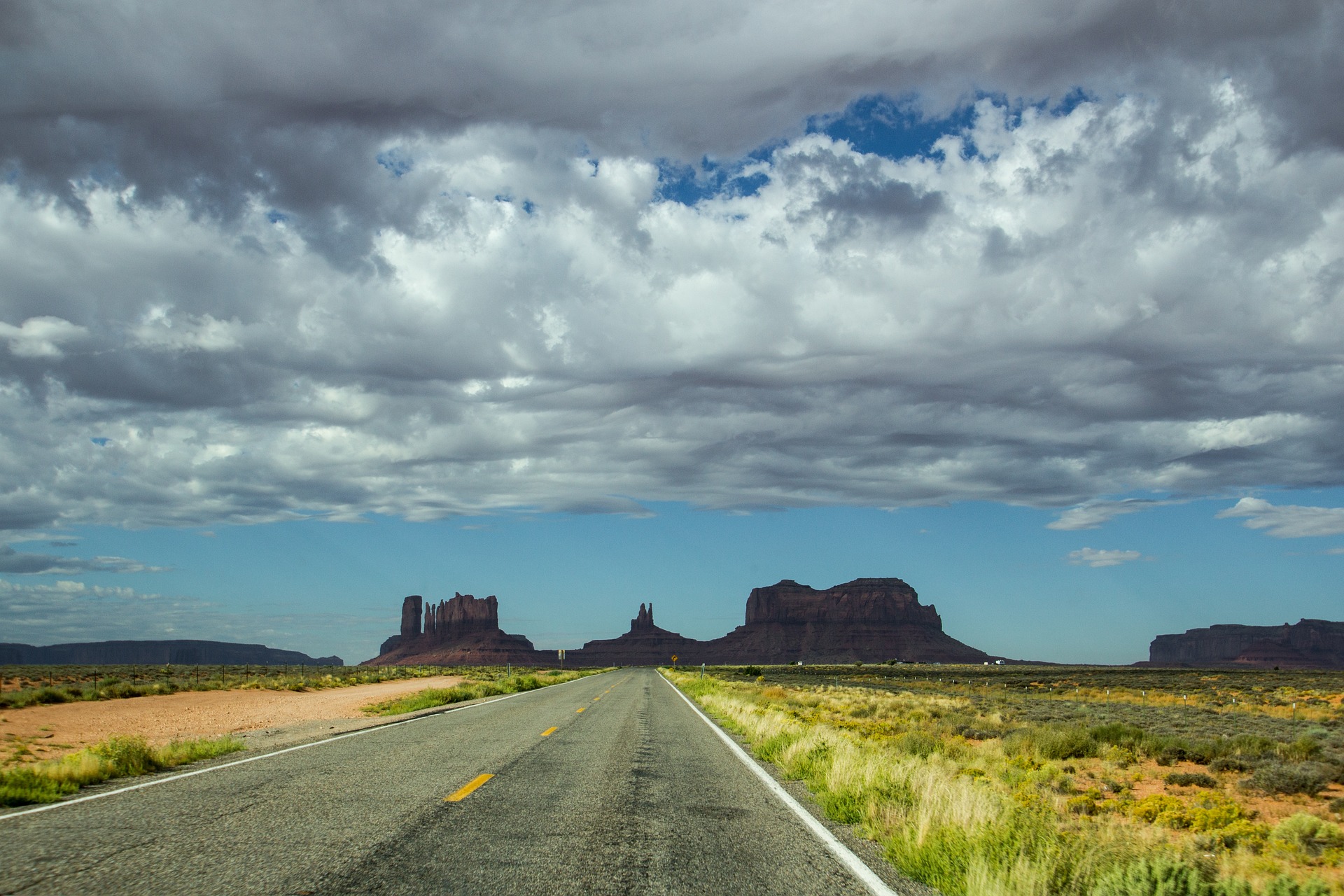 While some people might disagree, I believe I speak for the majority when I say that nobody wants to worry about anything in the world if they can help it. Life is already way too complicated to stress about every little thing that happens — like how you can get your car to another state. 
There are a number of reasons why you would suddenly find yourself needing to transport your vehicle to a different place. The reason can be personal, work-related, or maybe it's just something that needs to happen so you can start the next chapter of your life, as in the case of moving. 
But we're not here to talk about that.
Instead, we're here to talk about how you're going to do it and there's really only one right answer: You would need to ship your car.
Right about now, you're probably thinking "But I want to explore my options" or something along those lines. And of course, that you may very well do. However, while there are other ways to get your car to where it needs to be — such as driving it yourself — all these other options are frankly uninviting. 
Let's be honest. If you've been driving for long enough, you would know for a fact that long distance drives are no walk in the park (read more). To hell with the whole "driving is so therapeutic" spiel; that only works if you're maybe driving 5-10 miles tops without traffic and with good music. But 10+ hours in the middle of nowhere? 
Two words: Hell no.
If you're still not too convinced, here are 4 other things you don't have to worry about if you just ship your car instead of driving it. 
No Sore Back & Aching Knees
Long drives are enjoyable until they aren't. When you're stuck in a semi-comfortable seating position, with your feet on the pedals, your eyes fixed on the road, and your hands on the wheel, the fun doesn't remain fun for too long. Instead, it's replaced by backaches, knee pains, and eye strain.
Long distance driving is a physically taxing activity so don't easily fall for the whole "driving is therapeutic" spiel. Maybe that applies when you're driving aimlessly for 40 minutes to an hour max without any heavy traffic but certainly not on busy highways for 10+ hours. If suffering from a hunched back for the next two weeks ain't your vibe, just leave the shipping task to the professionals. 
No Downtime From Work
Another worry you probably have with this whole long-distance trip is the fact that you can't really do anything else besides drive for tens of hours during the transfer. Even if you think you can multitask, you really shouldn't as it risks your own safety and those of others who are on the road with you. During the drive, you can do little to no work which means a decrease in your productive hours for the week. 
If you don't really want to take a leave from work for whatever reason, then shipping a car to another state instead of driving it is your best option. This way, you can keep to your tasks and avoid unnecessary disruptions to your normal work schedule. 
No Car Trouble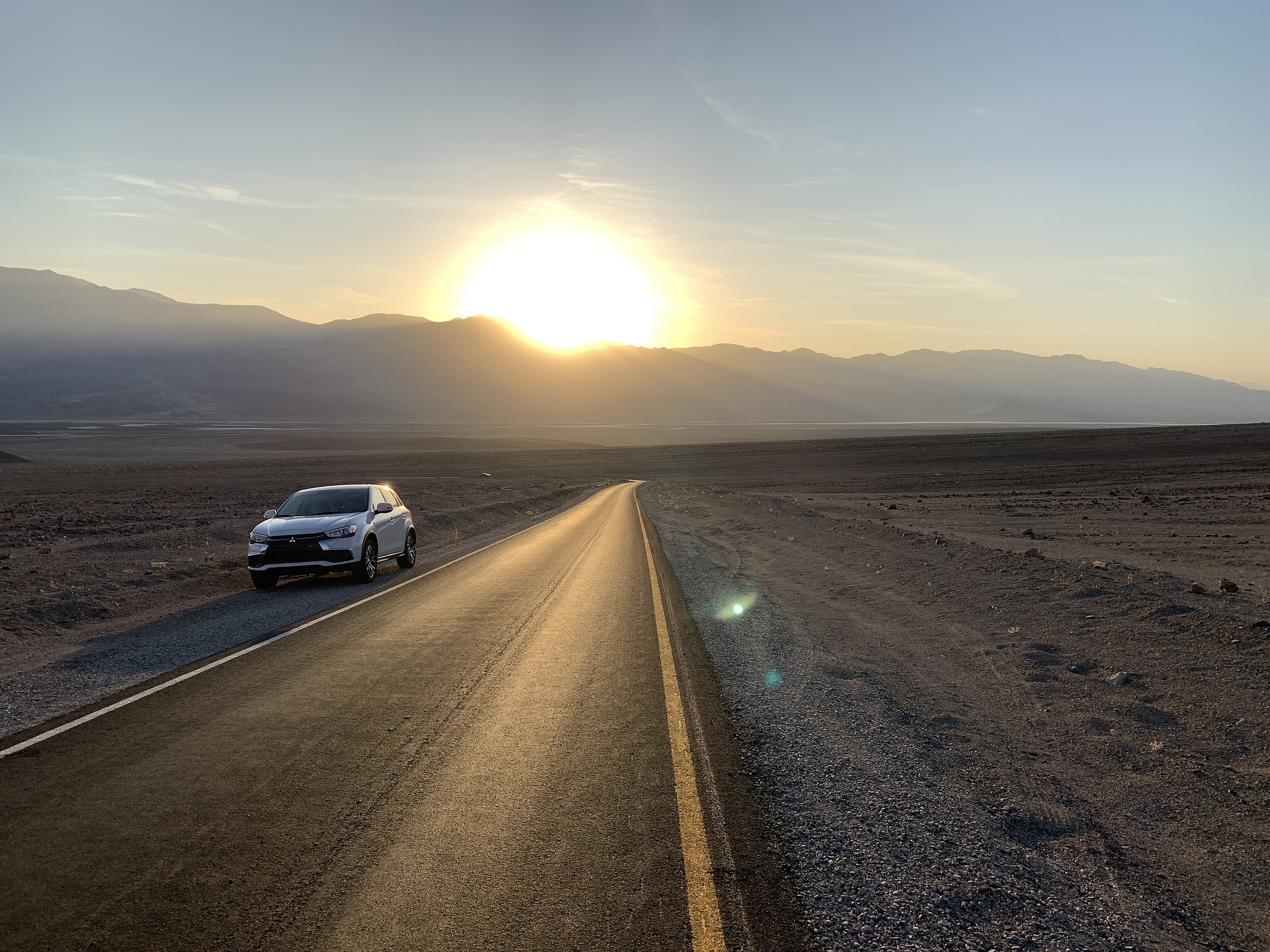 Just the mere mention of getting car trouble can instantly turn any vehicle owner's day sour. Now, imagine it happening in the middle of nowhere, when you're miles away from your car's regular mechanic. It would be a downright nightmare and that's no exaggeration. 
Interstate highways aren't exactly lined up with establishments. It could be miles before you can find a decent auto shop that can take your car in and even then, you have zero assurance that your ride can be fixed in a matter of a few hours. Getting car trouble, being stuck in the middle of nowhere, delayed appointments, and high repair fees is a complete recipe for disaster – easily avoid it by having your car shipped instead. 
No Multiple Gas Stops
If you think that you're going to save a lot of money by driving yourself to another state, then we're about to burst your bubble. Yes, you may save a couple hundred bucks by not having your car professionally shipped. However, the cost savings don't really make sense as compared to the time, energy, and effort you will have to expend to make the long-distance trip possible. 
Also, it's not like the trip won't cost you anything at all. There's gas, maintenance fees, and possibly after-trip repair fees to worry about. Not to mention, you will have to eat and drink, and maybe even turn in for the night at a highway motel during the drive. You will still end up spending money. Here's the average of what you'll spend shipping your car instead: https://www.consumeraffairs.com/auto/cost-to-ship-a-car.html.
If you take all of that into account, then paying a few hundred dollars to ship your car out instead, becomes a more practical and cost-efficient option.