Premium Jane CBD Gummies Review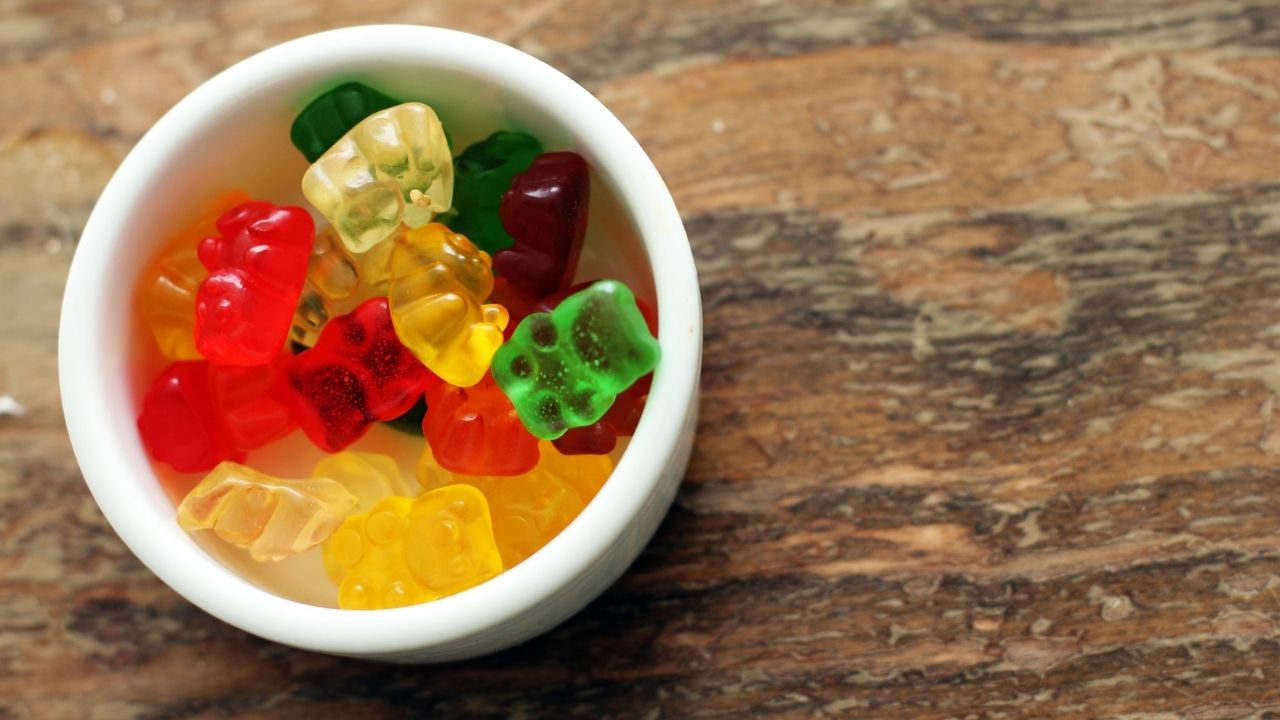 CBD gummies are one of the most convenient and enjoyable ways to consume cannabidiol (CBD). They're discreet, tasty, portable, and easy to dose, making them an excellent choice for anyone trying CBD the first time.
But with so many options on the market, why should you choose Premium Jane CBD gummies?
Who Is Premium Jane?
Premium Jane is a top-selling CBD brand in the United States. Based in Scottsdale, Arizona, all the brand's products are extracted from a domestically-grown organic hemp supply and produced using a solventless CO2 technique. Premium Jane truly believes in the power of CBD and is committed to providing the industry with some of the purest, safest, and most effective products.
Each and every product, including the Premium Jane CBD gummies, are non-GMO and third-party laboratory tested to verify purity and content. These lab reports are accessible on the company website, under the product description page. These test results will also prove that the products are free of microbes, heavy metals, pesticides, chemical fertilizers, and other harmful substances.
What Makes Premium Jane Unique?
One standout aspect of Premium Jane is that all of its products (CBD oils, gummies, capsules, and topicals) are sourced from actual hemp material. Unfortunately, many of the hemp CBD brands you see on the market today are extracted from Asian hemp seed, which doesn't contain the same rich cannabidiol blend.
Premium Jane's products originate from the stems, stalk, flowers, and leaves of industrial hemp crops that have been specifically grown to have high amounts of CBD and practically no THC. The end result is high-quality products that give you the positive effects of CBD without the psychoactive effects of THC.
Additionally, the brand is one of the most well-established in the industry and is known to be trustworthy and reputable. They have been featured in a number of high-profile publications, such as LA Weekly, Forbes, and WayofLeaf.
Premium Jane's CBD Gummies and Other Products
Premium Jane has quite an extensive product range, consisting of oils, capsules, topicals, gummies, bath bombs, and even a pet CBD line. The company believes in finely-crafted, USA-made products, which is why you can expect only the best when shopping with them.
The Premium Jane CBD gummies are available in a few different varieties. The brand sells a 750mg potency option in a mixed fruity flavor, as well as a 1,500mg potency available in both a strawberry and lime variety.
The Premium Jane 750mg CBD gummies come in a container with 30 gummies, whereby each gummy contains 25mg of CBD. These mixed fruit gummies are extremely popular and offer a tasty and convenient way to get your daily dose of CBD. The company uses ingredients such as organic corn syrup and organic evaporated cane juice to ensure the best possible flavor.
For anyone who wants to make sure they don't run out of their favorite CBD gummies anytime soon, there is a Premium Jane bulk CBD gummy bears option. For a discounted price, you can purchase the 750mg gummies as part of a 3-pack deal. Buying in bulk is a convenient and easy way to save time and money.
If you're looking for something with a higher potency, perhaps the Premium Jane 1,500mg strawberry CBD gummies will be a better option. Although each gummy still contains 25mg of CBD, these come in a 60-count quantity and provide a delicious and refreshing strawberry flavor. You can double up on the serving size, thereby consuming two gummies at a time for a total CBD intake of 50mg.
If you're not too keen on strawberry flavored goods, you could try the Premium Jane 1,500mg lime CBD gummies. These are exactly the same as the strawberry variety, just in a delightfully refreshing lime flavor.
The great thing about the 1,500mg Premium Jane CBD gummies is that they are delicious and offer a higher concentration of CBD. The recommended serving size is two gummies, so essentially, you're getting double the amount of CBD when compared to the 750mg option.
But no matter which option you prefer, the Premium Jane CBD gummies are super-convenient, tasty, discrete, and ideal for your on-the-go-needs. They're great to keep in your purse, backpack, gym bag, or even your pocket and make for a wonderful daily treat with the additional goodness of CBD.
Final Thoughts on the Premium Jane CBD Gummies
If you're in the market for a delicious and convenient way to consume cannabidiol, you can't go wrong with the Premium Jane CBD gummies.
There are a few options to choose from, including both low-potency and high-potency varieties, depending on your personal preference. Consuming these gummies is as easy and enjoyable as eating regular candy, but with the added benefit of CBD.
Unlocking the Vault: Finding the Best Bonuses from the Most Trusted Casino Providers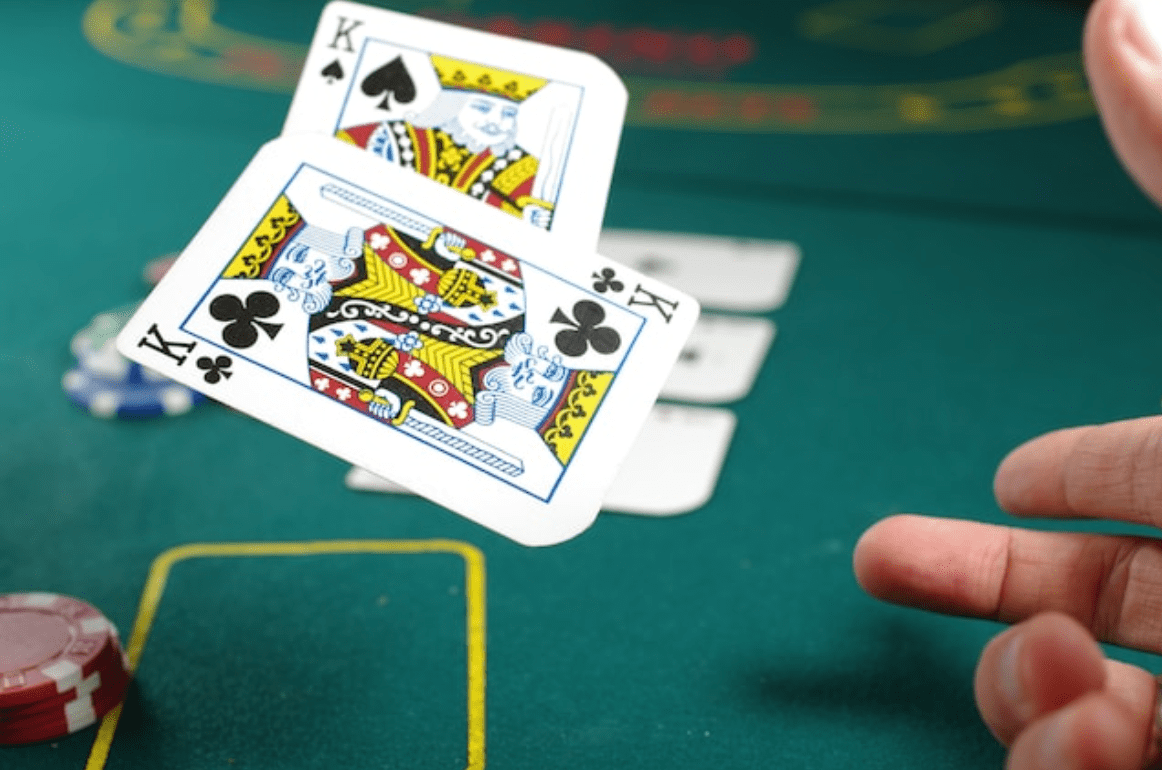 The online gambling world is like a treasure trove, full of riches waiting to be unlocked by savvy players. But with so many casino providers offering enticing bonuses, it can be overwhelming to sift through them all to find the gems. That's where BonusFinder comes in – a swashbuckling crew of experts on a quest to help players unlock the vault of the best bonuses from the most trusted casino providers.
Led by the fearless Riku Vihreäsaari, a professional poker player and gambling expert, BonusFinder sets sail to discover the most reputable casino providers worldwide. With their extensive knowledge of the online gambling industry and years of experience, they know how to separate real treasure from fool's gold.
But finding the best bonuses is only half the battle – BonusFinder is dedicated to helping players make the most of their newfound riches. With their in-depth reviews of each provider, players can learn everything from payment methods to payout times and beyond. And with their expert analysis of each bonus offer, players can be sure they're getting the most bang for their buck.
So, whether you're a seasoned player or a newcomer to online gambling, BonusFinder is the crew you want as you navigate the choppy waters of casino bonuses. With their unwavering commitment to legitimacy and trust, you can be sure that the treasures they help you discover will be worth their weight in gold. Set sail with BonusFinder today and unlock the vault to the best bonuses from the most trusted casino providers.
So, feel free to venture out and try new online casinos with the best bonuses. With BonusFinder, you can feel confident that you are playing with the most trusted providers in the industry. Take advantage of these bonuses and unlock the vault of online gaming possibilities.
Michael Jordan once said, "I can accept failure; everyone fails at something. But I can't accept not trying." Why not give it a try and unlock the vault of online gaming possibilities? With BonusFinder by your side, you can rest assured that you are playing with the best bonuses from the most trusted casino providers. So take a chance, and see what big winnings await you.
Here are four key takeaways from this article that readers can keep in mind:
Take advantage of the bonuses: Online casinos offer various bonuses to attract new players and retain existing ones. By carefully researching and comparing these bonuses, players can maximize their value and get the most out of their online gambling experience.
Look for reputable providers: With so many online casinos out there, it's important to do your due diligence and choose a trustworthy and reliable provider. Look for casinos licensed and regulated by reputable authorities and with a solid reputation for fair play and timely payouts.
Understand the terms and conditions: Before you sign up for a bonus or start playing at an online casino, ensure you understand the applicable terms and conditions. This includes things like wagering requirements, minimum deposits, and maximum payouts. By reading the fine print, you can avoid any unpleasant surprises.
Keep it fun and responsible: Finally, it's important to remember that online gambling should always be a fun pastime, not a way to make money or solve financial problems. Set a budget for yourself and stick to it, and only chase losses or bet what you can afford. With the right mindset and a little luck, online gambling can be a thrilling and rewarding experience.
As the famous gambling proverb goes, "The best bet you can make is on yourself." By following these tips and taking a responsible approach to online gambling, players can unlock the vault of exciting bonuses and trusted providers and enjoy all the thrills and excitement that the world of online casinos has to offer.