Premium Jane CBD Gummies Review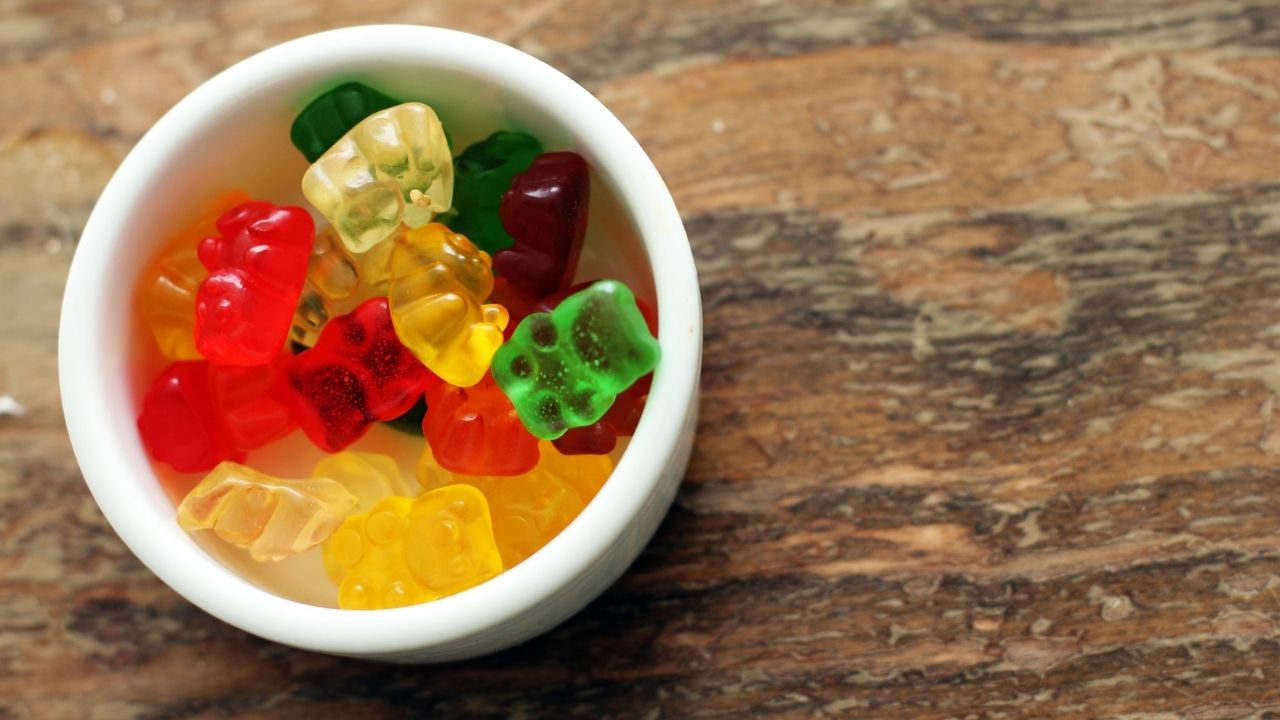 CBD gummies are one of the most convenient and enjoyable ways to consume cannabidiol (CBD). They're discreet, tasty, portable, and easy to dose, making them an excellent choice for anyone trying CBD the first time.
But with so many options on the market, why should you choose Premium Jane CBD gummies?
Who Is Premium Jane?
Premium Jane is a top-selling CBD brand in the United States. Based in Scottsdale, Arizona, all the brand's products are extracted from a domestically-grown organic hemp supply and produced using a solventless CO2 technique. Premium Jane truly believes in the power of CBD and is committed to providing the industry with some of the purest, safest, and most effective products.
Each and every product, including the Premium Jane CBD gummies, are non-GMO and third-party laboratory tested to verify purity and content. These lab reports are accessible on the company website, under the product description page. These test results will also prove that the products are free of microbes, heavy metals, pesticides, chemical fertilizers, and other harmful substances.
What Makes Premium Jane Unique?
One standout aspect of Premium Jane is that all of its products (CBD oils, gummies, capsules, and topicals) are sourced from actual hemp material. Unfortunately, many of the hemp CBD brands you see on the market today are extracted from Asian hemp seed, which doesn't contain the same rich cannabidiol blend.
Premium Jane's products originate from the stems, stalk, flowers, and leaves of industrial hemp crops that have been specifically grown to have high amounts of CBD and practically no THC. The end result is high-quality products that give you the positive effects of CBD without the psychoactive effects of THC.
Additionally, the brand is one of the most well-established in the industry and is known to be trustworthy and reputable. They have been featured in a number of high-profile publications, such as LA Weekly, Forbes, and WayofLeaf.
Premium Jane's CBD Gummies and Other Products
Premium Jane has quite an extensive product range, consisting of oils, capsules, topicals, gummies, bath bombs, and even a pet CBD line. The company believes in finely-crafted, USA-made products, which is why you can expect only the best when shopping with them.
The Premium Jane CBD gummies are available in a few different varieties. The brand sells a 750mg potency option in a mixed fruity flavor, as well as a 1,500mg potency available in both a strawberry and lime variety.
The Premium Jane 750mg CBD gummies come in a container with 30 gummies, whereby each gummy contains 25mg of CBD. These mixed fruit gummies are extremely popular and offer a tasty and convenient way to get your daily dose of CBD. The company uses ingredients such as organic corn syrup and organic evaporated cane juice to ensure the best possible flavor.
For anyone who wants to make sure they don't run out of their favorite CBD gummies anytime soon, there is a Premium Jane bulk CBD gummy bears option. For a discounted price, you can purchase the 750mg gummies as part of a 3-pack deal. Buying in bulk is a convenient and easy way to save time and money.
If you're looking for something with a higher potency, perhaps the Premium Jane 1,500mg strawberry CBD gummies will be a better option. Although each gummy still contains 25mg of CBD, these come in a 60-count quantity and provide a delicious and refreshing strawberry flavor. You can double up on the serving size, thereby consuming two gummies at a time for a total CBD intake of 50mg.
If you're not too keen on strawberry flavored goods, you could try the Premium Jane 1,500mg lime CBD gummies. These are exactly the same as the strawberry variety, just in a delightfully refreshing lime flavor.
The great thing about the 1,500mg Premium Jane CBD gummies is that they are delicious and offer a higher concentration of CBD. The recommended serving size is two gummies, so essentially, you're getting double the amount of CBD when compared to the 750mg option.
But no matter which option you prefer, the Premium Jane CBD gummies are super-convenient, tasty, discrete, and ideal for your on-the-go-needs. They're great to keep in your purse, backpack, gym bag, or even your pocket and make for a wonderful daily treat with the additional goodness of CBD.
Final Thoughts on the Premium Jane CBD Gummies
If you're in the market for a delicious and convenient way to consume cannabidiol, you can't go wrong with the Premium Jane CBD gummies.
There are a few options to choose from, including both low-potency and high-potency varieties, depending on your personal preference. Consuming these gummies is as easy and enjoyable as eating regular candy, but with the added benefit of CBD.
Change Your Life Spells – Life Changing Spells That Work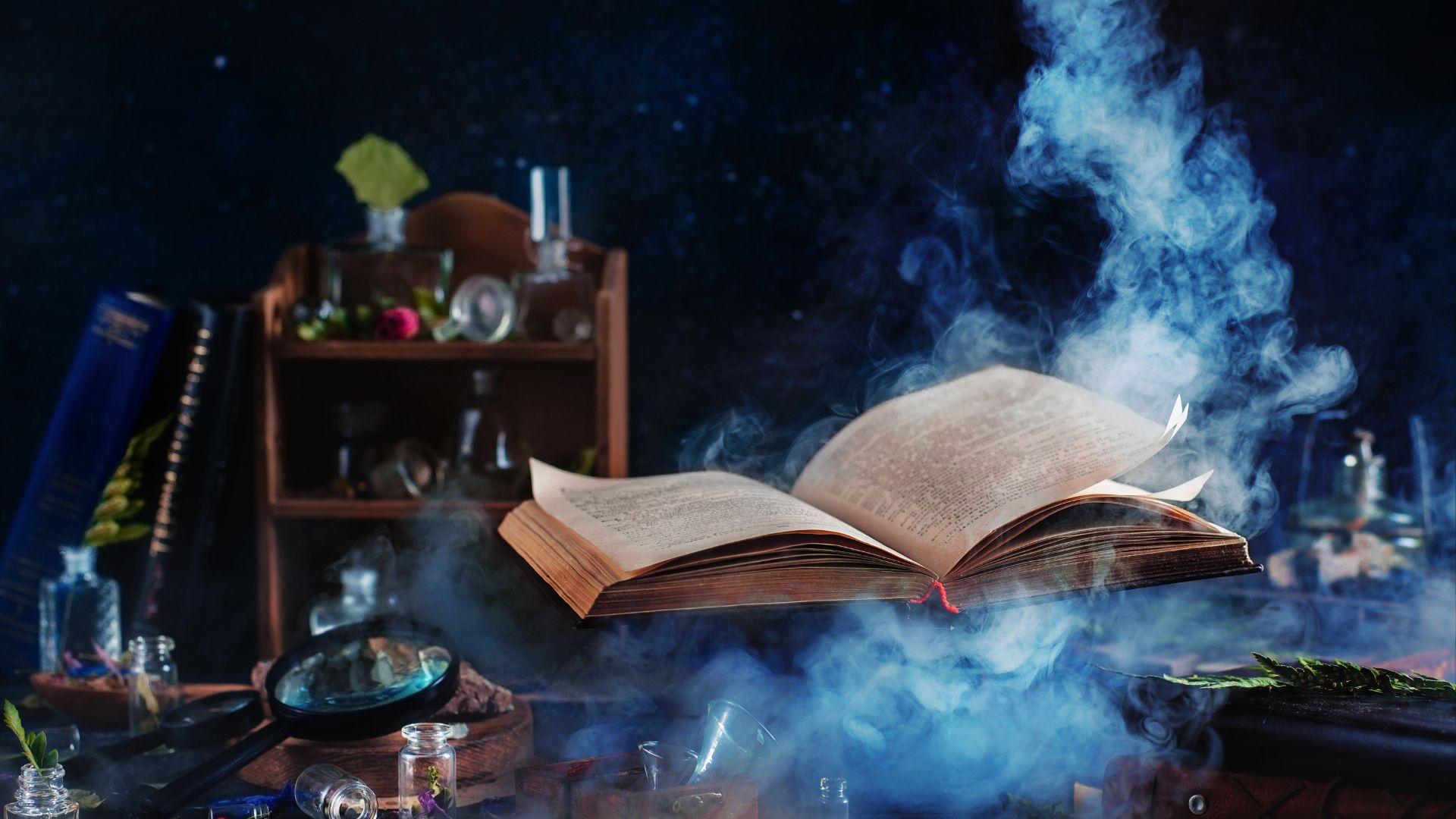 If you are looking to enhance your life through the art of spell casting, then there is a correct way to do it. Casting a spell yourself can work, however the majority of the time people do not get results. The best way to go is to have a professional coven perform the casting to ensure the best results. When you have a group of experienced witches and warlocks casting a spell on your behalf, the results tend to be strong because everyone is putting their energy into the universe with intentions to produce a specific outcome. This outcome can be a variety of different things such as bringing two people back together again, increasing finances, bring luck and positive energy into your life and protect you from negative energy.
Changing your life in 2023 can begin with having a professional spell cast to bring the change you desire to fruition. Who is the best spell caster to perform a life changing spell? Warlockmagicspells.com has a coven of 18 experienced members that assist in the casting of every spell. Some spells take a few nights to cast. How long does it take to get results from a spell? The time frame varies from person to person but this specific coven says that it takes 3 days to 90 days to get results. What happens if you are unhappy with the results after 90 days? They offer a promise guarantee that if you are unhappy with the results of your spell after 90 days then they will recast it and add extra energy into your spell work to make it stronger. 
Case Results
We tested the results of the spells cast by the members of warlock magic spells. The first person we interviewed told us about her story. "My fiancé of 5 years reconnected with his ex-girlfriend from high school after running into her at his work. They had an affair for a short period of time before he told me that his feelings were changing. He said that he still loved her and needed to see where this goes. I was devastated because we were planning a wedding and he just gave up! We didn't have any major problems prior to him running into his ex and she just ruined everything! I reached out to Daniel from warlock magic spells and had a return and bind spell cast. He told me that it would speed up their relationship where it would fizzle out fast and the problems that they had in the past that broke them up would resurface. Well…a month later I got a text from my boyfriend telling me everything that I wanted to hear. He said that he made the biggest mistake of his life and wanted to work things out with me. He said that he will never have wondering eyes again and will do anything to make our relationship work. He literally begged for my forgiveness! I was relieved. We had a lot of work to do on building trust again but we got through it and came out on top! We are back on track to get married and after couples counseling, we were able to sort out some trust issues. I know it was because of the spell that I was able to get him back so fast. I think if I didn't have this spell cast it could have taken years before they broke up and then I probably would've moved on. I'm grateful that I stumbled across an article about spell casting because it changed my life and the outcome of my relationship!"
Another person we interviewed that had a life changing spell cast was one who had financial issues. He was on the brink of financial ruin when he decided to do a lottery spell. "I lost my job as the VP of a logistics company. Due to covid, our business went down significantly. I had a lot of savings, but it got depleted over time. Since the logistics industry was hit hard with the pandemic, I had a hard time finding work. 6 months later I started to fall behind on my mortgage. I took a gamble on a scratch off lottery spell. I didn't have a lot of money to spend on spell casting but my cousin won a lot of money shortly after he had a money spell cast so I figured I would try it. I had warlock magic spells cast a lottery spell directed towards scratch off lottery games. I hit a first place prize of $10,000 shorty after that! It definitely helped me pay some bills and get back on my feet until I found another job."
The conclusion we have drawn is that change your life spells do work!