Premium Jane CBD Gummies Review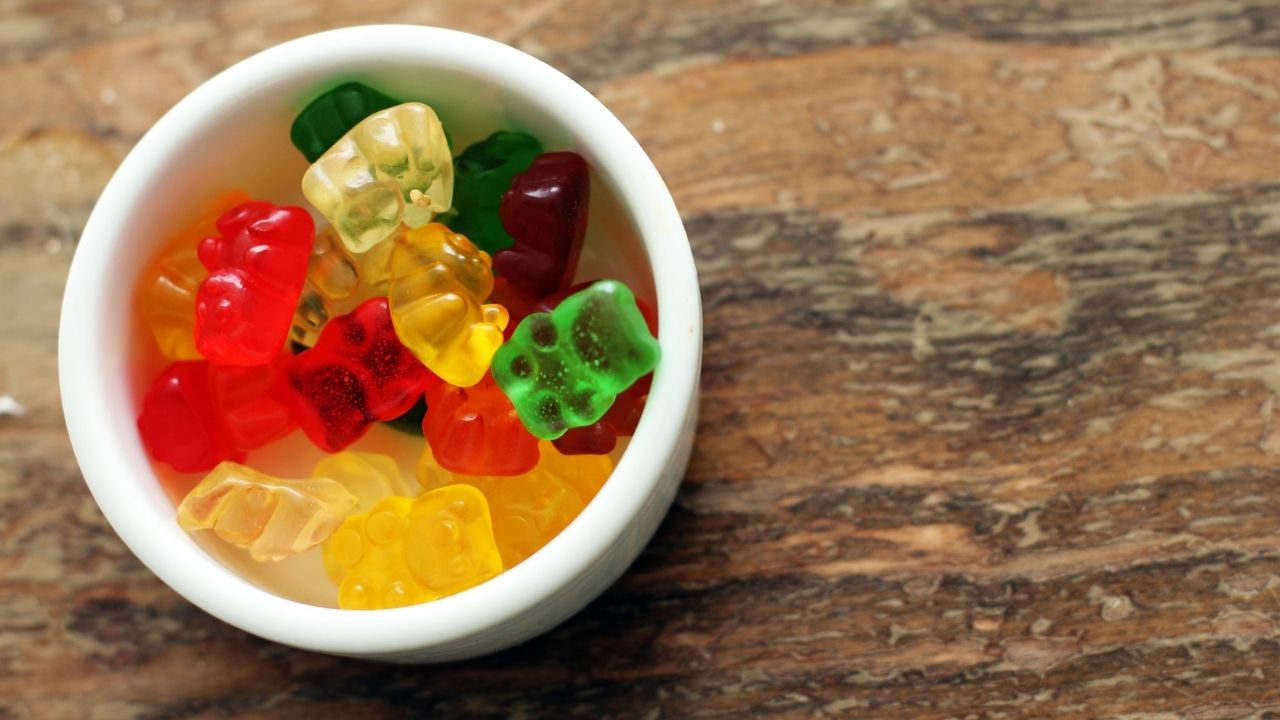 CBD gummies are one of the most convenient and enjoyable ways to consume cannabidiol (CBD). They're discreet, tasty, portable, and easy to dose, making them an excellent choice for anyone trying CBD the first time.
But with so many options on the market, why should you choose Premium Jane CBD gummies?
Who Is Premium Jane?
Premium Jane is a top-selling CBD brand in the United States. Based in Scottsdale, Arizona, all the brand's products are extracted from a domestically-grown organic hemp supply and produced using a solventless CO2 technique. Premium Jane truly believes in the power of CBD and is committed to providing the industry with some of the purest, safest, and most effective products.
Each and every product, including the Premium Jane CBD gummies, are non-GMO and third-party laboratory tested to verify purity and content. These lab reports are accessible on the company website, under the product description page. These test results will also prove that the products are free of microbes, heavy metals, pesticides, chemical fertilizers, and other harmful substances.
What Makes Premium Jane Unique?
One standout aspect of Premium Jane is that all of its products (CBD oils, gummies, capsules, and topicals) are sourced from actual hemp material. Unfortunately, many of the hemp CBD brands you see on the market today are extracted from Asian hemp seed, which doesn't contain the same rich cannabidiol blend.
Premium Jane's products originate from the stems, stalk, flowers, and leaves of industrial hemp crops that have been specifically grown to have high amounts of CBD and practically no THC. The end result is high-quality products that give you the positive effects of CBD without the psychoactive effects of THC.
Additionally, the brand is one of the most well-established in the industry and is known to be trustworthy and reputable. They have been featured in a number of high-profile publications, such as LA Weekly, Forbes, and WayofLeaf.
Premium Jane's CBD Gummies and Other Products
Premium Jane has quite an extensive product range, consisting of oils, capsules, topicals, gummies, bath bombs, and even a pet CBD line. The company believes in finely-crafted, USA-made products, which is why you can expect only the best when shopping with them.
The Premium Jane CBD gummies are available in a few different varieties. The brand sells a 750mg potency option in a mixed fruity flavor, as well as a 1,500mg potency available in both a strawberry and lime variety.
The Premium Jane 750mg CBD gummies come in a container with 30 gummies, whereby each gummy contains 25mg of CBD. These mixed fruit gummies are extremely popular and offer a tasty and convenient way to get your daily dose of CBD. The company uses ingredients such as organic corn syrup and organic evaporated cane juice to ensure the best possible flavor.
For anyone who wants to make sure they don't run out of their favorite CBD gummies anytime soon, there is a Premium Jane bulk CBD gummy bears option. For a discounted price, you can purchase the 750mg gummies as part of a 3-pack deal. Buying in bulk is a convenient and easy way to save time and money.
If you're looking for something with a higher potency, perhaps the Premium Jane 1,500mg strawberry CBD gummies will be a better option. Although each gummy still contains 25mg of CBD, these come in a 60-count quantity and provide a delicious and refreshing strawberry flavor. You can double up on the serving size, thereby consuming two gummies at a time for a total CBD intake of 50mg.
If you're not too keen on strawberry flavored goods, you could try the Premium Jane 1,500mg lime CBD gummies. These are exactly the same as the strawberry variety, just in a delightfully refreshing lime flavor.
The great thing about the 1,500mg Premium Jane CBD gummies is that they are delicious and offer a higher concentration of CBD. The recommended serving size is two gummies, so essentially, you're getting double the amount of CBD when compared to the 750mg option.
But no matter which option you prefer, the Premium Jane CBD gummies are super-convenient, tasty, discrete, and ideal for your on-the-go-needs. They're great to keep in your purse, backpack, gym bag, or even your pocket and make for a wonderful daily treat with the additional goodness of CBD.
Final Thoughts on the Premium Jane CBD Gummies
If you're in the market for a delicious and convenient way to consume cannabidiol, you can't go wrong with the Premium Jane CBD gummies.
There are a few options to choose from, including both low-potency and high-potency varieties, depending on your personal preference. Consuming these gummies is as easy and enjoyable as eating regular candy, but with the added benefit of CBD.
Rodents & pests in your Framingham home? Call an exterminator!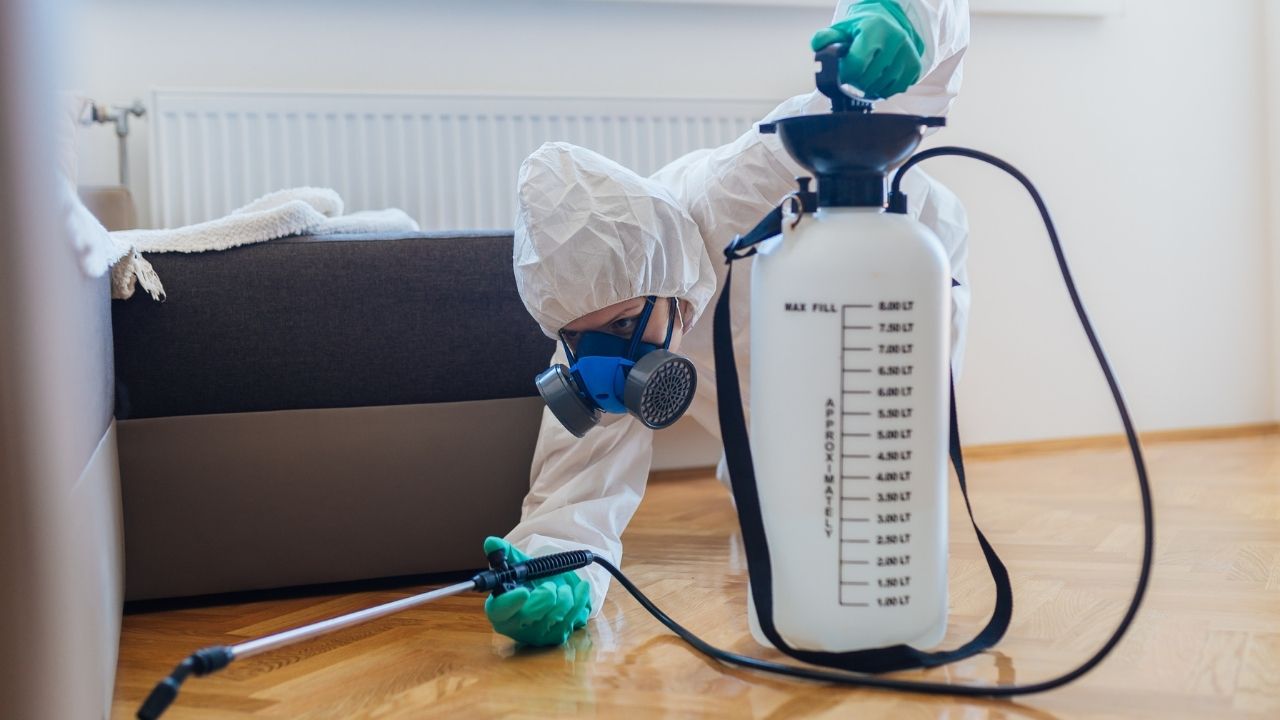 Unexpected pest problems are every homeowner's ultimate nightmare. Besides the health concerns related to the presence of pests at home, there are other concerns, such as damage to the house. There are many reported cases where pests and rodents have caused structural damage to properties. If you have found signs of pest infestation in your Framingham home, the first step should be about calling an exterminator. Here are some quick facts worth knowing. 
Why call professional services?
Do not try the DIY pest control products and hacks that are flooding the internet. While ready-to-use products can kill a few visible pests on the surface, these don't really fix the problem. For that, you need a professional Framingham pest control company. Professional exterminators know what it takes to handle every situation, and depending on the service, you can even expect a warranty on the job. Exterminators also know what kind of pesticides they need to use, which will be safer for the environment and other animals. 
How to find the best exterminator in Framingham?
Start by checking for reviews. A local pest control company that claims to be the best in Framingham will have enough reviews. If needed, you can ask for references too. Also, check if the company has a good rating from the Better Business Bureau. 

Are they licensed, bonded, and insured? Every pest control company must be licensed, and at the least, they should have workers' compensation and liability insurance. Ask the company if they have an in-house team of bonded pest control experts. 

Get a written quote. You need to get an estimate for the job in writing, only after they have inspected your house and entire property. Ask them about the possible problems at hand, and the written quote should be the final one, with no room for extras. 

Job guarantee is important. There are situations, where the first pest control treatment may not be enough. In such cases, you need to have the job guarantee that the exterminator will fix the problem without any extra charges. 

Types of pesticides used. Ask the pest control company if they are using safe pesticides and chemicals. Wherever possible, stick to safe products that are unlikely to have a major impact on soil and environment. 
Check online now to find more on top companies for pest control in Framingham and don't forget to call some of their references.