Fat Panda Tuan's Metamorphosis From Fitness Trainer to Hip Hop artist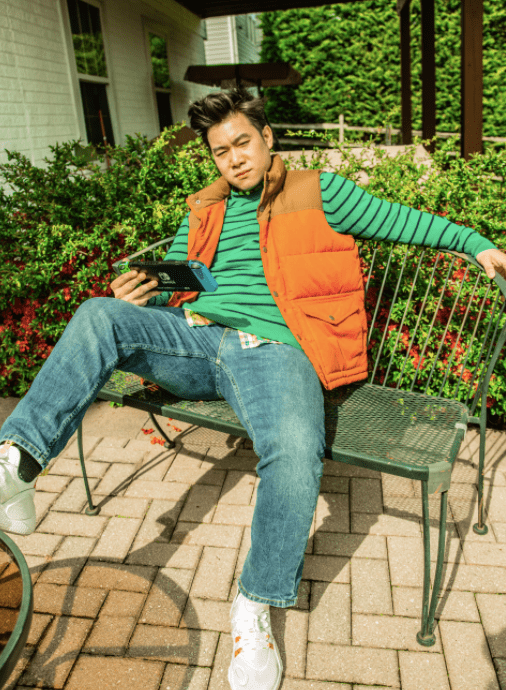 Maryland based emerging Hip Hop icon, Fat Panda Tuan, has materialized as a multifaceted and dynamic personality having diverse interests including passion for video games and anime, food lover and fitness trainer. His fitness goals & ultra-hard work has altogether transformed him. This metamorphosis is the result of his unshakable will power and consistency. There is one common proverbial expression, "A healthy mind lives in a healthy body". This article will unfold the untiring struggle of Fat Panda Tuan to magically transform his body. 
Like other top-notch trainers, it's safe to say Tuan is adept in fitness matters.  All struggles of building connections and reaching around the world reaching abundant of fans with a instagram following,  music videos, and shows, consumes a lot of energy, especially while  maintaining a training discipline in the gym. Above all, Fat Panda Tuan is totally a fitness enthusiast. He is always promoting fitness and health, as well as good eats; on his food niche social media account.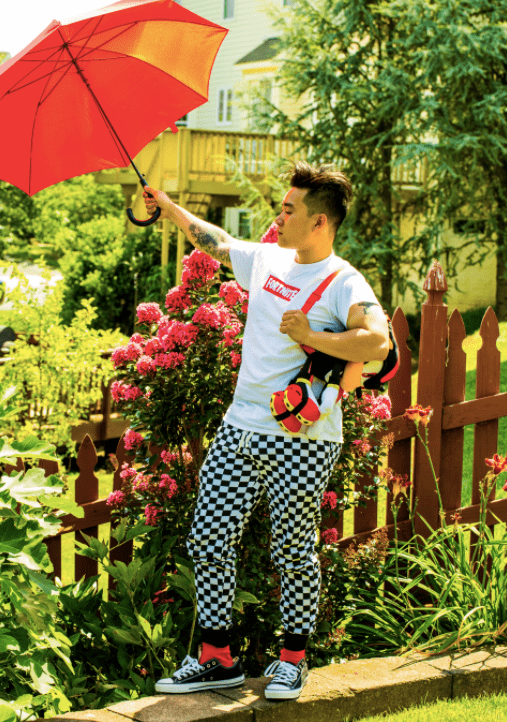 Fat Panda Tuan's perspective:
"Hip Hop artists have huge impact on the youth. So, I want to create a big difference in promoting healthy physical & mental activities."
Fat used to be training director and general manager at La Fitness, he is a certified and conditioning specialist with 3 NCAA certifications. His training and fitness expertise blended with music creates positive vibes for the youngsters who look up to him for inspiration and motivation. His romance for fitness is not novel but it started when he pledged to transform himself. He changed his diet and exercise regimen, which ultimately helped him change his mindset.  Finally after carefully considering suitable food and exercises, he was able to go through this metamorphosis.
It is commonly said that the food that you consume is the index of your body's fitness.  They say ab's are made in the kitchen, but only with proper exercise and diet. Tuan's chief goal of fitness is to motivate and change lives, because fitness helped him change his life.. We are happier when we exercise regularly and most importantly maintaining a healthy diet.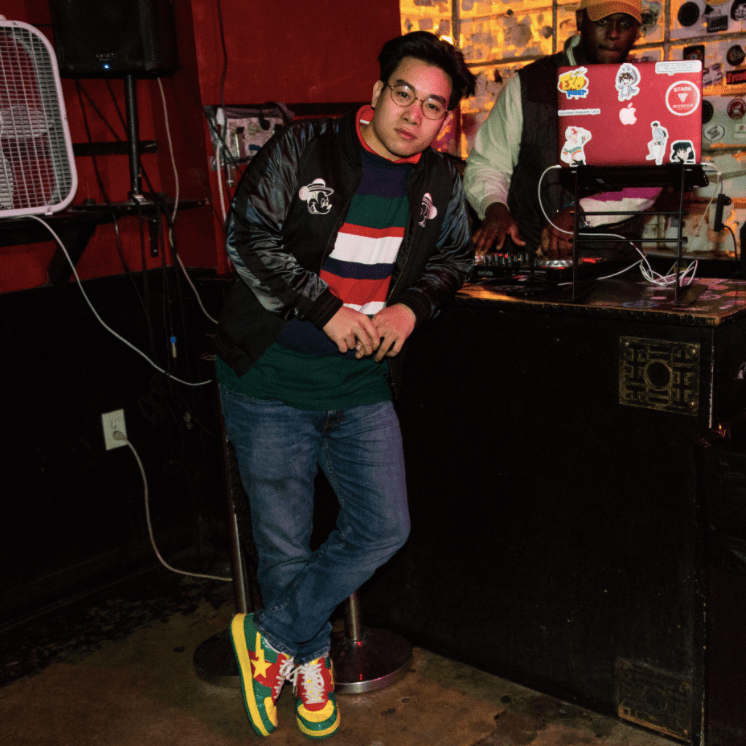 Many people view:
"Food is our medicine"
Fat has inherited a special taste for gourmet foods from his mother and he loves to cook healthy organic food. Tuan is attempting to launch a program to provide his services for the betterment of the masses. He spends his time in the kitchen and cooking up some authentic gourmet foods with his mother. His fitness skills combined with his in-depth knowledge of nutrition makes him the perfect fitness coach.
Another aspect which Fat brings into limelight is the health effects of music on mental health. Music is the remedy for the mind and soul. For him, it is therapeutic in nature. This satisfaction is good for human mental health. Thus Fat Panda Tuan's music and other ventures provide a full fledge package for the masses around the globe.
You can follow Fat Panda Tuan: 
Website: www.fatpandatuan.com
YouTube: youtube.com/channel/UCFRjB5IbxvLlBaXF2CiLupw
Instagram: https://instagram.com/fatpandatuan
Donavon Warren's Upcoming Vampire Apocalypse Movie is going to be HUGE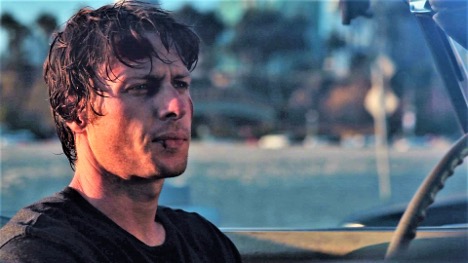 Loaded Dice Films and SEO services company Loaded Media owner Donavon Warren is gearing up for his upcoming action-scifi movie, Vampire Apocalypse. The movie has entered pre-production and is set to start production in the coming months. Directed by and starring Donavon Warren himself, the film follows a group of survivors on their mission to save the human race from its post-apocalyptic fate.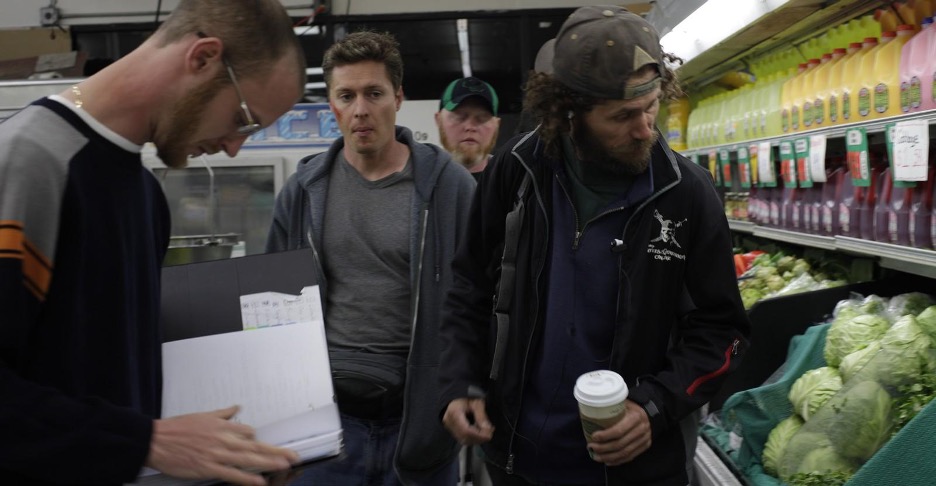 The Plot of Vampire Apocalypse 
The plot of the movie follows a small group of survivors in a post-apocalyptic world. They must go to the mainland to perform an operation on a little girl, who is humanity's last hope for survival. This operation can only be performed on the mainland of a vampire infested world. As they make their way across dangerous terrain and fight off hordes of vampires, they will come face-to-face with the ultimate evil that threatens to consume all of mankind.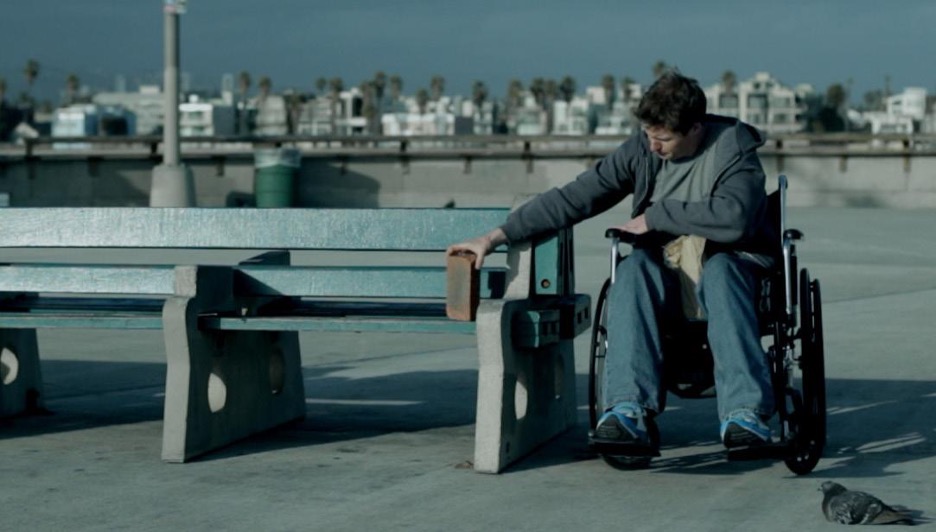 Donavon Warren's Previous Works 
Donavon Warren's previous works have received critical acclaim. His most recent film Wheels currently holds an 8.1 rating on IMDB and was praised by critics as "gripping" and "visually stunning". With Donavon at the helm for Vampire Apocalypse, fans are sure to be in for another wild ride with this new movie.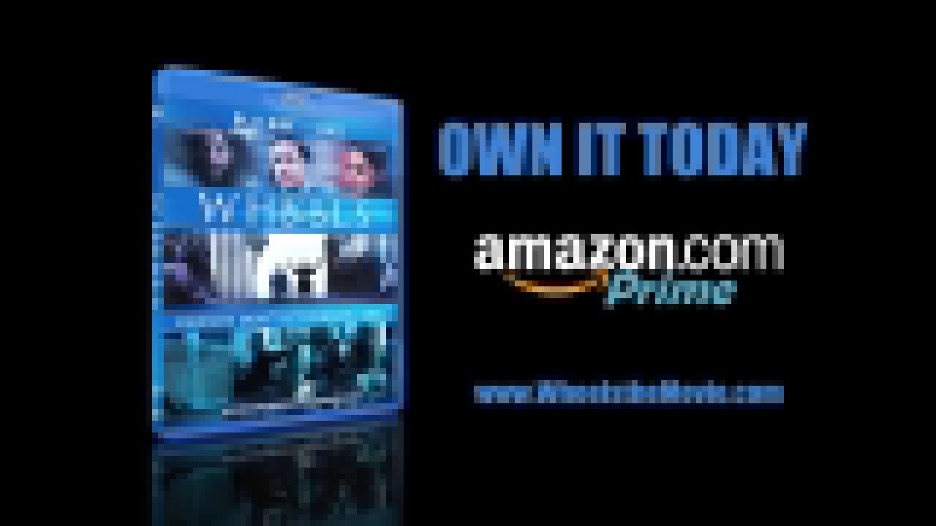 Conclusion: 
Vampire Apocalypse looks like it could be Donavon Warren's next big hit! With his past success as both director and actor for Wheels, it's no surprise that fans are excited about what he'll bring to this project. We can't wait to see what this thrilling story has in store when it hits theaters or streaming services later this year! Moviegoers should definitely keep an eye out for more news about this highly anticipated Loaded Dice Films production!