Favisbook.com is Helping People Globally to Book Visa Appointments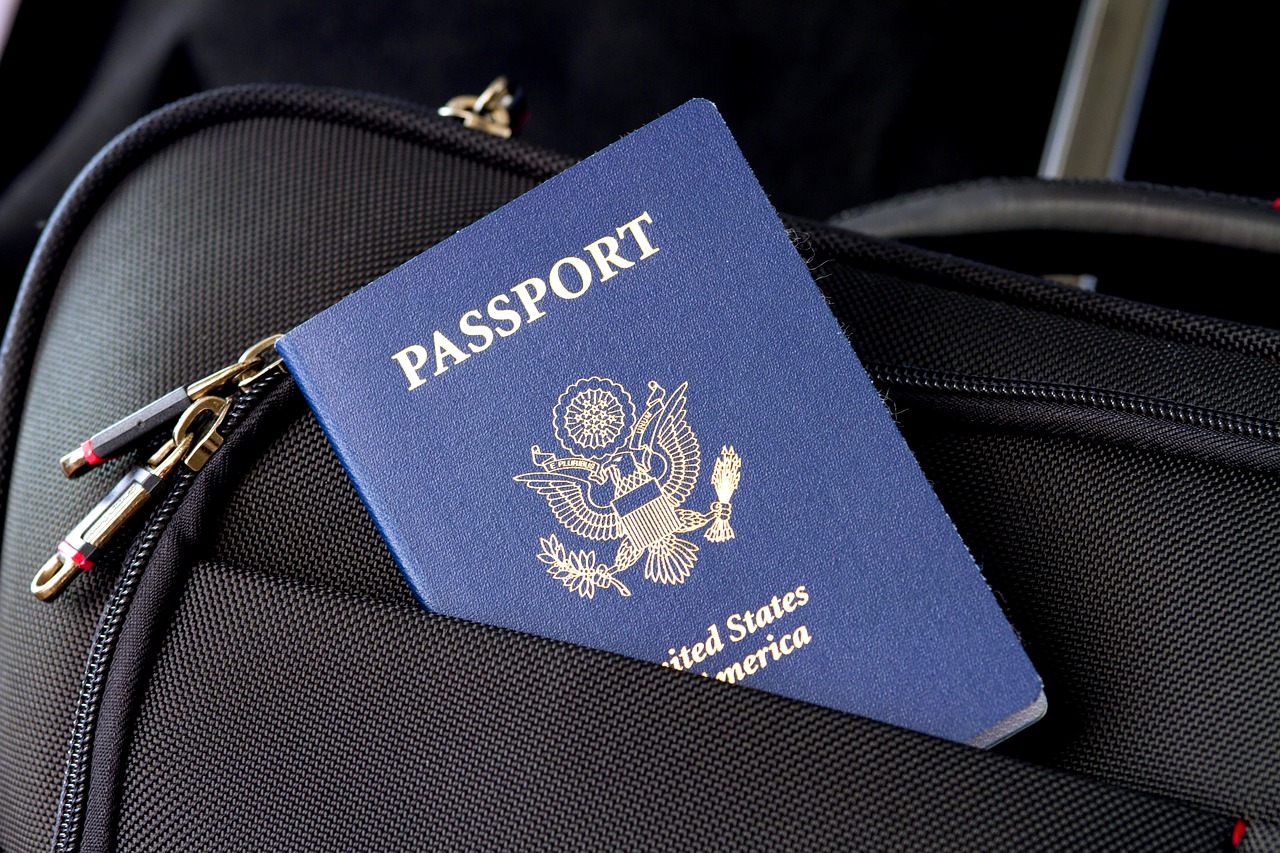 People living in the U.S., Canada, UK, South Africa and Australia can now get faster appointments for visa applications to France, Germany, Spain and Italy than ever before, allowing them to travel across many countries in the European region for the duration of their visa.
Why do visa application appointments to some European countries take so long?
The 26 Schengen countries of Europe incorporate thousands of entry points at airports, harbors and land borders. Tourism statistics show that over 500 million tourists visit Europe yearly and these numbers are expected to continue to rise at a steady pace over the next decade. That is a lot of visa applications for their representatives to process.
Nowadays, the option of walking into an embassy and requesting a visa is obsolete. An appointment has to be booked online and appointment availability is usually a problem. Most travelers now have to plan months ahead before a taking a trip, but because of work commitments, some cannot afford to wait so long.
What exactly is a Schengen visa?
Once a traveler is permitted to enter the Schengen zone, via one of the 26 countries that have signed the Schengen agreement, they can travel within it for the whole duration of their visa. These visas allow for travel through most of the countries of the European Union, Iceland, Norway, Switzerland, and Lichtenstein. Monaco, San Marino and the Vatican City are not members but have open borders. The Azores, Madeira and the Canary Islands are located outside the European continent, but are special members.
However, visitors usually apply for a visa to a specific country and this needs to be done through an Embassy or Consulate representing the country which will be their port of entry, main destination, or the place where they will stay the longest.
Which are the most popular entry points for tourists to Europe?
France, Germany, Spain, Greece, the United Kingdom and Italy are some of the most popular entry points to Europe and getting an appointment at one of their embassies or consulates takes time and depends on the availability of dates on their websites.
How Favisbook accelerates visa appointments
The booking and confirmation for an appointment for a visa application can be completed on favisbook.com. Confirmations are done within 24 hours, even during the busy season. The website allows the applicant to confirm an appointment directly on the web calendar for anything up to 90 days ahead, or to sign up for alerts when slots open up. Adjustments to appointments are easy to make if earlier dates become available.
Which countries can visa application appointments be booked for with Favisbook?
With Favisbook.com appointments can be arranged for the consulates and embassies of France, Germany, Spain and Italy from a number of countries.
Italy
Italy is well represented and visa appointments can be made for consulates in Sydney, London, Cape Town, Montreal, Toronto, Vancouver and in 10 major U.S. cities. These include Boston, Chicago, Detroit, Houston, Los Angeles, Miami, New York, Philadelphia, San Francisco, and Washington.
Spain
Visa appointments to Spain are currently available in Australia, Canada and the U.S. The cities where these can be arranged are Boston, Chicago, Houston, Los Angeles, Montreal, New York, San Francisco, Sydney, and Toronto.
Germany
Germany has a smaller availability of consulates for visa application appointments from Canada and the U.S. and appointments can be made for Boston, Chicago, Houston, Los Angeles, Miami, New York, and Toronto.
France
Currently, France is only represented on the continent of Australia, but it won't be long before other cities are added. Visa appointments can be arranged for the French consulate in Sydney.
Final scoop:
Getting your Schengen visa can certainly be expedited without the need to re-invent the wheel. Saving time and money by using experts who've done it all before, seems like the way to go.
How to Plan a Royal Wedding in Udaipur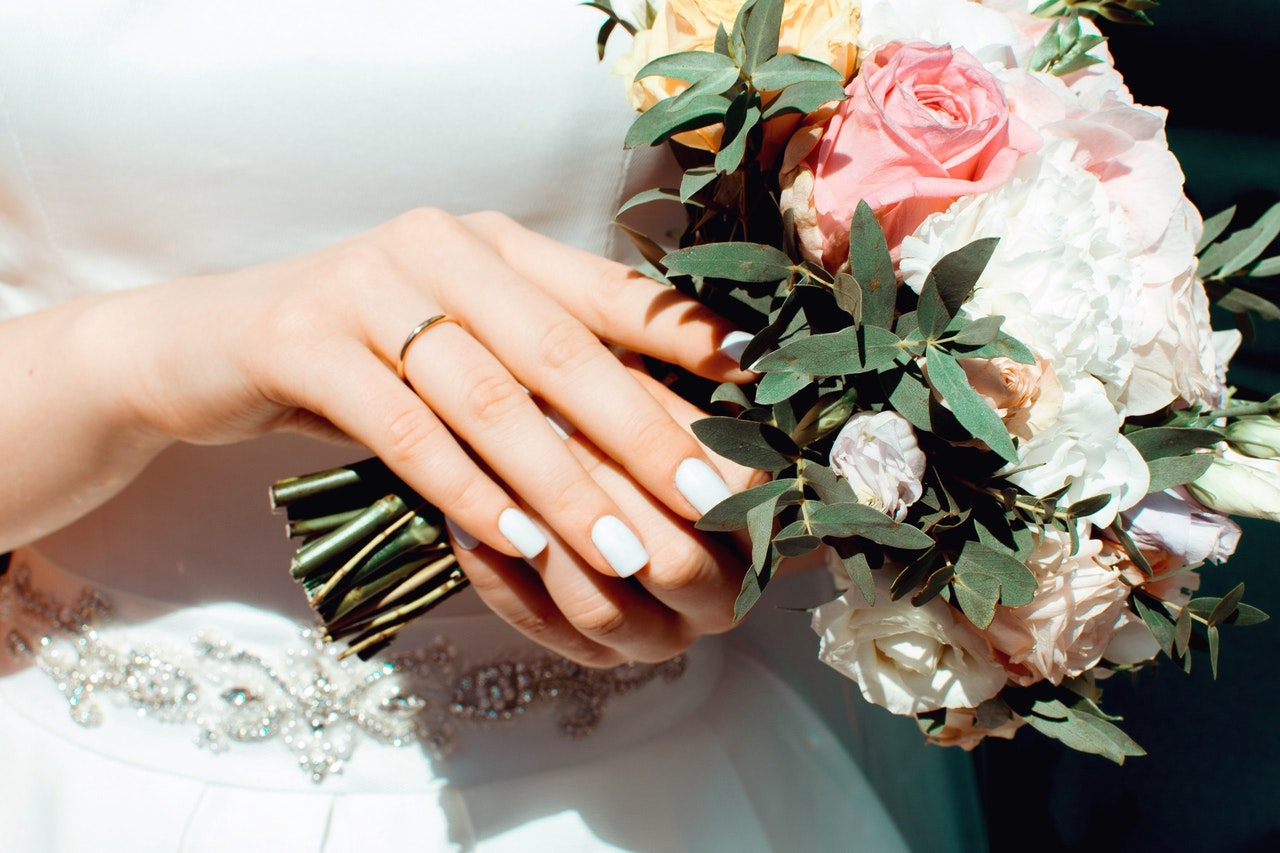 Weddings are the most significant day in people's lives, it is the foundation of their love and commitment that they announce to the world. The day has to be absolutely perfect and for that, there is enormous planning and research that goes behind into it.
Nowadays, there is a trend picking up where couples plan a royal wedding and what better place for a royal wedding than the culturally rich heritage hub of the country, Udaipur, the royal city of Rajasthan.
All the wedding planning takes a kickstart once the wedding destination and the venue are fixed so that the further arrangements can be done. Udaipur is an ideal destination that offers several high-end, luxurious and culturally rich resorts and hotels that can be the best wedding venues, a top wedding planner in Udaipur says.
Some of these royal destinations are detailed down below.
THE CITY PALACE OF UDAIPUR
The name itself carries the royal heritage that the city imbibes, it's the city palace of Udaipur. It is an infrastructural marvel, it is so magical created that each brick gives out a rich royal vibe. It is a combination of two royal palaces named Shiv Niwas Palace and another Fateh Prakash Palace where the royalties are still known to reside. The city palace is an ideal location for a royal wedding, although a little extra on the pocket, it is all worth every penny. It has a beautiful natural scenic beauty around with mesmerizing infrastructure, royal heritage, along with modern facilities. The catering and other arrangements like logistics, music, accommodations, etc. can be managed with the local support.

   



JAGMANDIR ISLAND PALACE
The Jagmandir Island Palace, also known as the Swarg ki Vatika, is a premium royal choice for a royal wedding. It is located in Pichola, in the city of Udaipur. The palace itself is a royal status symbol, in addition to that there is landscape beauty and greenery all around that adds to its magnificence. It offers three outdoor venues namely courtyard, garden and a kunwarpada, where the wedding ceremonies take place which has a varying range of accommodating guests from 200 guests to 1800-2000 guests. The hotel helps the hosts in local logistics, accommodations, as well as catering, music and other such services. They also provide a core wedding team to the hosts for helping out with the arrangements. All these are attractive features for a royal well-planned wedding.

DEVIGARH PALACE
The Devigarh Palace is a highly rated luxurious and an ideal destination for a fairytale royal wedding that a couple dreams of. It completely upholds the cultural value that the city and the state are known for. It is situated near the Eklinji Temple Delwara, which adds to its worth and idleness. The palace is surrounded by the natural beauty that never goes unnoticed. It makes the venue serene, peaceful, and more romantic which is ideal for a wedding. The accommodations, logistics, music, alcohol, venues, arrangements, are all the services that the Devigarh Palace offers and supports the hosts in.