Favisbook.com is Helping People Globally to Book Visa Appointments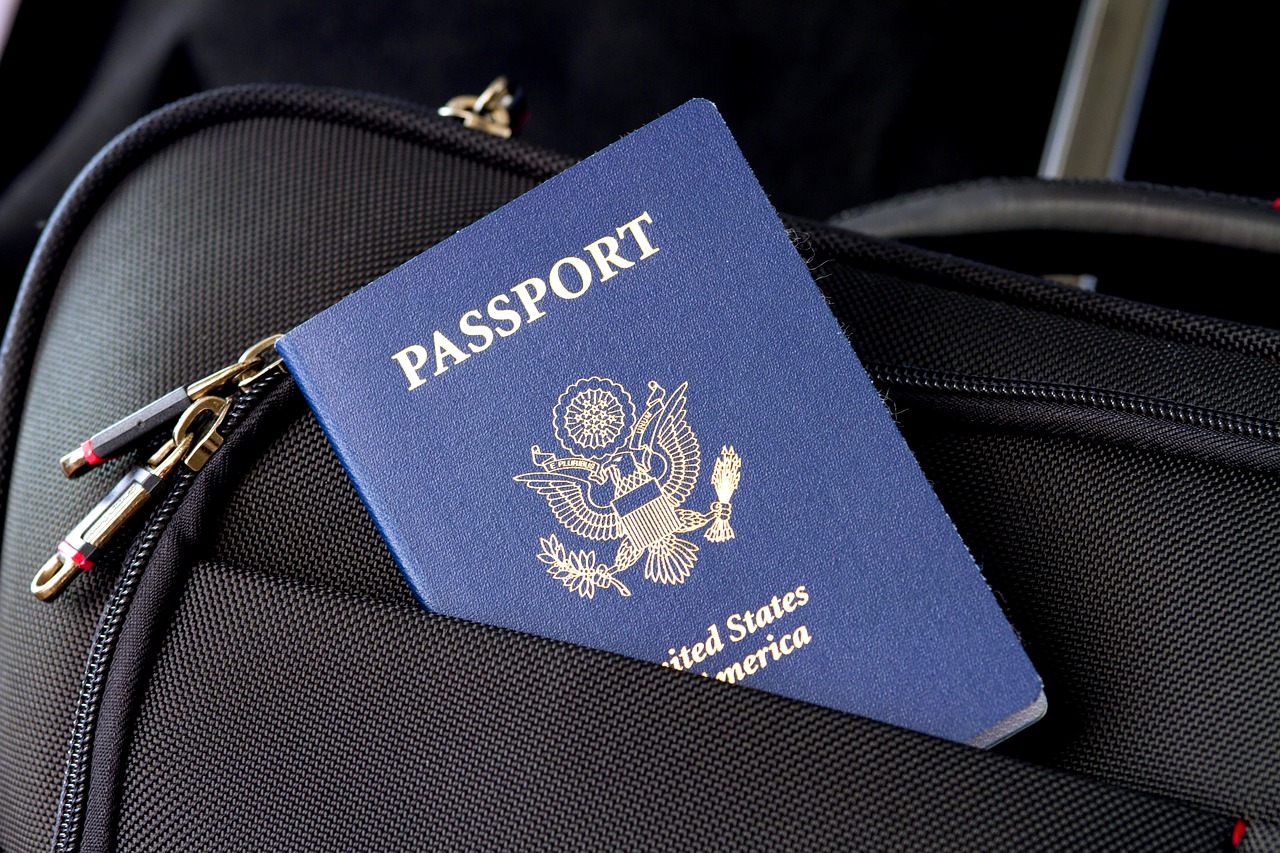 People living in the U.S., Canada, UK, South Africa and Australia can now get faster appointments for visa applications to France, Germany, Spain and Italy than ever before, allowing them to travel across many countries in the European region for the duration of their visa.
Why do visa application appointments to some European countries take so long?
The 26 Schengen countries of Europe incorporate thousands of entry points at airports, harbors and land borders. Tourism statistics show that over 500 million tourists visit Europe yearly and these numbers are expected to continue to rise at a steady pace over the next decade. That is a lot of visa applications for their representatives to process.
Nowadays, the option of walking into an embassy and requesting a visa is obsolete. An appointment has to be booked online and appointment availability is usually a problem. Most travelers now have to plan months ahead before a taking a trip, but because of work commitments, some cannot afford to wait so long.
What exactly is a Schengen visa?
Once a traveler is permitted to enter the Schengen zone, via one of the 26 countries that have signed the Schengen agreement, they can travel within it for the whole duration of their visa. These visas allow for travel through most of the countries of the European Union, Iceland, Norway, Switzerland, and Lichtenstein. Monaco, San Marino and the Vatican City are not members but have open borders. The Azores, Madeira and the Canary Islands are located outside the European continent, but are special members.
However, visitors usually apply for a visa to a specific country and this needs to be done through an Embassy or Consulate representing the country which will be their port of entry, main destination, or the place where they will stay the longest.
Which are the most popular entry points for tourists to Europe?
France, Germany, Spain, Greece, the United Kingdom and Italy are some of the most popular entry points to Europe and getting an appointment at one of their embassies or consulates takes time and depends on the availability of dates on their websites.
How Favisbook accelerates visa appointments
The booking and confirmation for an appointment for a visa application can be completed on favisbook.com. Confirmations are done within 24 hours, even during the busy season. The website allows the applicant to confirm an appointment directly on the web calendar for anything up to 90 days ahead, or to sign up for alerts when slots open up. Adjustments to appointments are easy to make if earlier dates become available.
Which countries can visa application appointments be booked for with Favisbook?
With Favisbook.com appointments can be arranged for the consulates and embassies of France, Germany, Spain and Italy from a number of countries.
Italy
Italy is well represented and visa appointments can be made for consulates in Sydney, London, Cape Town, Montreal, Toronto, Vancouver and in 10 major U.S. cities. These include Boston, Chicago, Detroit, Houston, Los Angeles, Miami, New York, Philadelphia, San Francisco, and Washington.
Spain
Visa appointments to Spain are currently available in Australia, Canada and the U.S. The cities where these can be arranged are Boston, Chicago, Houston, Los Angeles, Montreal, New York, San Francisco, Sydney, and Toronto.
Germany
Germany has a smaller availability of consulates for visa application appointments from Canada and the U.S. and appointments can be made for Boston, Chicago, Houston, Los Angeles, Miami, New York, and Toronto.
France
Currently, France is only represented on the continent of Australia, but it won't be long before other cities are added. Visa appointments can be arranged for the French consulate in Sydney.
Final scoop:
Getting your Schengen visa can certainly be expedited without the need to re-invent the wheel. Saving time and money by using experts who've done it all before, seems like the way to go.
The Benefits Of Staff Training And Development In Geriatric Care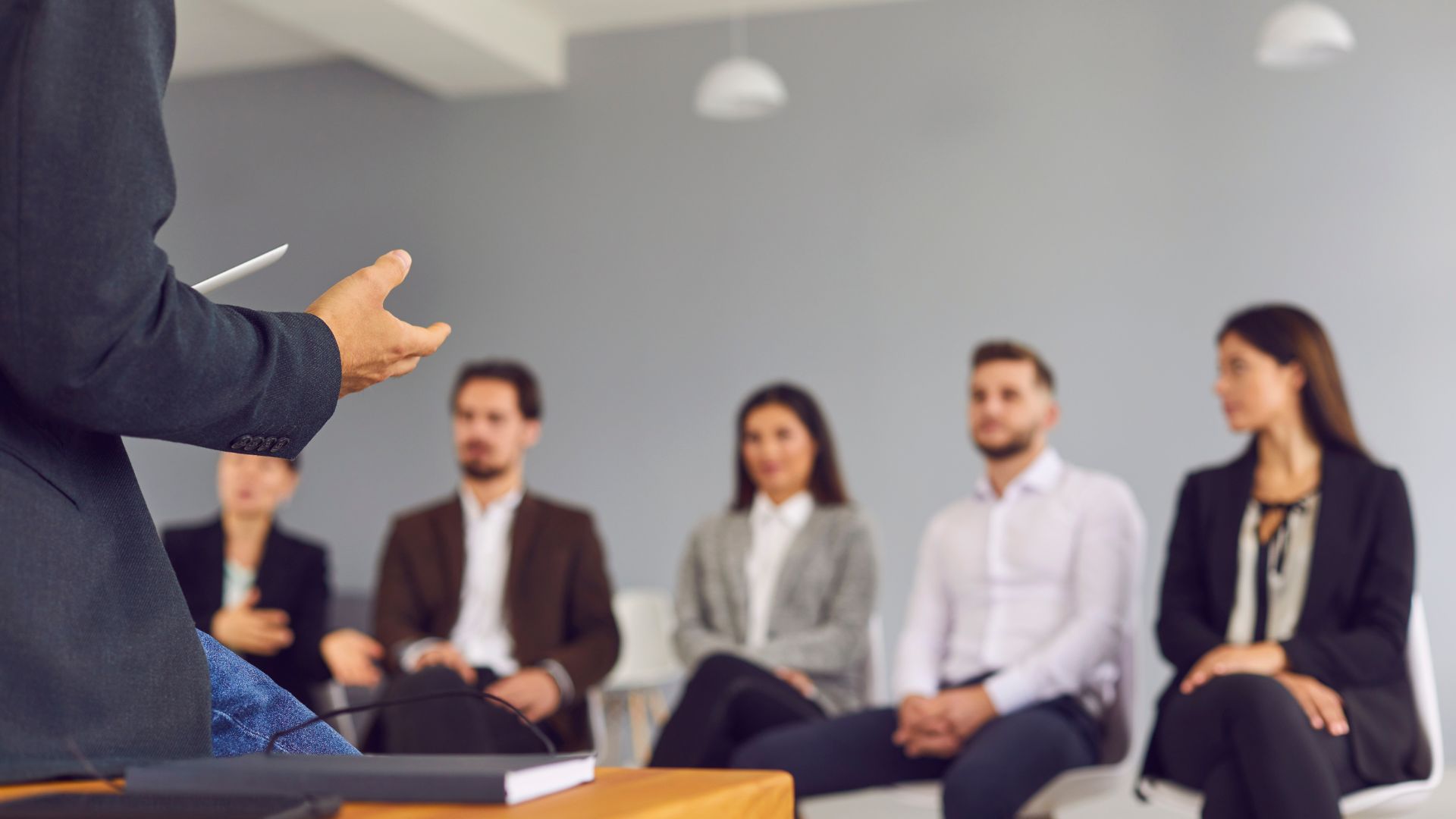 Staff training and development are critical in the senior care industry to ensure high-quality care for elderly patients. As the population ages, the demand for senior care is increasing, and the quality of care provided by staff can significantly affect patients' physical and mental health. Therefore, business owners must invest in staff training and development to ensure optimal patient care and achieve business success. Lisa Winters, New York City, explores the benefits of staff training and development in geriatric care.
Enhance Patient Care
The primary focus of senior care is to provide quality care to elderly patients, and staff training and development contribute to this aspect significantly.
Properly trained staff understand the unique needs of elderly patients, such as medication management, mobility assistance, and specialized therapy. Training ensures staff knows the latest techniques and best practices for geriatric patients.
Staff development also helps employees recognize factors that affect an elder's physical and mental health, enabling them to provide personalized care.
Better Healthcare Outcomes
Proper staff training and development can lead to better healthcare outcomes for seniors. Employees who understand managing chronic health conditions can provide better care and help prevent complications.
Additionally, staff who are trained in fall prevention can reduce the number of falls that occur in the facility, leading to reduced hospitalizations and improved resident health.
Improve Staff Productivity
Training and development allow employees to learn new and refine old skills, making them more productive in their work. Regular training sessions help employees stay updated with new tools or procedures that could help them perform their job more effectively.
Increased productivity eventually translates into better patient care, reduced employee turnover, and improved business operations.
Retain Employees
Staff development programs give employees a sense of career development, vital to retention. Opportunities to advance and broaden their skills through training can motivate employees to stay within the company.
Employers can benefit from reduced staff turnover, improved productivity, and a stable workforce.
Increased Staff Confidence
Training and development can increase employee confidence by providing new skills and knowledge to perform their job correctly.
When properly trained, employees are more willing to take on new responsibilities and more challenging tasks, avoiding mistakes that can lead to poor patient care or safety hazards. Confidence in their abilities improves staff morale, leading to better teamwork and more effective operations.
Improved Communication
Effective communication is crucial in senior care, as employees must work together to meet the needs of residents.
Staff training and development can improve communication skills, helping staff members communicate effectively with residents, families, and coworkers. Improved communication can improve care coordination, increase resident satisfaction, and reduce misunderstandings.
Compliance With Regulations
The geriatric care industry is highly regulated to safeguard patients and the staff. Refresher training on regulatory requirements is essential to avoid violations that could harm patients and result in significant fines.
Training and development around sensitive issues such as patient confidentiality or infection control can also ensure that staff follows the established guidelines, protecting patients from harm.
Reduced Costs
Although investing in staff training and development may seem expensive, it can result in cost savings in the long run when well-trained staff is better equipped to identify potential issues before they become significant problems, reducing the need for expensive interventions.
Improved Reputation
Providing high-quality senior care requires a team of well-trained and knowledgeable staff. When staff are well-trained and developed, this can lead to an improved reputation for the organization providing the care.
Families and seniors are more likely to trust an organization that invests in its staff and provides quality care.
Conclusion
Lisa Winters, New York City, believes staff training and development are central to the success of geriatric care facilities. Investing in employee education can improve patient care and business operations, increase employee retention, higher employee morale, and adherence to regulatory compliance. Business owners should prioritize staff training and development to ensure optimal patient care and provide a supportive work environment.