Favisbook.com is Helping People Globally to Book Visa Appointments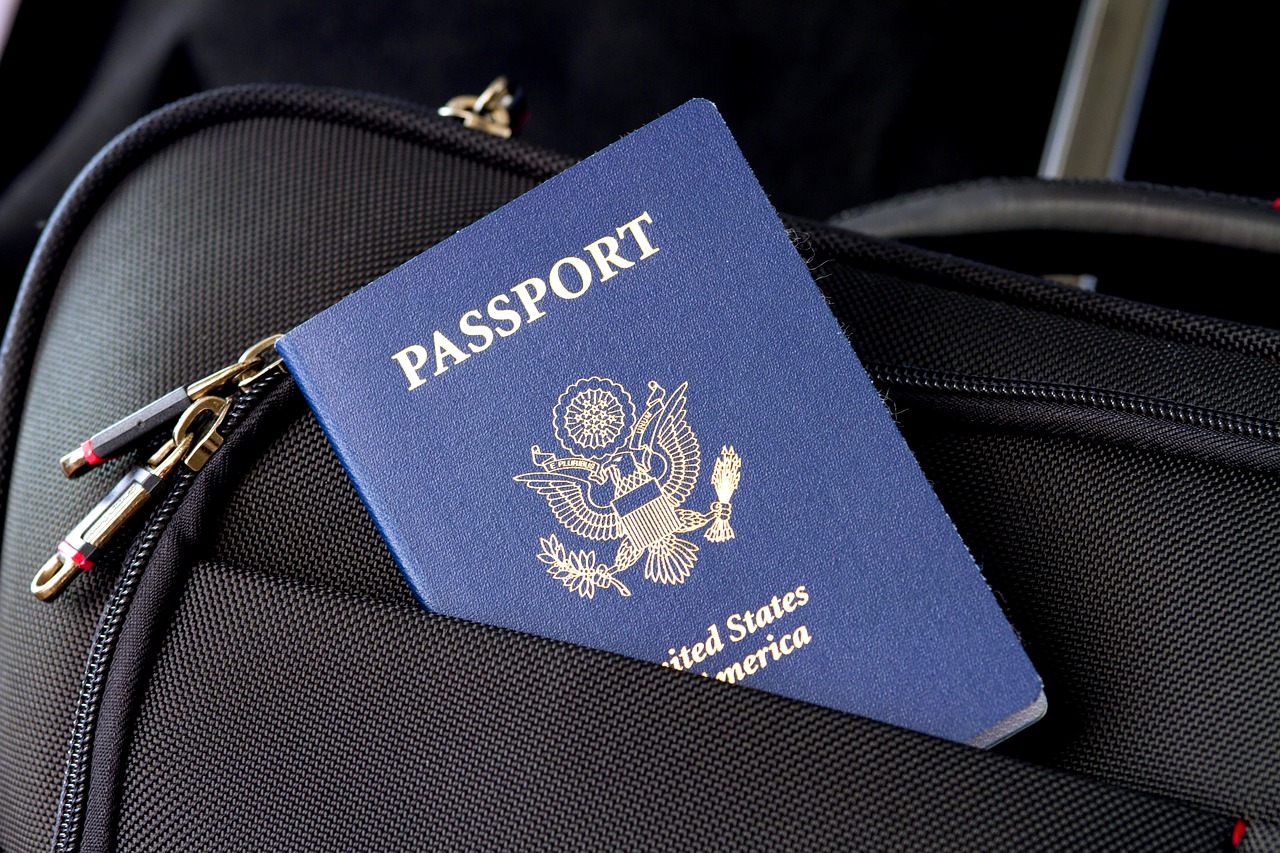 People living in the U.S., Canada, UK, South Africa and Australia can now get faster appointments for visa applications to France, Germany, Spain and Italy than ever before, allowing them to travel across many countries in the European region for the duration of their visa.
Why do visa application appointments to some European countries take so long?
The 26 Schengen countries of Europe incorporate thousands of entry points at airports, harbors and land borders. Tourism statistics show that over 500 million tourists visit Europe yearly and these numbers are expected to continue to rise at a steady pace over the next decade. That is a lot of visa applications for their representatives to process.
Nowadays, the option of walking into an embassy and requesting a visa is obsolete. An appointment has to be booked online and appointment availability is usually a problem. Most travelers now have to plan months ahead before a taking a trip, but because of work commitments, some cannot afford to wait so long.
What exactly is a Schengen visa?
Once a traveler is permitted to enter the Schengen zone, via one of the 26 countries that have signed the Schengen agreement, they can travel within it for the whole duration of their visa. These visas allow for travel through most of the countries of the European Union, Iceland, Norway, Switzerland, and Lichtenstein. Monaco, San Marino and the Vatican City are not members but have open borders. The Azores, Madeira and the Canary Islands are located outside the European continent, but are special members.
However, visitors usually apply for a visa to a specific country and this needs to be done through an Embassy or Consulate representing the country which will be their port of entry, main destination, or the place where they will stay the longest.
Which are the most popular entry points for tourists to Europe?
France, Germany, Spain, Greece, the United Kingdom and Italy are some of the most popular entry points to Europe and getting an appointment at one of their embassies or consulates takes time and depends on the availability of dates on their websites.
How Favisbook accelerates visa appointments
The booking and confirmation for an appointment for a visa application can be completed on favisbook.com. Confirmations are done within 24 hours, even during the busy season. The website allows the applicant to confirm an appointment directly on the web calendar for anything up to 90 days ahead, or to sign up for alerts when slots open up. Adjustments to appointments are easy to make if earlier dates become available.
Which countries can visa application appointments be booked for with Favisbook?
With Favisbook.com appointments can be arranged for the consulates and embassies of France, Germany, Spain and Italy from a number of countries.
Italy
Italy is well represented and visa appointments can be made for consulates in Sydney, London, Cape Town, Montreal, Toronto, Vancouver and in 10 major U.S. cities. These include Boston, Chicago, Detroit, Houston, Los Angeles, Miami, New York, Philadelphia, San Francisco, and Washington.
Spain
Visa appointments to Spain are currently available in Australia, Canada and the U.S. The cities where these can be arranged are Boston, Chicago, Houston, Los Angeles, Montreal, New York, San Francisco, Sydney, and Toronto.
Germany
Germany has a smaller availability of consulates for visa application appointments from Canada and the U.S. and appointments can be made for Boston, Chicago, Houston, Los Angeles, Miami, New York, and Toronto.
France
Currently, France is only represented on the continent of Australia, but it won't be long before other cities are added. Visa appointments can be arranged for the French consulate in Sydney.
Final scoop:
Getting your Schengen visa can certainly be expedited without the need to re-invent the wheel. Saving time and money by using experts who've done it all before, seems like the way to go.
An 89 Years old Lady told Daily Practice of Piano a Secret of Her Long Lasting Youth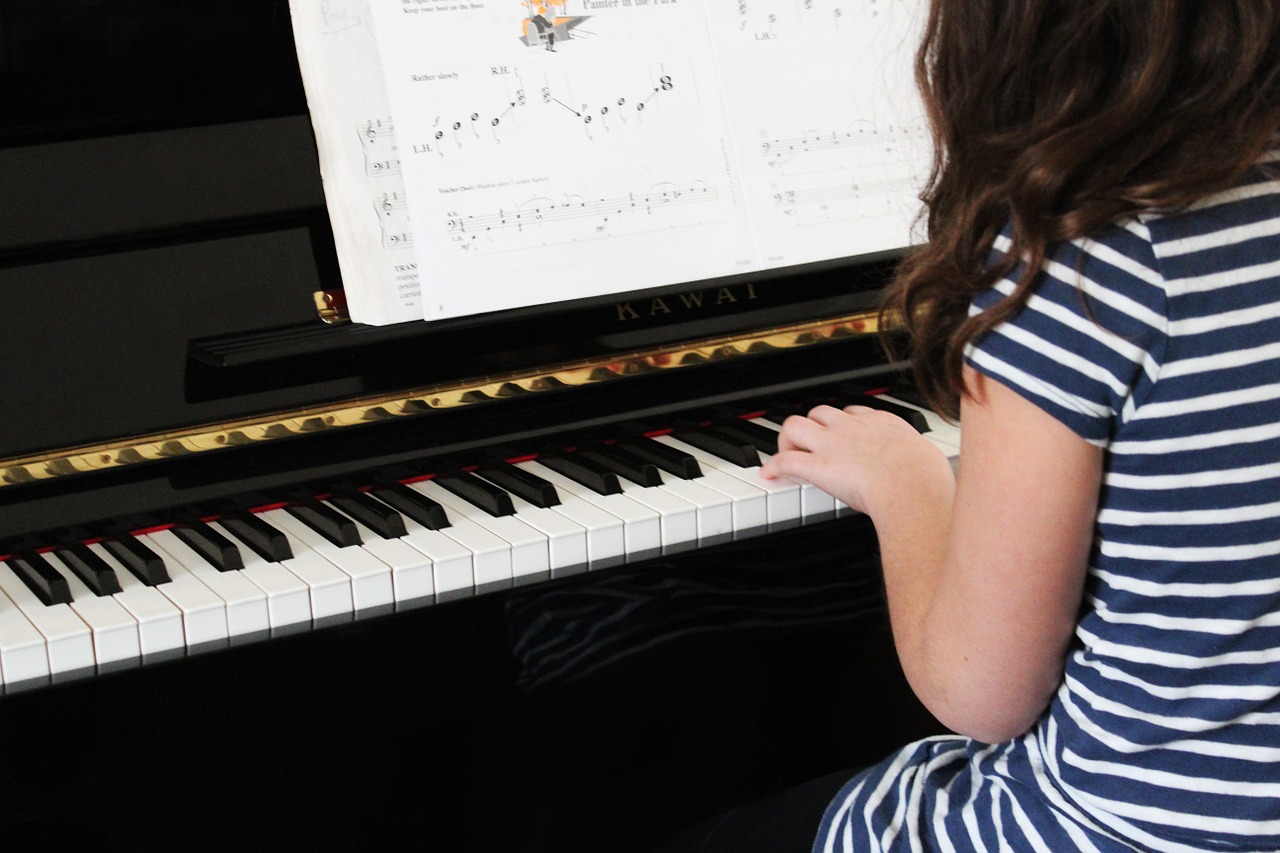 A Richmond, South-West London based 89 years old lady has proved that music brings a lot of health benefits. Josephine Loewenstein is the lady who has maintained her youth through piano practice. Josephine has been playing piano for many years. She gives two hours every day to the piano practice. Her hands-on piano is very lovely and she can play many tough tracks easily. Josephine has shared piano practice as a secret of her long-lasting youth. Though she is now visually impaired, her craze for piano has not ended yet.
In an interview, Josephine said that piano gives her peace of mind and satisfaction from life. First time, she had performed in Convent Garden in 1946 during her school days at Sadler's Wells Ballet School. Josephine is a widow, and she told that this played an important role for her inclination to play piano for many years.
She made piano her true life partner which gifted her a long-lasting youth. The Chopin Society has made her a member. It conducts piano performances on every Sunday in London. Josephine has a large list of friends. Some of her friends are of the age as her daughter.
She also gives credit to her friends who keep her engaged with the piano. Josephine often spends holidays with her friends in Ireland and other countries. Whether music is played for professional purposes or as a habit, it has many healing properties that people reveal from time to time. Josephine is one of those who has experienced many health benefits from music.
There is a campaign named, Music for Dementia 2020. This campaign uses music to reduce the symptoms of dementia. Many people have understood the health benefits of music and they consider it a lifeline against many diseases.
There are many studies that have suggested piano practice to improve mental health. It was found in the studies that people who give time to the piano have fewer problems of anxiety and depression. Piano practice for health concerns need only a few minutes. It starts showing the initial results such as feeling positive, low blood pressure and high confidence. Piano divides human attention into two parts. Both the parts increase the concentration skills through reading music, using both the hands and working on the pedals. And to train in that, there are many piano lessons in orange county that are becoming popular among the piano beginners. These lessons provide piano tutorials through videos and notes.
Piano is the most used musical instrument at home. It is not only popular for health benefits, but also for easiness of playing. In a study, it was found that people prefer piano more to keep at their homes as compared to the guitar. They say guitar to be a painful musical instrument due to the involvement of fingers on strings and the use of facial muscles and lips.
In another study from Georgia and Texas Universities, it was found that piano practice is also helpful to enhance the learning power of students. The students who participated in the study had shown better grades in a few subjects such as maths, science, and language. Daily practice of piano develops general and spatial cognitive qualities in students which further help them in the study.