Favisbook.com is Helping People Globally to Book Visa Appointments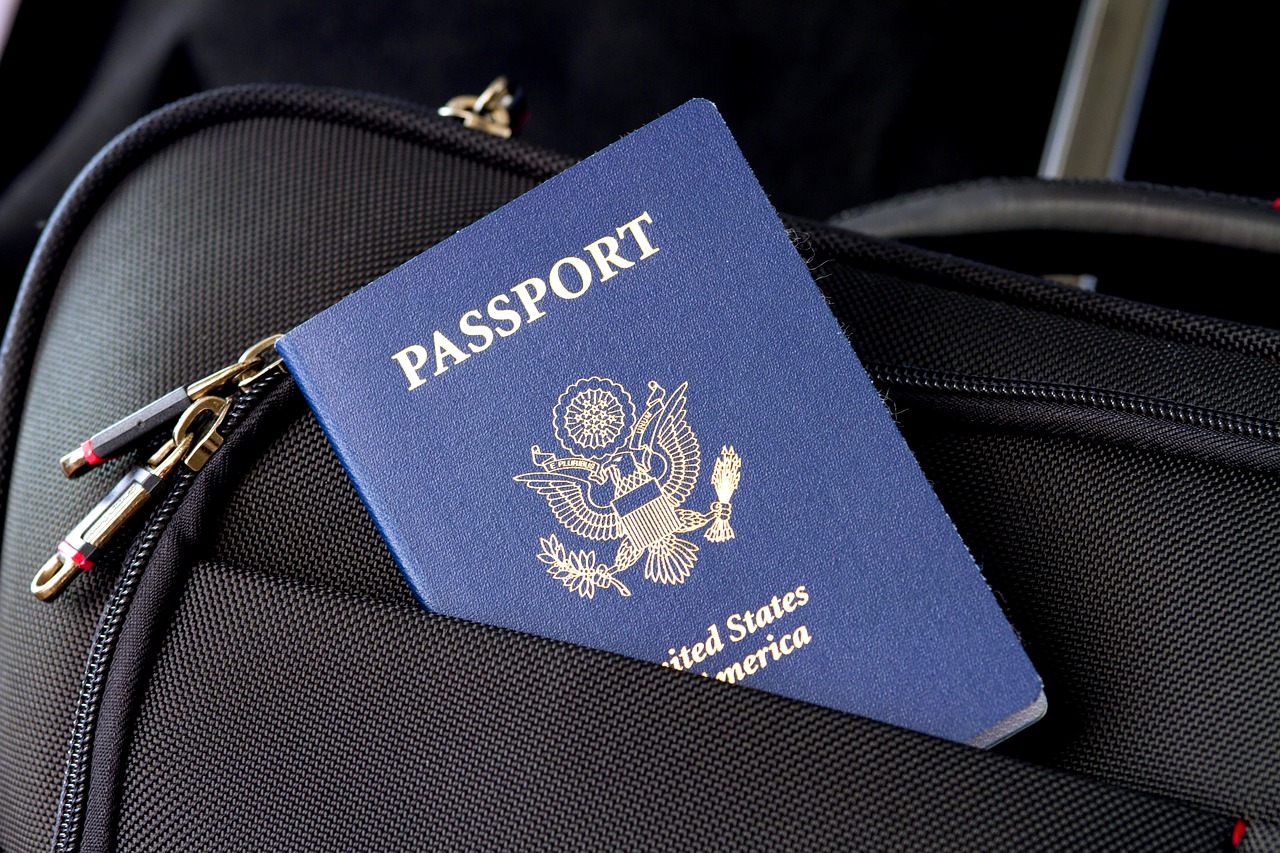 People living in the U.S., Canada, UK, South Africa and Australia can now get faster appointments for visa applications to France, Germany, Spain and Italy than ever before, allowing them to travel across many countries in the European region for the duration of their visa.
Why do visa application appointments to some European countries take so long?
The 26 Schengen countries of Europe incorporate thousands of entry points at airports, harbors and land borders. Tourism statistics show that over 500 million tourists visit Europe yearly and these numbers are expected to continue to rise at a steady pace over the next decade. That is a lot of visa applications for their representatives to process.
Nowadays, the option of walking into an embassy and requesting a visa is obsolete. An appointment has to be booked online and appointment availability is usually a problem. Most travelers now have to plan months ahead before a taking a trip, but because of work commitments, some cannot afford to wait so long.
What exactly is a Schengen visa?
Once a traveler is permitted to enter the Schengen zone, via one of the 26 countries that have signed the Schengen agreement, they can travel within it for the whole duration of their visa. These visas allow for travel through most of the countries of the European Union, Iceland, Norway, Switzerland, and Lichtenstein. Monaco, San Marino and the Vatican City are not members but have open borders. The Azores, Madeira and the Canary Islands are located outside the European continent, but are special members.
However, visitors usually apply for a visa to a specific country and this needs to be done through an Embassy or Consulate representing the country which will be their port of entry, main destination, or the place where they will stay the longest.
Which are the most popular entry points for tourists to Europe?
France, Germany, Spain, Greece, the United Kingdom and Italy are some of the most popular entry points to Europe and getting an appointment at one of their embassies or consulates takes time and depends on the availability of dates on their websites.
How Favisbook accelerates visa appointments
The booking and confirmation for an appointment for a visa application can be completed on favisbook.com. Confirmations are done within 24 hours, even during the busy season. The website allows the applicant to confirm an appointment directly on the web calendar for anything up to 90 days ahead, or to sign up for alerts when slots open up. Adjustments to appointments are easy to make if earlier dates become available.
Which countries can visa application appointments be booked for with Favisbook?
With Favisbook.com appointments can be arranged for the consulates and embassies of France, Germany, Spain and Italy from a number of countries.
Italy
Italy is well represented and visa appointments can be made for consulates in Sydney, London, Cape Town, Montreal, Toronto, Vancouver and in 10 major U.S. cities. These include Boston, Chicago, Detroit, Houston, Los Angeles, Miami, New York, Philadelphia, San Francisco, and Washington.
Spain
Visa appointments to Spain are currently available in Australia, Canada and the U.S. The cities where these can be arranged are Boston, Chicago, Houston, Los Angeles, Montreal, New York, San Francisco, Sydney, and Toronto.
Germany
Germany has a smaller availability of consulates for visa application appointments from Canada and the U.S. and appointments can be made for Boston, Chicago, Houston, Los Angeles, Miami, New York, and Toronto.
France
Currently, France is only represented on the continent of Australia, but it won't be long before other cities are added. Visa appointments can be arranged for the French consulate in Sydney.
Final scoop:
Getting your Schengen visa can certainly be expedited without the need to re-invent the wheel. Saving time and money by using experts who've done it all before, seems like the way to go.
Top 6 Investments for Your Child's Future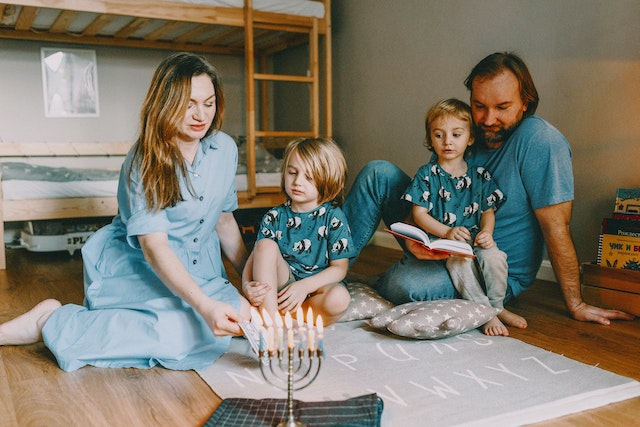 If you're looking to give your child a head start in life, there's no better way than investing in their future with some wise choices. From saving for a college education to teaching them the importance of financial literacy, there are plenty of ways to help them gain the skills they need for successful adulthood. Here are six great investments you can make now that will provide dividends in the future:
Financial Literacy 
Financial literacy is a critical skill that will remain valuable for life, and you should start teaching your child as early as possible. Not only can this help them understand basic concepts such as budgeting, saving, and responsible spending habits, but it can also increase their confidence when dealing with their finances. Encourage your children to save a portion of the money they receive, and show them how to make smart investments, such as opening up a savings account.
Positive Role Models 
The people your kids look up greatly influence their lives, especially during their formative years. That's why it's crucial to be a good role model and surround them with positive role models who embody values such as honesty, hard work, and integrity which your children can learn from or aspire to emulate. This includes friends, family members, teachers, and mentors. Exposing your children to such people can help them broaden their horizons and see the world differently.
A Good Education 
Investing in your child's educational journey from elementary school to college will open doors to careers and opportunities they may not have had before. To save your child from the debt  that comes with post-secondary education in Canada, start early and put into an RESP (Registered Education Savings Plan). This is a special type of investment account specifically designed to save for college expenses. It is essential to understand the structure and features of the plan and how it works to maximize your savings.
Quality Family Time
Set aside family time and special activities such as cooking, playing board games, or taking nature walks. This allows your children to bond with each other and explore the world around them. Investing in quality family time will provide endless opportunities for growth, learning, and development, setting your children up for a bright future. Spending time with your little ones will also create lasting memories that will stay with them forever. It will also teach them valuable skills such as communication and conflict resolution. 
Life Insurance 
Investing in life insurance ensures your child's future financial security. Not only will it protect them in case something unexpected happens, but it can also be used as an investment tool if you opt for the right policy. With the right plan, you can maximize the money your child will receive by providing them with a secure financial future should anything happen to you or your partner.
Mental Health Support 
Life isn't always easy; sometimes, your kids need extra help navigating life's journey's ups and downs. Mental health support takes many forms, from therapy sessions with psychologists or psychiatrists to mindfulness techniques like meditation. Supporting children during difficult times allows them to process emotions more effectively so they are better prepared for adulthood when life throws curveballs. With the rise of mental health issues in today's society, it is vital to invest in your child's mental health and ensure they have the right support system.
These are just a few top investments you can make for your child's future. Whatever strategies you choose, remember that each has its benefits, from immediate gratification to long-term financial security. Investing in your child's future will give them the skills and resources they need to live a successful, fulfilling life.