Feel-good films on Netflix that you must watch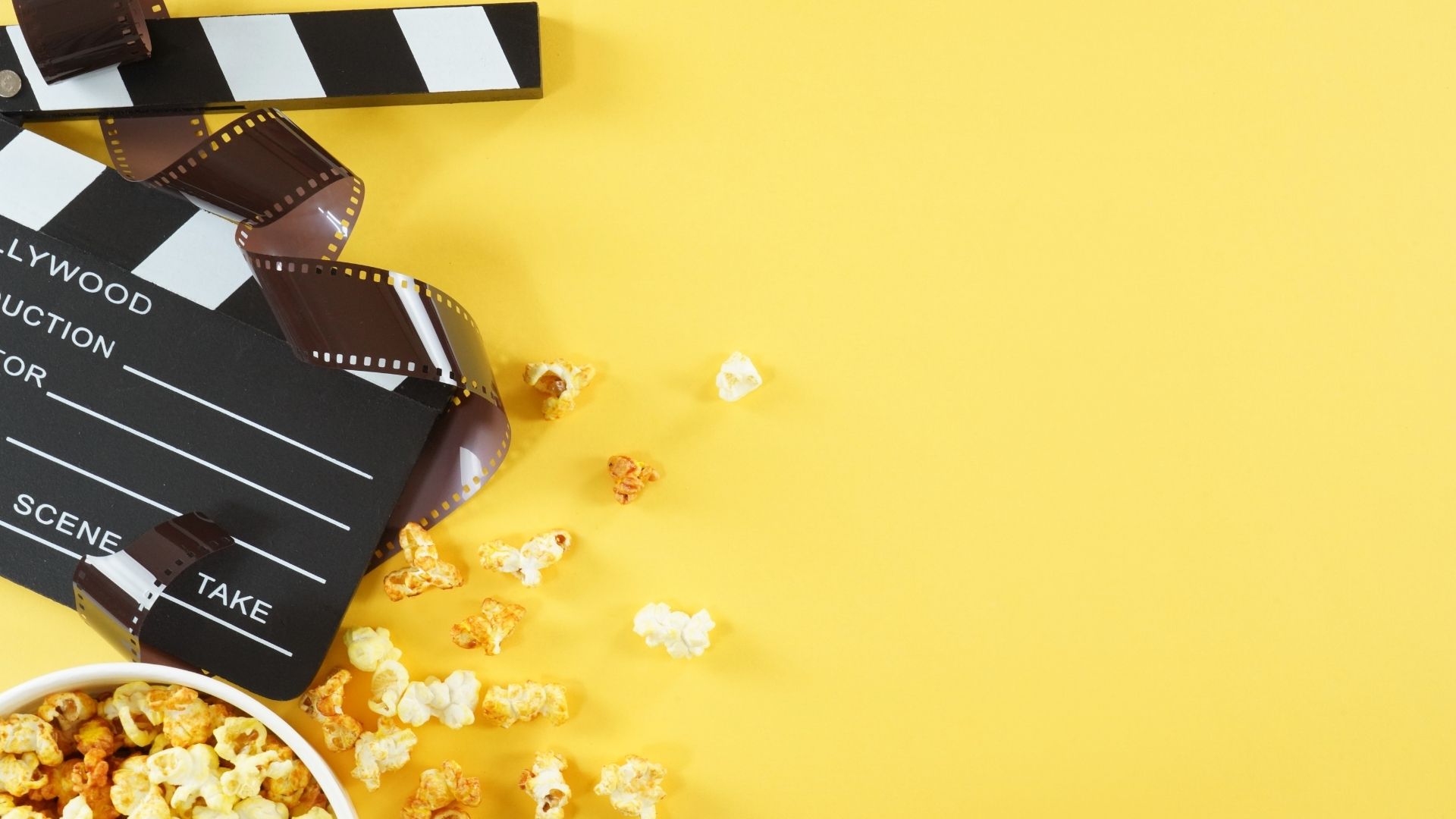 Feeling down in the dumps? Need a quick pick me up? Luckily for you, TV entertainment can do just that! If you are short on film ideas, we have compiled a shortlist of some feel-good films on Netflix that will be sure to boost your mood. Sit back, grab the popcorn and switch on your large, flat-screen TV for the ultimate viewing experience. Hey, even better if it is wall-mounted! Click here for TV wall mounting services. However, without further ado, let's jump into the list.  
Matilda 
If you ever get frustrated with your household or family, watching Matilda will certainly make you feel ten times better. Although the young girl faces many difficulties at home, Matilda proves that every cloud has a silver lining. With a family of self-centered con-artists surrounding her, she proves that they will not halt her extreme intellectual talent and makes the most of her school experience and unknown superpowers. Luckily for the viewer, although Matilda faces several hardships, life works out great for this ambitious little girl in the end.  
Set it Up 
When two young underworked assistants, Harper and Charlie, have a run-in with one another whilst picking up their bosses' dinner for the evening, they devise a plan that should hopefully assist them with their extreme workload and responsibilities. Setting up their bosses, duh! It surprisingly works, well, in the beginning anyway! However, events start to take a bumpy road, and to complicate things even more, Harper and Charlie don't anticipate that they may be setting themselves up too! 
To All the Boys I've Loved Before 
Young and innocent Lara Jean writes a collection of five love letters to the boys she has always had a love and attraction to. Oh, and not to send them out, of course! She stores them away in her closet so that no one will ever find them. That's until her mischievous little sister gets her hands on them and sends them out to each addressee! Although, much to Lara Jean's surprise, a romance begins to bloom with one of the recipients of the letters. A refreshing modern-day teen love story that is the perfect viewing for any time!  
School of Rock 
Financially unstable guitarist, Dewey, struggles with life after being evicted from the apartment he lives in with his best friend, Ned, as he is unable to pay the rent. However, when he receives a phone call intended for Ned regarding a substitute teacher role, Dewey does not hesitate to impersonate him and accept the job. While in the position, he realises that teaching is not his thing, but hey, music is! One thing leads to another, and he has a rock band formed of a class of students! Nothing screams feel-good like some acting from Jack Black, so be sure to give this feel-good film a watch today.  
The Pursuit of Happyness 
The father-son duo, Will and Jaden Smith are enough to brighten up anyone's TV screen, especially as we take a trip back to 2006 to watch them fill the roles of Chris Gardner and his son Christopher Jr. The biographical film depiction's Gardner's life as he channels all of his money and energy into bone-density scanners which results in a failed marriage with his wife and raising his son alone while living in poverty. The Pursuit of Happyness is truly eye-opening as viewers watch Gardner move around from shelter to shelter with his son in a struggle to make ends meet. However, when he gets his foot in a brokerage, despite the stress and hardships, things start looking up.   
Fatherhood 
If you are looking to see Kevin Hart show a different side compared to his usual comedy act, be sure to tune into Fatherhood, one of the best feel-good films on Netflix that is also in the highly favoured Netflix Original library. Hart plays the role of Matt, a new father who lost his wife during the birth of their daughter, Maddy, and highlights the hardships he faced as a new dad in an attempt to balance work, relationships, and the responsibility of his child. Not to worry, don't let us throw you off, this film does have a happy ending, so tune in today! 
Good Burger 
We surely all know the famous signature line, "Welcome to Good Burger, home of the Good Burger, can I take your order?" This line, read by Ed, is enough to make you feel good in itself! One of the best feel-good films on Netflix is centered around the "Good Burger" burger joint and their employees' mission to save the business from their new competitor "Mondo Burger." With hilarious characters like Ed and Dexter, this film will be sure to have you laughing at their recklessly funny ways.  
Discovering The Influence of Jazz and Soul in Hip-Hop Sampling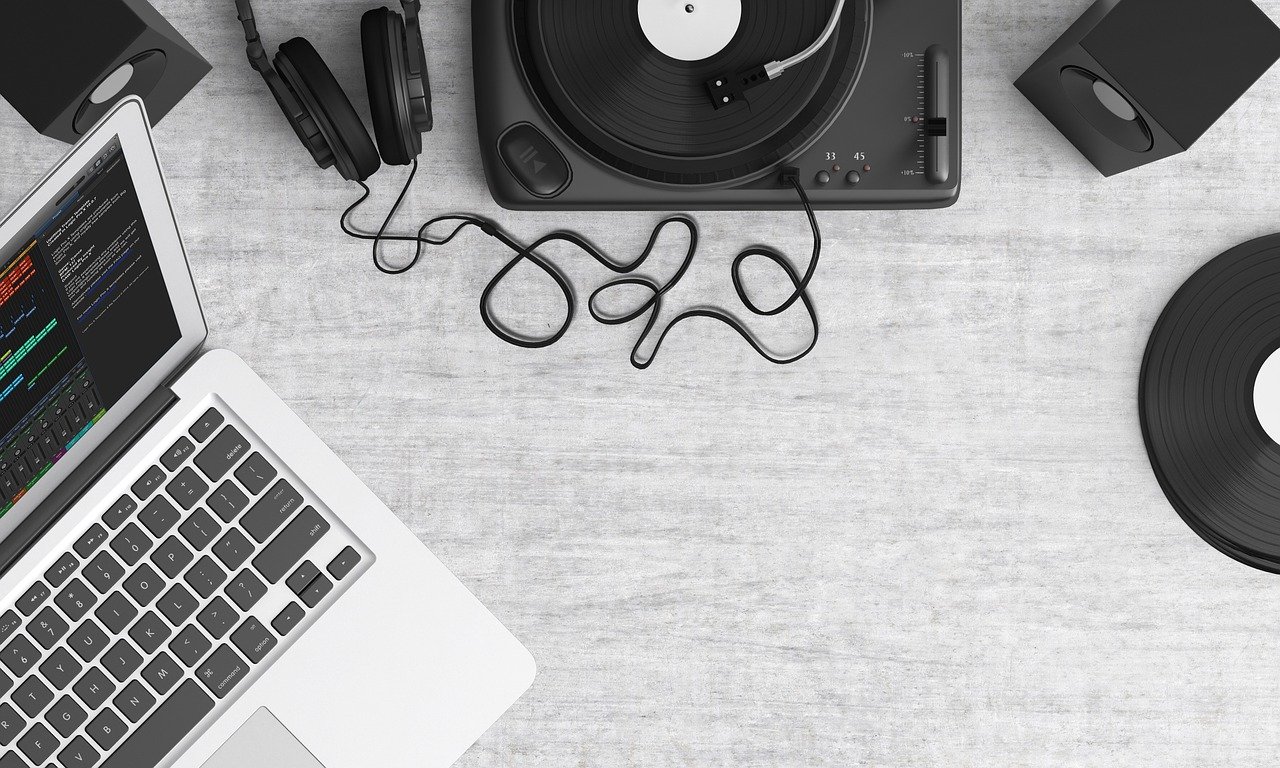 Hip-hop music has taken over the world since its ascension from the streets of the Bronx in New York City. Characterized by its unique blend of poetry, rhythm, and beats, hip-hop has produced some of the world's most iconic musicians and songs. One of the hallmarks of hip-hop music is its creative sampling techniques, which involves using snippets of music from old records to recreate new sounds. But where do these samples come from? And what has been the major influence behind hip-hop sampling?
The answer is jazz and soul music. In this blog post, we'll put jazz and soul music under the microscope as expert Benjy Grinberg explores how these genres have influenced hip-hop sampling.
Jazz Music Influence On Hip-Hop Sampling
Jazz music was a major inspiration behind the early days of hip-hop music. Jazz music was all about improvisation and freestyling, which is very much in the DNA of hip-hop. In the early days of hip-hop, DJs often looped beats from jazz records to create breakbeats, which became the building blocks of early hip-hop music. One of the most sampled jazz artists in hip-hop is none other than the legendary saxophonist John Coltrane. Coltrane's music has been sampled in countless hip-hop songs, and his influence can be felt in the music of many hip-hop icons, including Wu-Tang Clan, Nas, and Kendrick Lamar.
Soul Music Influence On Hip-Hop Sampling
Soul music, on the other hand, was all about emotion and expression. The raw, unfiltered passion of soul music was aptly captured in the sampling techniques of early hip-hop producers. One of the most sampled soul artists in hip-hop is James Brown. Brown's unique blend of funk, soul, rhythm, and blues has been sampled in countless hip-hop tracks. Brown's "Funky Drummer" has become one of the most iconic samples in hip-hop and has been used by everyone from Public Enemy and Run-DMC to Dr. Dre and Kanye West.
Jazz And Soul Music As A Source Of Inspiration For Hip-Hop Sampling
As hip-hop music evolved, so did its sampling techniques. Producers and artists began to look beyond just using samples to create beats but also as a source of inspiration for their lyrics and melodies. Jazz and soul music became fertile ground for this kind of experimentation. Artists like A Tribe Called Quest, De La Soul, and The Roots infused jazz and soul samples into their music, not just for the danceable beats but also to add depth and richness to their lyrics and melodies.
Other Examples Of Jazz And Soul Sampling
Hip-hop's rich history is peppered with countless examples of jazz and soul samples. Some of the most iconic tracks in the genre owe their existence to these tried-and-true sources. One example of hip-hop greatly influenced by these genres is "N.Y. State of Mind" by Nas. The track samples Joe Chambers' "Mind Rain," featuring a haunting and soulful beat with Nas's gritty and introspective lyrics. Another iconic track that has sampled jazz is "Electric Relaxation" by A Tribe Called Quest. The track heavily samples Ronnie Foster's "Mystic Brew," creating a hypnotic and smooth rhythm that complements Q-Tip and Phife Dawg's playful yet insightful lyrics. These songs and many more showcase the versatility and creative genius of hip-hop producers who have skillfully incorporated jazz and soul samples to create a new wave of music.
Final Thoughts
In conclusion, jazz and soul music have significantly influenced hip-hop music. Jazz represents the improvisational spirit and freestyling DNA that runs through hip-hop music, while soul represents the raw, unfiltered emotions that hip-hop music embodies. Jazz and soul music have been sampled and used as inspiration by countless hip-hop producers and artists, and their influence can be felt in the music of some of hip-hop's most iconic names, from Wu-Tang Clan, Nas, and Kendrick Lamar to Public Enemy, Run-DMC, Dr. Dre, and Kanye West. According to Benjy Grinberg, without jazz and soul music, hip-hop music would not be what it is today – a global phenomenon that has influenced not just music but also fashion, art, and culture.