Best first-person shooter games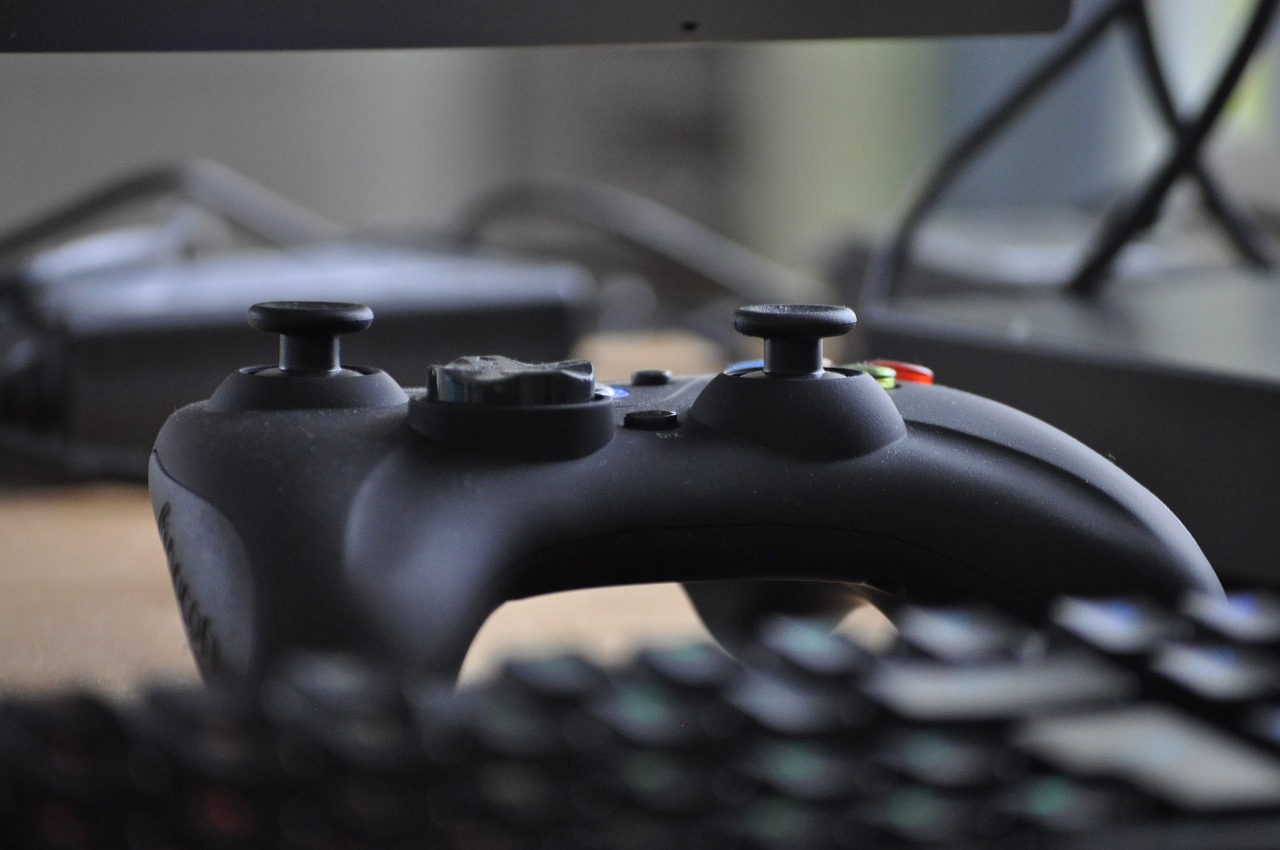 FPS games have been a fan favourite since video games were created, and over the years there have been some breath-taking releases. Certain series such as call of duty and halo have become iconic at this point, there's something about the genre that just keeps us coming back for more. Today we have compiled a short list of some of our favourites. We wish we had time to name each and every great FPS game but there are simply too many. If you enjoy FPS games like we do, then you should know that there's no better way to watch them rather than on a large TV screen! You can click here for TV wall mounting services.
Counter strike – global offensive
We would definitely put CS: GO up there with some of the best FPS games of all time. CSGO is a game that's notoriously difficult, many new players give up on the game quickly due to how hard to get the hang of it. The thing about this game is, if you dedicate time to it and put effort into improving then it's a very rewarding feeling. We really haven't seen an FPS game so competitive and skill-based before, and we doubt we ever will. If you are a fan of E-Sports, then you'll without a doubt know all about counterstrike! With its hard to master mechanics, brilliant balancing, and iconic maps, counter strike is unquestionably one of the best first-person shooter games there is.
The halo series
Halo hasn't just been one of the best first-person shooter games, but it's also been one of the best Xbox exclusives for as long as we can remember, recently the game was also released on Steam for PC. Unfortunately, it doesn't look like it will ever come to PlayStation. What we love about halo is the futuristic feel of it and the interesting, low gravity, gameplay. There are a lot of different popular game modes in halo that all have loyal player bases, in comparison to other games in which people are only interested in team deathmatch. Forge mode has been enjoyed by fans in each and every halo game since halo 3! It allows you to freely build your own levels and maps, and mess around with your friends. We also love the iconic stories that these games offer! If you play video games, then you'll have heard of halo without a doubt. 
Call of Duty Series
Call of duty has probably been the most popular FPS series of all time, there are simply too many great instalments of call of duty to name every single one! One in particular that totally transformed the franchise was call of duty: world at war. The game is based on World War 2, for a game made in 2008, it shows the harsh brutality of the game very well, along with an emotionally compelling story. The reason we chose to talk about Call of duty world at war, in particular, is because this is the game where the series introduced zombies mode. This is a horror survival game mode in which you try to survive as many hordes of zombies as possible before your inevitable demise. Fans of Call of duty totally fell in love with the game mode as soon as it was released, and we have been hooked ever since. Call of duty is well known across the globe for being the most popular FPS game out there, and for a very good reason! It produced some of the best first-person shooter games we have seen to this day.
Battlefield 
The battlefield series is a lot different than the other games on this list, but it's unquestionably one of the best first-person shooter games out there. With its large, vast, dynamic style of maps there are really few video games like battlefield video games. Each game is filled with a large number of players on each team to fill up the battlefield, there's many brilliant features such as planes, helicopters, and vehicles. A fan favourite battlefield would probably be battlefield 1, set in World War 1. When this game was released fans went absolutely crazy for it, with its fantastic graphics, to its intriguing new format of storytelling. Fans had never really seen a good FPS game set in World War one before so it was a breath of fresh air for fans who were getting sick of the futuristic direction that Call of Duty was heading in. Due to how brilliantly different this series is it's no surprise that it produced some of the best first-person shooter games that we have seen. 
Discovering The Influence of Jazz and Soul in Hip-Hop Sampling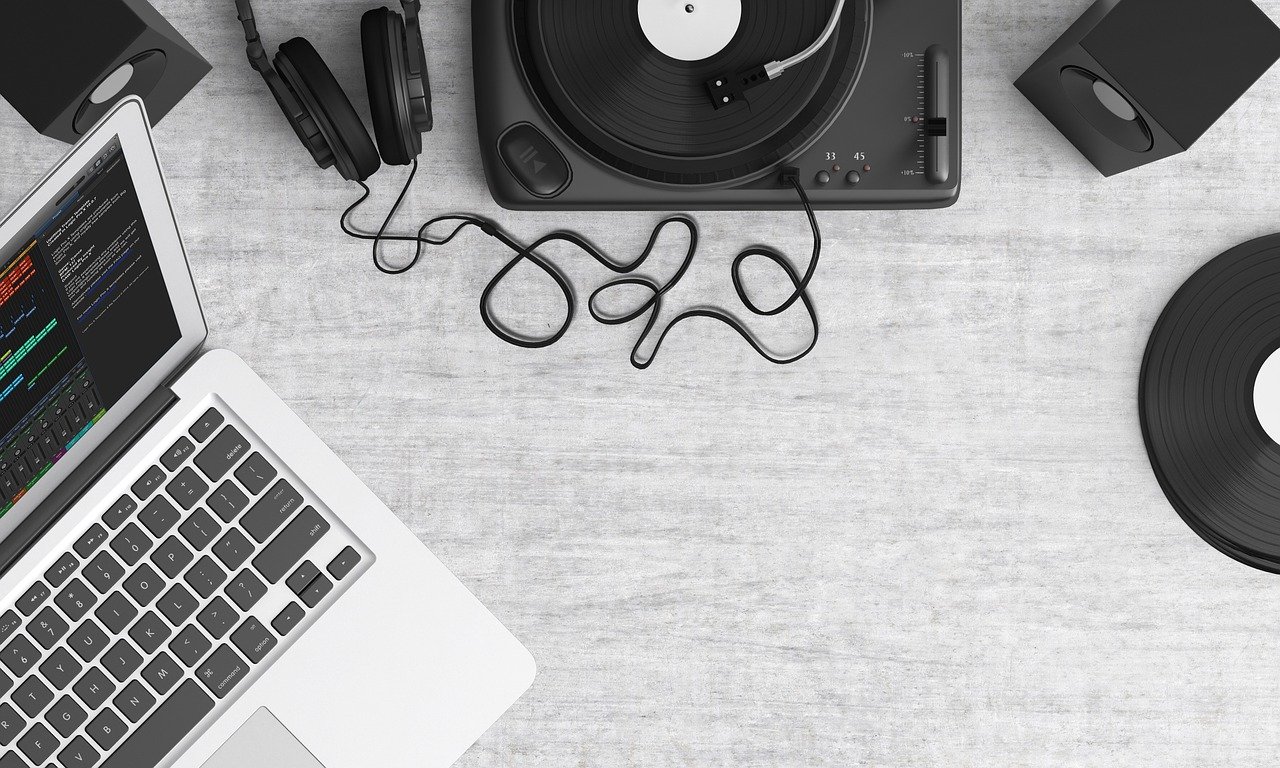 Hip-hop music has taken over the world since its ascension from the streets of the Bronx in New York City. Characterized by its unique blend of poetry, rhythm, and beats, hip-hop has produced some of the world's most iconic musicians and songs. One of the hallmarks of hip-hop music is its creative sampling techniques, which involves using snippets of music from old records to recreate new sounds. But where do these samples come from? And what has been the major influence behind hip-hop sampling?
The answer is jazz and soul music. In this blog post, we'll put jazz and soul music under the microscope as expert Benjy Grinberg explores how these genres have influenced hip-hop sampling.
Jazz Music Influence On Hip-Hop Sampling
Jazz music was a major inspiration behind the early days of hip-hop music. Jazz music was all about improvisation and freestyling, which is very much in the DNA of hip-hop. In the early days of hip-hop, DJs often looped beats from jazz records to create breakbeats, which became the building blocks of early hip-hop music. One of the most sampled jazz artists in hip-hop is none other than the legendary saxophonist John Coltrane. Coltrane's music has been sampled in countless hip-hop songs, and his influence can be felt in the music of many hip-hop icons, including Wu-Tang Clan, Nas, and Kendrick Lamar.
Soul Music Influence On Hip-Hop Sampling
Soul music, on the other hand, was all about emotion and expression. The raw, unfiltered passion of soul music was aptly captured in the sampling techniques of early hip-hop producers. One of the most sampled soul artists in hip-hop is James Brown. Brown's unique blend of funk, soul, rhythm, and blues has been sampled in countless hip-hop tracks. Brown's "Funky Drummer" has become one of the most iconic samples in hip-hop and has been used by everyone from Public Enemy and Run-DMC to Dr. Dre and Kanye West.
Jazz And Soul Music As A Source Of Inspiration For Hip-Hop Sampling
As hip-hop music evolved, so did its sampling techniques. Producers and artists began to look beyond just using samples to create beats but also as a source of inspiration for their lyrics and melodies. Jazz and soul music became fertile ground for this kind of experimentation. Artists like A Tribe Called Quest, De La Soul, and The Roots infused jazz and soul samples into their music, not just for the danceable beats but also to add depth and richness to their lyrics and melodies.
Other Examples Of Jazz And Soul Sampling
Hip-hop's rich history is peppered with countless examples of jazz and soul samples. Some of the most iconic tracks in the genre owe their existence to these tried-and-true sources. One example of hip-hop greatly influenced by these genres is "N.Y. State of Mind" by Nas. The track samples Joe Chambers' "Mind Rain," featuring a haunting and soulful beat with Nas's gritty and introspective lyrics. Another iconic track that has sampled jazz is "Electric Relaxation" by A Tribe Called Quest. The track heavily samples Ronnie Foster's "Mystic Brew," creating a hypnotic and smooth rhythm that complements Q-Tip and Phife Dawg's playful yet insightful lyrics. These songs and many more showcase the versatility and creative genius of hip-hop producers who have skillfully incorporated jazz and soul samples to create a new wave of music.
Final Thoughts
In conclusion, jazz and soul music have significantly influenced hip-hop music. Jazz represents the improvisational spirit and freestyling DNA that runs through hip-hop music, while soul represents the raw, unfiltered emotions that hip-hop music embodies. Jazz and soul music have been sampled and used as inspiration by countless hip-hop producers and artists, and their influence can be felt in the music of some of hip-hop's most iconic names, from Wu-Tang Clan, Nas, and Kendrick Lamar to Public Enemy, Run-DMC, Dr. Dre, and Kanye West. According to Benjy Grinberg, without jazz and soul music, hip-hop music would not be what it is today – a global phenomenon that has influenced not just music but also fashion, art, and culture.