Best first-person shooter games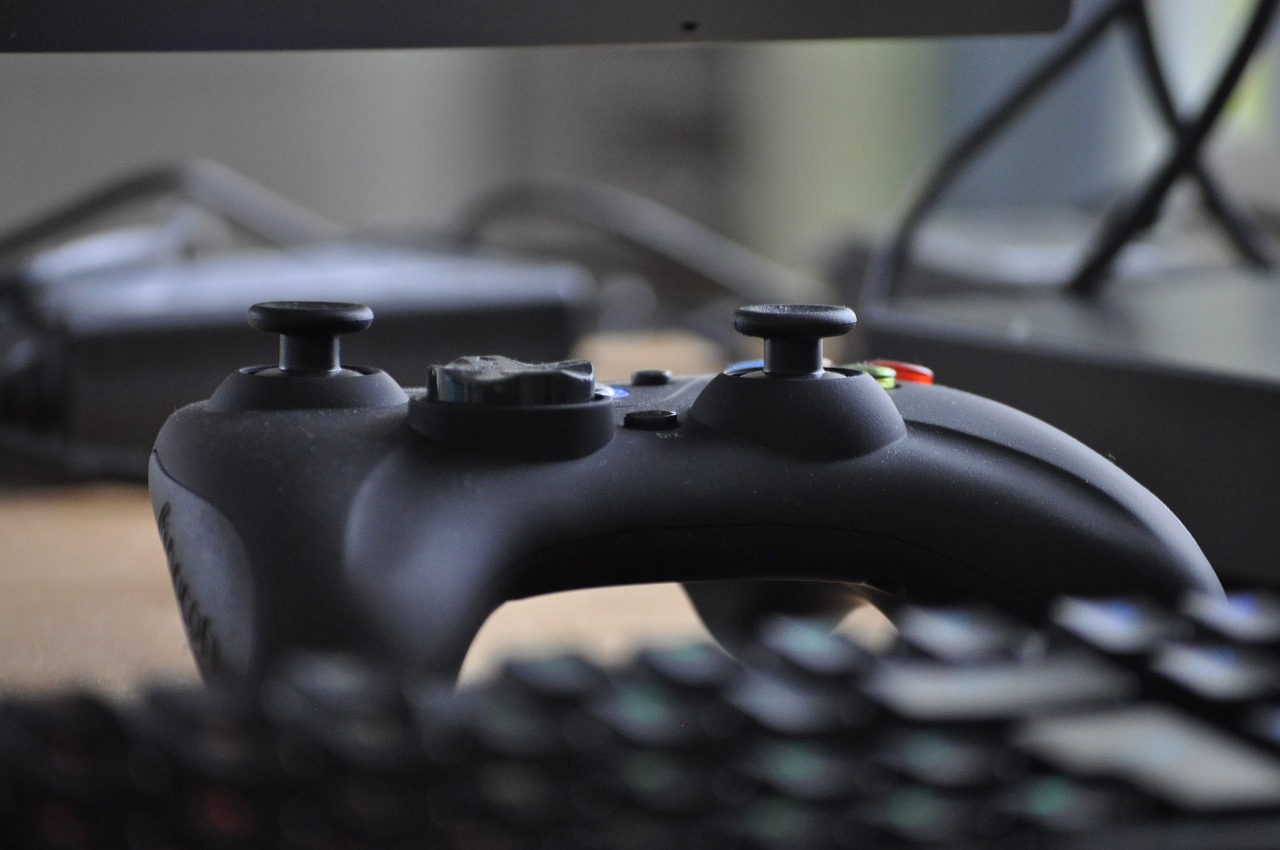 FPS games have been a fan favourite since video games were created, and over the years there have been some breath-taking releases. Certain series such as call of duty and halo have become iconic at this point, there's something about the genre that just keeps us coming back for more. Today we have compiled a short list of some of our favourites. We wish we had time to name each and every great FPS game but there are simply too many. If you enjoy FPS games like we do, then you should know that there's no better way to watch them rather than on a large TV screen! You can click here for TV wall mounting services.
Counter strike – global offensive
We would definitely put CS: GO up there with some of the best FPS games of all time. CSGO is a game that's notoriously difficult, many new players give up on the game quickly due to how hard to get the hang of it. The thing about this game is, if you dedicate time to it and put effort into improving then it's a very rewarding feeling. We really haven't seen an FPS game so competitive and skill-based before, and we doubt we ever will. If you are a fan of E-Sports, then you'll without a doubt know all about counterstrike! With its hard to master mechanics, brilliant balancing, and iconic maps, counter strike is unquestionably one of the best first-person shooter games there is.
The halo series
Halo hasn't just been one of the best first-person shooter games, but it's also been one of the best Xbox exclusives for as long as we can remember, recently the game was also released on Steam for PC. Unfortunately, it doesn't look like it will ever come to PlayStation. What we love about halo is the futuristic feel of it and the interesting, low gravity, gameplay. There are a lot of different popular game modes in halo that all have loyal player bases, in comparison to other games in which people are only interested in team deathmatch. Forge mode has been enjoyed by fans in each and every halo game since halo 3! It allows you to freely build your own levels and maps, and mess around with your friends. We also love the iconic stories that these games offer! If you play video games, then you'll have heard of halo without a doubt. 
Call of Duty Series
Call of duty has probably been the most popular FPS series of all time, there are simply too many great instalments of call of duty to name every single one! One in particular that totally transformed the franchise was call of duty: world at war. The game is based on World War 2, for a game made in 2008, it shows the harsh brutality of the game very well, along with an emotionally compelling story. The reason we chose to talk about Call of duty world at war, in particular, is because this is the game where the series introduced zombies mode. This is a horror survival game mode in which you try to survive as many hordes of zombies as possible before your inevitable demise. Fans of Call of duty totally fell in love with the game mode as soon as it was released, and we have been hooked ever since. Call of duty is well known across the globe for being the most popular FPS game out there, and for a very good reason! It produced some of the best first-person shooter games we have seen to this day.
Battlefield 
The battlefield series is a lot different than the other games on this list, but it's unquestionably one of the best first-person shooter games out there. With its large, vast, dynamic style of maps there are really few video games like battlefield video games. Each game is filled with a large number of players on each team to fill up the battlefield, there's many brilliant features such as planes, helicopters, and vehicles. A fan favourite battlefield would probably be battlefield 1, set in World War 1. When this game was released fans went absolutely crazy for it, with its fantastic graphics, to its intriguing new format of storytelling. Fans had never really seen a good FPS game set in World War one before so it was a breath of fresh air for fans who were getting sick of the futuristic direction that Call of Duty was heading in. Due to how brilliantly different this series is it's no surprise that it produced some of the best first-person shooter games that we have seen. 
Donavon Warren's Upcoming Vampire Apocalypse Movie is going to be HUGE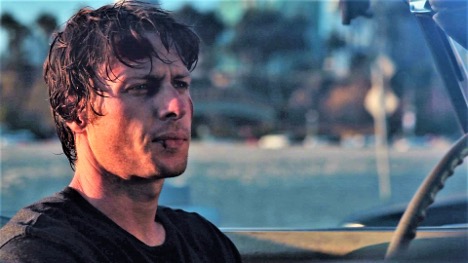 Loaded Dice Films and SEO services company Loaded Media owner Donavon Warren is gearing up for his upcoming action-scifi movie, Vampire Apocalypse. The movie has entered pre-production and is set to start production in the coming months. Directed by and starring Donavon Warren himself, the film follows a group of survivors on their mission to save the human race from its post-apocalyptic fate.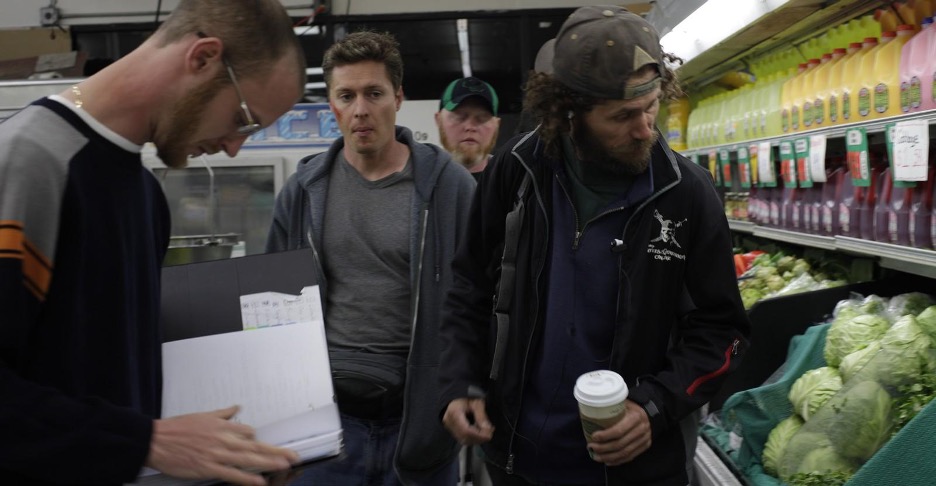 The Plot of Vampire Apocalypse 
The plot of the movie follows a small group of survivors in a post-apocalyptic world. They must go to the mainland to perform an operation on a little girl, who is humanity's last hope for survival. This operation can only be performed on the mainland of a vampire infested world. As they make their way across dangerous terrain and fight off hordes of vampires, they will come face-to-face with the ultimate evil that threatens to consume all of mankind.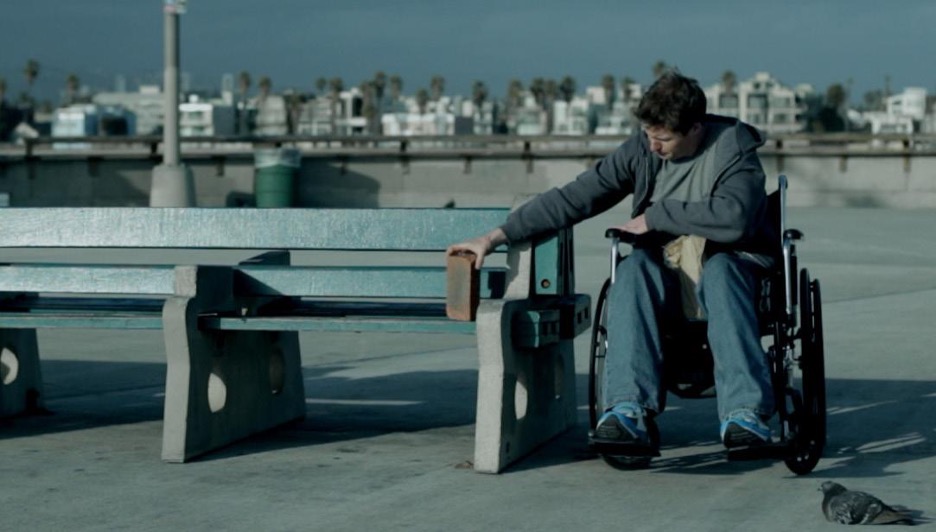 Donavon Warren's Previous Works 
Donavon Warren's previous works have received critical acclaim. His most recent film Wheels currently holds an 8.1 rating on IMDB and was praised by critics as "gripping" and "visually stunning". With Donavon at the helm for Vampire Apocalypse, fans are sure to be in for another wild ride with this new movie.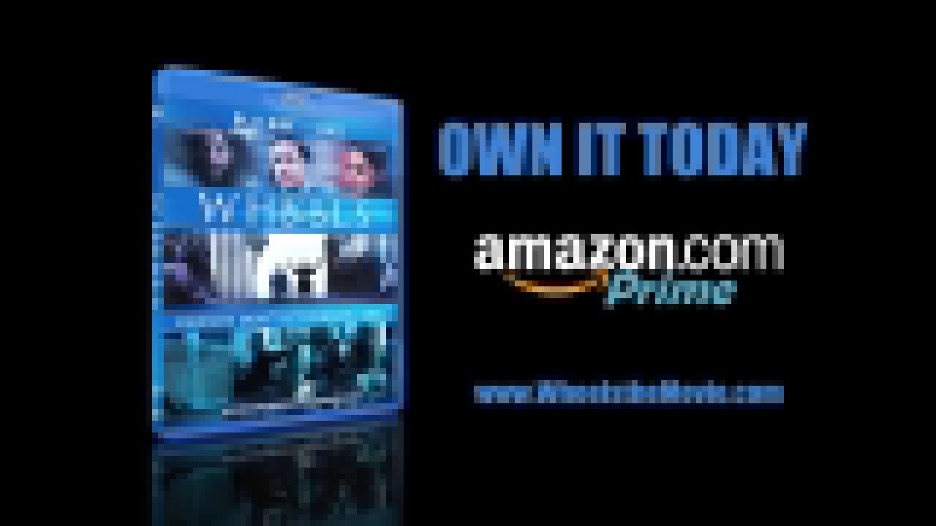 Conclusion: 
Vampire Apocalypse looks like it could be Donavon Warren's next big hit! With his past success as both director and actor for Wheels, it's no surprise that fans are excited about what he'll bring to this project. We can't wait to see what this thrilling story has in store when it hits theaters or streaming services later this year! Moviegoers should definitely keep an eye out for more news about this highly anticipated Loaded Dice Films production!