Best first-person shooter games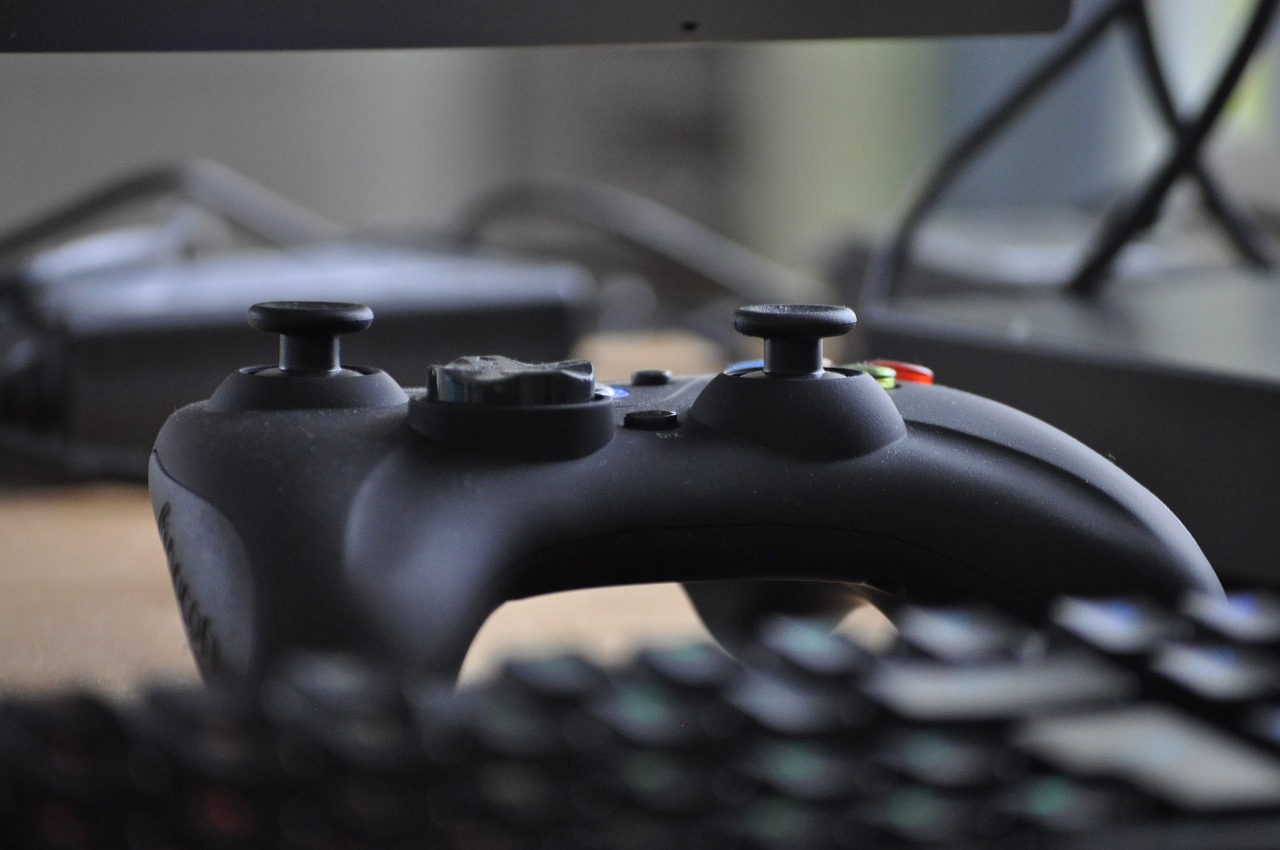 FPS games have been a fan favourite since video games were created, and over the years there have been some breath-taking releases. Certain series such as call of duty and halo have become iconic at this point, there's something about the genre that just keeps us coming back for more. Today we have compiled a short list of some of our favourites. We wish we had time to name each and every great FPS game but there are simply too many. If you enjoy FPS games like we do, then you should know that there's no better way to watch them rather than on a large TV screen! You can click here for TV wall mounting services.
Counter strike – global offensive
We would definitely put CS: GO up there with some of the best FPS games of all time. CSGO is a game that's notoriously difficult, many new players give up on the game quickly due to how hard to get the hang of it. The thing about this game is, if you dedicate time to it and put effort into improving then it's a very rewarding feeling. We really haven't seen an FPS game so competitive and skill-based before, and we doubt we ever will. If you are a fan of E-Sports, then you'll without a doubt know all about counterstrike! With its hard to master mechanics, brilliant balancing, and iconic maps, counter strike is unquestionably one of the best first-person shooter games there is.
The halo series
Halo hasn't just been one of the best first-person shooter games, but it's also been one of the best Xbox exclusives for as long as we can remember, recently the game was also released on Steam for PC. Unfortunately, it doesn't look like it will ever come to PlayStation. What we love about halo is the futuristic feel of it and the interesting, low gravity, gameplay. There are a lot of different popular game modes in halo that all have loyal player bases, in comparison to other games in which people are only interested in team deathmatch. Forge mode has been enjoyed by fans in each and every halo game since halo 3! It allows you to freely build your own levels and maps, and mess around with your friends. We also love the iconic stories that these games offer! If you play video games, then you'll have heard of halo without a doubt. 
Call of Duty Series
Call of duty has probably been the most popular FPS series of all time, there are simply too many great instalments of call of duty to name every single one! One in particular that totally transformed the franchise was call of duty: world at war. The game is based on World War 2, for a game made in 2008, it shows the harsh brutality of the game very well, along with an emotionally compelling story. The reason we chose to talk about Call of duty world at war, in particular, is because this is the game where the series introduced zombies mode. This is a horror survival game mode in which you try to survive as many hordes of zombies as possible before your inevitable demise. Fans of Call of duty totally fell in love with the game mode as soon as it was released, and we have been hooked ever since. Call of duty is well known across the globe for being the most popular FPS game out there, and for a very good reason! It produced some of the best first-person shooter games we have seen to this day.
Battlefield 
The battlefield series is a lot different than the other games on this list, but it's unquestionably one of the best first-person shooter games out there. With its large, vast, dynamic style of maps there are really few video games like battlefield video games. Each game is filled with a large number of players on each team to fill up the battlefield, there's many brilliant features such as planes, helicopters, and vehicles. A fan favourite battlefield would probably be battlefield 1, set in World War 1. When this game was released fans went absolutely crazy for it, with its fantastic graphics, to its intriguing new format of storytelling. Fans had never really seen a good FPS game set in World War one before so it was a breath of fresh air for fans who were getting sick of the futuristic direction that Call of Duty was heading in. Due to how brilliantly different this series is it's no surprise that it produced some of the best first-person shooter games that we have seen. 
D KIRK pulling in crowds with his sensational rap music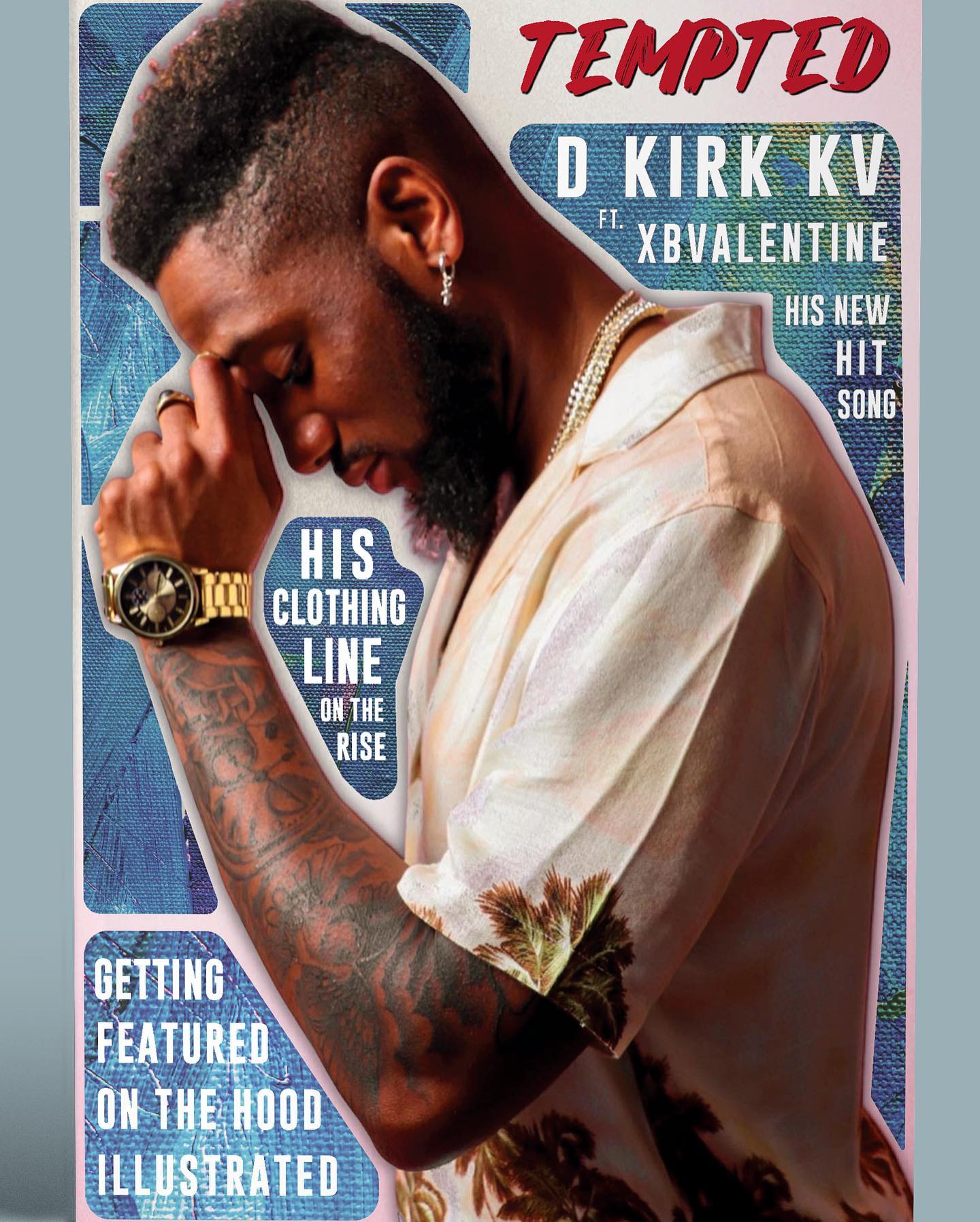 DKIRK KV is a name that doesn't need an introduction among hip-hop music lovers anymore. The rapper has made a mark in the music industry in a very short time thanks to his phenomenal music-producing skills. 
DKIRK KV's exceptional musical talent comes from his childhood. The US rapper's father was a DJ who played all around the world. Hence, the music star had early access to music and its different sounds. The artist says, "My ears were engulfed by the sounds of Nelly, LL Cool, Michael Jackson, and Seal Paul." 
The half Jamaican and half American singer hails from Philadelphia, Pennsylvania. He says that music officially came into his life in 2013. Kirk shares that he developed a love for the flows and rhythms of music, and set out to make his own mark in the music world. He is aware that his music has a great following already amongst youngsters and new rappers who see him as a solid role model. Even his contemporaries look at him with respect and admiration.
The rapping star describes his genre as rap and his style of music as dance hall. DKIRK KV himself has a list of people he wants to collaborate with. He says that those on the top of his list are Chris Brown, Tyga, Kid Ink, Big Sean and Tory Lanez. Even though each one of these artists have different vibes and music styles, D Kirk KV wants to get their guidance and be able to experience their process of creating music from up close. In a sense, all these artists are the rapper's ideal musicians!
However, Kirk's biggest inspiration is the Notorious B.I.G. The hip-hop star says that he can relate to BIGGIE in a lot of ways; he loves how much BIGGIE's music is about culture and never giving up in life. He says that he's learnt that one must constantly keep pushing themselves if they want to grow as an artist and make their name in the music industry.
One thing that he loves about music is that it is so personal and individualistic. One can pour their personality into their music and bring forward different perspectives through their sound. Nobody is restricted to only one sound, which makes the process of producing music and songs much more enjoyable. 
Sharing his goals for 2023, the rapper says that he wants to accomplish all his dreams and become a top choice musician. He says that it would be a dream cum true if he were on the BET Cypher list, which is a great recognition for a hip-hop artist! When asked what would he be doing if he were not a musician today, DKIRK KV says that he probably would have been a professional fitness trainer if he were not giving his all to music.  
At the moment, Kirk is working hard at building his influence on social media by making reels, having photoshoots, and engaging with his followers. However, it's not only music that keeps this musician busy. Outside of music, DKIRK KV has a clothing line called D&J clothing. He is currently working on expanding the clothing line with his business partner. He plans to expand his clothing line to multiple locations. 
D Kirk sees himself having released multiple albums, gone on various music tours; and having dropped collaborations with his favourite artists in the next five to ten years. He believes in "being a smart business man with constant success". When asked how he would adjust to being away from home while touring for an extended period, the musician says that while it might be difficult initially since he loves following a routine, he thinks he would adjust quickly too. He says that he has waited for this success for a long time and worked really hard at it, so he is looking forward to enjoying it.
Talking about his brand new song named Tempted Ft xBvalentine, Kirk says, "This song has a very different type of sound that puts you in the mood to dance all night". The hip-hop and R&B singer is available on all social media channels as D Kirk (KV).