DEFEO's Journey From Local Clubs To Big Music Festivals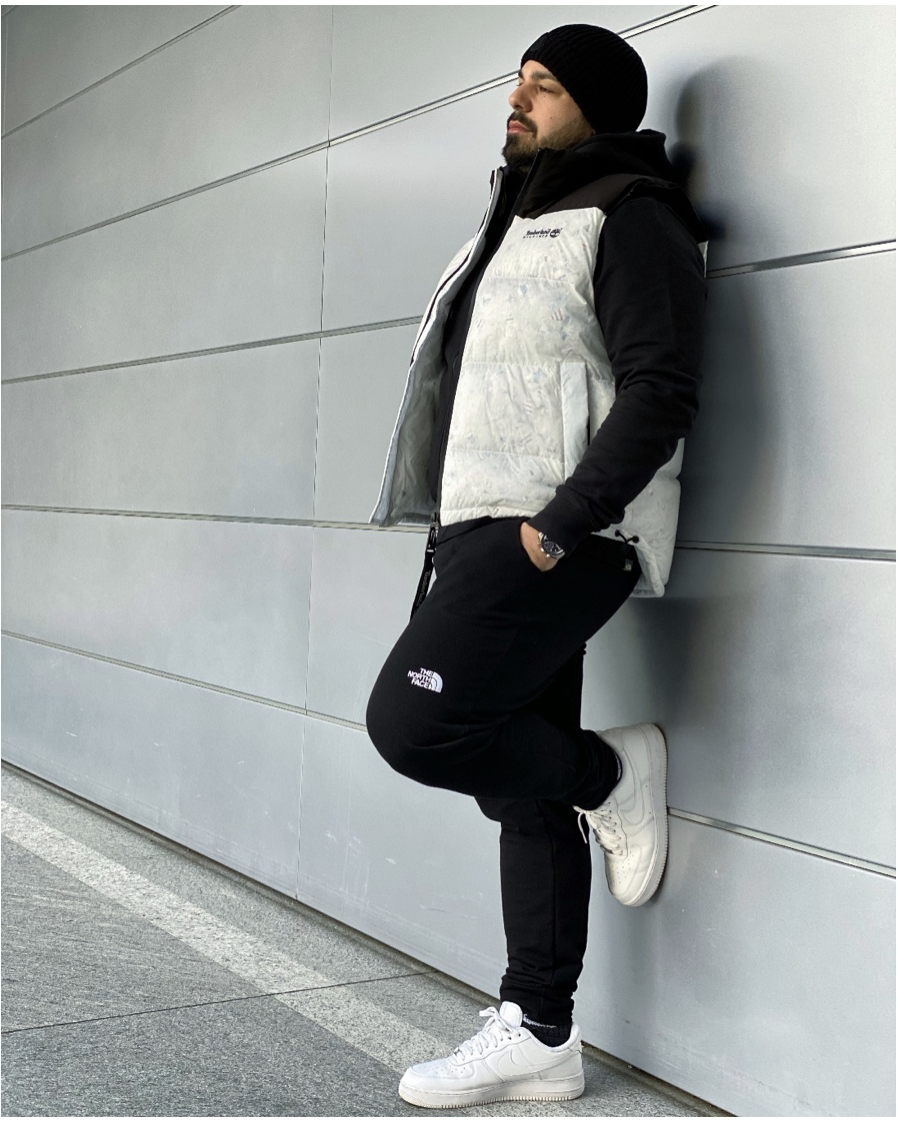 The art of DJing is not a new concept. DJs have been bringing lives to major concerts and festivals for a long time. Some people perceive that being a DJ does not require significant music skills, but this conception is way far from the truth. A modern-day DJ needs to work with different kinds of professional software and equipment. A talented DJ needs a sense of music and effective technical skills to rock the concert and make the people dance to their own taste in music. Most DJs love their job and enjoy doing it every other night. However, the fun does not come that easy; they need to give out of the practice efforts to gauge the attention of the music lovers and skyrocket in the industry. In most cases, DJs start their music-producing career in local clubs and concerts; they keep doing extra effort but go unnoticed in the industry. Only a few talented DJs climb the ladder of success by giving extraordinary efforts. One such professional DJ is Angelo De Feo, who started his music recording and producing journey from the local clubs but never compromised on smaller achievements. He kept polishing his DJing skills and got an opportunity to show his art in major concerts and big music festivals.
Success does not come on a silver plate. One needs to work very hard to reach the required destination. Various problems become a hurdle in the journey, but one needs to stay true to the path and keep giving the effort until expected results. Like other professions, DJing requires strong commitment and consistency to get to the next level of success. A DJ's life might seem rocking with lots of fun. However, the reality differs from the audience's conceptions. There are a lot of issues that a DJ suffers from. Initially, a newbie gets very low money for playing music at the full-night party. It is not money that inspires music lovers to become DJs. Instead, it is their passion and love for the job that they do it committedly.
A DJ's lifestyle is different from that of normal people; they do not have a proper time to nap. They rock the stage and make people dance to their music and that too regularly. In addition, the DJs do not get immediate recognition like musicians or singers. It takes much time and patience to enjoy a fan following and get huge recognition. The DJ needs to perform at such shows, but that's how they make friends and develop a dominating name in the industry. Despite hurdles and struggles, DEFEO never stopped at any point and kept climbing the ladder of success with his exceptional performance and art of music.
Angelo De Feo was born on 22 July 1991 in Switzerland. He is a DJ and record producer well known for his stage name, DEFEO. DEFEO started his DJing journey in 2009 when he played music in several local clubs and bars in Switzerland. In 2010, his talent was spotted by his General Manager, Marc Heymoz. DEFEO had bigger goals. He knew his talent was not for the small platforms. DEFEO wanted to perform on bigger stages. Intending to grow professionally, DEFEO joined Aprod Agency (CH) in 2012 for two years. Being part of the agency, DEFEO got opportunities to play music at the biggest festival in Switzerland. He also performed at the Winter Music Conference in Miami.
DEFEO had been working with his general manager for years. However, the time came when they both decided to call their partnership off in 2014. After the separation, DEFEO worked as a free agent DJ, but the separation did not remain forever. His general manager, March Heymoz, started a new agency in 2015, known as AFFINITY, and asked DEFEO to join. The duo started working together as a new team.
DEFEO has gained impressive recognition in DJing. Currently, he performs in various clubs in Switzerland, including MAD Club – ranked in the annual list of top 100 clubs. Besides Switzerland, DEFEO also performs in different Europe counties, such as Spain, France, and the Czech Republic. He also performs in the United States and Macedonia. DEFEO has been performing in these countries for years.
Besides touring as DJ, DEFEO has also produced and released his singles on some popular labels like Sosumi Records and Kryteria Records (Spinnin' Records) – both the labels are run by Kryder. DEFEO also released his music on Generation HEX, Sirup Music, and Juicy Traxx. 
DEFEO is skyrocketing his name in the DJing profession. His journey started in local bars and clubs, and today he performs in various countries. DEFEO's journey is an inspiration for newcomers.
Donavon Warren's Upcoming Vampire Apocalypse Movie is going to be HUGE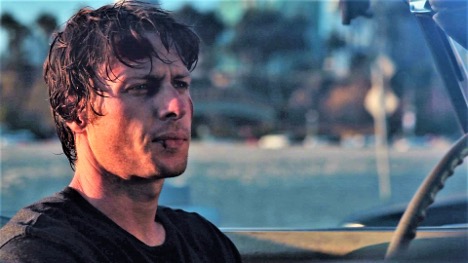 Loaded Dice Films and SEO services company Loaded Media owner Donavon Warren is gearing up for his upcoming action-scifi movie, Vampire Apocalypse. The movie has entered pre-production and is set to start production in the coming months. Directed by and starring Donavon Warren himself, the film follows a group of survivors on their mission to save the human race from its post-apocalyptic fate.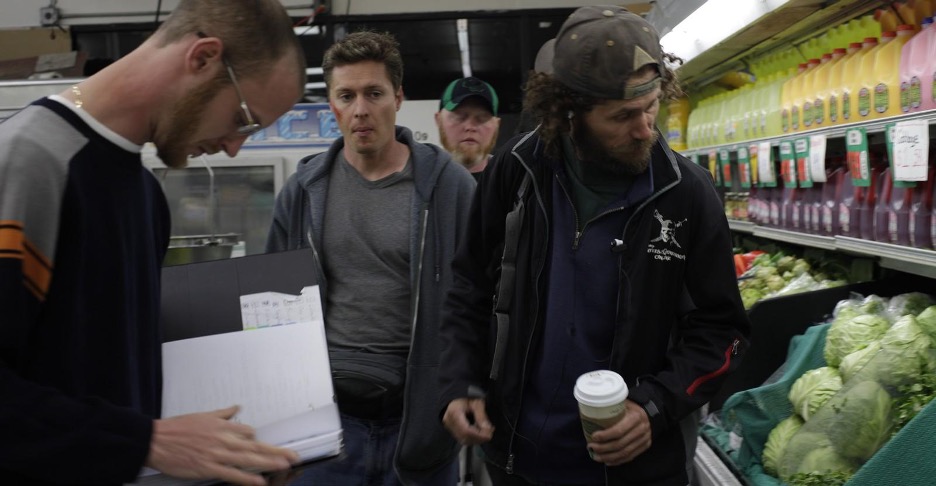 The Plot of Vampire Apocalypse 
The plot of the movie follows a small group of survivors in a post-apocalyptic world. They must go to the mainland to perform an operation on a little girl, who is humanity's last hope for survival. This operation can only be performed on the mainland of a vampire infested world. As they make their way across dangerous terrain and fight off hordes of vampires, they will come face-to-face with the ultimate evil that threatens to consume all of mankind.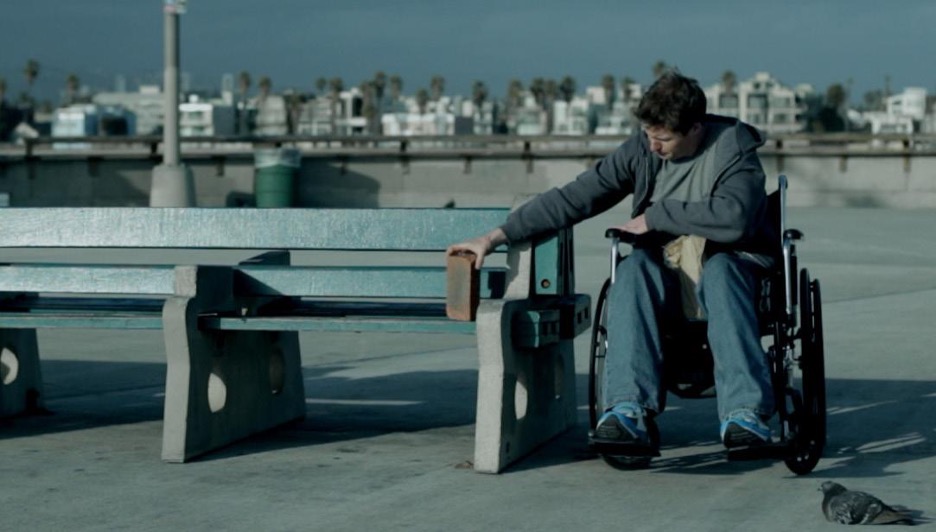 Donavon Warren's Previous Works 
Donavon Warren's previous works have received critical acclaim. His most recent film Wheels currently holds an 8.1 rating on IMDB and was praised by critics as "gripping" and "visually stunning". With Donavon at the helm for Vampire Apocalypse, fans are sure to be in for another wild ride with this new movie.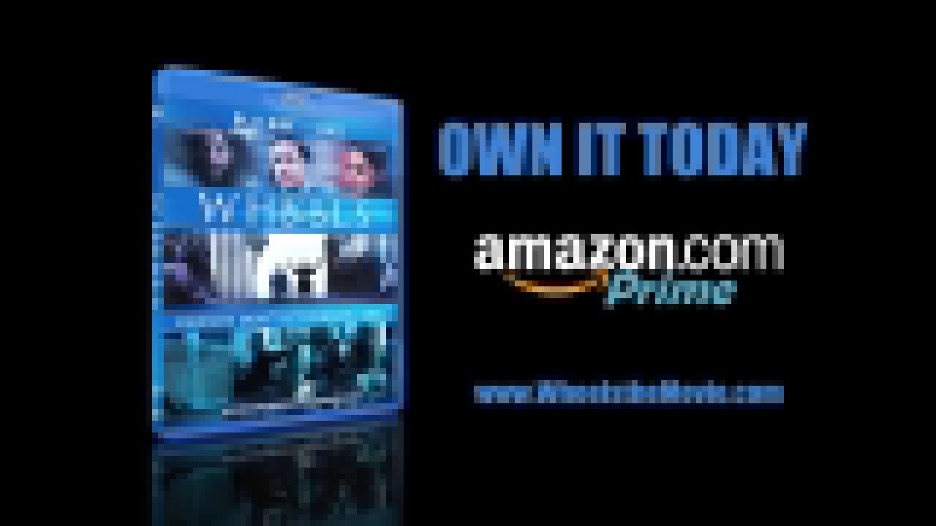 Conclusion: 
Vampire Apocalypse looks like it could be Donavon Warren's next big hit! With his past success as both director and actor for Wheels, it's no surprise that fans are excited about what he'll bring to this project. We can't wait to see what this thrilling story has in store when it hits theaters or streaming services later this year! Moviegoers should definitely keep an eye out for more news about this highly anticipated Loaded Dice Films production!