Festival Fashion: 4 Best Rave Outfit Inspiration for 2020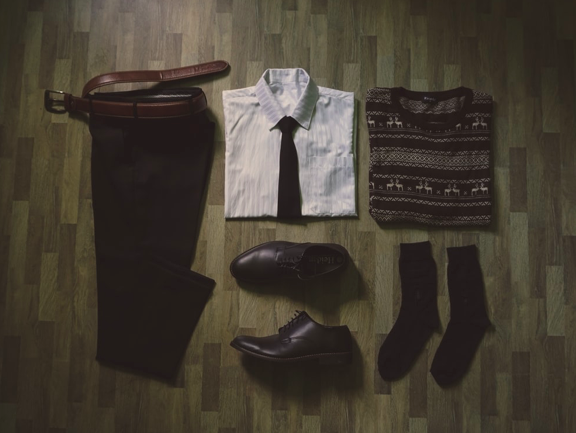 Globally, due to the COVID-19 pandemic, the festival season has been delayed. Significant events and music festivals have been postponed until the fall months of 2020. However, ravers need some clothing inspiration to keep up their morale for celebrations. If you are also looking for artistic looks and bold outfits ideas, then review the following rave outfit trends for 2020:
1. Ophidian Fashion
Ophidian fashion is one of the best and contemporary rave outfit inspirations to rock on ultra-music festivals. Ophidian prints & patterns never go outdated. Even though animal prints are not in high demand, gray python prints have continued to rule the spring and summer fashion runways. Ophidian mode is in the spotlight, and is a perfect choice for downtown music festivals. If you desire to look absolutely bold for a rave festive, then pick python-print apparel and accessories with ankle boots, light cardigan, and choker. With this style, you can achieve a photo-friendly outfit and a great look.
2. Shine Bright Tops
In 2020, festival fashion and rave clothing are about shining bright. You can look for holo lights and neon-colored rave tops and bras. these tops are perfect for Tomorrowland, which is the largest music festival in the world. This music event is organized in Belgium and goes over two weekends. It is best if you choose something bright to wear at an electronic music event. You may want to look lively for this fantastic music festival. Moreover, you can expect to see a lot of people wearing look-at-me neon colors, and you must find something bright to fit right in. The shiny bright over-the-counter neon tops are suitable for high-energy summertime music festivals.
3. Patchwork Clothing
Have you ever liked the idea of "pretty in patchwork?" Well, it's time that you seek some inspiration from patchwork rave clothing because they are trending in 2020. Patchwork outfits are perfect for spring festivals, music events, and night parties. The patchwork motifs and embroidery can go easily with crop tops, long dresses, hot pants, funky skirts, long boots, belts, and colorful handbags. You can either choose from monochromatic color palettes or an array of colors to incorporate into patchwork motifs. Fashion designers believe that patchwork rave outfits are a total inspiration for street arts-and-crafts-style. However, some fashion enthusiasts say that patchwork is a direct inspiration of the 1960s style. 
4. Groovy '60s Style 
The groovy '60s-era clothing style is a perfect inspiration for your outfit to wear at the Creamfields music festival. This fashion style is all about bold colors, big mood, and vibrant patterns. In 2020, for many fashion enthusiasts, groovy style is the best opportunity to recreate the amazing looks from the 1960s. They can mix and match motifs, two-piece ensembles (shorts and crop tops), colorful sweaters, mini-dresses, and single-colored bottoms. Groovy style is an ideal fit for music festivals, moderate temperatures, and cooler ambiance. This can be a great blend of new and vintage fashion. You can accessorize your outfit with costume jewelry, belt bags, and geometric shape shoes.
SPOTLIGHT: Sweet vinyl by DREAMOUR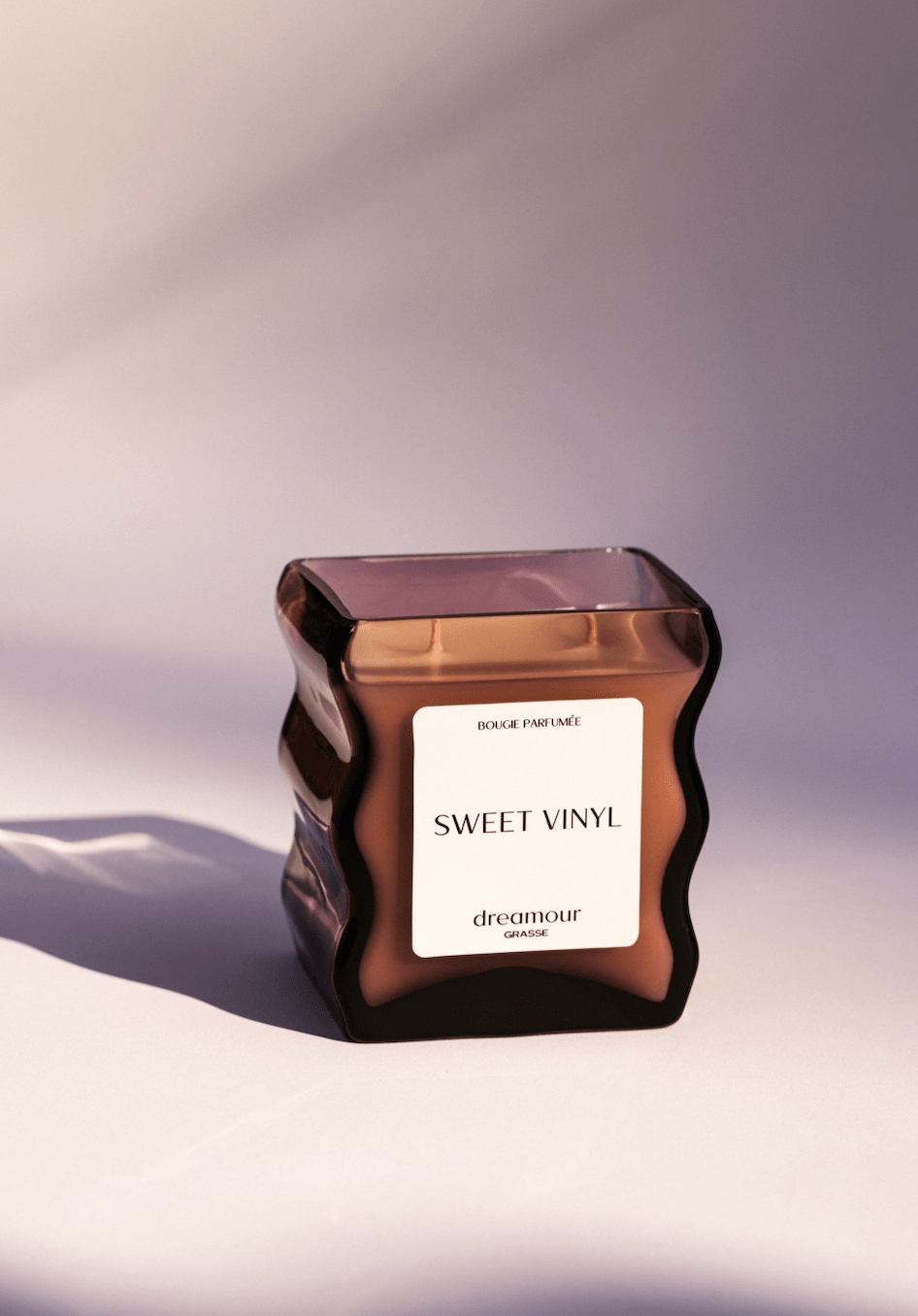 What happens when two immensely talented visionaries come together to create elegance and ingenuity in a sculptural glass fragranced candle? Dreamour. That is the long and short version of how Dreamour was created. Founded by Karissa Rowe and Neal Klotsman in late September 2022, Dreamour was founded with the goal of creating a luxury fragrance brand that operates at the intersection of functional art in the candle market space.
Rowe, a Parsons School of Design graduate, set out to fill the niche of integrating design in the candle marketplace. Unlike most candle vessels that are mass-produced, Dreamour's founders desired to prioritize the artisanal craftsmanship of glass in their production processes of the sculptural glass designs. This resulted in a long timeline of sourcing the globe for talented glass artisans who could transform a sketch into a functional and sophisticated candle vessel. Each and every candle vessel is hand-blown, inherently resulting in a one-of-a-kind product and unique experience for the consumer. These functional fragrant candles also act as a piece of décor due to its sculptural and alluring appearance.
Sweet Vinyl, Dreamour's first candle scent, fills the room with musky & leathery notes combined with earthy notes of vetiver and cypriol, topped with a citrus touch of bergamot and mandarin. The founders worked with master perfumers in Grasse, France, to create a scent that invoked notes of memorable moments, emphasizing high quality ingredients in the fragrances in a soy wax blend. This resulted in candles that consist of clean ingredients, a vegan formula, and is entirely cruelty-free.
It is the personification of the glass blowers' spirit, the heart of Grasse imprisoned in a bottle, and the narrative of two visionaries that sets Dreamour at the top of the candle market pedestal. Dreamour embodies the sophistication and savior-faire French perfumery as a luxury brand, while being a NYC based brand. Dreamour is currently stocked at Patron of the New in New York, along with other major designer luxury known brands. Rowe and Klotsman are currently expanding their production lines and will drop new fragrances and designs in early 2023. Don't expect anything ordinary with Dreamour, as they will continue to bring a unique perspective to the marketplace of home fragrances.
To find out more about Dreamour and their newest releases, you may visit the business's website dreamour.com or follow the company via its Instagram handle @dreamourshop.