Finance Guru Glenn Hopper Helps Private Equity-Backed Businesses Navigate Path to Exponential Growth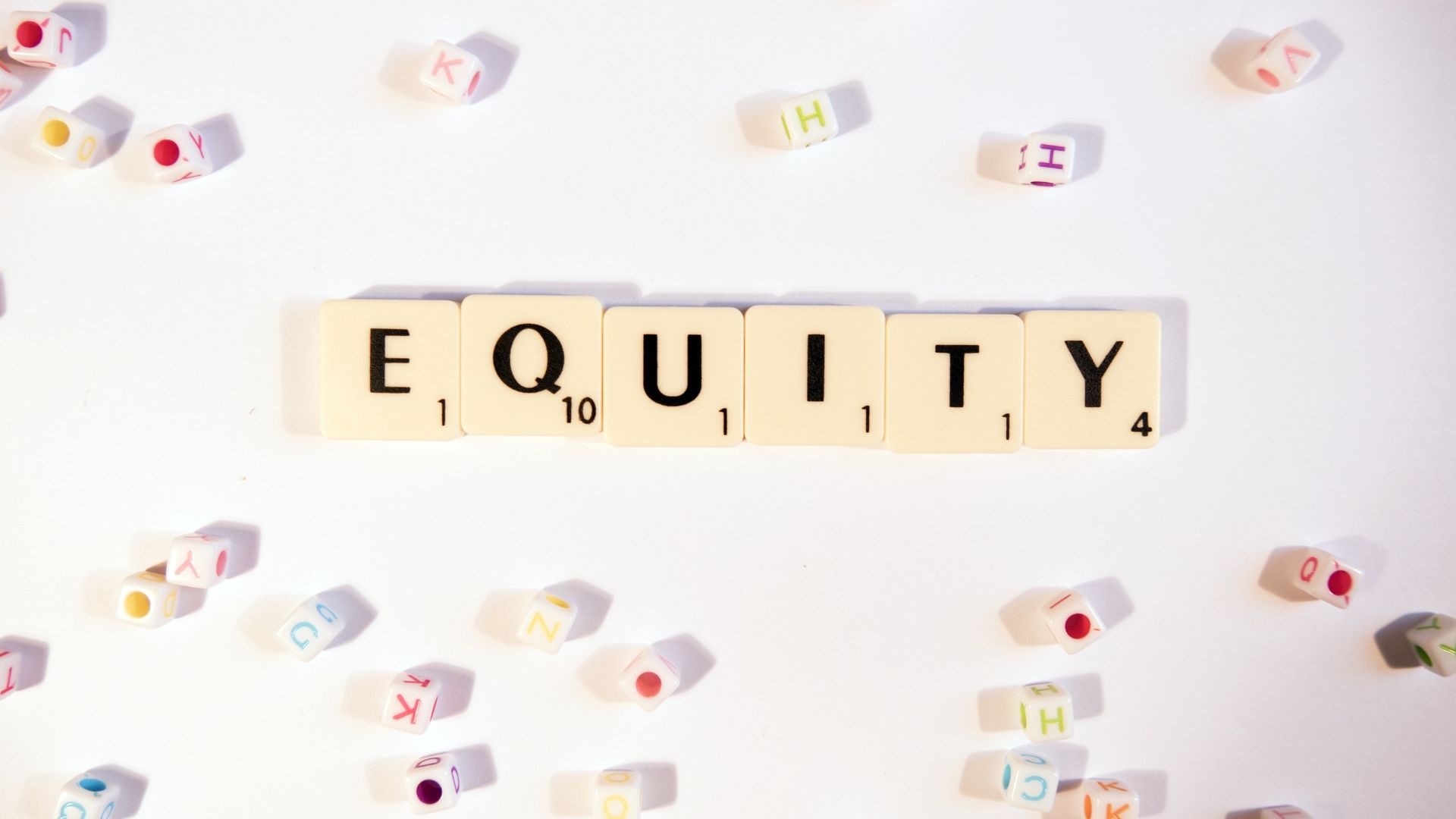 Privately held businesses face unique challenges as they strive for growth. Without access to traditional forms of financing, such as bank loans, many small and medium-sized enterprises (SMEs) struggle to secure the capital they need to succeed. As a result, a significant number of these companies fail within their first two years of operation.
Access to financial products and services is crucial for SMEs, as it allows them to invest in the resources they need to grow their companies. Unfortunately, these businesses often have limited options when it comes to financing. Many rely on personal connections, such as friends and family, or suppliers, to provide the capital they need. While this can be a viable solution in some cases, it is not always a practical or sustainable option for businesses that need significant funding to grow.
Private equity funds offer an alternative source of financing for SMEs. These funds provide capital to businesses in exchange for ownership stake in the company. Private equity firms typically invest in businesses that have room for improvement, are undervalued, or have the potential for expansion. The goal of private equity firms is to increase the value of their portfolio companies through a variety of means, including but not limited to operational enhancements, financial restructuring, and strategic investments.
One of the main benefits of private equity funding is the access to capital it provides. With a private equity investment, businesses can obtain the resources they need to finance growth. This can be especially helpful for businesses that have exhausted other financing options or are unable to secure traditional forms of financing, such as bank loans.
In addition to providing capital, private equity firms often offer a strategic plan to help businesses grow. This can include expert advice on how to expand, enter new markets, or improve operations. Private equity firms also often bring in a team of experts to help implement the strategic plan and drive growth. This can be particularly valuable for businesses that lack in-house expertise in certain areas, as it allows them to tap into the knowledge and experience of industry professionals.
Private equity funding can also be cost-effective for businesses. By implementing a strategic plan and having a team in place to execute it, businesses can increase their value and improve their bottom line. This not only benefits the business owner, but also the private equity firm, as it increases the value of their investment.
Despite the potential benefits, many entrepreneurs and small business owners are hesitant to pursue private equity funding due to concerns about losing control of their company. While it is true that private equity firms take ownership stake in the companies they invest in, it is important to remember that these firms are interested in helping businesses grow and succeed. By working closely with private equity firms and taking advantage of their expertise and resources, businesses can increase their value and achieve their growth goals while retaining a significant level of control.
Glenn Hopper is a consultant and author specializing in finance and technology. With over 20 years of experience advising investor-backed companies on how to increase EBITDA and maximize value, Hopper is an expert in the field of private equity. In his book, Deep Finance: Corporate Finance in the Information Age, Hopper explores the role of private equity in corporate finance and how it can be used to drive growth.
Hopper advocates in particular for using data and analytics to inform decision-making and drive value.
"By adopting automation and data-driven decision making, businesses are able to develop fundamentally different business models from businesses who aren't using these tools. Companies with superior back-office and reporting capabilities signal to potential investors that investments have already been made in tools that will allow a company to scale," Hopper says, adding, "Further, it shows that owners and managers understand the importance of real-time visibility into operations to get ahead of emerging trends in their business."
Hopper says some of the areas where automation and analytics add value are:
Improved efficiency and productivity
By leveraging digital technologies and data analytics, companies can streamline processes, automate tasks, and optimize operations, leading to increased efficiency and productivity.
Enhanced decision-making
Data-driven decision making allows companies to make informed, data-driven decisions that are based on real-time data and insights. This can lead to better decision-making and improved outcomes.
Increased competitiveness
A digitally transformed company can use data and analytics to gain a competitive edge over its rivals. This can be particularly valuable in industries where margins are thin and competition is fierce.
Greater customer satisfaction
By using data to understand and meet customer needs, a digitally transformed company can improve customer satisfaction and loyalty, leading to increased customer retention and sales.
Increased profitability
By increasing efficiency, improving decision-making, becoming more competitive, and boosting customer satisfaction, a digitally transformed company can increase its profitability, which is often a key driver of value for investors.
By leveraging these tools, Hopper says private equity-backed businesses can increase profits, capture a larger share of their market, and prepare for exponential growth.
Hopper says this is very important to potential investors. "Investors don't want to reinvent the wheel after investing in your business. If you have clearly defined processes, document them. If you don't, it's time to put some in place. Defined processes, automation, and effective use of data are the hallmarks of a well-run business. Investors understand that."
Why use custom web development? Why is it better to use ready-made CMS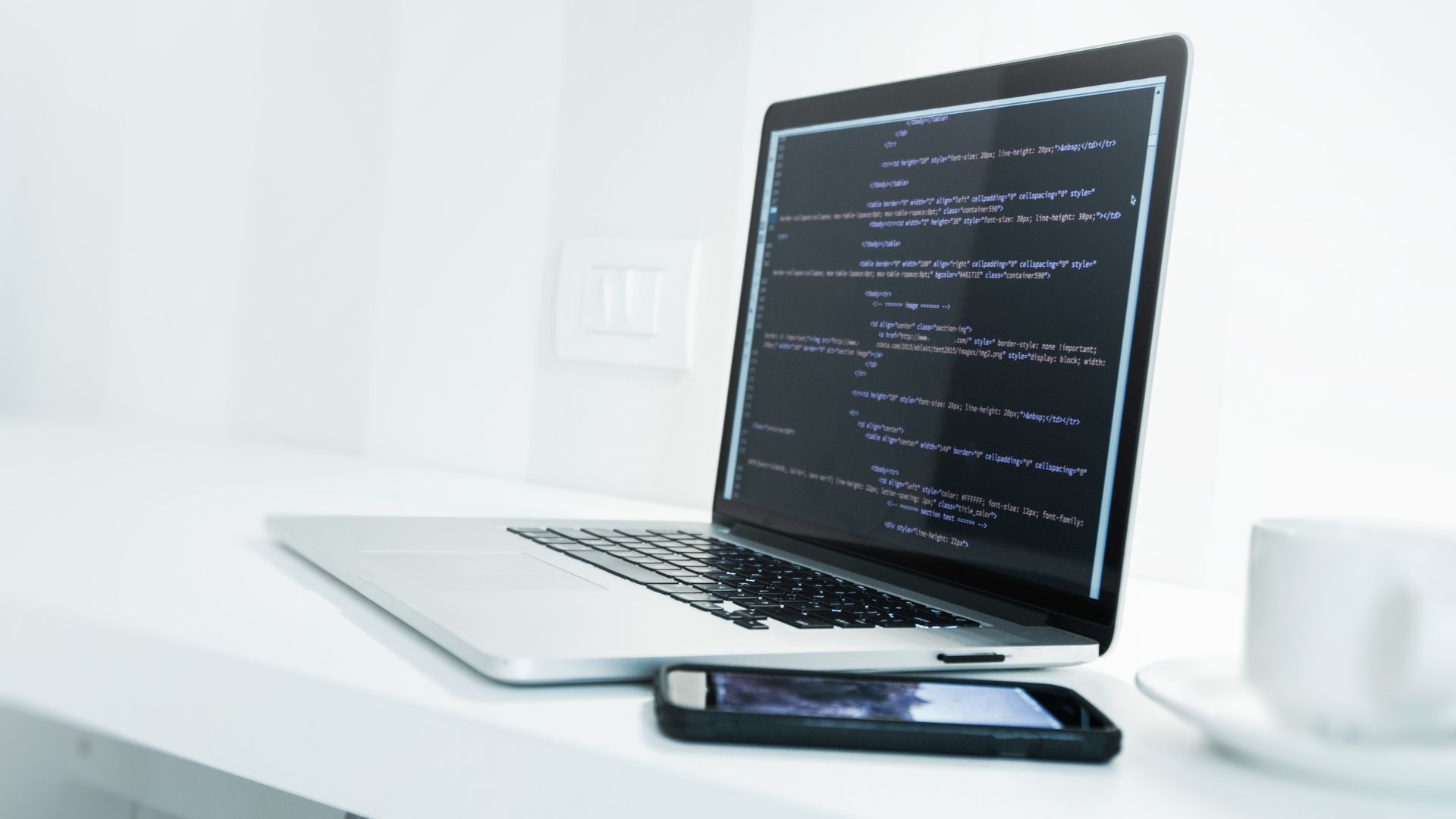 Custom web application development is not only good branding. It is also a great tool for communication between company and customer and much more enjoyable for both. Apps extend an expanse to portable and mobile gadgets' ability to provide seamless expansion of the scope with which companies can serve to consumers online. Interface of the application should be attractive and comfortable in use. Moreover, it should have a unique identity, which reflects the company's branding message and helps to establish emotional connection with customers. Custom-made design and development increase user engagement and distinguish a company from the competition.
But using off-the-shelf solutions might be the best choice for the companies, which are just starting their web journey due to its cost efficiency. In this article we will define pros and cons of custom web development compared to SaaS products. 
Digital innovation is a critical component of modern business development. Business leaders usually face a choice between using off-the-shelf solutions (SaaS) and designing custom ones. The former offer a high degree of reliability at a lower price tag. However, SaaS products may lack critical features that are necessary for meeting the company's requirements.
Custom web development company services VS SaaS CMS: pros and cons
It is common for small businesses to rely on SaaS as a lower-budget alternative. But as a business grows, so do its demands for software. For example, companies might need to manage more resources, and SaaS is unable to meet the increasing needs.
Custom development allows the implementation of solutions that match the very particular company's needs. The decision to go with it can stem from the rising number of employees, new locations, or new markets. With SaaS, companies have to deal with the one-size-fits-all approach, facing limitations in different access levels, feature customization, etc.
When choosing custom web development services, it's important to find the right provider who will understand the company's structure and goals.
Pros and cons of SaaS products
The nature of SaaS reveals its strengths and weaknesses. A cheaper solution also means weaker control over it. Take a look at the table below to learn about the pros and cons of SaaS products:
Pros:
Cost efficiency.

Reliability and maintenance.
Automated updates.
Data protection.
Cons:
Limited customization.

Limited control.
Limited scalability.
Security concerns.
Pros and cons of custom web development services
Having a customized app addresses specific company needs. It allows businesses to create unique features based on their requirements and add all the integrations they need. Plus, such solutions can be more secure. For instance, a company may have an offline copy of data, protected from external attacks.
Pros:
Customization capabilities.

High flexibility.
High security level.
Unique features as competitive advantages.
Cons:
Large investments.

Resource-intensive.
Not automated.
Security risks.
Who needs custom development?
When a business has specific needs, it's best to choose custom software app development. It also makes sense in the following cases:
A company is planning to use this software for various projects and demands functionality variation from one project to another.

A business is scaling.
A company has its own development team with sufficient expertise to implement a required solution.
A business has already used a SaaS product that doesn't match the needs.
Being a custom web development firm, TRIARE builds scalable and secure apps for businesses of different industries, be it edtech, healthcare, or ecommerce. Our mobile app development team has created dozens of native and cross-platform solutions used all over the world. In services our company offers we take aim at custom-made approach. It enables a business to build a site focused on delivering real business results via an optimal structure and user experience. 
Starting from planning, implementing, monitoring, communicating and finally delivering the completed project before the deadline, we ensure quality at each step. We take care of post-release maintenance and support, so you shouldn't worry about security risks.