Finance Guru Glenn Hopper Helps Private Equity-Backed Businesses Navigate Path to Exponential Growth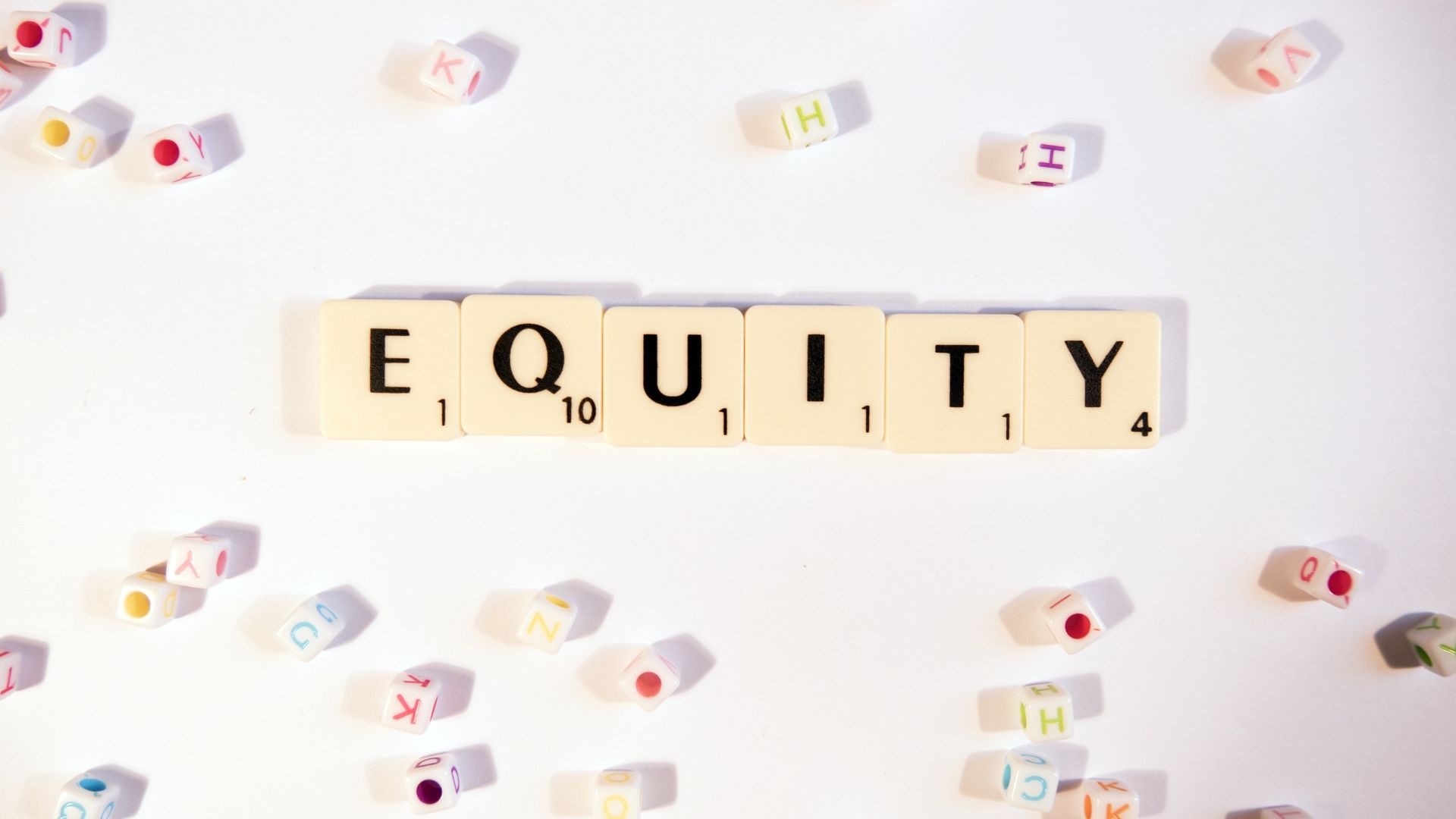 Privately held businesses face unique challenges as they strive for growth. Without access to traditional forms of financing, such as bank loans, many small and medium-sized enterprises (SMEs) struggle to secure the capital they need to succeed. As a result, a significant number of these companies fail within their first two years of operation.
Access to financial products and services is crucial for SMEs, as it allows them to invest in the resources they need to grow their companies. Unfortunately, these businesses often have limited options when it comes to financing. Many rely on personal connections, such as friends and family, or suppliers, to provide the capital they need. While this can be a viable solution in some cases, it is not always a practical or sustainable option for businesses that need significant funding to grow.
Private equity funds offer an alternative source of financing for SMEs. These funds provide capital to businesses in exchange for ownership stake in the company. Private equity firms typically invest in businesses that have room for improvement, are undervalued, or have the potential for expansion. The goal of private equity firms is to increase the value of their portfolio companies through a variety of means, including but not limited to operational enhancements, financial restructuring, and strategic investments.
One of the main benefits of private equity funding is the access to capital it provides. With a private equity investment, businesses can obtain the resources they need to finance growth. This can be especially helpful for businesses that have exhausted other financing options or are unable to secure traditional forms of financing, such as bank loans.
In addition to providing capital, private equity firms often offer a strategic plan to help businesses grow. This can include expert advice on how to expand, enter new markets, or improve operations. Private equity firms also often bring in a team of experts to help implement the strategic plan and drive growth. This can be particularly valuable for businesses that lack in-house expertise in certain areas, as it allows them to tap into the knowledge and experience of industry professionals.
Private equity funding can also be cost-effective for businesses. By implementing a strategic plan and having a team in place to execute it, businesses can increase their value and improve their bottom line. This not only benefits the business owner, but also the private equity firm, as it increases the value of their investment.
Despite the potential benefits, many entrepreneurs and small business owners are hesitant to pursue private equity funding due to concerns about losing control of their company. While it is true that private equity firms take ownership stake in the companies they invest in, it is important to remember that these firms are interested in helping businesses grow and succeed. By working closely with private equity firms and taking advantage of their expertise and resources, businesses can increase their value and achieve their growth goals while retaining a significant level of control.
Glenn Hopper is a consultant and author specializing in finance and technology. With over 20 years of experience advising investor-backed companies on how to increase EBITDA and maximize value, Hopper is an expert in the field of private equity. In his book, Deep Finance: Corporate Finance in the Information Age, Hopper explores the role of private equity in corporate finance and how it can be used to drive growth.
Hopper advocates in particular for using data and analytics to inform decision-making and drive value.
"By adopting automation and data-driven decision making, businesses are able to develop fundamentally different business models from businesses who aren't using these tools. Companies with superior back-office and reporting capabilities signal to potential investors that investments have already been made in tools that will allow a company to scale," Hopper says, adding, "Further, it shows that owners and managers understand the importance of real-time visibility into operations to get ahead of emerging trends in their business."
Hopper says some of the areas where automation and analytics add value are:
Improved efficiency and productivity
By leveraging digital technologies and data analytics, companies can streamline processes, automate tasks, and optimize operations, leading to increased efficiency and productivity.
Enhanced decision-making
Data-driven decision making allows companies to make informed, data-driven decisions that are based on real-time data and insights. This can lead to better decision-making and improved outcomes.
Increased competitiveness
A digitally transformed company can use data and analytics to gain a competitive edge over its rivals. This can be particularly valuable in industries where margins are thin and competition is fierce.
Greater customer satisfaction
By using data to understand and meet customer needs, a digitally transformed company can improve customer satisfaction and loyalty, leading to increased customer retention and sales.
Increased profitability
By increasing efficiency, improving decision-making, becoming more competitive, and boosting customer satisfaction, a digitally transformed company can increase its profitability, which is often a key driver of value for investors.
By leveraging these tools, Hopper says private equity-backed businesses can increase profits, capture a larger share of their market, and prepare for exponential growth.
Hopper says this is very important to potential investors. "Investors don't want to reinvent the wheel after investing in your business. If you have clearly defined processes, document them. If you don't, it's time to put some in place. Defined processes, automation, and effective use of data are the hallmarks of a well-run business. Investors understand that."
Fitness Dating Brand, FITFCK, Expand Into Influencer Management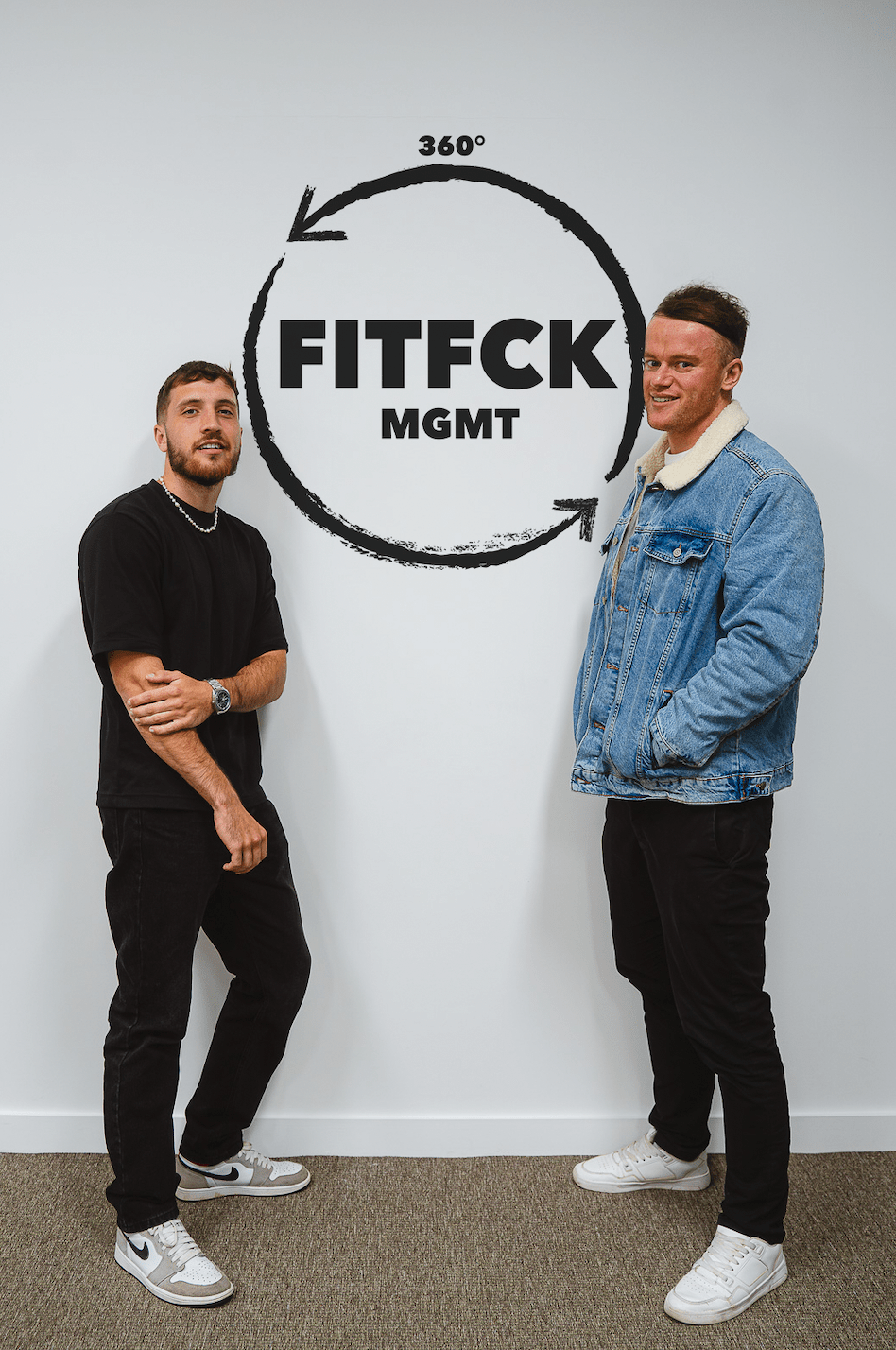 Fitness dating brand, FITFCK, recently announced the launch of their management company "FITFCK MGMT". The company, which recently announced the launch of its £5m A Round investment raise is looking to expand on their brand growth by offering content creators of all niches and brands a full 360 lifestyle management service.
Rebranded in March 2022, the recently featured BBC News company has emerged as the leading brand for gym goers that are looking to make new connections – whether through IRL fitness dating events or online dating experiences. To accompany its strong digital product suite, FITFCK is now developing a series of consumer products to further enhance their brand power, with the most recent being a holistic management company for content creators and brands.
FITFCK Founder and UK Government Enterprise Advisor, Jamie says: "Having worked closely with content creators for the last eighteen months since our relaunch, this addition made nothing but complete sense to me. As a management service, you should be looking at improving all angles of your clients life – not just quick brand deals for a few quid. We are looking to offer a 360 lifestyle approach where we assist our clients with everything from their income, branding, business advisory, PR, legalities and more – all under the FITFCK brand umbrella."
To continue its ruthless chase of becoming the largest omni-channel community for dating, relationships, casual meets and friendships, FITFCK will be looking to embed the management service into members of their ever growing community which already includes a number of high profile content creators.
The first creator to be signed under the label is Santino Valentino, a fitness content creator boasting over 70,000 followers across platforms. Valentino states; "I have known Jamie for a few months now and have felt nothing but constant support from himself and the rest of the FITFCK team. Having seen where they have taken the brand in such a short space of time, I am hoping they can do the same for me. I am really looking forward to seeing where we can take this whilst learning under Jamie and Callum simultaneously"
FITFCK MGMT athlete manager Callum Roberts added: "At the core of every FITFCK movement is the care we have for our community. This ethos is something that we will be looking to reflect in the management company. Hyper-focused care for our clients where they know they feel valued and at ease with us. We are not looking to just improve our client's income, we are looking to improve their lifestyle"
If you are looking to work with FITFCK MGMT, you can contact the team at support@fitfck.co.uk for more information.