Financing vs. Leasing A Car: A Breakdown From Douglas Eze of Largo Financial Services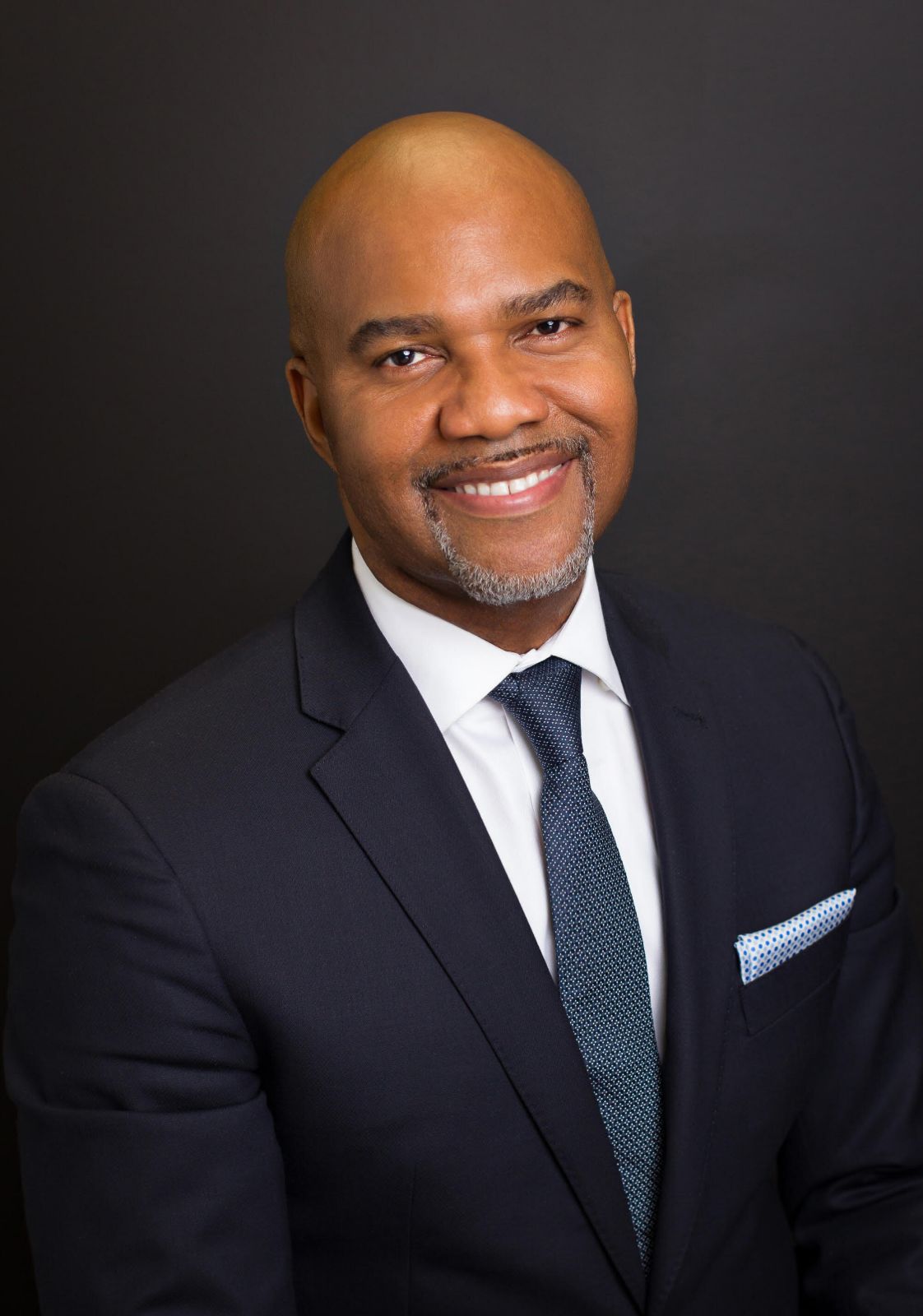 If you're interested in buying a car anytime soon, you may be wondering whether it's best to finance it or lease it. There are many things to consider before making a decision that suits your lifestyle.
Here's your guide to financing and leasing a car from wealth strategist Douglas Eze.
Leasing A Car
Leasing a car is good for people who don't drive much or for people who have multiple cars.
For a middle-income American, there's a lot to consider including out-of-pocket costs, mileage, and monthly payments.
While leasing may offer lower monthly payments, you're still buying the car for the value of the car. If the car is $50,000, you're leasing it for that same price. The major downside? You're not receiving any discounts. Yes the finance guy will tell you that you will be paying lower because of the expected depreciation during the lease period and a possible benefit is that you can take it in for maintenance anytime you want, but, at the end of the day, when you lease a car, you're not only paying more out-of-pocket each month, you're also restricted by mileage.
Financing a car allows you to invest your money elsewhere. Your dollar today is more valuable than your dollar in the future. Your dollar today needs to be working for you and making you money.
Financing A Car
When financing a car, you own the car and get to keep it for as long as you want. If this is the option you choose, think about your financing options. Where do you want to finance it? How long do you want to finance the car?
Remember, a car cannot give you any equity. It's more of a liability than it is an asset. Financing a car strategically offers you the opportunity to invest money elsewhere.
You may think that someone with a credit score of 850 whose income is over 7 figures would buy a car mostly or all up front. But, if they are wise, they won't do this. Rather, they will finance for the longest term possible or allowed by the finance company. Again, it's not that they can't take a short loan term, because they most likely could, they do this because they are looking at the monthly out of pocket money. Here's an example.
If someone purchases a $30,000 car, they are often presented with two loan options; 36 or 60 months. The 36 months option has an auto loan rate of 1.79%, resulting in a monthly payment of $857 and the total interest amount of $835 paid. The 60 months option, with a higher interest rate of 2.19%, results in a monthly payment of $528 and the total interest amount of $1700 paid.
Many will pick the 36 month option because of its low interest rate. However, the smarter decision would be to choose the 60 month one. Although you end up paying $865 more in interest total ($1700 minus $835), if you take the difference in the monthly payment, which is $329 a month ($857 minus $528), and save it, you will have $19,740 saved. Better yet, if you put it in an account that pays a 4% guaranteed interest, then the value will be $21,812. That's WITH a $2072 interest earned.
The key is having access and control of your hard earned money. Keeping this example in mind, Douglas Eze can still show you how to pay off the car in 3 years without even making an extra payment.
Build Your Wealth Strategy With Financial Expert Douglas Eze
20 years ago, Douglas Eze founded Largo Financial Services. His calling is to equip individuals and families with the education and resources to build generational wealth. Douglas' primary mission is to identify the areas his clients may be unknowingly throwing away money and empower them with the tools to begin saving for their future.
Largo Financial Services is Licensed in 50 states and the District of Columbia. To inquire about insurance, annuities, college plans, and tax-free retirement, schedule a free consultation with Douglas Eze and his team.
What to Consider Before Buying a Compact Tractor for Your Country Property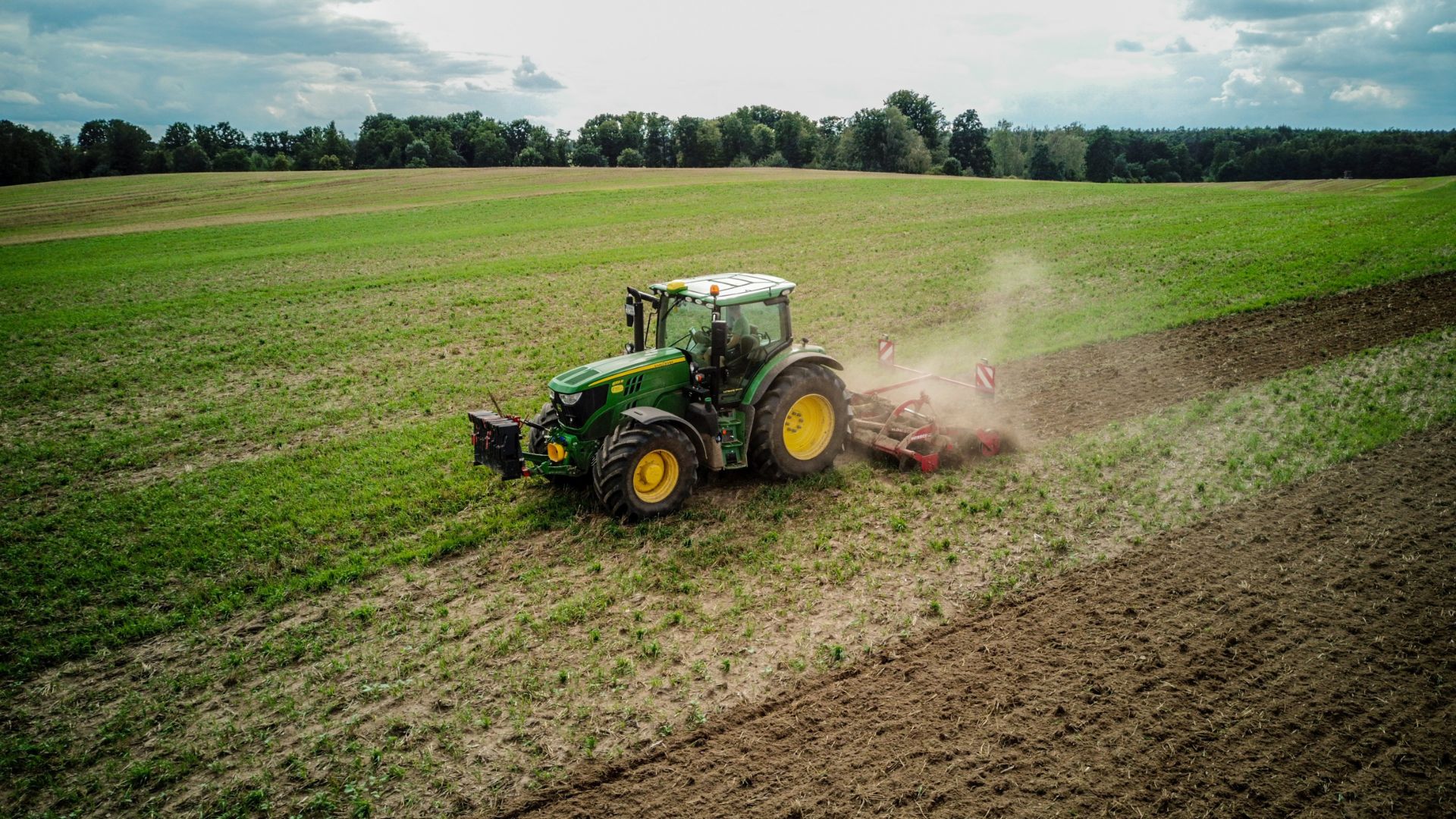 While some people dream of buying a home in a city or suburb, others dream of purchasing a home on a rural lot with acreage, a drilled well, and fruit trees. 
Rural living isn't everyone's cup of tea, but there are some advantages to packing up and moving to the country. The air is cleaner, wildlife is abundant, and the population density is low. But leaving the conveniences of the cities or suburbs for a rural homestead means you'll have a lot more on your daily to-do list than you ever thought possible.
One piece of equipment you'll want is a tractor. A compact or sub-compact tractor will meet the needs of most landowners. Whether for mowing the lawn, tilling the garden, moving logs, or doing other things, a tractor can be a godsend when you relocate to the country.
Consider your use cases for a tractor to get the right one. While budgeting is vital, opt for quality over saving a few bucks. The right equipment will serve you and yours well for many years. Remember to buy from a tractor dealer selling top brands to get the product and service you need.
When looking for the right tractor for your homestead, here are some things to consider.
Horsepower
Horsepower is one of the things to consider before buying a tractor. When you visit a tractor dealership, tell the salesperson your use cases for a tractor. They'll be able to recommend the horsepower range you need for a suitable compact or sub-compact tractor. Horsepower can go from the 20s to the 50s for a compact tractor or in the mid-20s for a sub-compact tractor. It doesn't hurt to get more horsepower than you need now to meet potential future needs. 
You'll also want to look at power take-off (PTO) horsepower. PTO horsepower describes the amount of power available to operate the tractor's implements and attachments, while the engine horsepower describes the power the engine produces. You'll want enough PTO horsepower to operate a tiller, snowblower, log splitter, or other attachments and implements.
Consider Implements and Attachments
While tractors are helpful, attachments and implements can make them more useful. Box blades, loaders, pellet forks, backhoes, plows, snowblowers, and rototillers are worth considering. 
Without the correct implements and attachments, country living can be a chore. Before buying a tractor, ensure it can operate the attachments and implements.
Consider the Size of the Property and Terrain
Consider the size of your property and the landscape conditions before buying a tractor. For instance, if you need to mow 10 acres, get a tractor with enough horsepower to keep up with your mowing needs. Getting the right compact or sub-compact tractor will allow you to use the implements and attachments required on your land.
Consider the Tires
Another consideration is the type of tires you put on your tractor. You'll want appropriate tires whether you have a hilly, rocky, or flat terrain. The salespeople at whatever tractor dealership you patronize will be able to get you the right tires for your land. If you live in an area that gets a lot of snow in the winter, you might want to invest in multiple sets of tires.
Living in the country is an adventure unto itself. But chances are you won't look back after taking the leap and leaving the city or the suburb behind. You shouldn't, however, overlook the importance of getting the right equipment for your homestead. You won't regret getting a tractor. But you should know what to look for in a tractor to get the right one for your rural property.