Five Powerful Ways Publishing Can Boost Your Business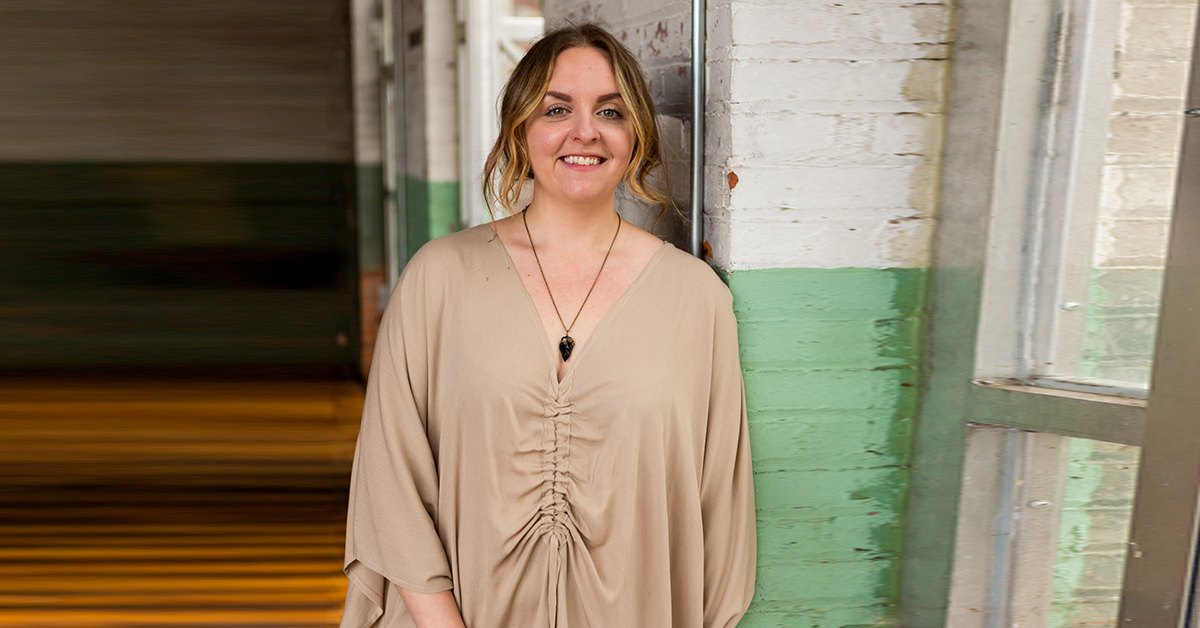 Everybody has their own unique mission on Earth. We all have a calling. That calling can be easily identified as something you like to do, something that becomes easy for you. Something that simply brings you joy and enthusiasm just by thinking about it. The calling is the highest purpose on this planet.
And yes, you too have a purpose here. After all, your life is not an accident -even if you weren't "planned", the Universe needs you exactly as you are. Fulfilling your mission is the greatest contribution you can make to the world as being aligned with your purpose is as gratifying for your life as it is for the whole world. In Annette Maria's words, an expert in purpose embodiment and healing, founder of Sanctuary Publishing, and bestselling author, "this mission isn't about the single self, it is all about the Collective self. The more individuals that step into their unique mission- the more of a fulfilling society we can co-exist in".  
We have all been gifted with talents to fulfill our mission. The good news is that following that path of purpose is easier than you may think. Best of all, you can also make a profit by living out your soul's purpose at the same time that you become the most divine version of yourself. Annette's Sanctuary Publishing is here to guide you to achieve your true potential by merging healing with Publishing together. Sanctuary Publishing is publishing with purpose, boosting businesses by letting the published people express what's really inside them, what's their story. And there are five powerful ways purpose publishing can boost your business. 
Messaging
Sanctuary Publishing focuses on your purpose as it connects with the reader's heart and soul. It is all about the story of who you are and especially how you tell it to others. Messaging is a key step while writing a book. It is the way you inspire others. It is through the message that readers connect with the author. 
Your message, as Annette puts it, is your way of leading that soul-driven life. Sanctuary Publishing will support you all over the process of writing your own book whether it is a multi-author book or solo-author. As well as oracle cards* You won't feel alone or lost. Sanctuary Publishing will provide you an opportunity to become published and it will accompany you through all the process.
Your story is as important as it is exciting. And it should be shared with the whole world. 
Embodiment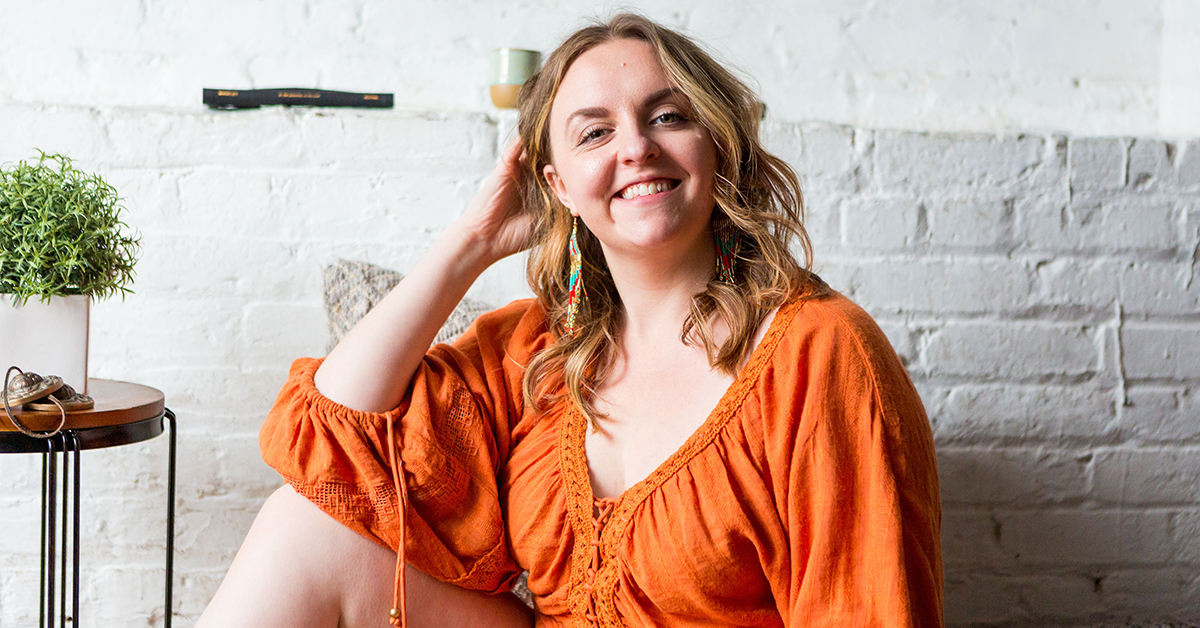 Today's world functions in a kind of automatic system. We usually find ourselves following what others say we're supposed to do. According to Annette, "if we're following what everyone else is doing, then we aren't following our internal path…"
Embracing and living out our soul's purpose is also about trusting ourselves, trusting our intuition. The best part of Sanctuary Publishing is that it will never demand you be somebody you are not. You don't have to be anybody but yourself in order to share your story. Sanctuary Publishing guides you during your embodiment with the truest version you already are. 
That is the cornerstone of hybrid publishing, something old-fashioned publishing houses are not able to offer. Hybrid publishing allows authors to connect with their own stories, feel accompanied throughout the whole process, as they travel the traditional publishing route. This is why Hybrid Publishing is the new wave of publishing.
Leverage
The path of hybrid publishing doesn't stop here though. Once you are a published author, leveraging your story will be the next step. In order to have a massive impact on the planet your soul so long has craved, it is time to power other social and communication means. That way your message, your story, will empower others and inspire them by letting them know it is possible. 
How do you get there? Sanctuary Publishing guides entrepreneurs in their way of speaking engagements and featuring their book on podcasts. Hence, Sanctuary Publishing serves as a net that will support you every time self-doubt takes over you. As Annette says: "Being published for your story is an opportunity for you to say 'This is me, hear me roar'".  
Networking
Collaboration is the new way to greater abundance. A visionary is one who envisions the future and the future is collaborative. The world is experiencing a spiritual revolution. Networking is more important than ever. It is not just about connecting with people that will help you boost your business, but people to share your story with, people that will walk by your side towards your true north.  Networking, in this manner, it's about the unique value you offer to those around you and vice versa. 
Sanctuary Publishing will connect people as they are on the same spiritual path. They all are going deep into this healing process. While some people want to run and hide, Sanctuary Publishing presents a unique opportunity for people to get in control of their emotional process and connect, as healing is the best way to have more control over their story and hence over their book. 
The people you will connect with are also making an impact in their own unique ways, they are also telling their stories. Our body is our vehicle. The people we connect with are also passengers of this beautiful path of healing and becoming who they really are meant to be. Finding their inner divinity. 
Strategy
We all need a strategy in order to achieve our goals. And Sanctuary Publishing understands it and presents an overall strategy from writing your book to the off-back of the book launch. But that's not all. As the hybrid publishing expert, Annette believes that publishing is a ritual experience. 
She herself found it out when she didn't have a great experience with her publisher. She understands the melancholy that appears once you get your book out. "It should be this amazing event," she expresses. 
By telling our story, "we're taking back our power… We are redefining what happened in our life," Annette says, and what will happen from now on. Hybrid publishing offers a new unique strategy: getting the whole step-by-step walkthrough of how to publish a book and healing at the same time.
So, are you that visionary willing to make true the dream of becoming the bestselling author you always wanted to be? Now you can…
Fitness Dating Brand, FITFCK, Expand Into Influencer Management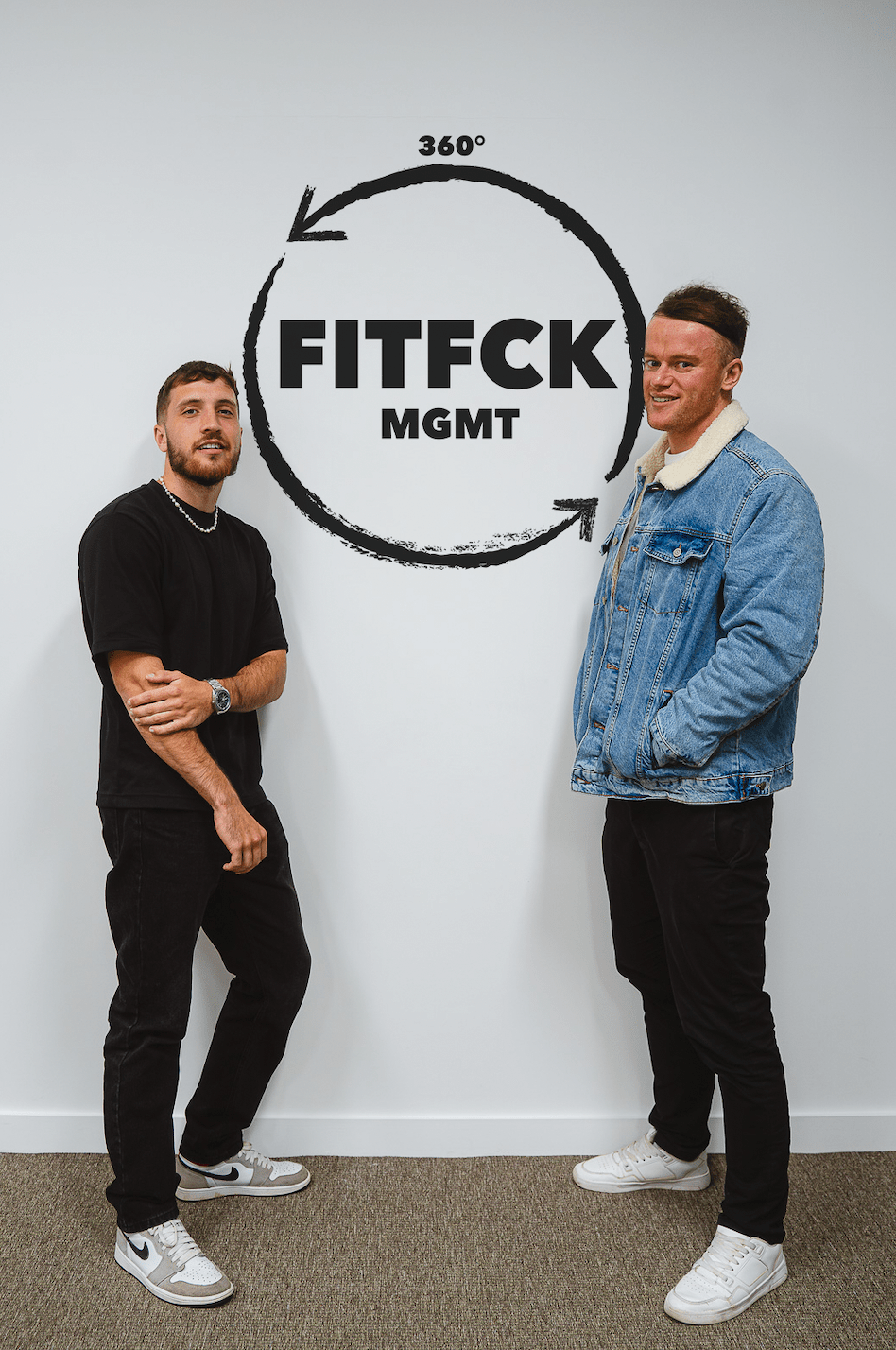 Fitness dating brand, FITFCK, recently announced the launch of their management company "FITFCK MGMT". The company, which recently announced the launch of its £5m A Round investment raise is looking to expand on their brand growth by offering content creators of all niches and brands a full 360 lifestyle management service.
Rebranded in March 2022, the recently featured BBC News company has emerged as the leading brand for gym goers that are looking to make new connections – whether through IRL fitness dating events or online dating experiences. To accompany its strong digital product suite, FITFCK is now developing a series of consumer products to further enhance their brand power, with the most recent being a holistic management company for content creators and brands.
FITFCK Founder and UK Government Enterprise Advisor, Jamie says: "Having worked closely with content creators for the last eighteen months since our relaunch, this addition made nothing but complete sense to me. As a management service, you should be looking at improving all angles of your clients life – not just quick brand deals for a few quid. We are looking to offer a 360 lifestyle approach where we assist our clients with everything from their income, branding, business advisory, PR, legalities and more – all under the FITFCK brand umbrella."
To continue its ruthless chase of becoming the largest omni-channel community for dating, relationships, casual meets and friendships, FITFCK will be looking to embed the management service into members of their ever growing community which already includes a number of high profile content creators.
The first creator to be signed under the label is Santino Valentino, a fitness content creator boasting over 70,000 followers across platforms. Valentino states; "I have known Jamie for a few months now and have felt nothing but constant support from himself and the rest of the FITFCK team. Having seen where they have taken the brand in such a short space of time, I am hoping they can do the same for me. I am really looking forward to seeing where we can take this whilst learning under Jamie and Callum simultaneously"
FITFCK MGMT athlete manager Callum Roberts added: "At the core of every FITFCK movement is the care we have for our community. This ethos is something that we will be looking to reflect in the management company. Hyper-focused care for our clients where they know they feel valued and at ease with us. We are not looking to just improve our client's income, we are looking to improve their lifestyle"
If you are looking to work with FITFCK MGMT, you can contact the team at support@fitfck.co.uk for more information.