Why Employers Need Extensive Car Insurance for Their Drivers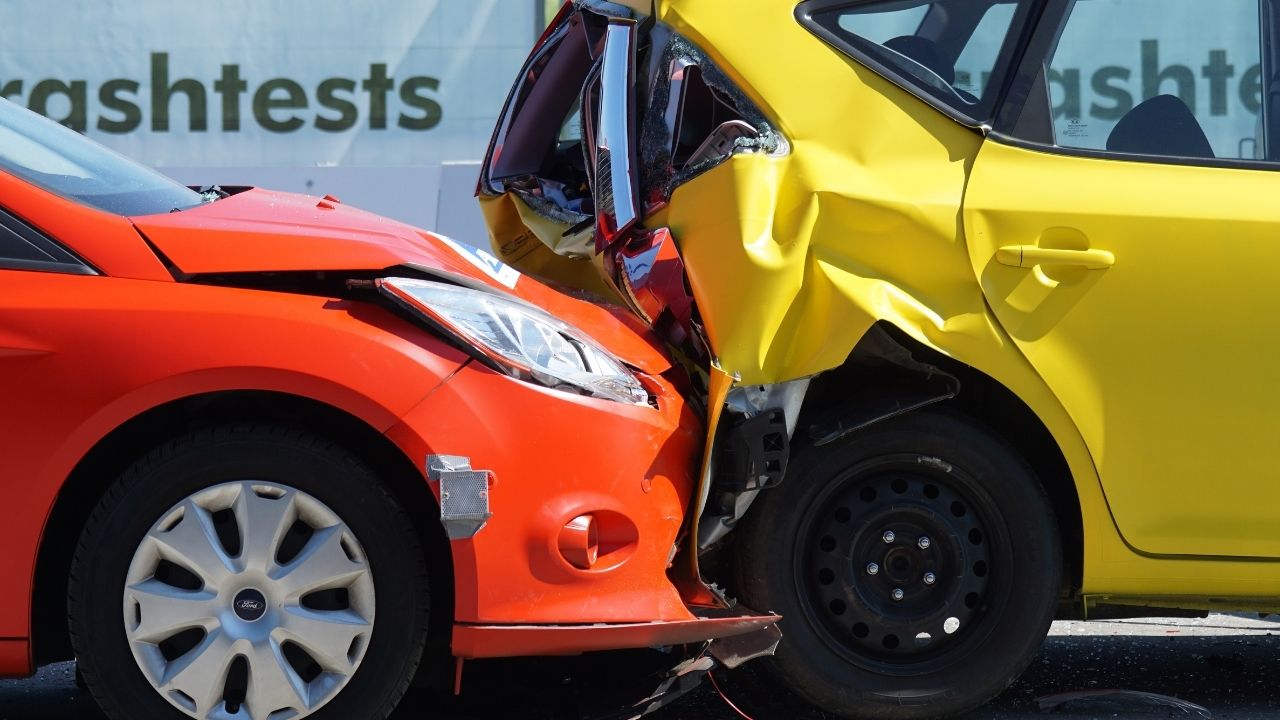 Do your employees drive as part of their daily work duties? Whether you have delivery drivers or just send employees on errands, your drivers need extensive car insurance coverage.
If your employee gets into a car accident on the clock, you'll be liable for damages and injuries if your employee caused or contributed to the accident. The other driver could sue your employee directly, but when they realize the other party was on the clock, they'll probably sue you instead.
When your employee gets into a car accident with an underinsured driver, and the accident is not your employee's fault, you'll be left to pay for company vehicle repairs out of pocket if you don't have the right insurance coverage. If your employee was driving their own car, they'll be responsible for the physical damage.
To cover yourself and your employee in a car accident, here's why you need more than just a standard car insurance policy. You also can't rely on workers' comp to carry you through an auto accident situation.
Workers' compensation insurance won't cover property damage or third-party injuries
Unfortunately, workers' compensation will only cover your employee's injuries in a car accident. If your company vehicle is damaged or totaled in an accident, you'll be paying for repairs out of pocket.
Workers' comp won't save you from lawsuits, either. If someone involved in the crash decides to sue your company, you'll end up with some hefty bills. If you're found liable for injuries to someone other than your employee, and you don't have the proper coverage, you can expect to watch your bank account get drained paying for their medical bills.
Having workers' comp is essential, but it's not enough when dealing with a car accident. If your employees drive company or personal vehicles, every driver needs higher limits for the following coverage: 
Underinsured/uninsured motorist coverage

. Having employees drive on the clock is risky. Even great drivers can get hit by other people, and if they don't have insurance, the damage won't be covered. That's why you must carry

underinsured/uninsured motorist coverage

.
If you reject higher coverage for underinsured/uninsured motorists, you could leave an injured employee hanging.

That's what happened to a Verizon employee

when they tried to file a claim after being hit from behind at a traffic light. Verizon had rejected higher coverage amounts, but nobody knew the coverage had been rejected. Had the employee known, he would have purchased his own additional coverage. The court ruled in favor of the employee, stating he should have been notified of the rejection.

Collision coverage

. This coverage will help pay for the cost of repairs to the vehicle. Either your employee needs to carry this coverage or you need this coverage for your company vehicle.

Liability insurance

. This coverage helps pay for property damage and injuries to third parties when you're at fault. If your employee causes a car accident, this coverage will help pay for damages. This coverage should be a non-negotiable condition of employment for all drivers.

Comprehensive insurance. This coverage pays for damage to a vehicle that isn't caused by a collision. If you're going to hire employees to drive, they need to carry comprehensive insurance.
Say your employee parks their car while performing their job duties, and someone slashed their tires. Your employee might end up suing you for the damage. Don't risk it – require all driving employees to carry comprehensive coverage.
Hired and non-owned auto coverage

. This will provide coverage after your employee's personal coverage is exhausted.
If you've opted out of workers' compensation, your financial liability is huge
You might have opted out of workers' comp, and if so, you're not alone. Some states don't require employers to carry workers' compensation insurance. For example, holding a policy is optional for most businesses in Texas. However, if you've opted out of carrying workers' comp, your liability is huge.
If your employee gets injured in a car wreck and you don't have workers' compensation, and your auto insurance policy isn't enough to cover their injuries, you'll be paying out of pocket. 
Workers' comp was created specifically to allow injured employees to get compensation for their injuries without clogging up the legal system. The entire scheme is pro-employer. It's a no-fault system where employees are covered even when they've contributed to or caused their own accident. 
Not having workers' comp will turn out to be a bad choice if an employee gets injured in a car accident on the clock. The biggest risk is getting sued in a personal injury lawsuit.
If your employees drive, get extensive coverage
When selecting your auto insurance coverage options, get higher coverage whenever possible. Whether your employees drive their personal vehicles or your company cars, you can't afford to be without extensive coverage.
Vanex Group's Superior Exchange Rates Surpass Traditional Banks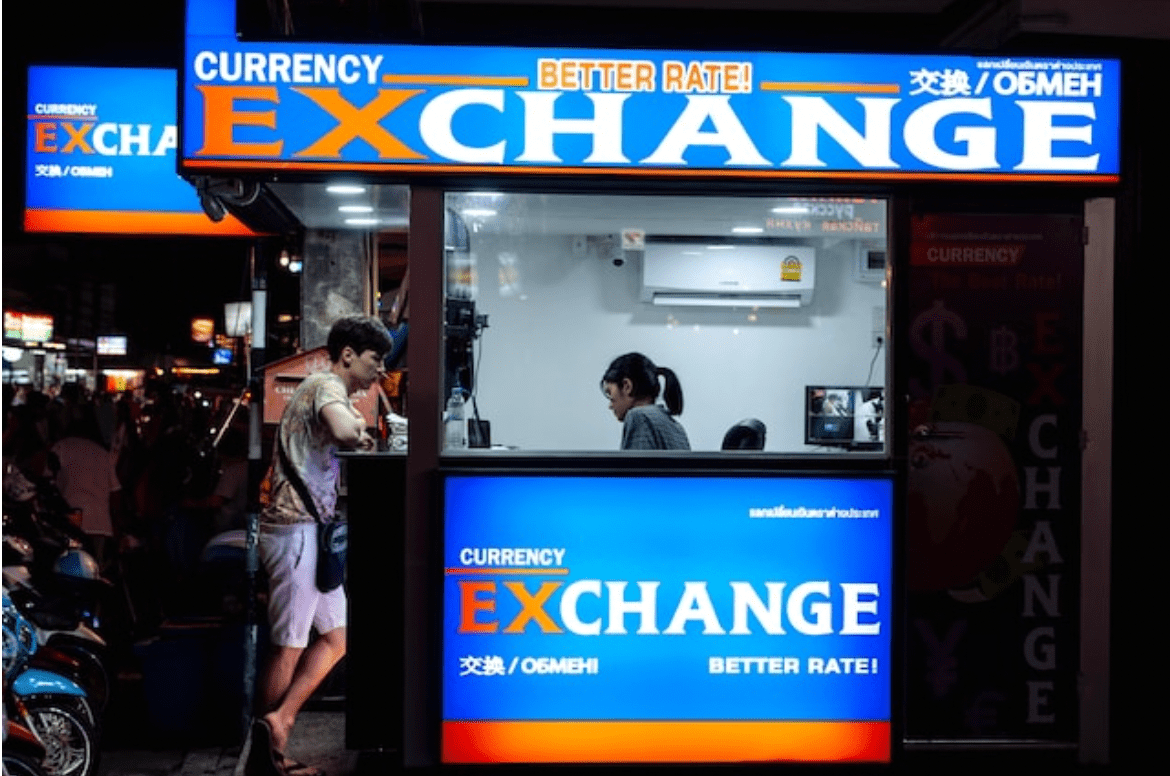 Acquiring the highest possible rates for foreign exchange is a top priority for both people and organizations. Traditional banks are no longer the only choice for currency conversion as the financial landscape changes. Enter Vanex Group, a pioneer in the money service sector that offers exchange rates that surpass traditional banks and many services that have revolutionized the industry.
Vanex Group has quickly become the go-to option for individuals looking for the best exchange rates thanks to its track record and dedication to customer satisfaction. Vanex Group, Western Canada's top private foreign exchange firm, has challenged the status quo by providing better ways to exchange currencies than the conventional banking route.
Traditional banks sometimes burden customers with unfavorable rates and hidden fees, but Vanex Group stands out for its dedication to openness. Every financial transaction is a step toward maximizing value thanks to the company's favorable and competitive exchange rates, well-known for saving clients thousands of dollars annually. Individuals and companies may feel secure knowing their hard-earned money is being exchanged at rates that put their financial well-being first by choosing Vanex Group.
The proficiency of Vanex Group in the foreign exchange market is the foundation for its commitment to offering better rates. The organization navigates the complexities of conversion rates to give customers a clear advantage. It is supported by a team of financial specialists with an in-depth understanding of international currencies. By ensuring that currency swaps are carried out at the most advantageous times, this economic prowess translates into real advantages for clients, further increasing the value of their transactions.
The variety of services offered by Vanex Group offers unmatched ease and competitive exchange rates. The organization makes it easy for people and businesses to conduct worldwide commerce by emphasizing rapid, secure, and safe money transfers. Vanex Group's customer-centric strategy guarantees that the procedure is quick, dependable, and stress-free, whether shipping money across continents or enabling currency transactions related to travel.
Vanex Group's dedication to innovation is another noteworthy aspect of its products and services. The company's user-friendly mobile application and internet platform give customers the power to track real-time pricing and start transactions whenever convenient. The way currency exchange is done has been revolutionized by this technological integration, which saves time and encourages a more knowledgeable and empowered clientele.
The commitment of Vanex Group to offering lower prices extends beyond specific customers. The organization advances its competitive advantages to corporate partners looking to maximize their international trade initiatives with wholesale currency solutions designed for businesses. Vanex Group helps to improve profit margins and facilitate strategic expansion by enabling firms to buy or sell significant volumes of foreign currency at wholesale prices.
In conclusion, Vanex Group's innovative strategy for offering exchange rates surpassing conventional banks is a game-changer for both consumers and companies. The business provides a more beneficial route for currency exchange by adhering to transparency standards, having a thorough understanding of finance, and using cutting-edge technology, ensuring each transaction is a step toward financial empowerment and success. Vanex Group is a leader in the field of foreign exchange for individuals looking to get the most out of their currency exchanges and optimize value.