Flora Queen Launched a Mobile App to Fulfill World Wide Bouquet Orders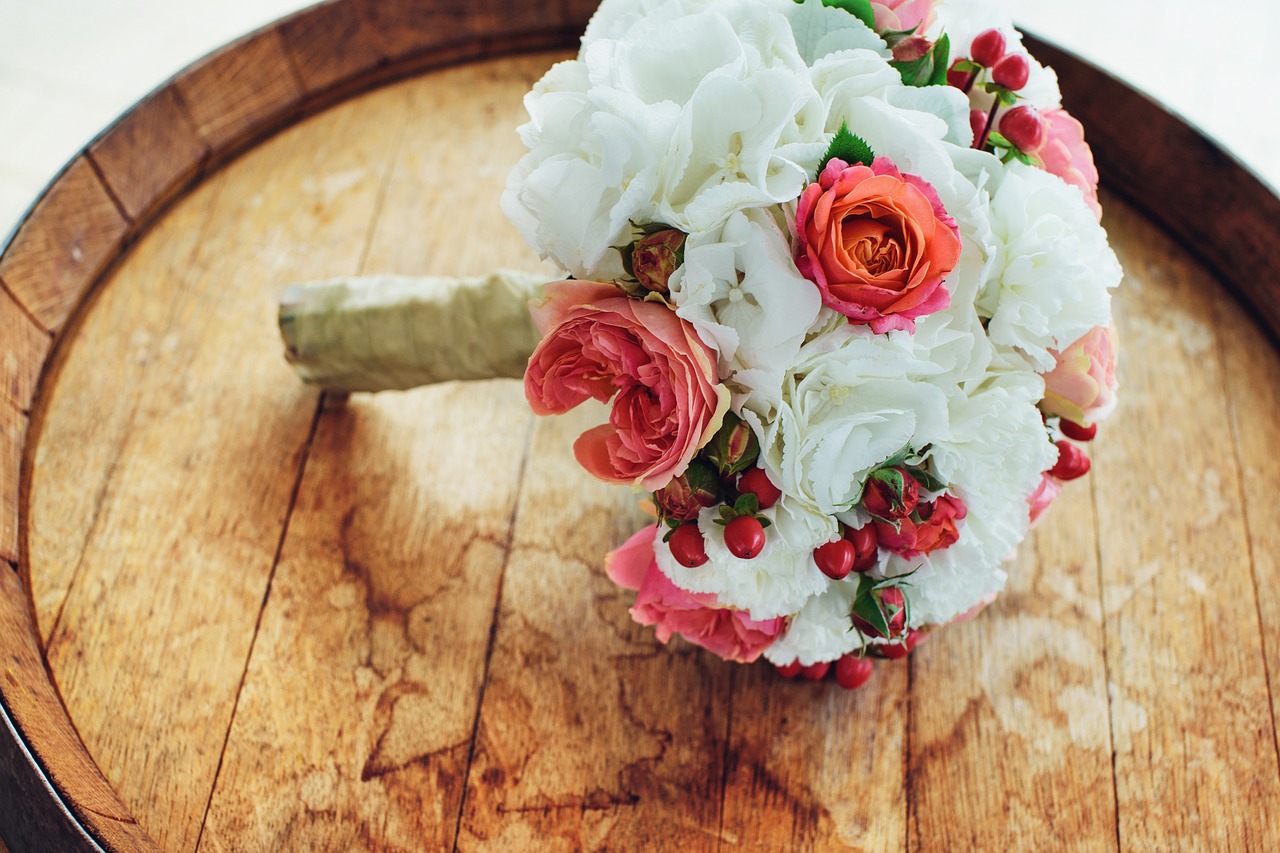 Flora Queen has been serving its worldwide customers for more than a decade. It is getting popularity in the flower industry for fulfilling the flowers orders before the time. To make the service more efficient and fast, Flora Queen has launched a mobile app for its clients across the world. People can order flowers from their mobile phone with a better app design and user experience. Flora Queen is now serving clients in more than 100 countries with a straightforward flowers sending method through its mobile application. A record breaking app downloads have been completed in very less time and Flora Queen is experiencing significant growth in the business.
The company is providing a premium service with affordable prices and its customers are increasing quickly. The business model of Flora Queen includes delivery before the time and the mobile application is boosting its business model more with the best user experience and testimonials. People need to install Flora Queen app from the app store to choose a beautiful bouquet.
There are so many ways to send a message of love through the mobile app. Flora Queen does the business with fresh flowers that suit any occasion. Its database includes various designs of bouquets to make someone feel special. Apart from the mobile application, Flora Queen's customers can also visit www.floraqueen.com to make orders.
The first thing to do with the app after completing the downloading process is to pick a destination country from the down menu. Further, you need to select a delivery date using a calendar that will pop up with different dates. The mobile application is also offering gifts to the customers if an order is required before three months of delivery.
Papasan Chair is now Available in the Market in Renewed, Comfortable Style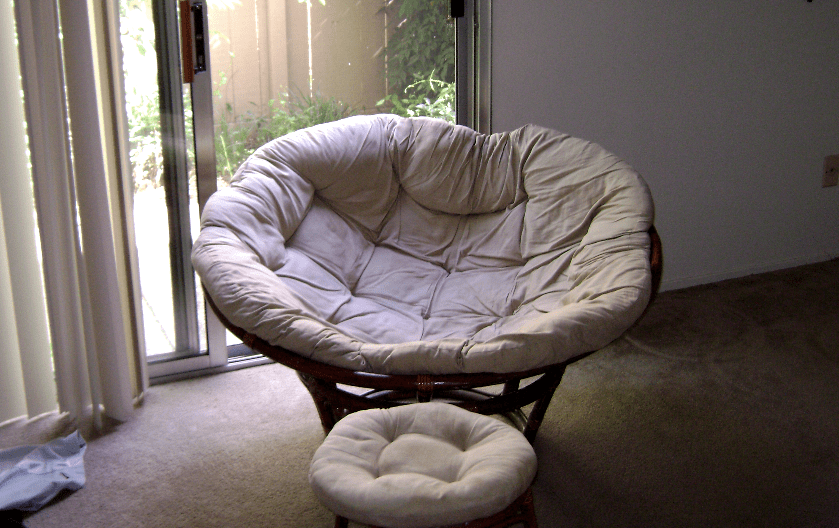 The traditional Papasan, bought by the U.S. military men in 1970s-80s during the Vietnam War to the states as a gift for their wives, has undergone a tremendous change fitting to a more contemporary world now. Papasan, a bowl-shaped, cushioned chair having a definite 1970s feel to it, is admired by many for its quirky aesthetic though plenty are put off by its precarious-seeming nature having woken up stiff and contorted sleeping in it, in an unassuming fatal position for eight hours. The chair spells chic to some and uncomfortable for others. All said and done, reformed Papasan chairs have found place in households.
Lindsey Shook, editorial and brand director of "California Home + Design Magazine" says that she has noticed that the original Papasan shape has undergone a change and brands like Bend Goods and Baxter, are transforming it by playing more with metal finishes, cords, installing smaller pillows and changing the shape of the chair. The new Papasans are lightweight and easy to move about, having endless re-styling opportunities due to this new avatar. The cushions can be replaced and a colourful blanket can be added to the vintage change to give it a fresh face. The saucer-shaped Papasan chair have regained popularity due to its boho-chic style. The reinvented Papasan is modern, earthy while being comfortable and casual fitting to the youthful spirit at the same time.
Papasan goes by various names- the bucket chair, the saucer chair, the bowl chair, the moon chair, amongst others. Its name is a mixture of Japanese and English words though the chair was advertised by the Philippines for the first time.