Flora Queen Launched a Mobile App to Fulfill World Wide Bouquet Orders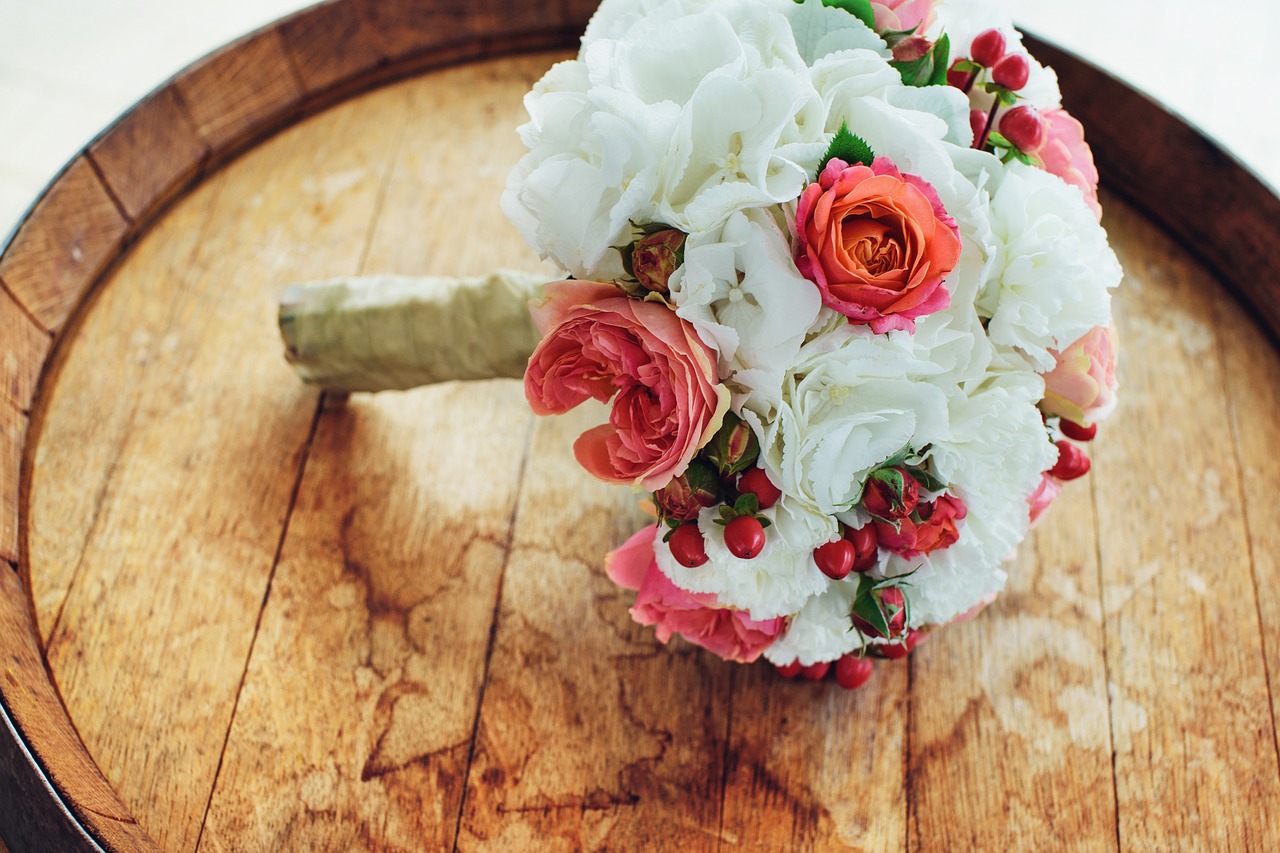 Flora Queen has been serving its worldwide customers for more than a decade. It is getting popularity in the flower industry for fulfilling the flowers orders before the time. To make the service more efficient and fast, Flora Queen has launched a mobile app for its clients across the world. People can order flowers from their mobile phone with a better app design and user experience. Flora Queen is now serving clients in more than 100 countries with a straightforward flowers sending method through its mobile application. A record breaking app downloads have been completed in very less time and Flora Queen is experiencing significant growth in the business.
The company is providing a premium service with affordable prices and its customers are increasing quickly. The business model of Flora Queen includes delivery before the time and the mobile application is boosting its business model more with the best user experience and testimonials. People need to install Flora Queen app from the app store to choose a beautiful bouquet.
There are so many ways to send a message of love through the mobile app. Flora Queen does the business with fresh flowers that suit any occasion. Its database includes various designs of bouquets to make someone feel special. Apart from the mobile application, Flora Queen's customers can also visit www.floraqueen.com to make orders.
The first thing to do with the app after completing the downloading process is to pick a destination country from the down menu. Further, you need to select a delivery date using a calendar that will pop up with different dates. The mobile application is also offering gifts to the customers if an order is required before three months of delivery.
HydroHoist Boat Lift Service is Enjoying a Huge Demand in the US for its High Affordability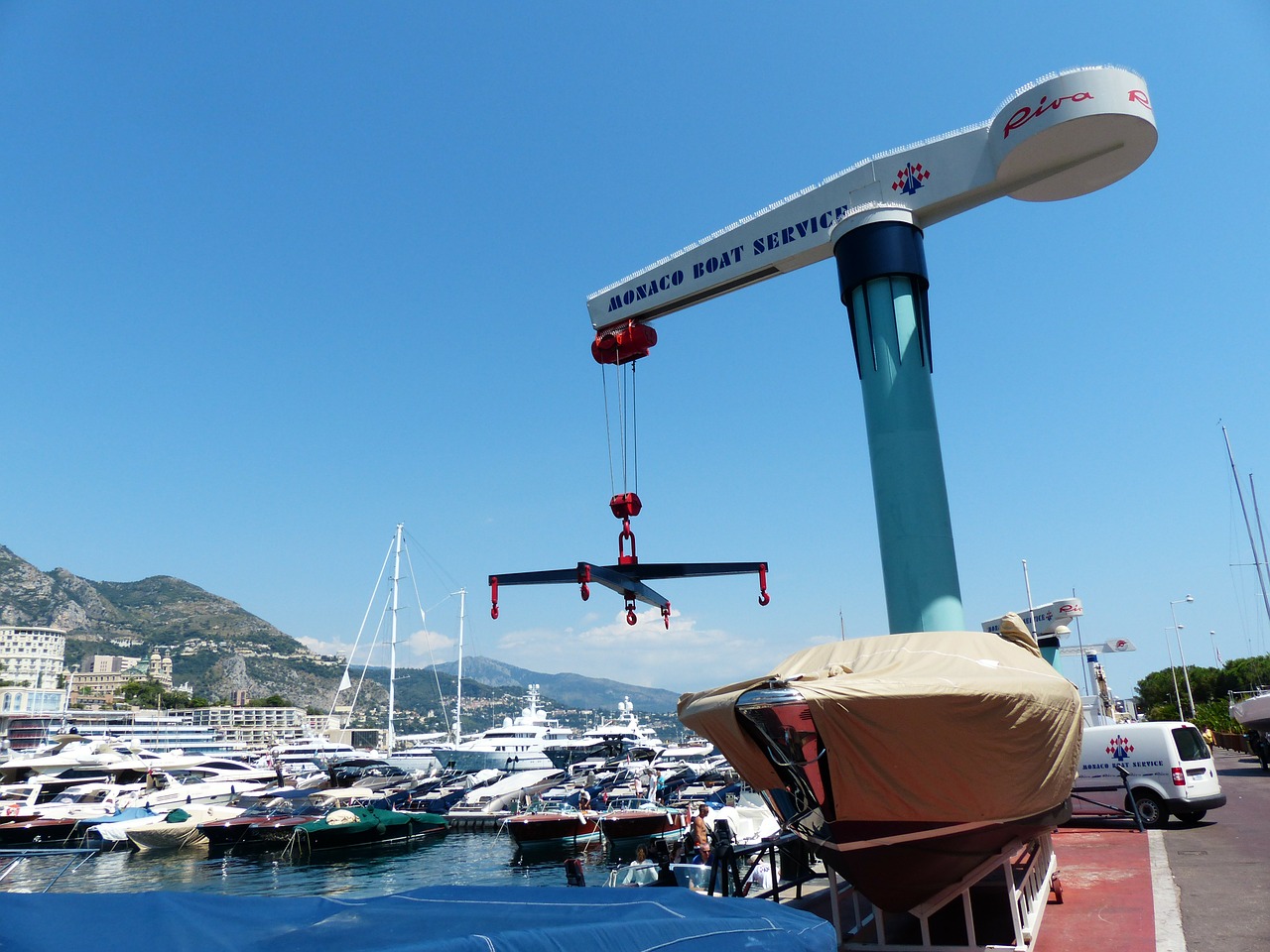 HydroHoist Boat lift service has been enjoying a huge demand in the US due to its high affordability. Their boat lifts allow boat owners to lift their boats out of the water in order to prevent corrosion and damage to their boat. HydroHoist boat lift is effective in ensuring the boat safety and maintaining the boat quality in the harsh weather conditions.
Due to the long-time exposure of water, boats get damage while standing in water due to corrosion. The high expenditure on the repair work has been making it mandatory for boat owners to consult boat lifting services on a large scale in order to prevent a huge financial loss. HydroHoist boat lifts staff conducts safe, sure, and confident operation to use its craft for the minimum effect to the boat dock.
Since people from across the globe come to the island regions of the US to take part in water sports activities, more boat owners are preferring to consult boat lifting services to prevent damage to their boats. The high affordability of boat lift services has been the prominent factor which has been playing a crucial role in boosting their demand on a large scale.
For all types of boat or dock, HydroHoist offers a boat lift service. HydroHoist boat lifts are customizable for all types of docks namely a fixed or a floating dock, marina slip, finger pier or bulkhead. Their lifting capacities range from 4,400 lbs to 32,000 lbs, which covers almost every type of boat in it.